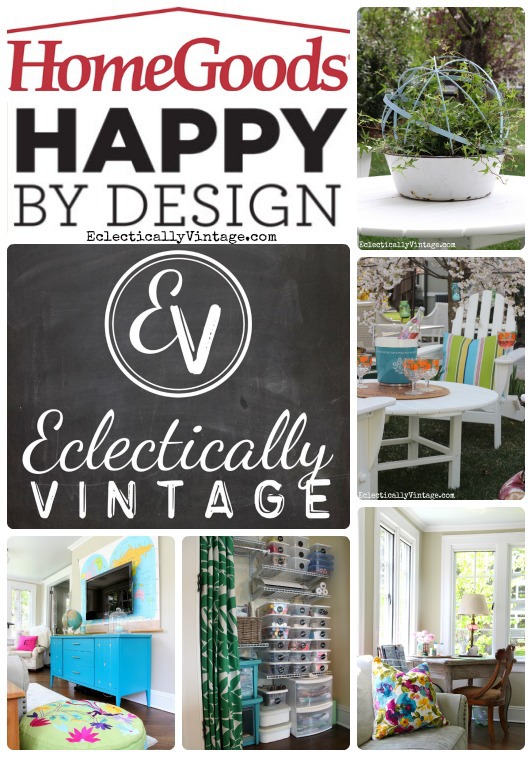 What do my love of thrift stores and HomeGoods have in common?
I can roam the aisles of both and know I'll usually come away with the perfect, unexpected find!
So imagine my surprise when HomeGoods asked me to be part of their Happy By Design Pinterest Team!
I'll be pinning up a storm (follow me on Pinterest @evintage) on the HappyByDesign Pinterest board with all of the cool HomeGoods finds I can't resist and sharing how I mix them into my eclectic home.
Because a little retail therapy is good for the soul.  So when I'm not roaming the aisles of the local thrift shops, you'll probably find me wandering around HomeGoods.
Some of my favorite HomeGoods finds …
Love marquee sign and London Paris New York metal bins
capiz chandelier, blue quilt and throw pillows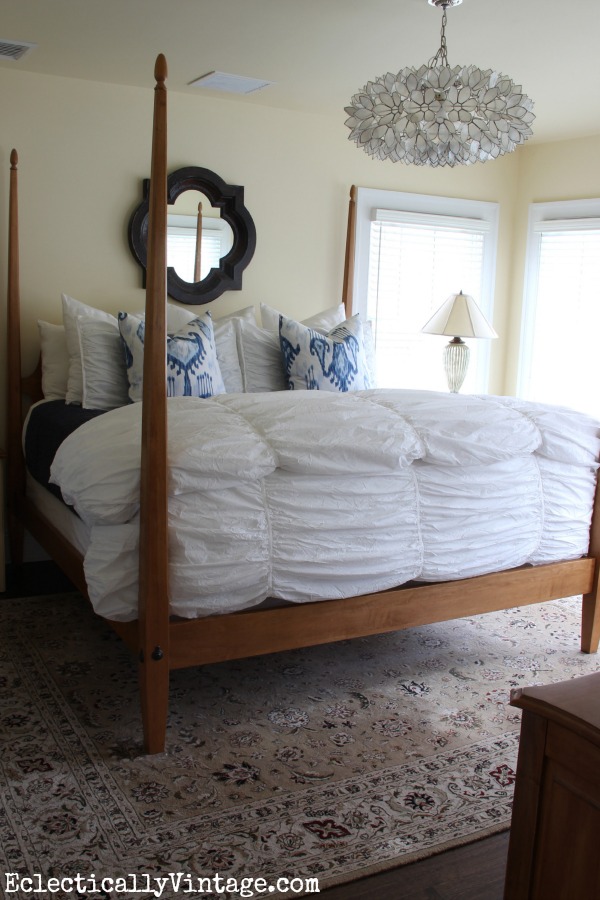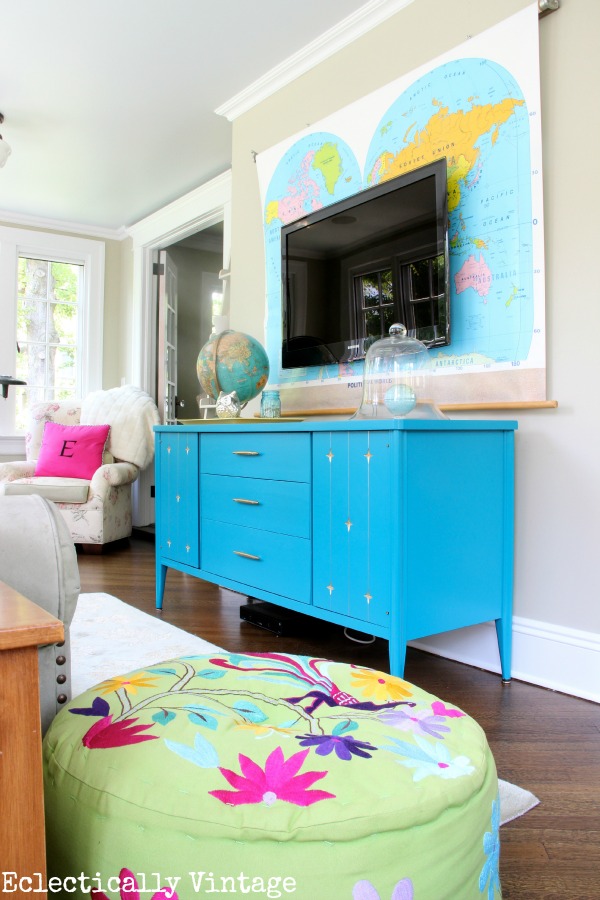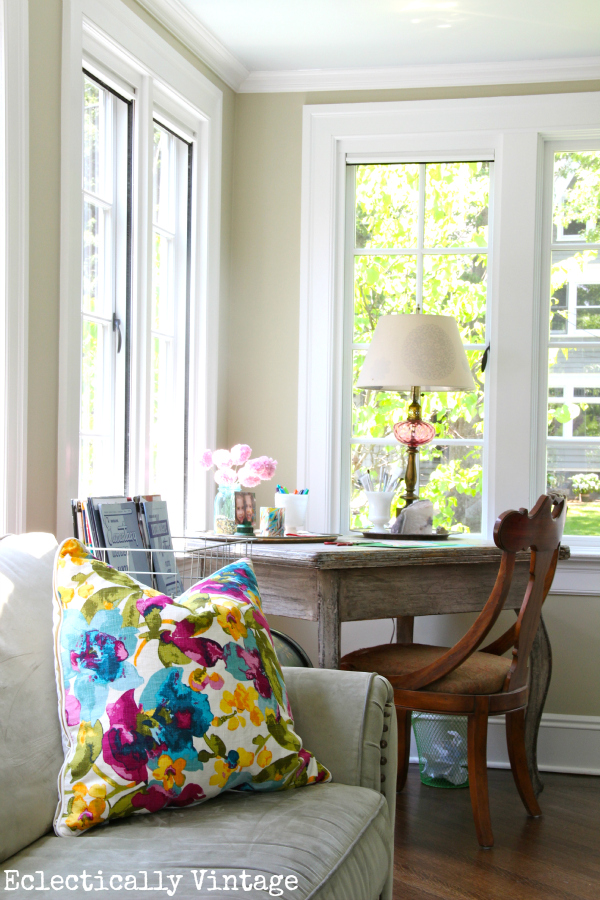 shower curtain for craft closet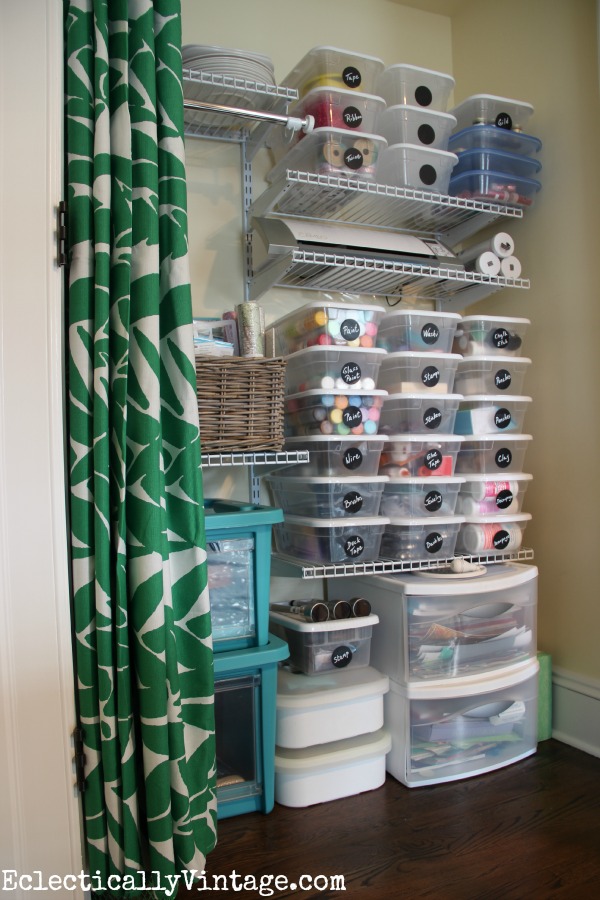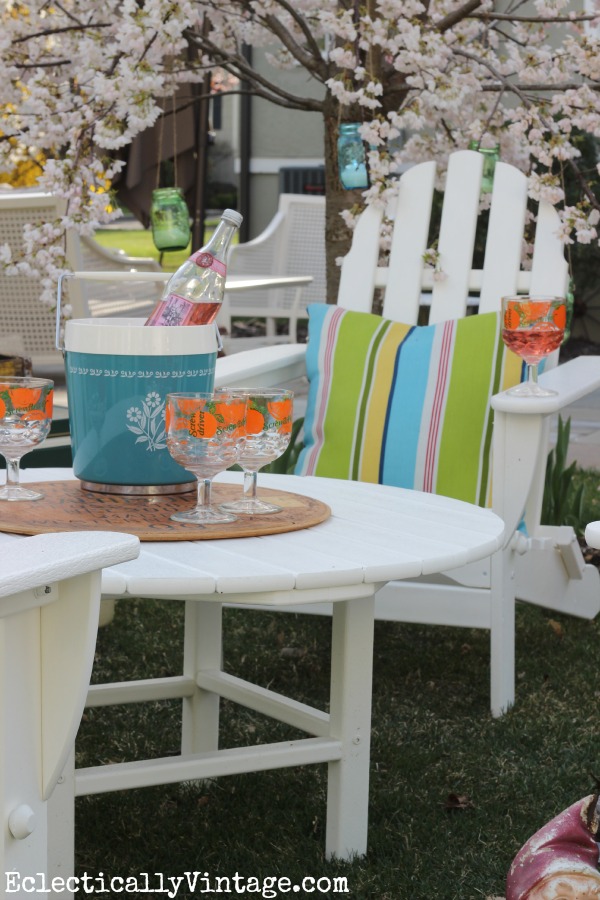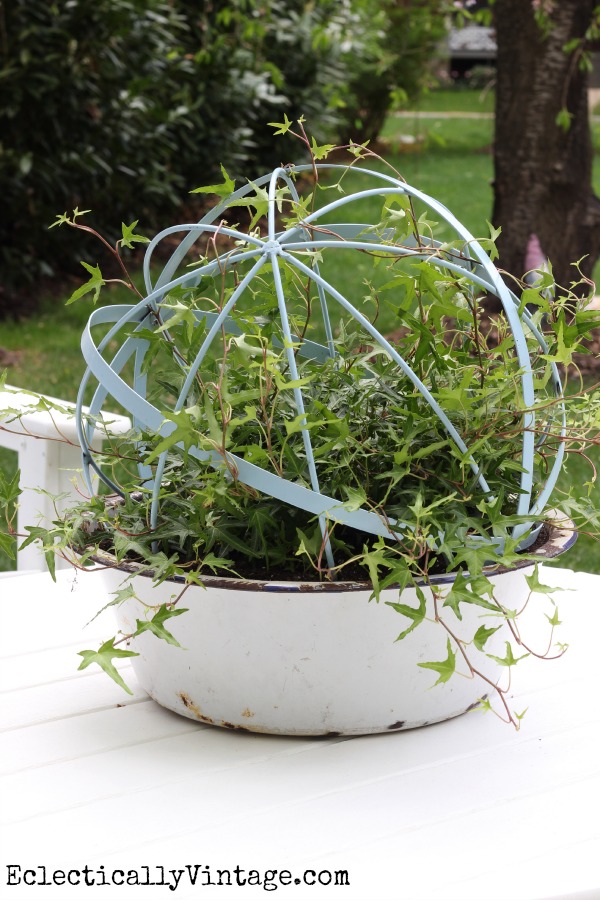 I love corralling things on trays – especially ones with this much style.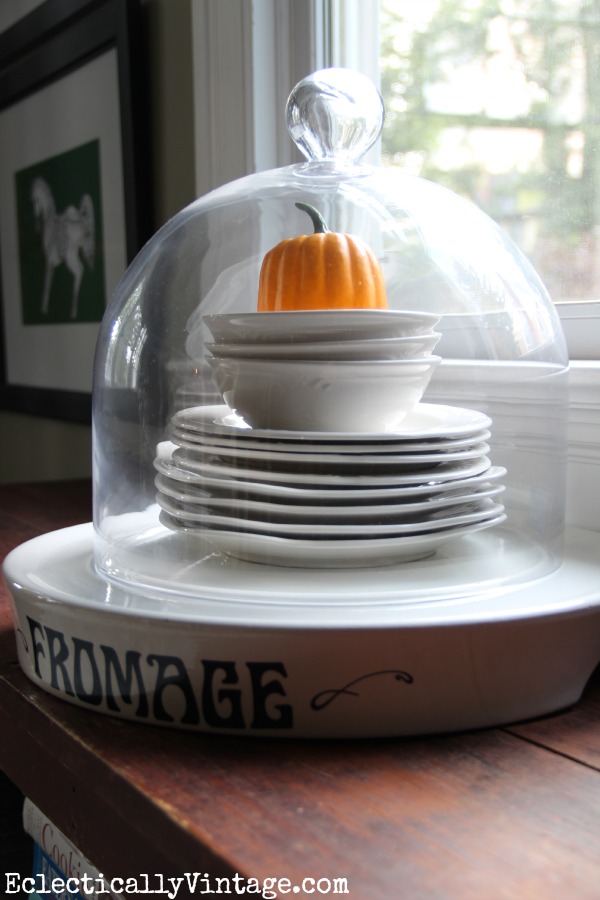 It's the little things that make me happy!
Disclaimer:  Thanks HomeGoods for asking me to be part of your Pinterest team  – I only speak the truth.