Girl's Day Out Shopping Spree and a Giveaway!
Forget girls night out.
It's all about girls shopping sprees and I've partnered with Kirkland's to celebrate the grand opening of their latest store in Valley Stream, NY on November 11. They treated my friends and I to a little shopping spree and it was fun helping each other decide what to buy.
Have you ever been to a store grand opening celebration? It's so much fun and Kirkland's is doing it right with door busters galore and tons of great giveaways (including a two hour consult with a local interior designer)!
All the details are at the end of this post plus enter my Kirkland's Giveaway – a $50 gift card so you can shop til you drop in store or online!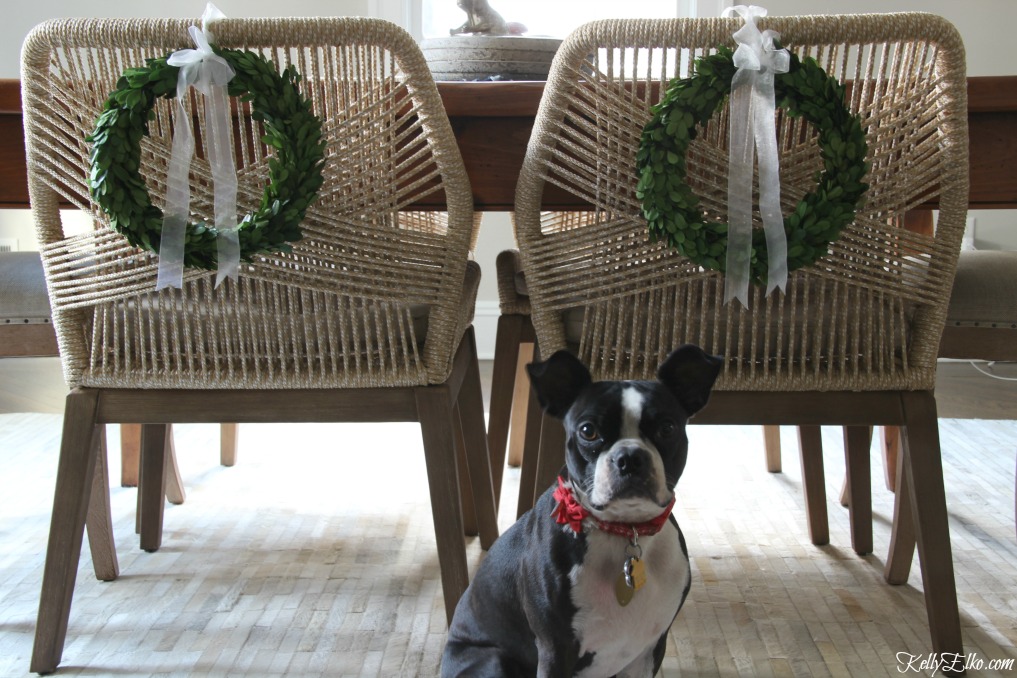 Here are some things my friends and I scooped up on our trip to Kirkland's …
I'm in love with this faux succulent wreath that looks amazingly lifelike (plus I can't kill it)!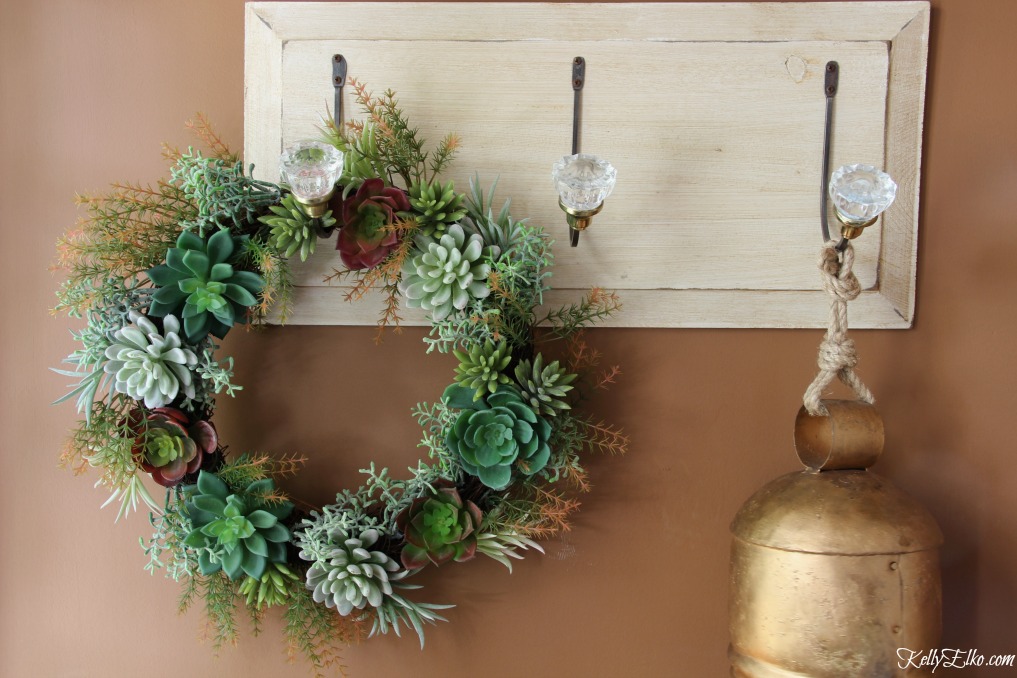 Speaking of wreaths, I scooped up four of these Preserved Boxwood Wreaths to hang on the back of my dining room chairs – perfect for the holiday season.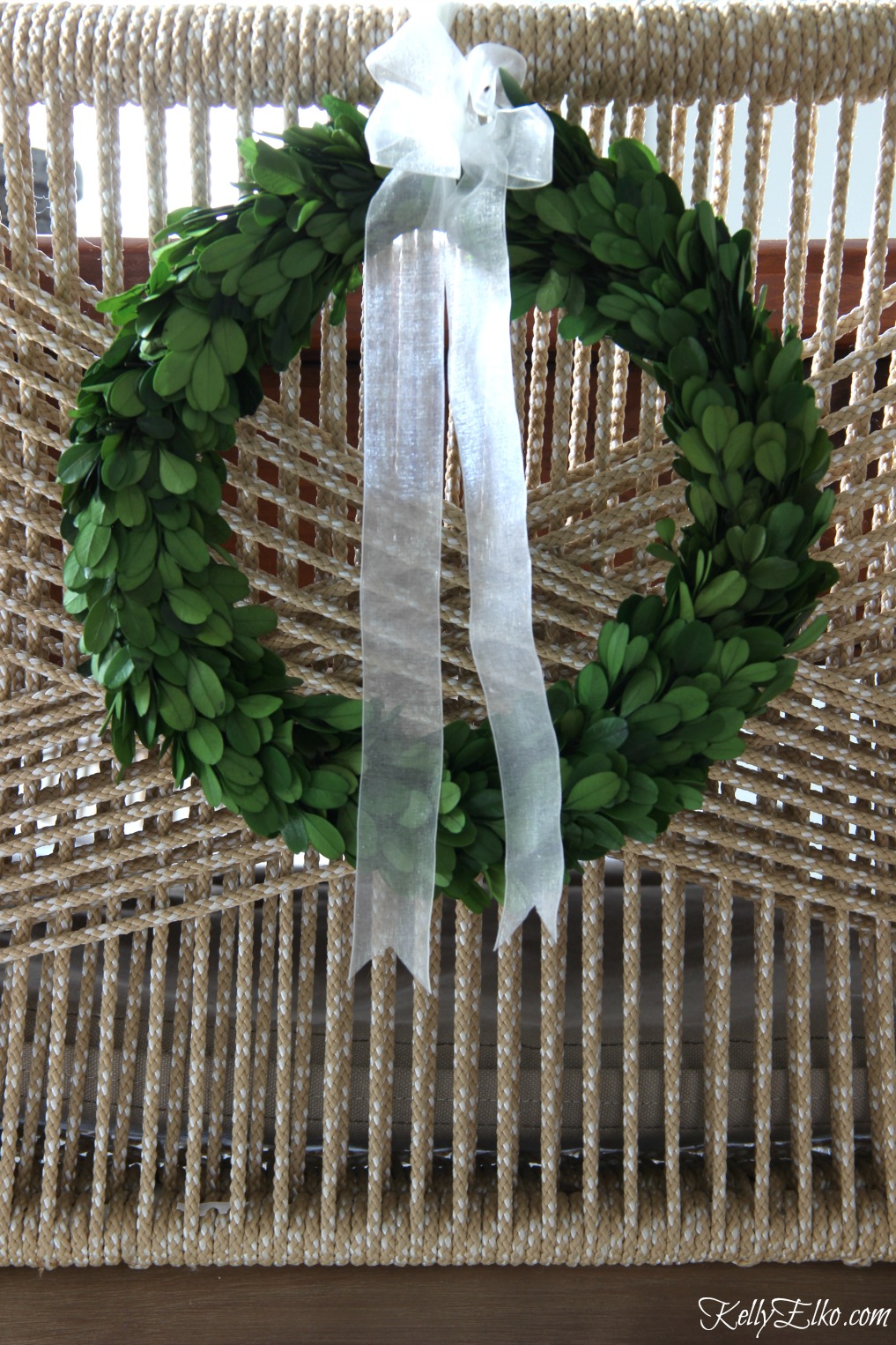 I have a thing for things with words on them and I'm hoping this More Vegetables Please Bowl will encourage me to eat more brussels sprouts (and less Twix bars).
Here are some of my friends finds …
My sister got this big (it's 31″ square) Most Wonderful Time of the Year Sign.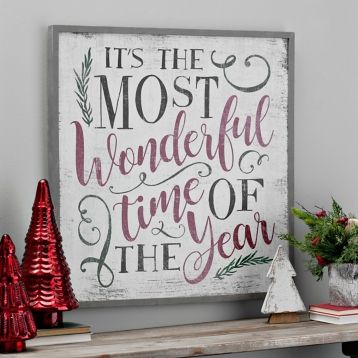 Carol loved this Gold and Silver Sequin Pillow (her son loves "writing on it")! She also picked up a few of these Hydrangea Door Swags that will look adorable on her front door. Her daughter Julia got lots of fun things including candles and a cozy throw.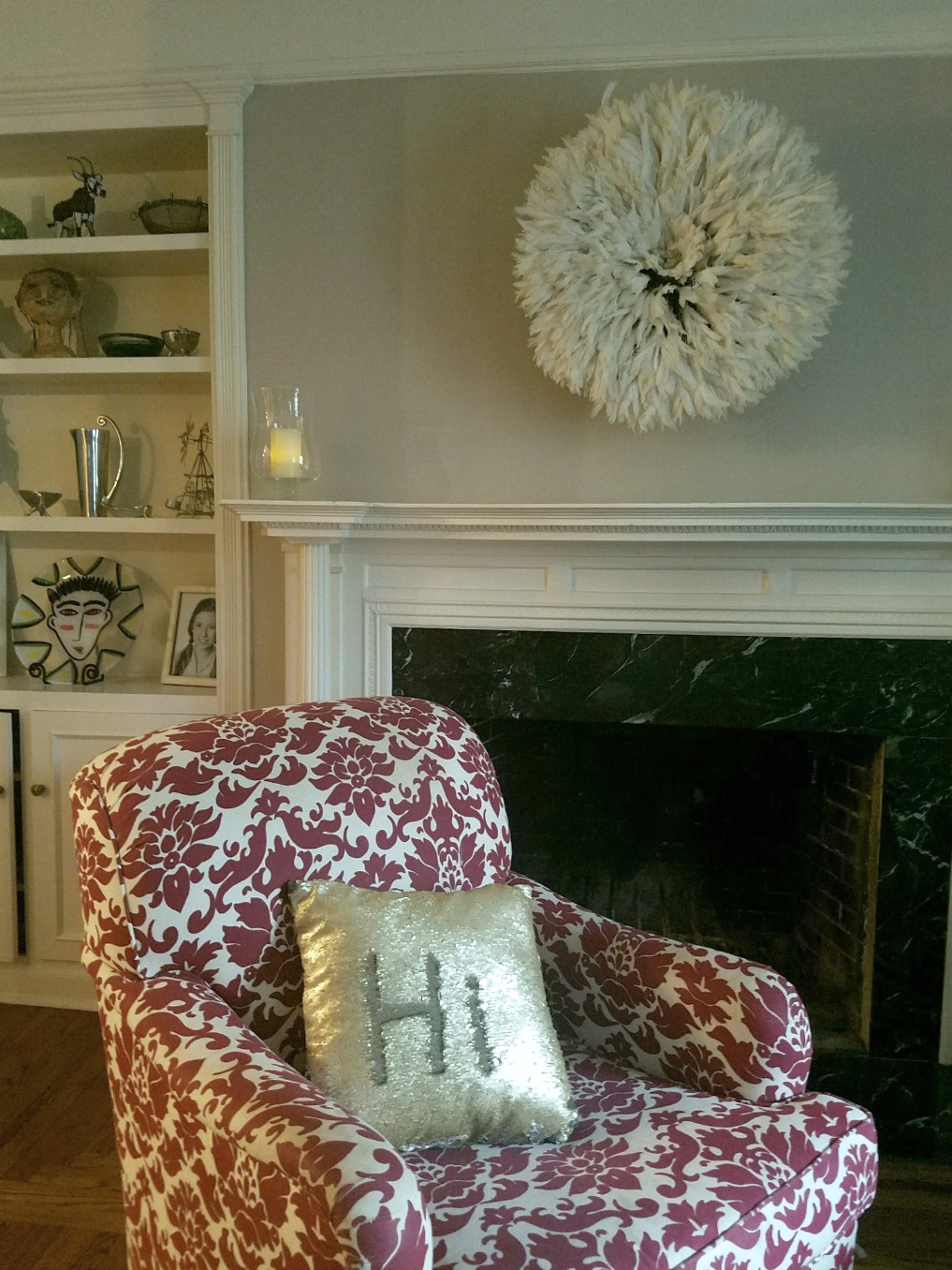 Lisa got four of these Furry Pillows to line the back of a twin bed in her basement and make it look more like a daybed.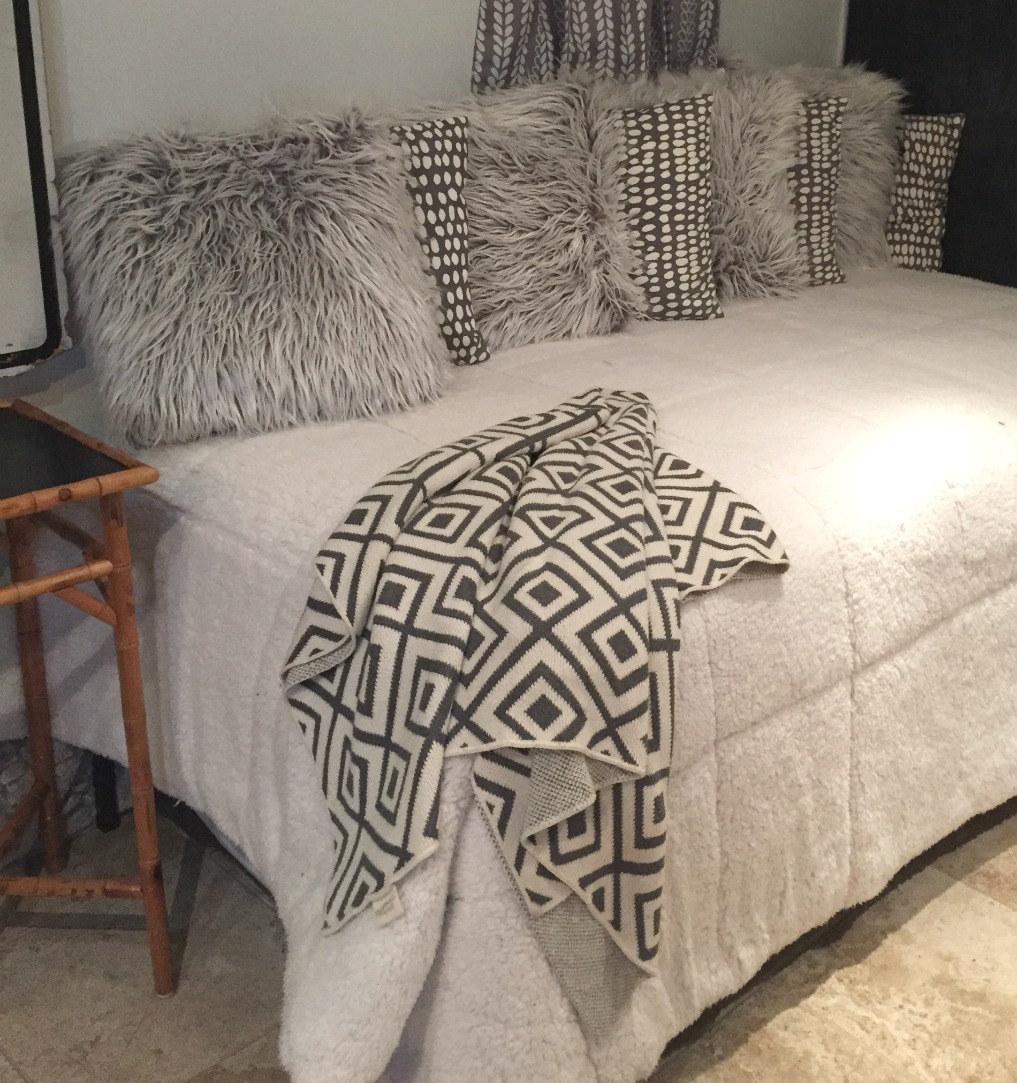 Sarah plans to stash throw blankets in this Crescent Basket (she also got the same veggie bowl as I did).
If you're nearby, gather your girlfriends and head to Kirkland's for a fun grand opening celebration!
Kirkland's Grand Opening in Valley Stream, NY
When: Saturday, November 11
Where: Kirkland's – Green Acres Commons – 750 West Sunrise Highway, Suite 100, Valley Stream NY
Time: 10 am – 9 pm
Giveaways: Free two hour consultation with a local interior designer.
Who wants to win a $50 Kirkland's gift card? Enter to win in the Rafflecopter below.