Seasonal Decor Changes and a Giveaway!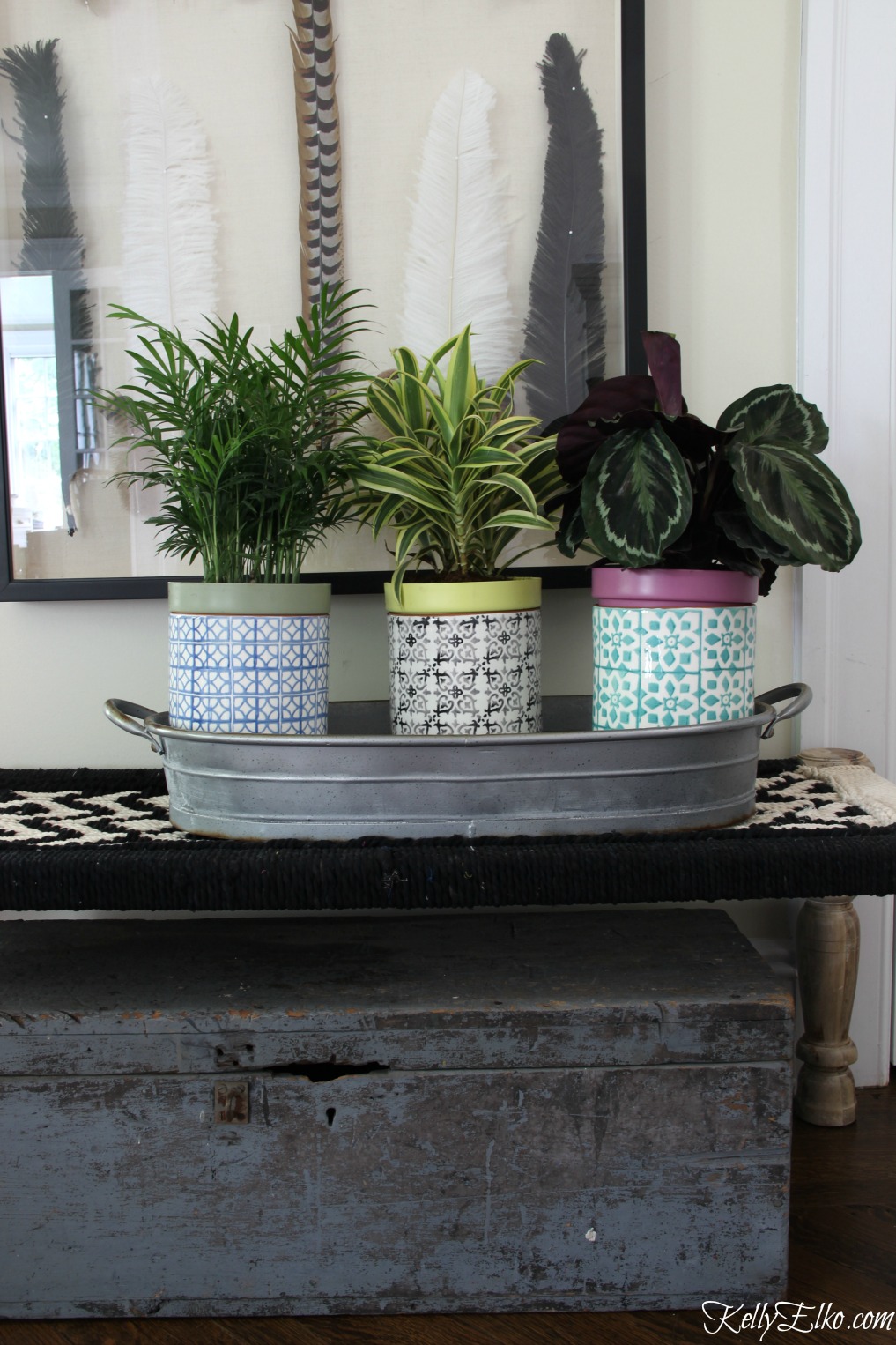 There's nothing better than making a few seasonal decorating changes around the house.
I've partnered with Kirkland's to celebrate the grand opening of their latest store in Brick, NJ on June 3 and found some fabulous finds to spice up my home for summer!
Have you ever been to a store grand opening celebration? It's so much fun and Kirkland's is doing it right with door busters galore and tons of great giveaways and gift bags (including a $500 gift card and a two hour consult with a local interior designer)!
All the details are at the end of this post plus I'm giving away a $50 Kirkland's gift card so you can shop til you drop in store or online!
Here are some things I scooped up on my latest trip to Kirkland's …
A new doormat is a quick and easy way to brighten your doorstep and pink flamingos make everything better!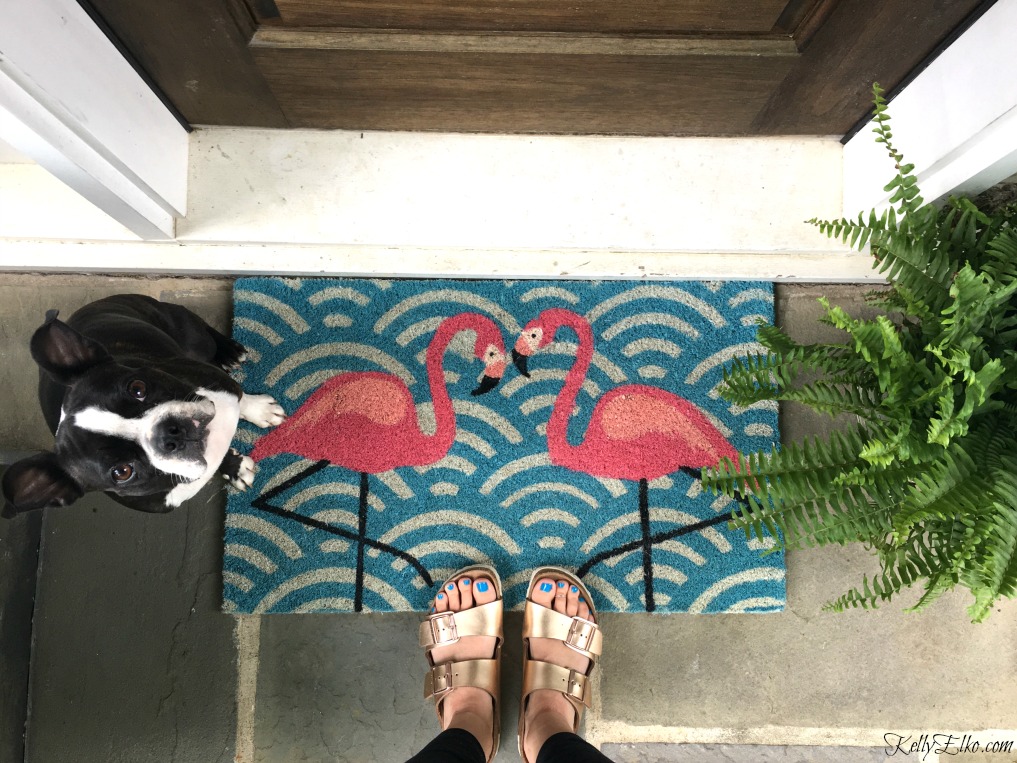 They had me at wine!
I adore art with personality and this colorful canvas brings life to my kitchen. The visible brush strokes makes it look like it's hand painted.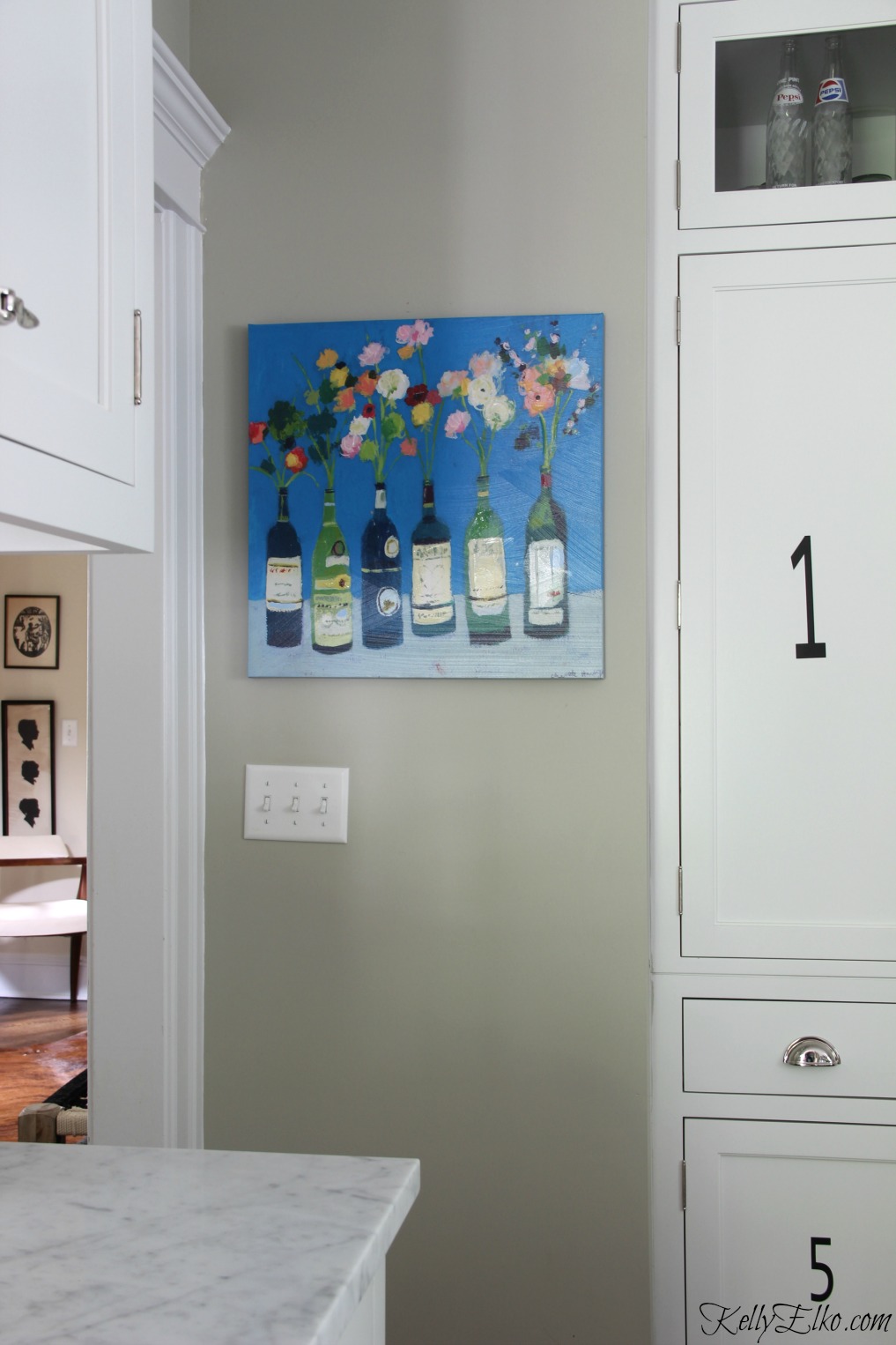 I love finding unique planters and when I spotted these ceramic utensil holders from Portugal, I knew I had to bring a trio home for some of my favorite plants.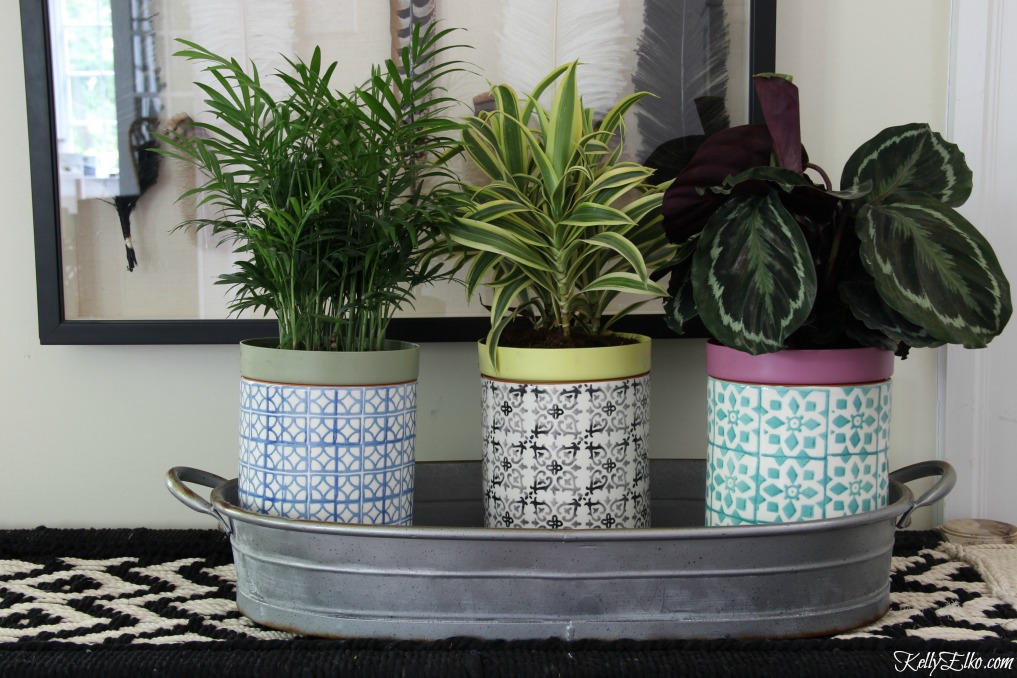 With everything from furniture, art, mirrors, lamps, rugs, kitchen, gifts and outdoor in styles from farmhouse to modern, Kirkland's home decor selection has something for everyone.
I especially love the retro metal outdoor furniture in bold colors.
See for yourself – gather your girlfriends or drag your hubby to Kirkland's for a fun grand opening celebration!
Kirkland's Grand Opening in Brick, NJ
When: Saturday, June 3
Where: Kirkland's – Brick Commons – 744 NJ Highway 70 W, Brick NJ
Time: 9 am – 9 pm (regular store hours M-F 10 am – 9 pm / Sunday 11 am – 6 pm
Giveaways: Lots of giveaways including a $500 Kirkland's gift card and a free two hour consultation with a local interior designer.
Plus the first 50 customers will get gift bags filled with prizes!
$50 Kirkland's Gift Card Giveaway
(can be used in store or online)
Follow the instructions in the Rafflecopter giveaway to enter.