Love You to the Moon and Back – Free Printable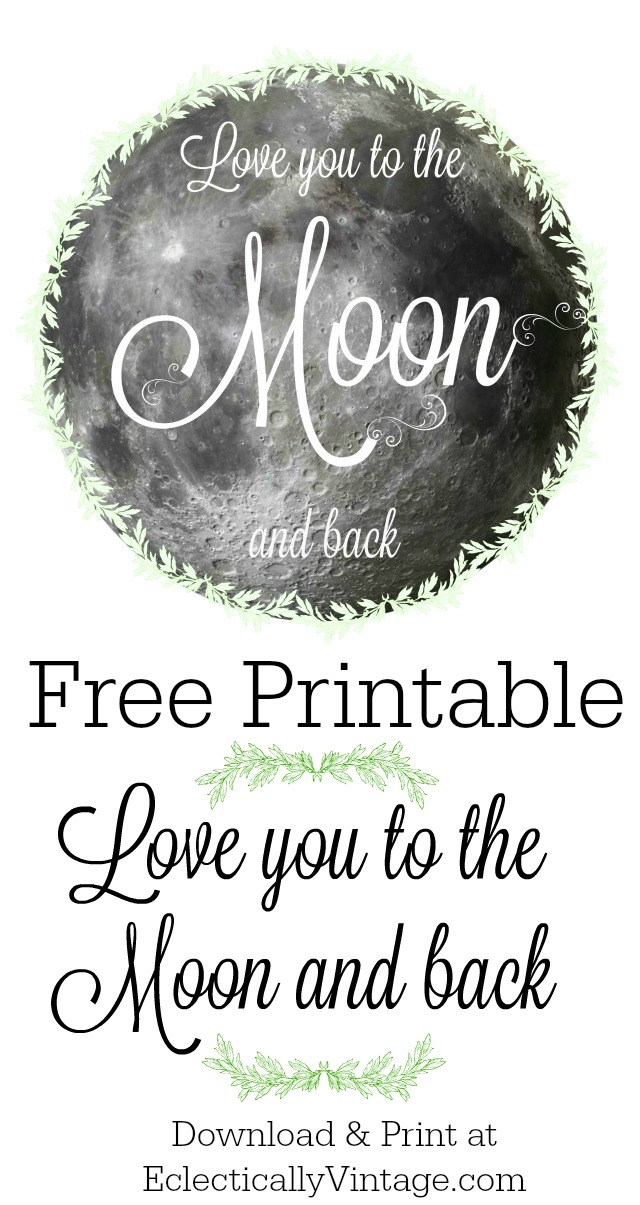 My girls are 16 now and just got their driver's permits.
Which makes me officially old!
But of course, I'll always think of them as my babies (and think of myself as a big haired 18 year old).
And when they were babies and toddlers and little girls I always told them …
I love you to the moon and back.
So this Valentine's Day I'm sharing a free printable for everyone that loves someone to the moon and back.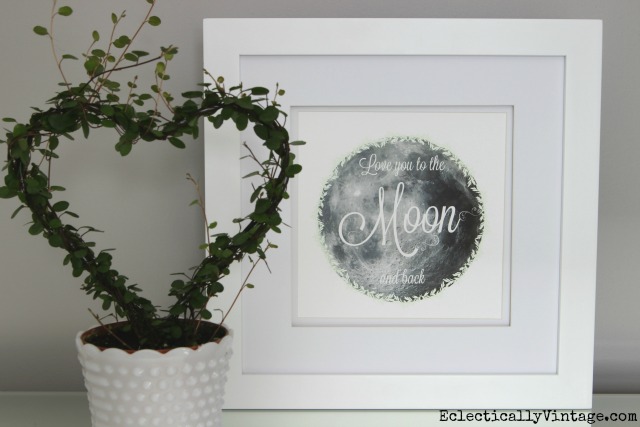 Love You to the Moon and Back Printable
Click HERE to download and print.
I like using heavy bond paper but any printer paper will work.
I cut mine into an 8″ x 8″ and found a square frame at Michaels.
Note: For personal use only – not for resale or commercial use.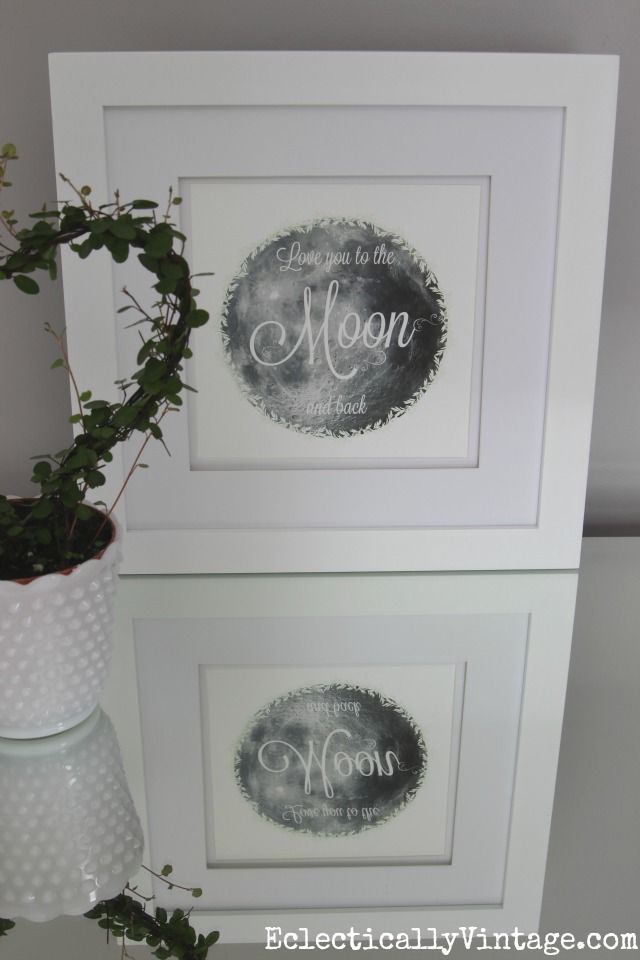 P.S. I am adding a few gray hairs from the stress of being in the passenger seat!
Another great Free Printable – Click HERE for free printable.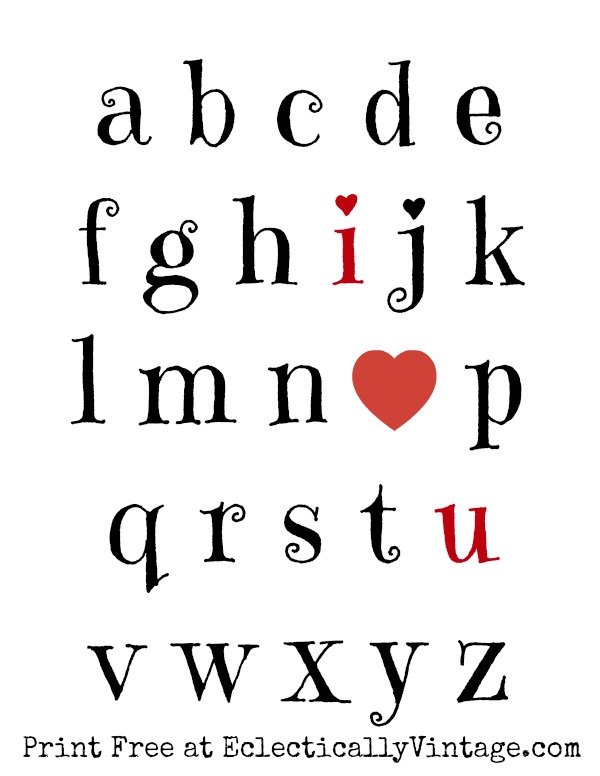 And don't forget to whip up one of my famous Cupid Floats – get recipe HERE.