Eclectic Home Tour – 1900's French Tudor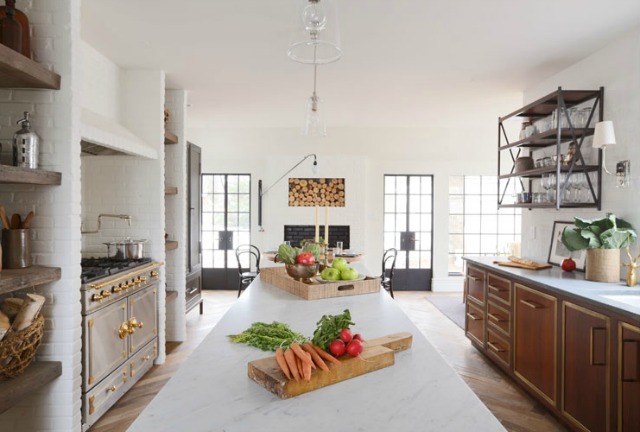 What do you get when you cross a 1900's French Tudor, a bachelor and Summer Thornton Design?
A bachelor pad … any woman would love.
Tour this home then stay awhile to check out more of my Eclectic Home Tours.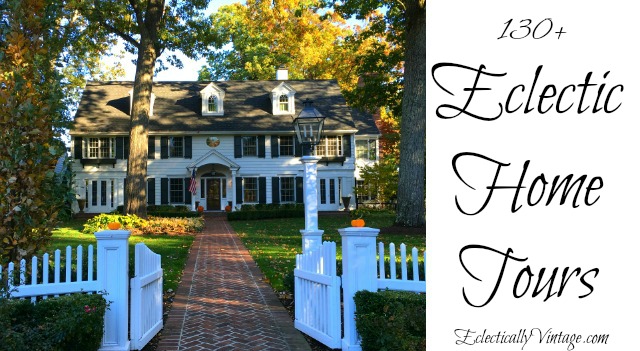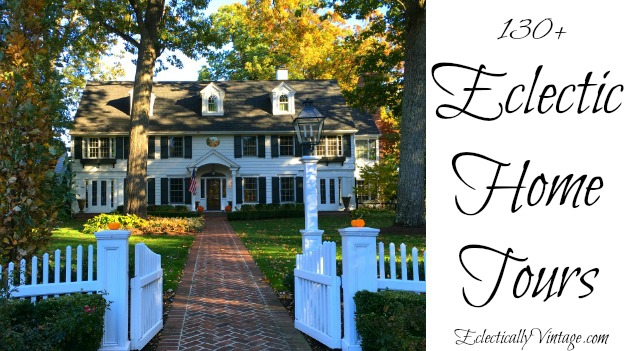 Industrial shelves look like they came right out of a French bakery.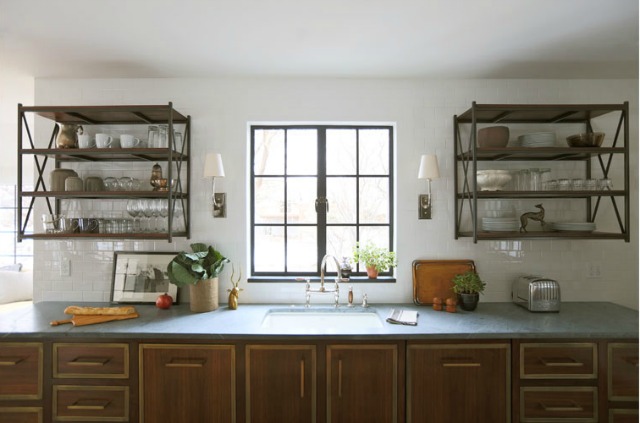 Not sure what I love more, the Le CornuFe range, the glass front Sub-Zero or that amazing wood and marble island.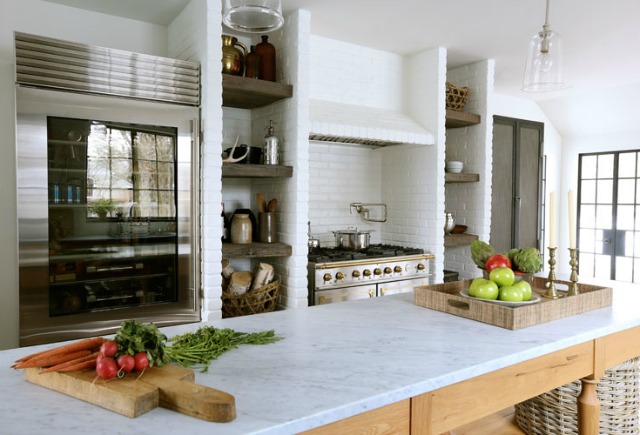 A very cool take on a chandelier.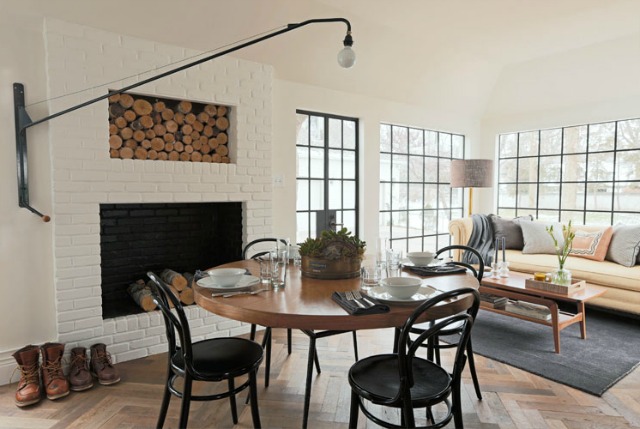 The details of the beautiful windows really pop when outlined in black.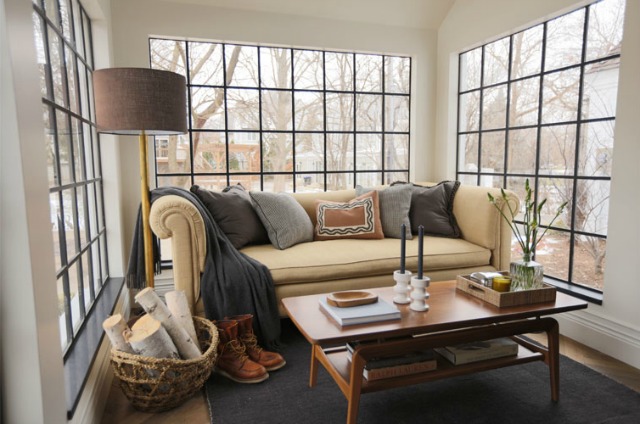 Imported antique French oak floors add texture and a time worn feel.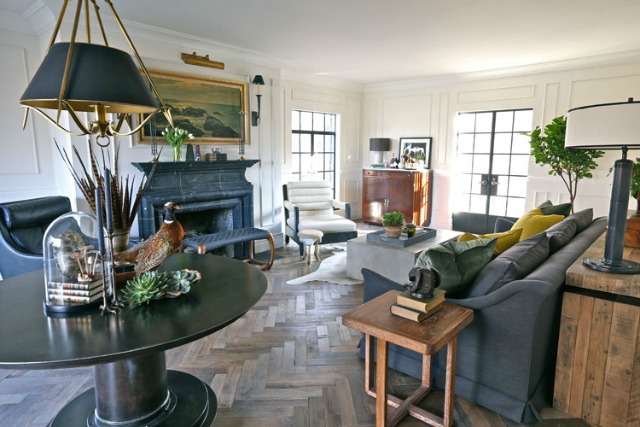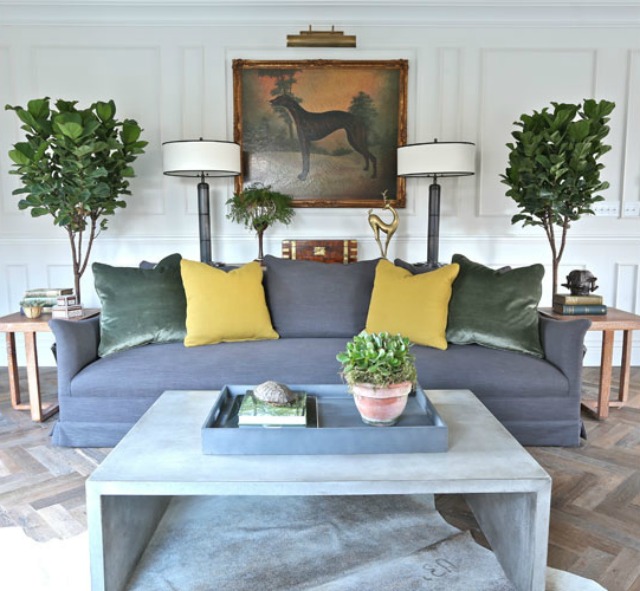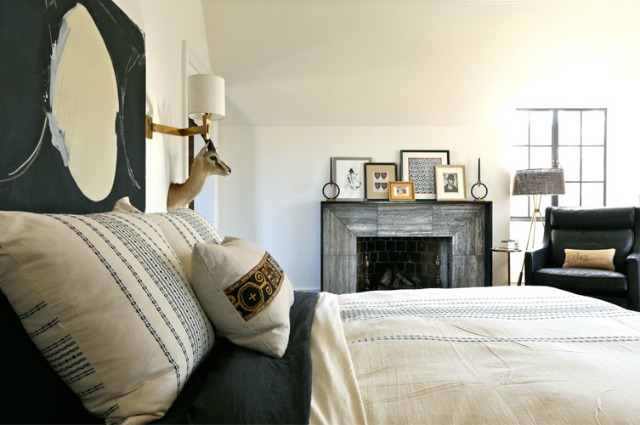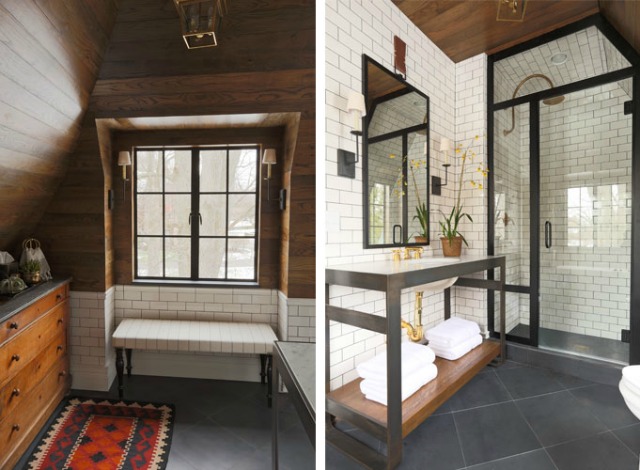 I'm suddenly in the mood for Champagne, baguettes and macaroons.
Check out more of Summer Thornton Design …
and make sure to check out over 130 Eclectic Home Tours.