2015 – The Year of Using Only What We Love Decorating
I love Christmas …
but I also love packing away all the tinsel and garland, the Shiny Brites and trees and starting fresh.
I'm ready for simplicity.
Less stuff and more of what I truly love.
I'm starting with my gorgeous new Norton console table from Birch Lane that reminds me of an antique radiator screen with the metal mesh back and side panels.
It's the perfect place to display my collections – the things that make me smile.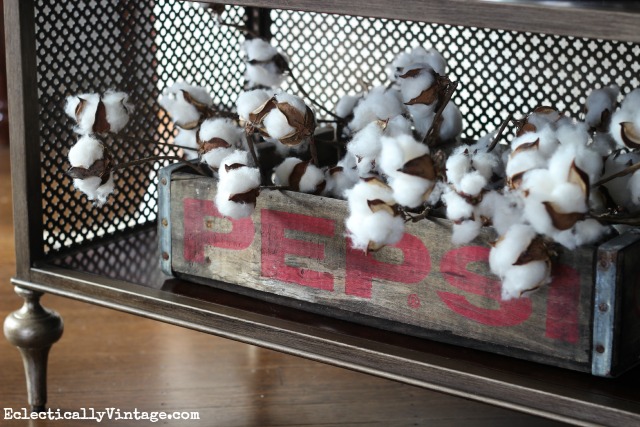 I vow that 2015 is my year for purging the excess (difficult for a self professed thrift shop/estate sale/flea market buying junkie).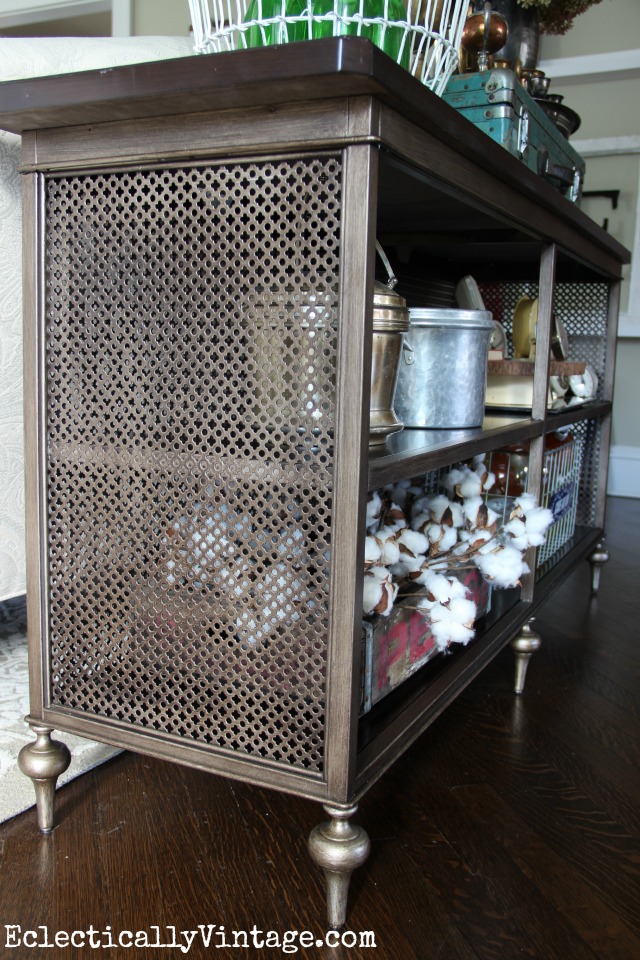 So while I'll continue to update, rearrange and style my house, I'll also be getting rid of things that I haven't used in ages and that are just taking up space and cluttering up my house (and my life).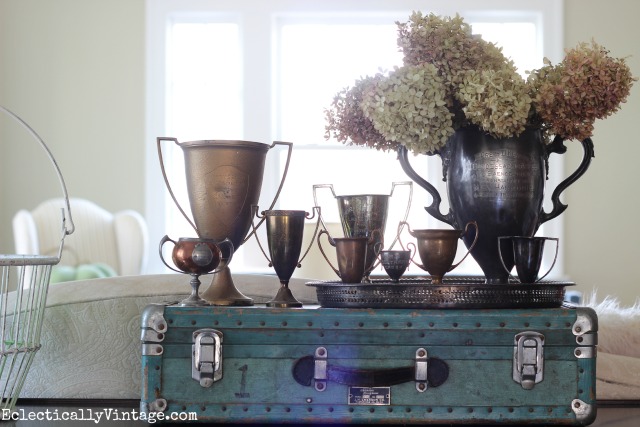 One of the reasons I love this console table is because it has plenty of room for storage.
In fact, I am drooling over everything on the Birch Lane site and it's the perfect place to get inspired with gorgeous display ideas (you should see how they styled my console table)!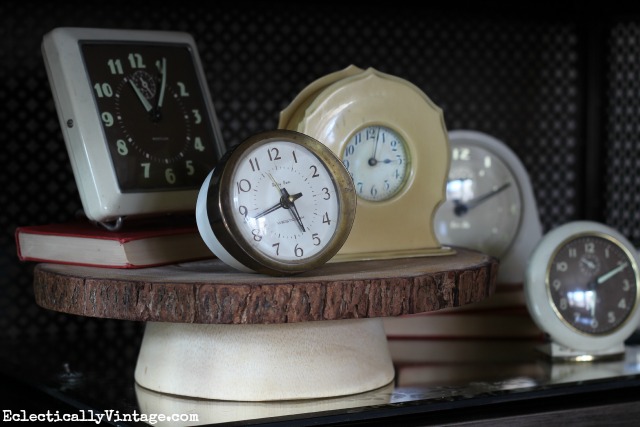 Oh, don't worry, I won't stop my trips to the thrift shop any time soon …
I'll just be much more picky about what I bring home.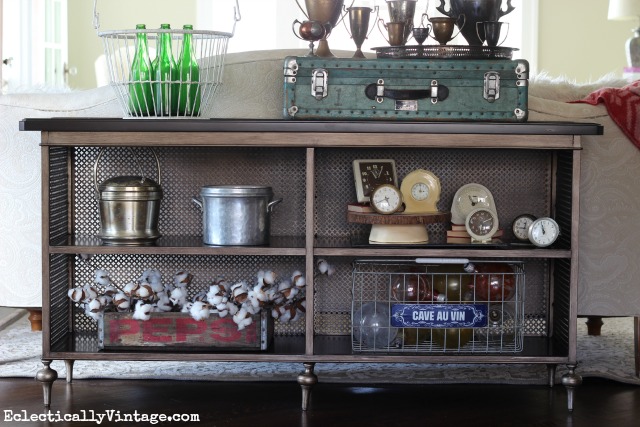 Here's to surrounding ourselves with only things we truly love.
Thanks Birch Lane for the perfect piece to show off my collections.
P.S.  Check out my fun ideas for stylish living room lamps.