Top 10 Projects of 2014 – From Thrift Store Makeovers to Purge Sales to My Flower-Less Summer and More!
2014
What a very good year it's been.
I'm taking a walk down memory lane (actually, I should be jogging to work off all the extra eggnog I've been consuming) and re-visiting my Top DIY Projects 2014 …
I'm getting fancy and counting down in Spanish in honor of my dad.
Diez
Thrift shop makeovers.  The mission: find something at the thrift shop and mail it to someone else then transform what we got into something fabulous!  The results – some fabulous, some just plain funny – but at least we tried!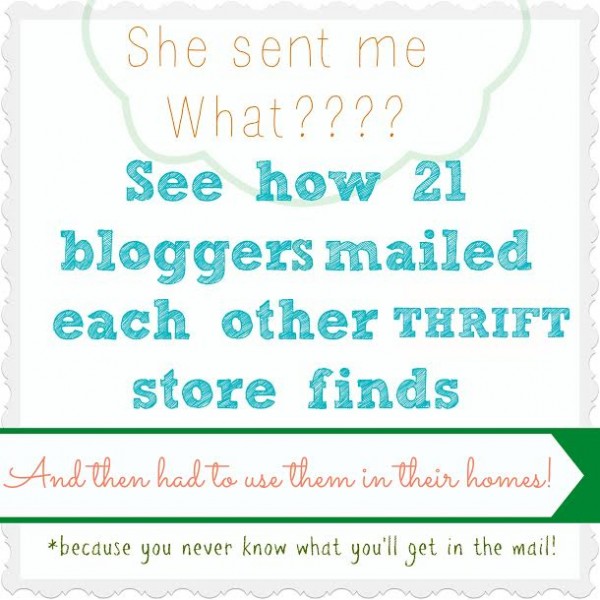 Nueve
This wasn't just any garage sale – it was The Purge Sale where I shared my tips on throwing a killer yard sale.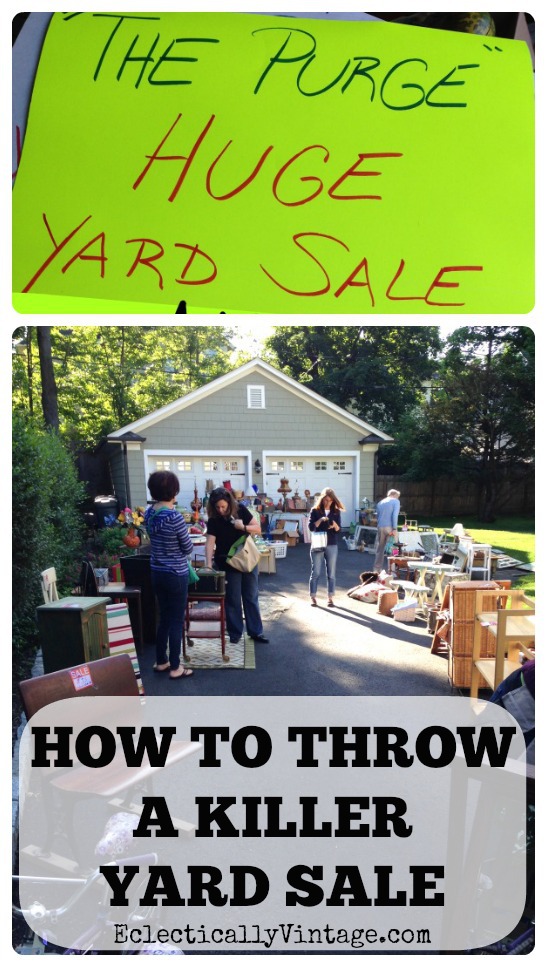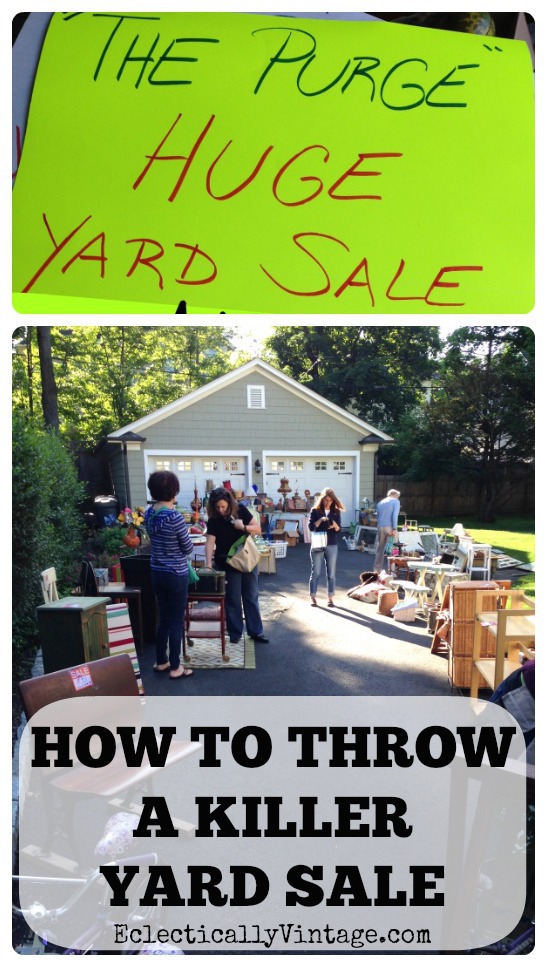 Ocho
I decked the halls and trimmed the trees and drank way too many glasses of eggnog for my Christmas home tour.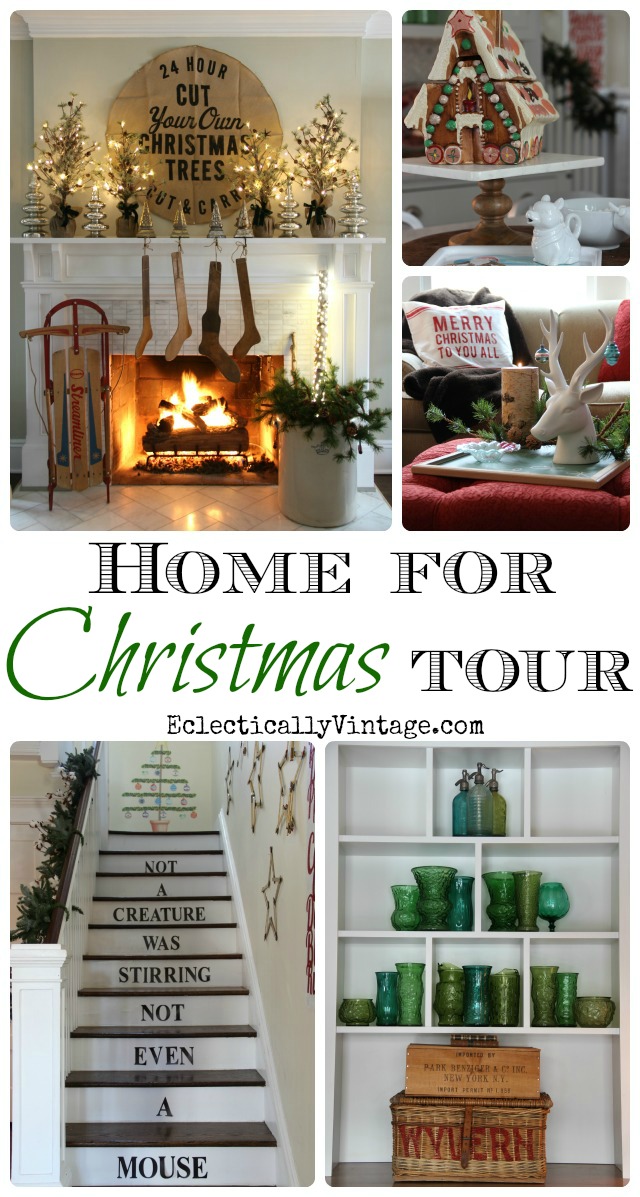 Siete
Cheers – who doesn't love a good glass of wine – or at least a set of free vintage corkscrew printables.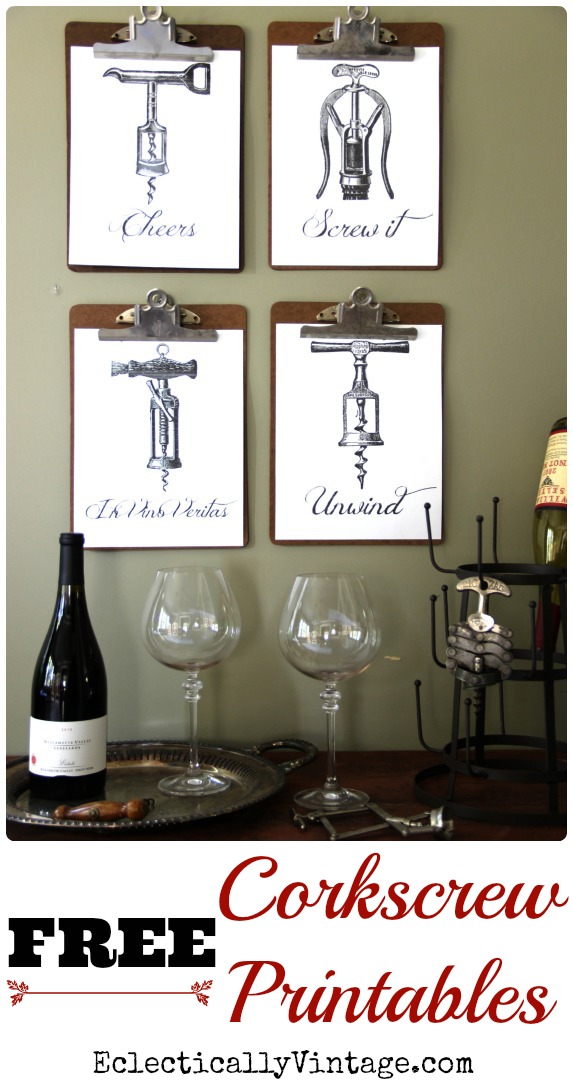 Seis
Seems like everyone loves a good printable … especially 23 free Christmas printables.
Cinco
My hydrangea-less summer almost gave me a nervous breakdown so I shared when to prune hydrangeas so they bloom.
Cuatro
I decked out my house for my favorite season with my Eclectically Fall home tour.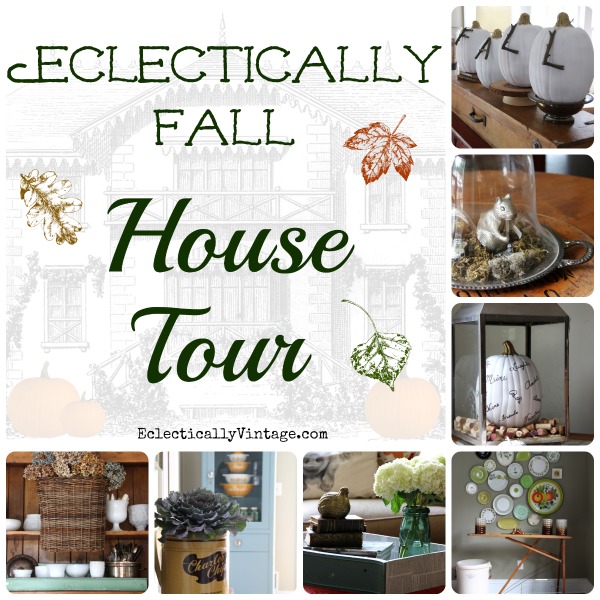 Tres
We all dream of escaping to our very own space to cut, glue and sprinkle glitter til our hearts content.  Here are some favorite craft rooms.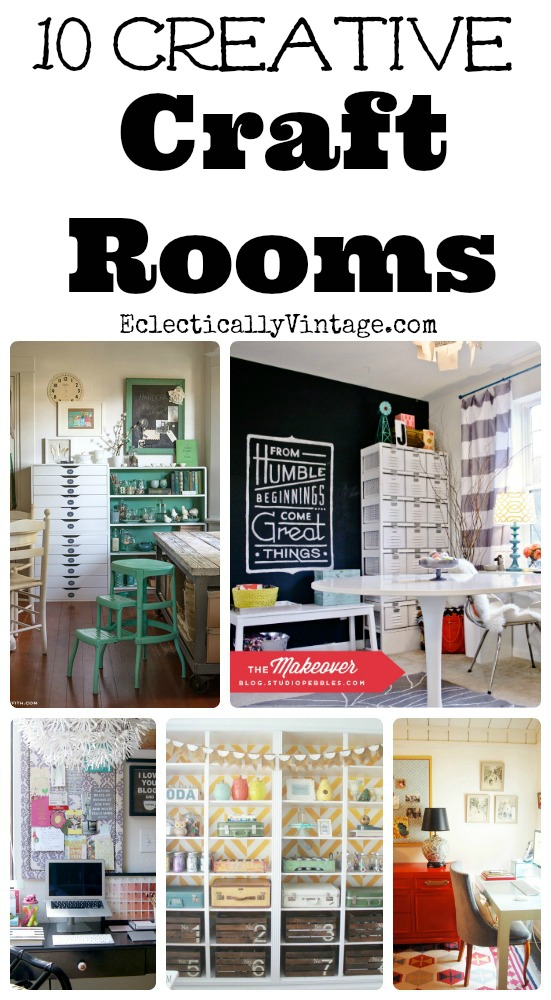 Dos
Looks like I'm not the only one trying to fight the never ending clutter monster.  Tips for craft supply organization and a way to make your own chalkboard labels for mere pennies.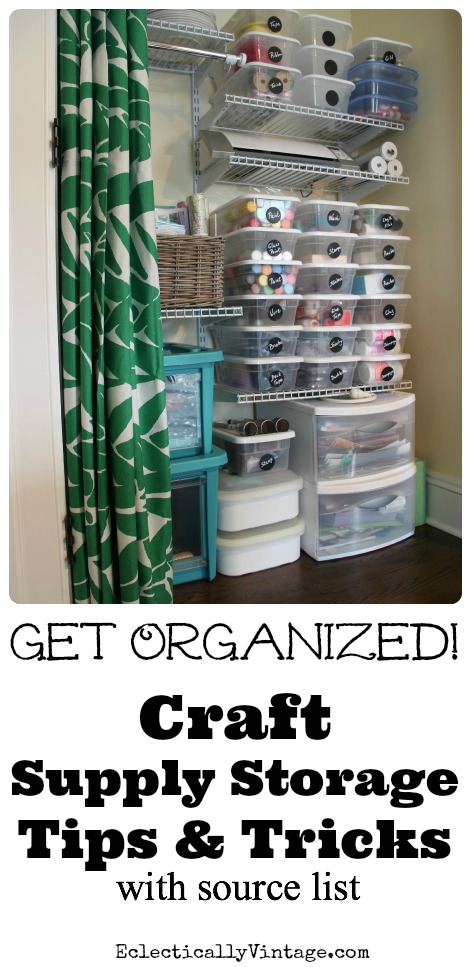 Numero Uno …
For those of use with questionable art skills, here's a way to turn any photo into a gorgeous watercolor.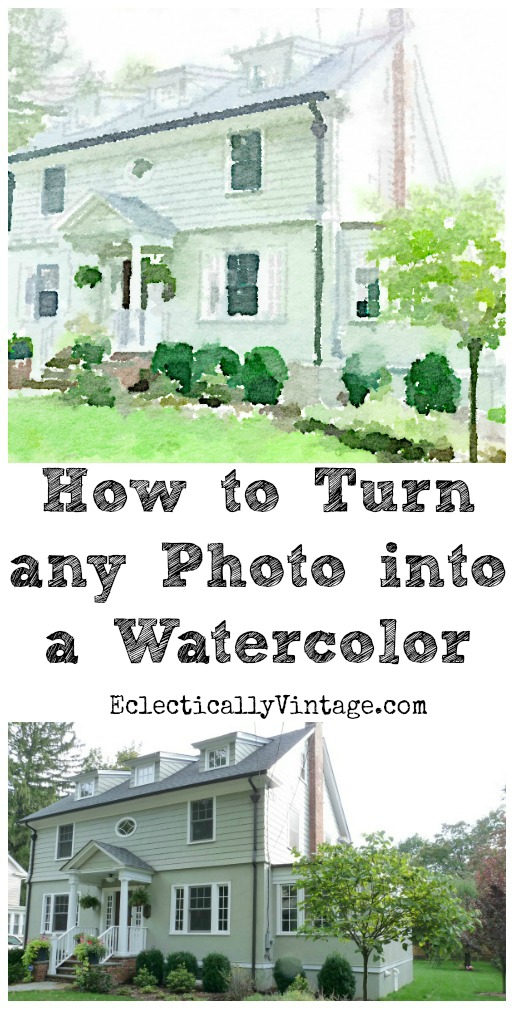 Yes, it's been a very good year indeed.
What will 2015 have in store?