Wishing You a Very Merry Christmas & FREE Printable Gift Ideas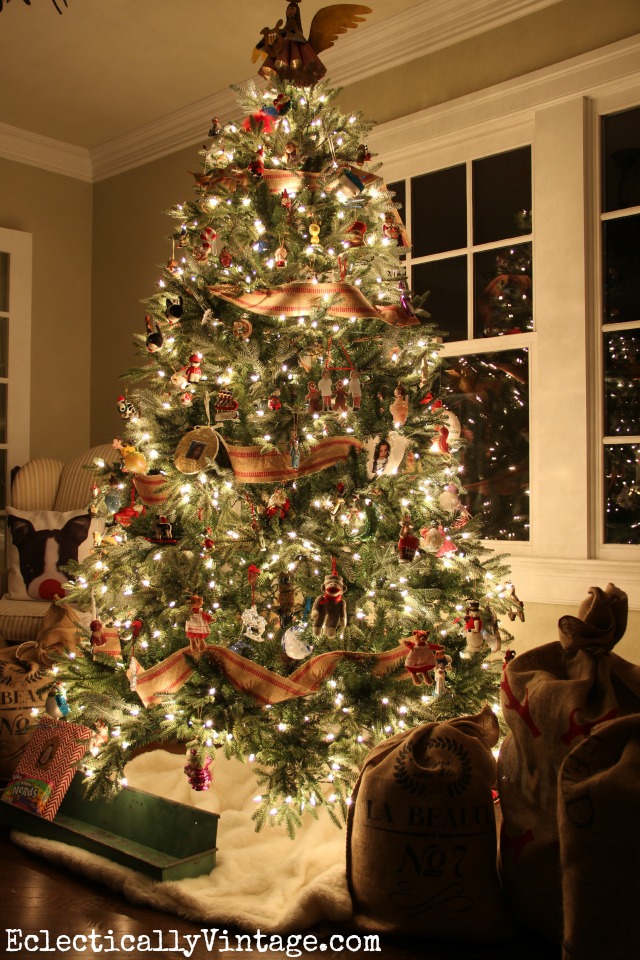 Twas the night before Christmas
and I'm wishing you and your families a very merry Christmas and holiday season and joy filled 2015!
If you're scurrying to find a last minute gift, I've gathered some of my favorite free Christmas printables that I've created just for you.
For the wine or vintage lover …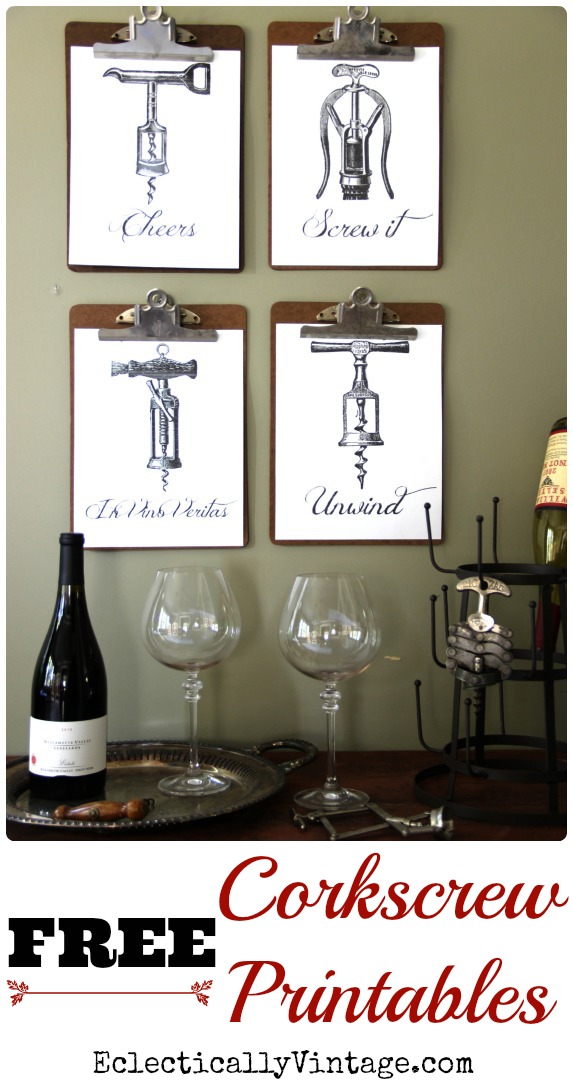 For the Christmas lover …
chalkboard reindeer printable.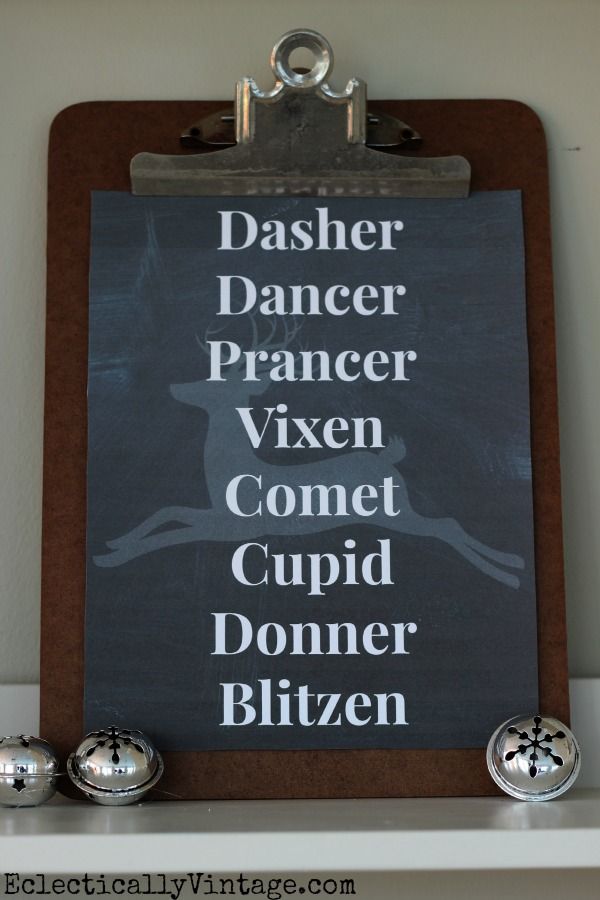 And for the Buddy the Elf lover …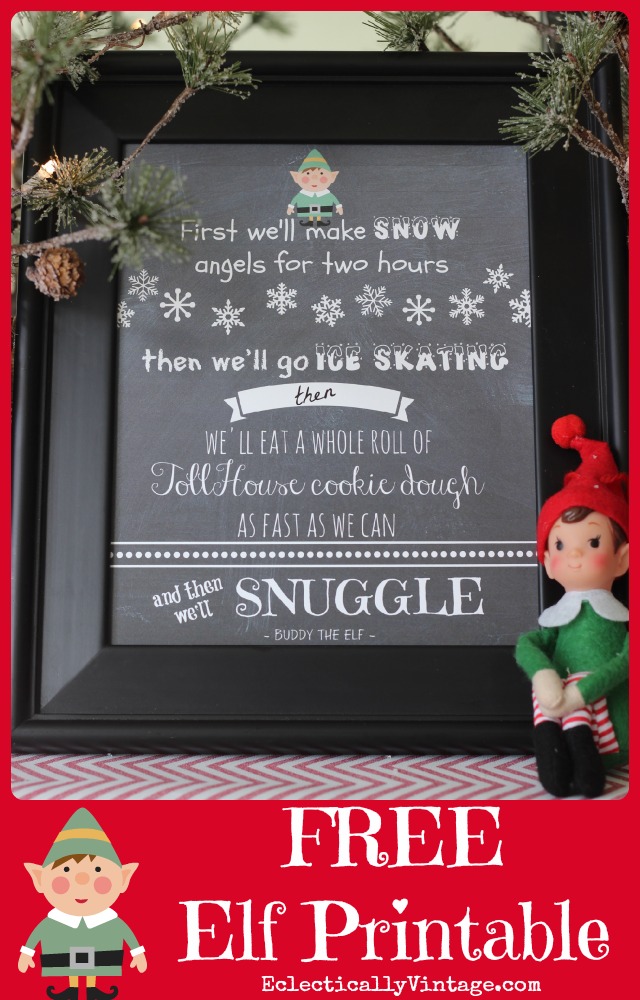 Plus 23 more creative Christmas printables from my friends.
P.S. Sushi will be staying up late with a giant bowl of hot chocolate to keep her awake while she waits patiently for the sound of hoofs on the roof.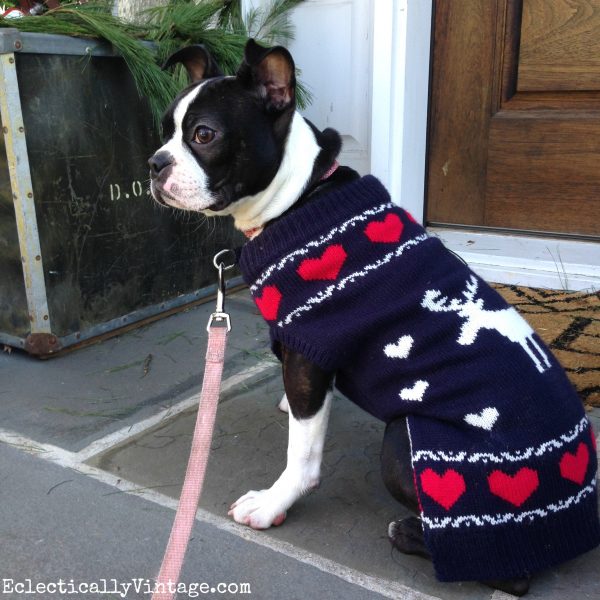 Now, I'm off to eat a whole roll of cookie dough in front of a roaring fire.