Party Tips and Tricks from the Pros (& I'm in Country Living Magazine)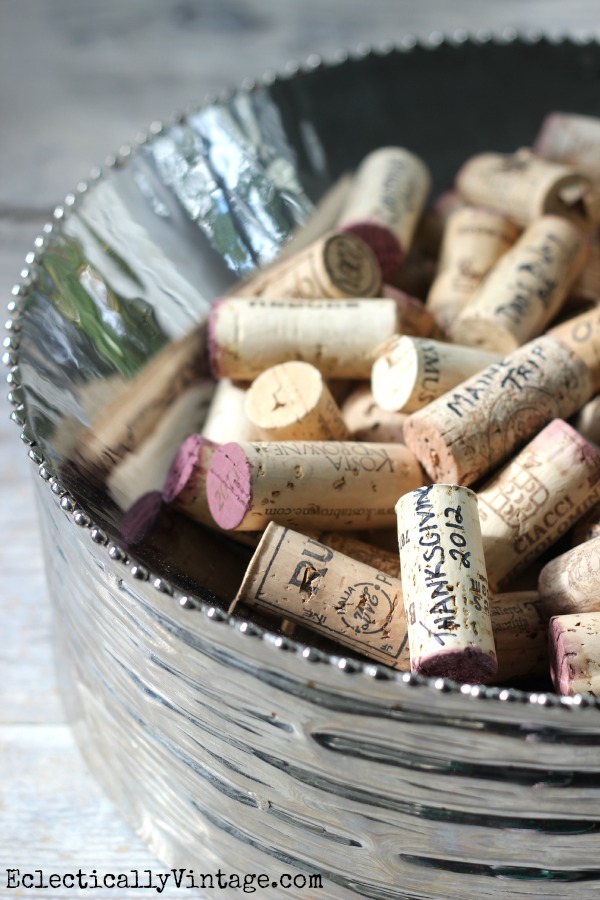 What's better than Thanksgiving dinner?
Family, friends, turkey, mashed potatoes, pecan pie …
Not much gets better but this comes close.
Look for me in the November issue of Country Living magazine!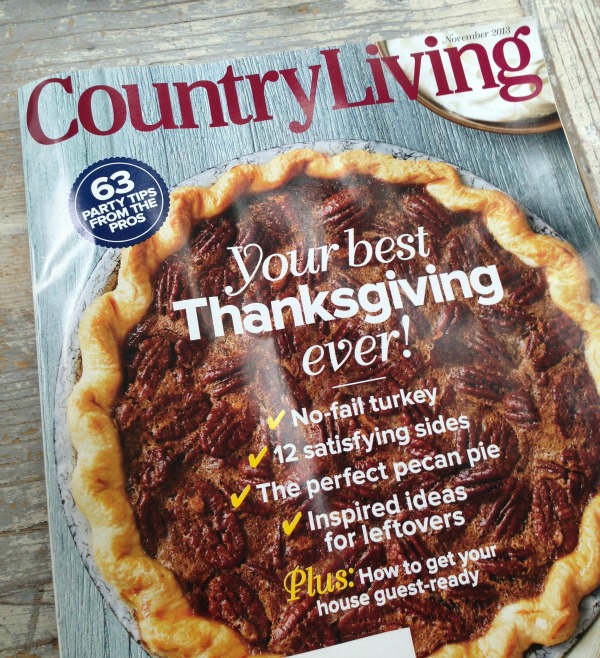 Their Ask the Pros section provides tons of creative ideas to have the most amazing Thanksgiving ever.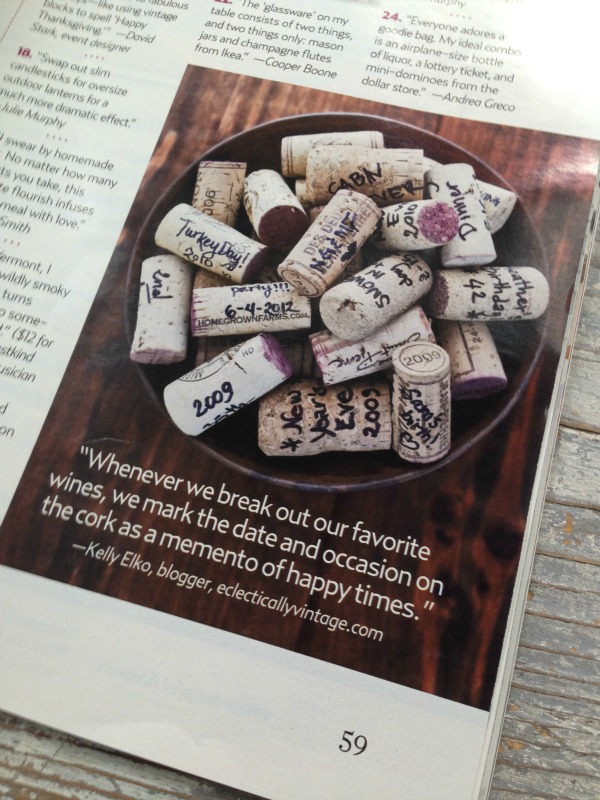 Here are some of my favorite tips from Country Living:
"Add oomph to a buffet by elevating different dishes with cake stands, vintage boxes, or even stacks of hardback books."  Cari Cucksey, of HGTV's Cash & Cari
"Decanting tape water into bottles with sprigs of mint completely dresses up this run-of-the-mill beverage."  Amanda Pays, interior designer
"I track each dish onto a chalk cloth runner, then label it.  During the mad dash to get the food out, the stuffing always ends up in the right place!"  Kelly McCants
"I corral our galvanized bins and camping coolers on the back porch and fill them with ice and drinks.  This setup establishes a relaxed atmosphere – and frees up precious fridge space."  Shannon Quimby, stylist
Another use for Ball jars:  "The wide-mouth ones layered with leftover trey, potatoes, cranberry sauce, and stuffing doulbe as pretty takeaways – sort o a Thanksgiving rifle to go!" – Julie Murphy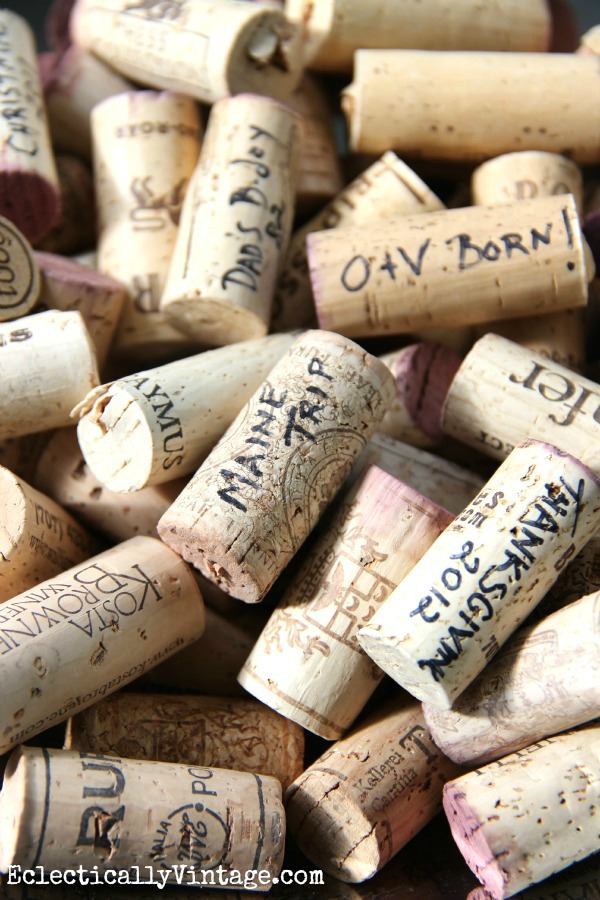 There are lots more in the mag – be sure to check it out!
P.S. Love fall?  Make sure to check out my Fall Home Tour – filled with all kinds of vintage fabulous!
P.P.S. Love lighting as much as I do?  Check out my Top 10 DIY Chandeliers over at the Lamps Plus blog!