Peter Cottontail DIY Silhouette
S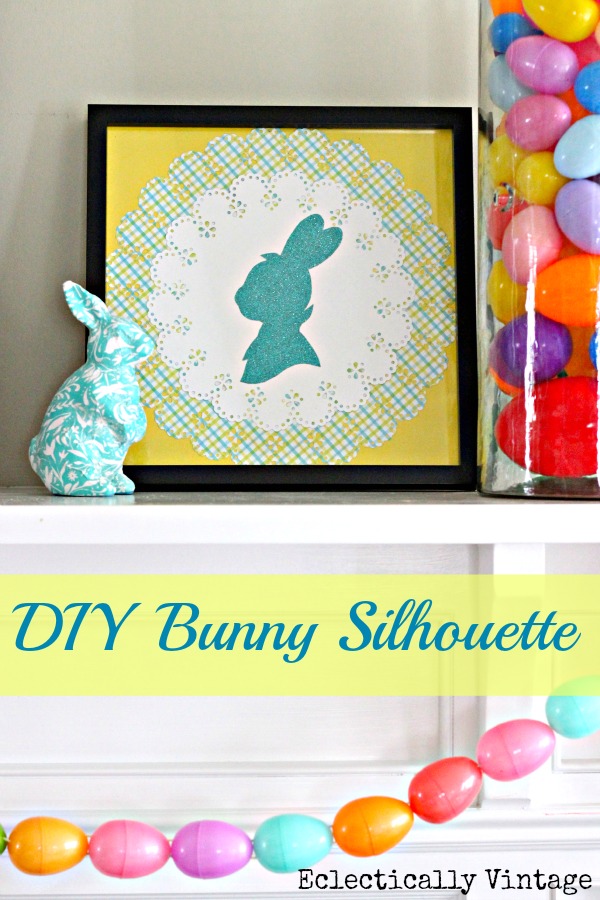 Have you met our ancestor, Peter?
His silhouette hangs in our house to welcome spring.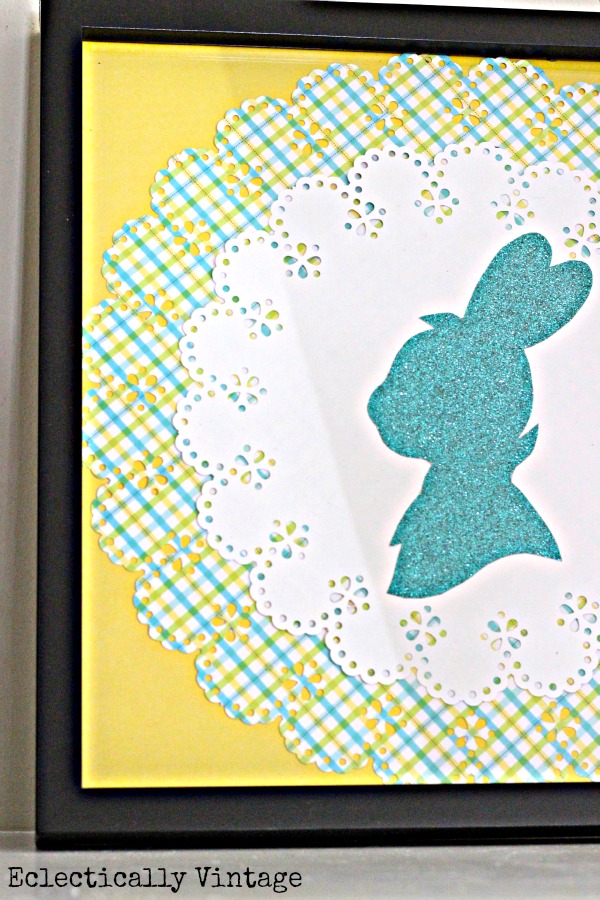 Look at that regal profile.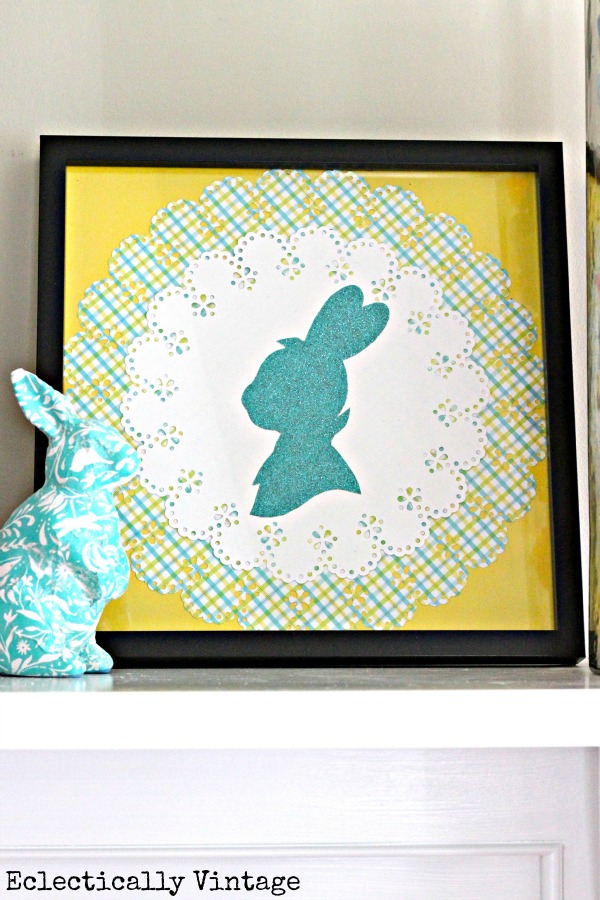 Don't have a long lost relative named Peter – just make your own and pretend.
DIY Bunny Silhouette
1) Draw bunny on a heavy piece of card stock (feel free to print out and trace my Peter Cottontail)
2) Cut out card stock bunny and trace onto a colorful piece of Martha Stewart Crafts Scrapbook Paper
3) Use Martha Stewart Circle Edge Punch to create a 12″ circle on a colorful piece of paper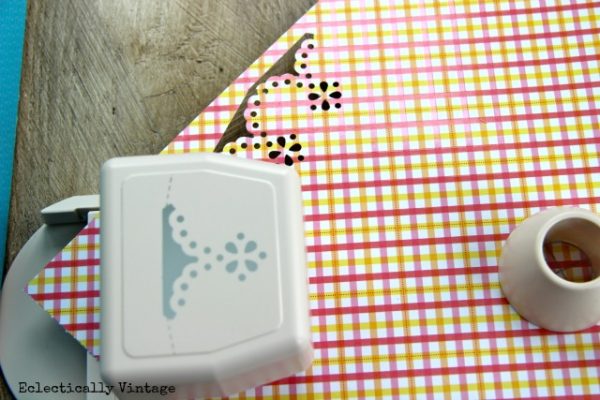 4) Create a 9″ circle with a white piece of paper
5) Layer the bunny and circles onto a piece of scrapbook paper with a glue stick
6) Frame and welcome the newest member of your family, Peter Cottontail, into your family
In case you missed Day 1, make your own egg garland and see my spring mantel here.
I'm part of 12 Months of Martha  so sign up to get emails delivered right to your inbox so you don't miss a thing!
Now make like a bunny and hop over to to check out these five fabulous spring projects.
I'll be back tomorrow with a spring in my step …
and stay tuned for Monday and our big six blog 6 Days of Spring linky party and $250 Pottery Barn gift card giveaway.
My BFF Martha sent me these Martha Stewart Crafts goodies but I only speak the truth – see my full disclosure policy here.