Square Cash – Like Real Cash Only Better!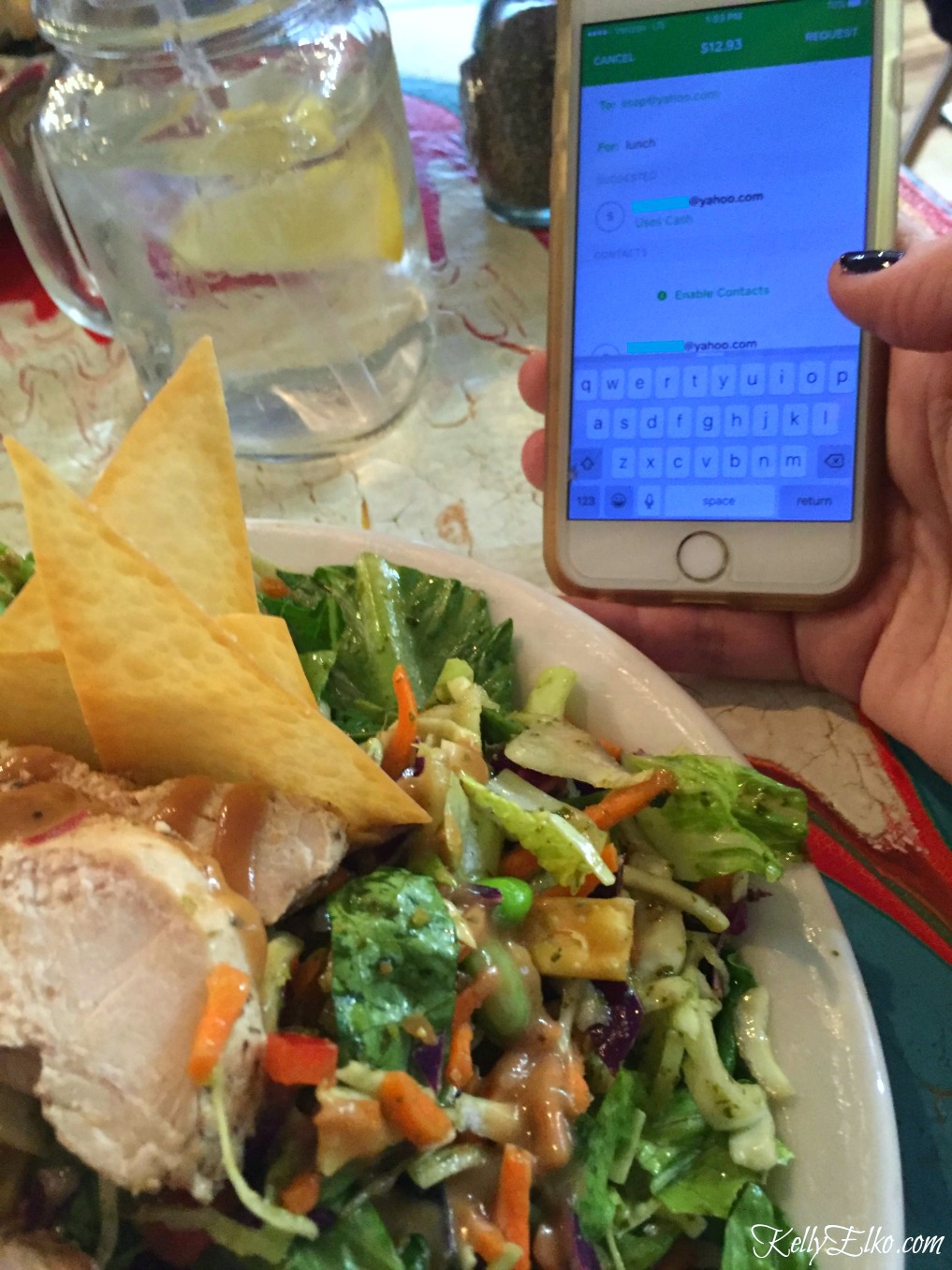 I was out to dinner with a group of girlfriends at a crowded restaurant.
When we asked for separate checks, the waiter gave us the evil eye!
I've found a better way to make it super easy to split the bill or pay back family and friends wherever you go.
Square Cash is a cool new app that I don't know how I lived without. It's like real cash only better and it's free!
I've used it to …
pay back a friend who bought concert tickets for my girls
purchase volleyball coach gifts then get reimbursed from the other parents
get money back from a friend after I paid for her estate sale find (she didn't have enough cash to cover it)
and my favorite, easily splitting the bill when out to eat
I tested it out at lunch with my girlfriend.  She forgot her wallet (we had just finished a 4 mile walk) so I paid the bill then went into the app and requested payment from her (you just need to enter their email address or phone number). She got an alert then downloaded the app and sent the money to me which will be automatically deposited onto my debit card. All done before we left the restaurant!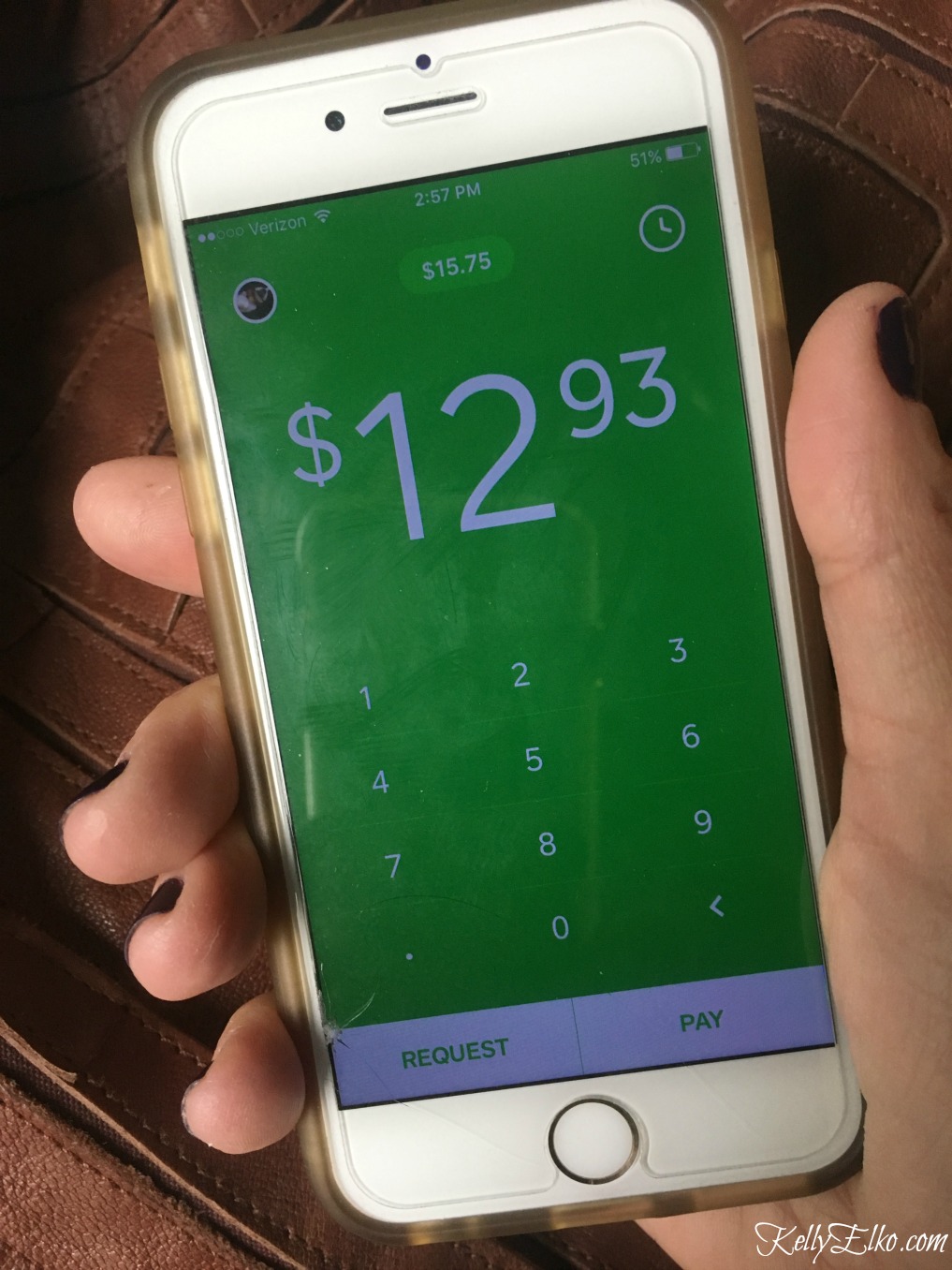 To send or receive, you just need to download the Square Cash app HERE and add your debit card info.
I love the added layers of security (optional touch ID or password verification) before you can send money and all data is encrypted which gives me peace of mind.
If you are looking for a quick and easy way to pay with cash without having to have cash in your pocket, this is for you. No more waiting for checks or forgetting to pay back friends.
I love this app – it's super straightforward and it's sole purpose is to send and receive money.
This is a sponsored conversation written by me on behalf of Square, Inc. The opinions and text are all mine.