Curb Appeal – Summer Homes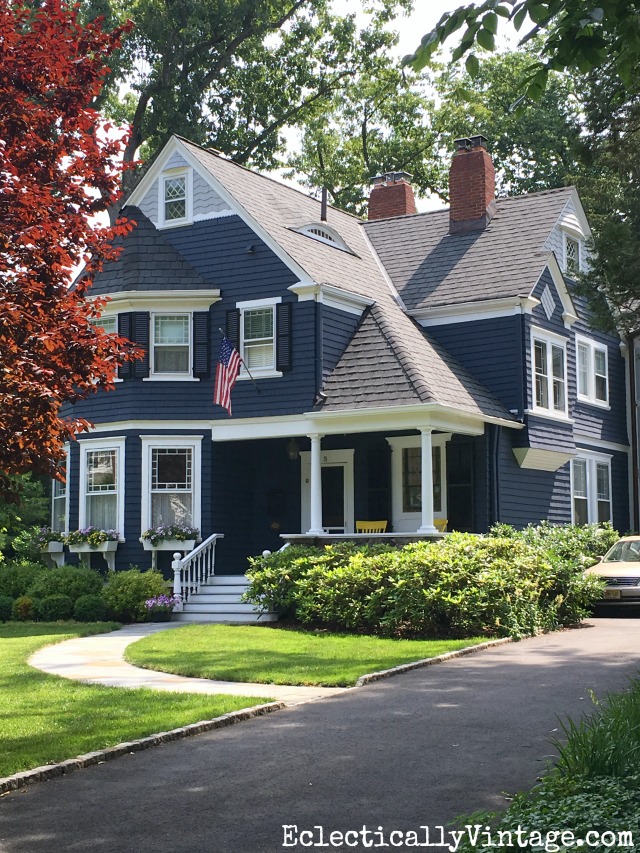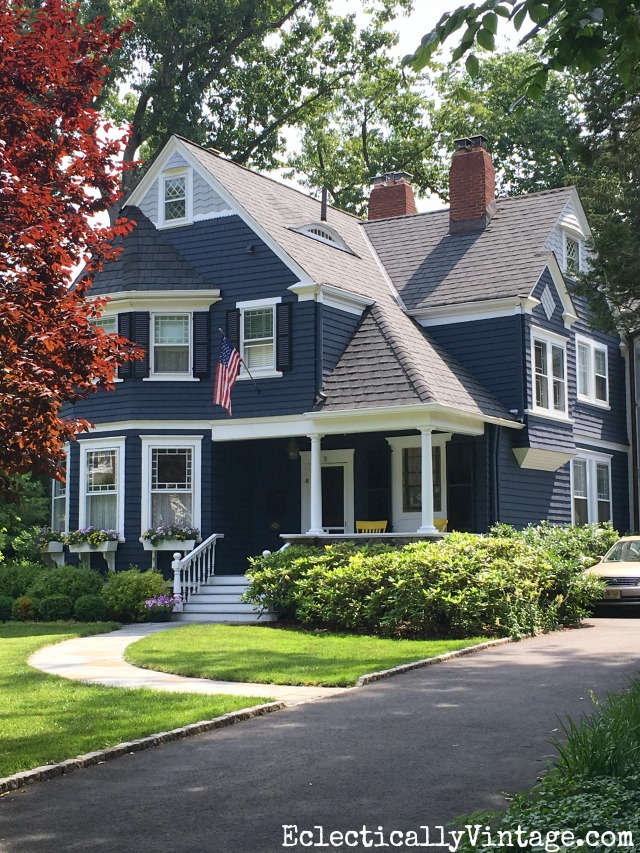 Don't call the cops if you see a strange lady walking her dog and snapping pics of your house …
it's just me.
My neighborhood is filled with so much curb appeal – here are some of my faves from my summer walks.
It's amazing what personality you can get with a brightly colored front door.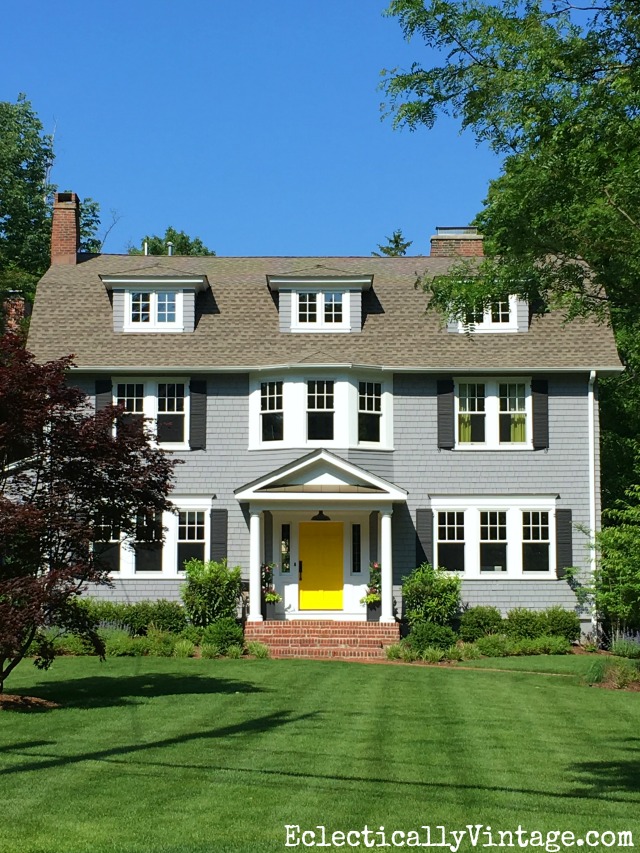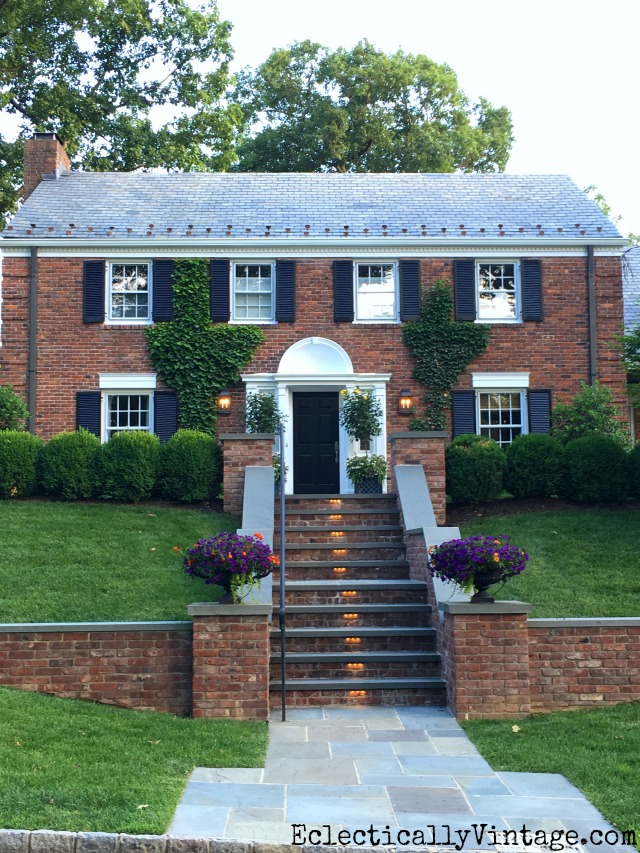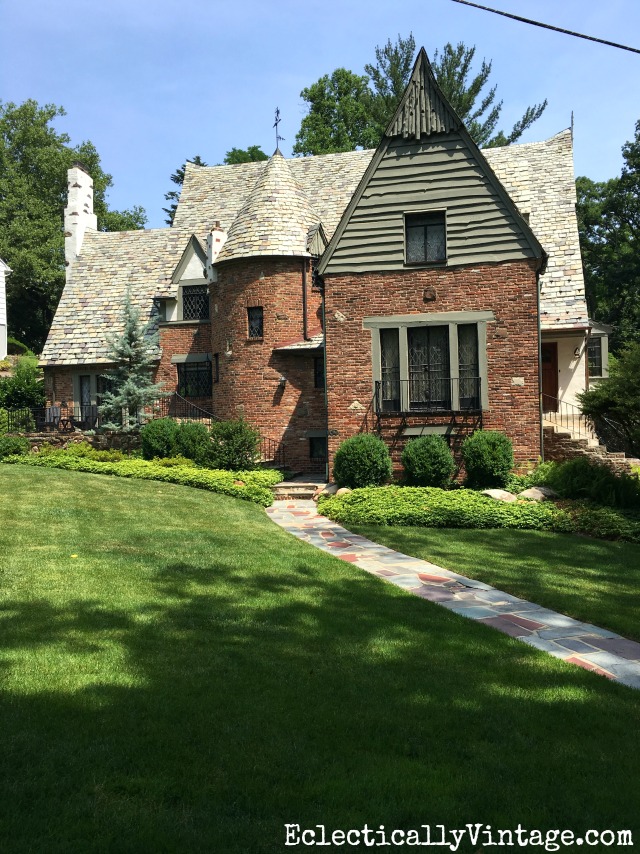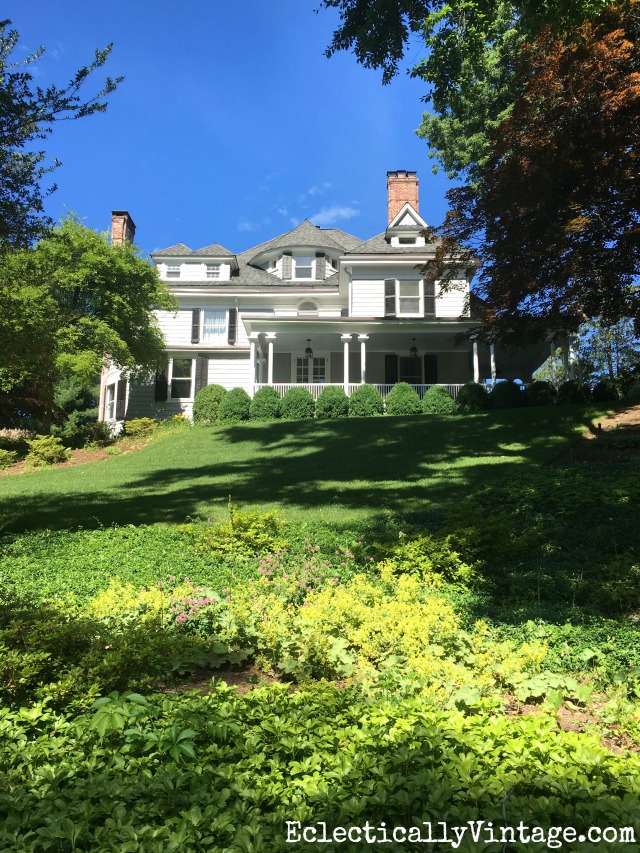 Love the unusual dormer.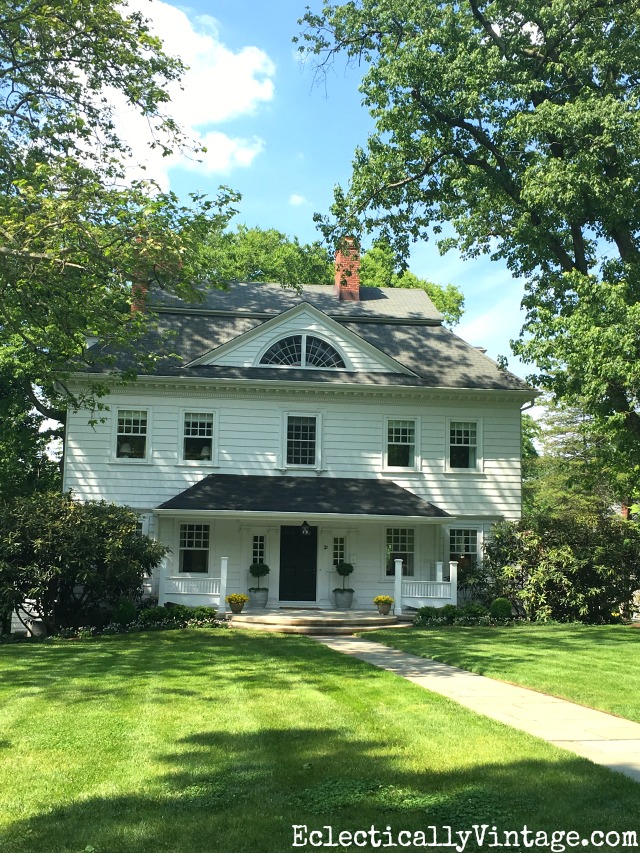 This house is actually a few apartments – I'd love to get my grubby little hands on it and turn it back into a single family home.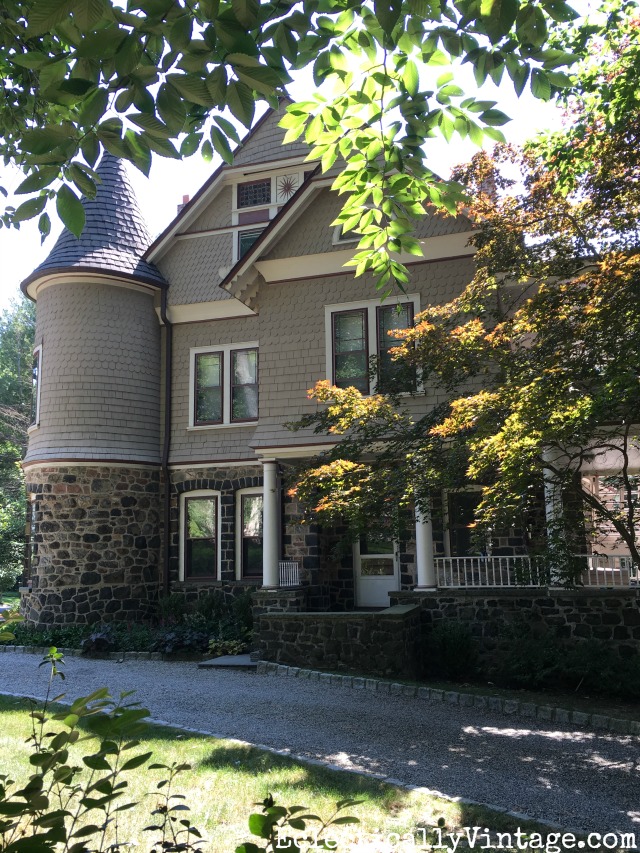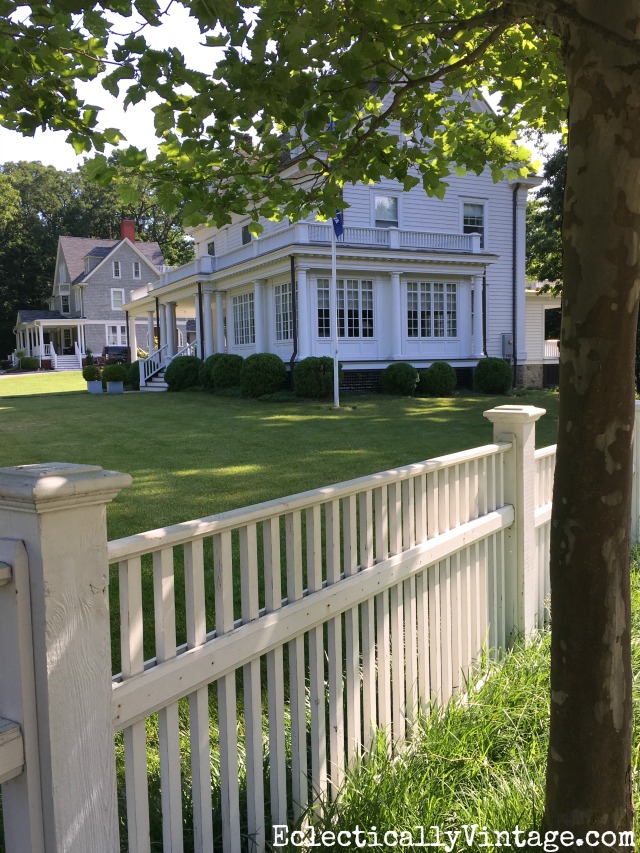 Last month I drove by this house and screeched to a halt when I saw all that peony amazingness!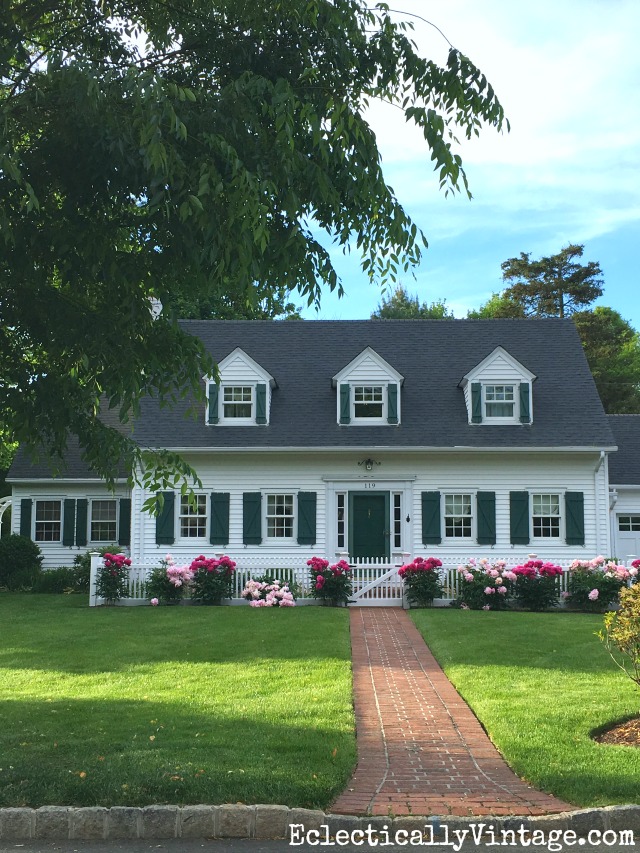 What's your favorite house?
See more curb appeal homes in my neighborhood HERE.