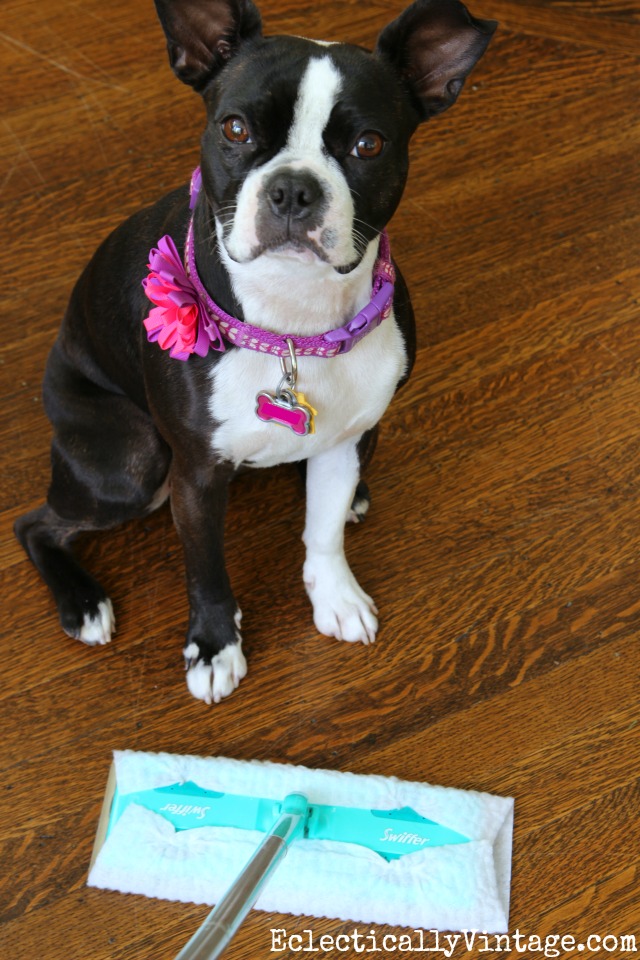 I was the first person to christen the toilets in all of my houses!
Since I've been married, I've lived in three houses. Two new builds and my current 100 year old house that we completely renovated before we moved in so I consider it a new house.
With anything new, I was paranoid of spills, scratches and stains but eventually, life takes over and you learn to live with the chaos that comes with a family.
But that doesn't mean I don't do my best to keep that new house clean feel.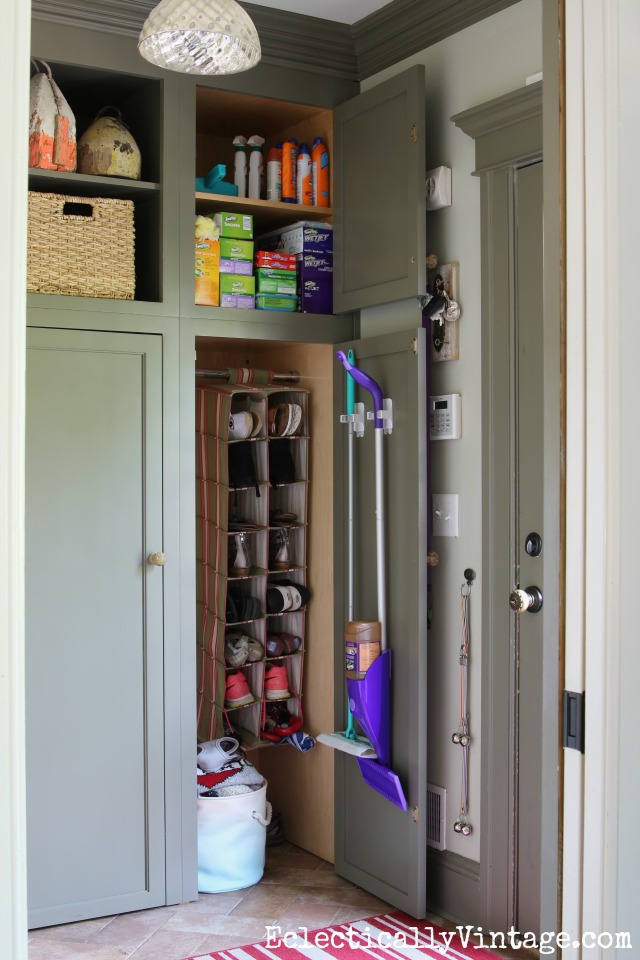 Clean House Tips 
Easy Reach – keep everyday cleaning supplies in an easy to reach spot so they're quick and easy to grab. I love broom grippers for hanging my Swiffers in my mudroom and I keep a (affiliates) Swiffer Wet Jet for bathroom floors in an upstairs closet and I put Magic Erasers under every sink for quick wipe downs.
No Shoes – so much dirt and pollen and yuck is tracked into our homes on our shoes so if you leave them at the door, you'll have less to clean.
Daily Routine – get into the habit of cleaning up messes as soon as they happen. I also like wiping down my kitchen counters and sink before bed so I start the day with a clean kitchen.
Clean Sweep – it's amazing how many dust bunnies (and dog hair) accumulate in just one day! I love Swiffer Sweepers for everyday cleanup.
Showers – keep a squeegee in the shower for daily wipe downs and less soap scum build up.
Monthly Maintenance – go through your home with an eagle eye and clean up scuffs and fingerprints on walls, baseboards and light switch covers with Magic Erasers.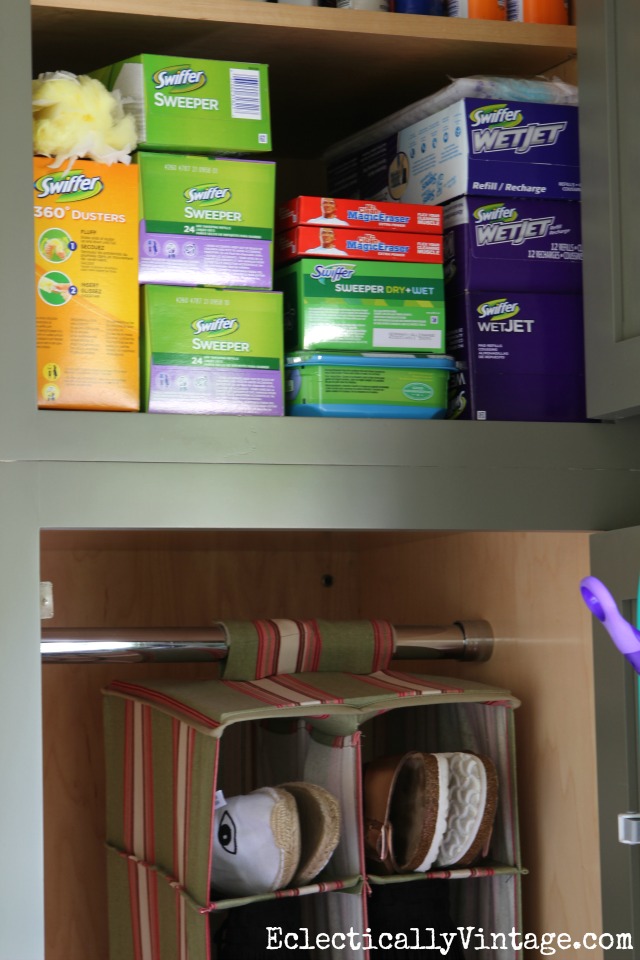 I had a fun time at a Swiffer event in New York last week and got to meet Jonathan Scott of The Property Brothers. I love a man who loves old stuff and renovating and who isn't afraid to get behind a mop!
Watch this short video to see Jonathan's great tips on keeping a clean slate.
I learned a fun fact about Jonathan – he was born and the doctor left the room until the nurses realized there was another one on it's way – his twin brother Drew! I'm the mom of identical twins (mine were an hour apart) so I love seeing twins who have such a great relationship as adults.
Here we are at the prom we never got to attend (I'm still waiting for my corsage)!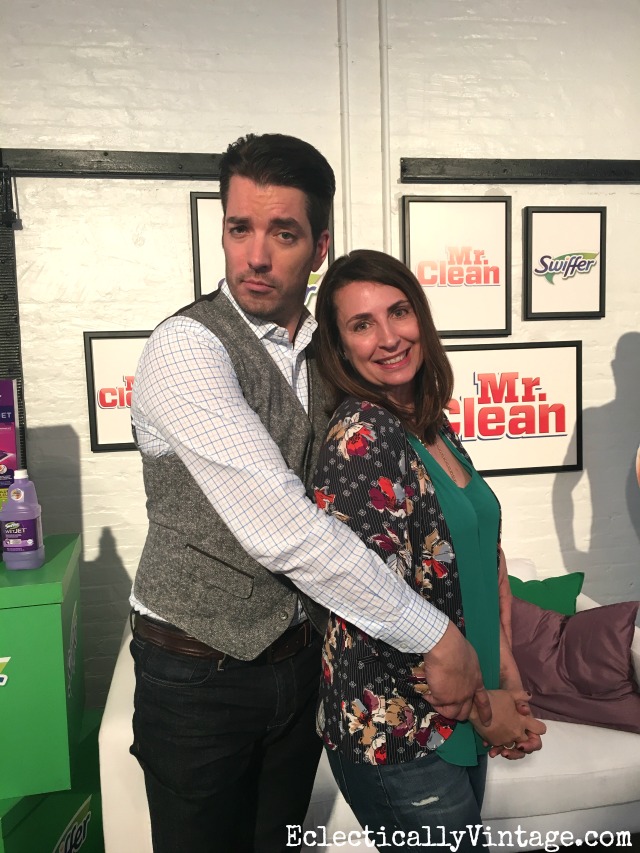 Thanks for supporting the brands that make my blog possible – post sponsored by Swiffer.