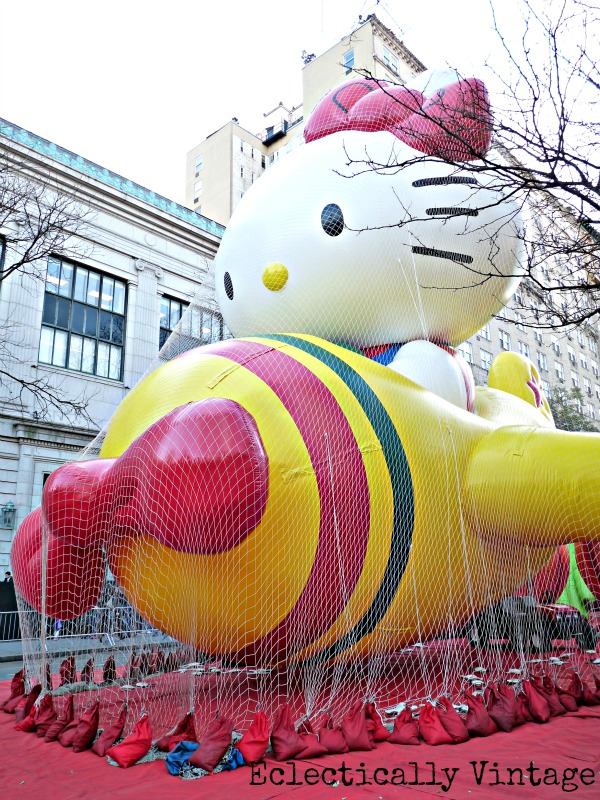 Wishing you all a wonderful Thanksgiving!
I'll be wearing my elastic waist pants, heading to my sister's house and eating lots and lots of carbs.
We'll watch the parade on tv and remember our fun day of going into NYC to see the Macy's parade floats inflate before our eyes.
It's a sight to behold – put it on your bucket list.
Wrapping around the Museum of Natural History, and across from Central Park, the floats compete with the beautiful architecture.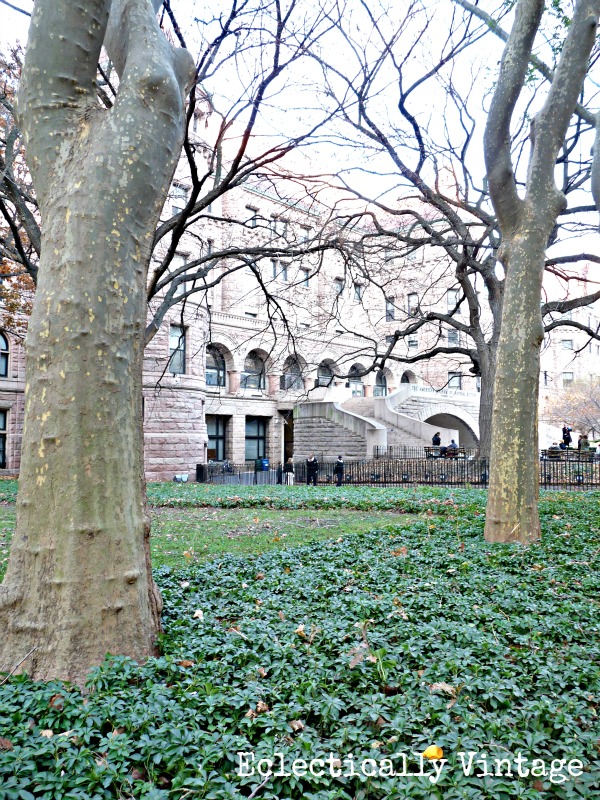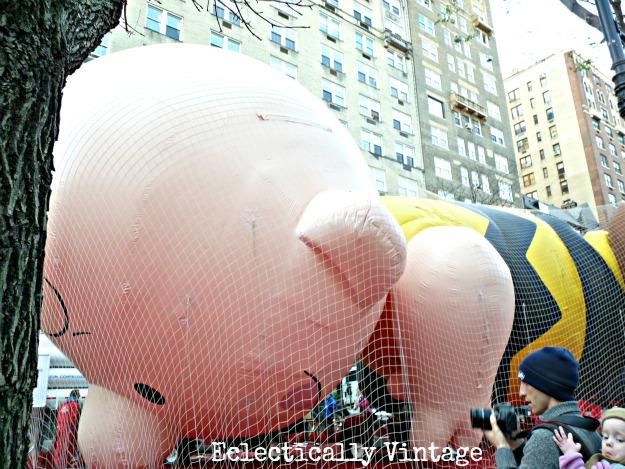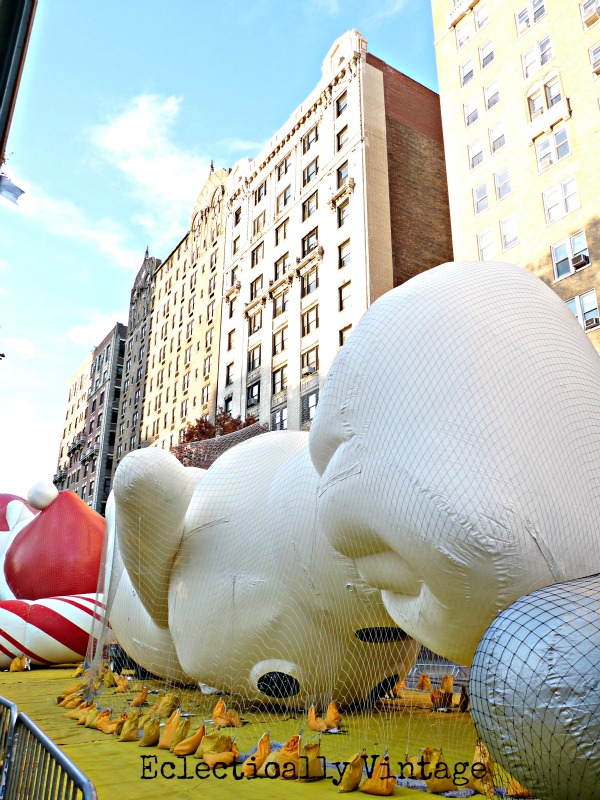 We even saw the Elf on the Shelf – have you seen our Elf – Hot Tamale – and all the trouble he gets himself into.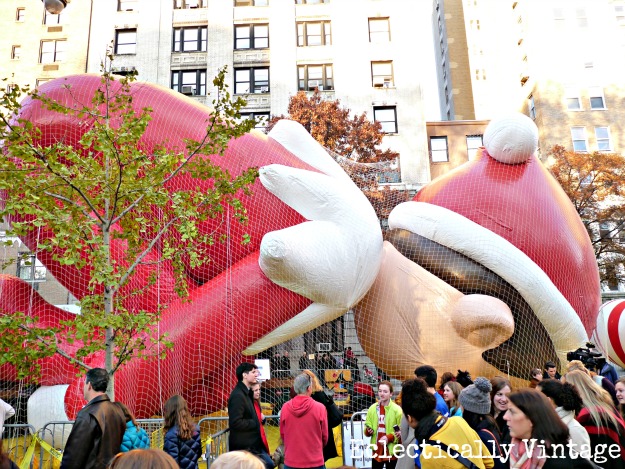 They save the best for last – an appearance from the jolly old fella himself.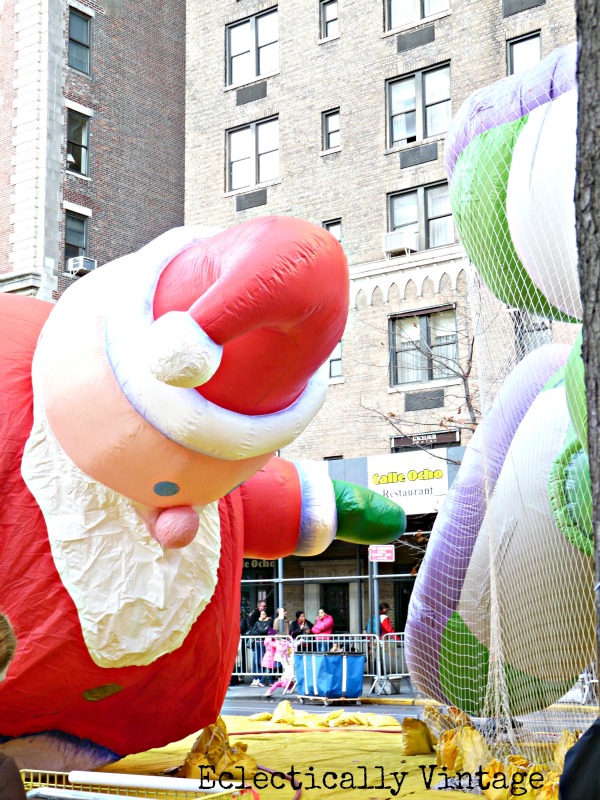 From my family to yours,
have a wonderful Thanksgiving.
Stay tuned for tomorrow and …
Kelly's Favorite Things Giveaway!  It's a biggie – you won't want to miss it!
Need a last minute place setting – check out mine here.
What about a fun craft for the kids – this one rocks here.