I don't want to bore you with details from my time at the BlogHer12 Conference in NYC last weekend …
so I'll just share the fun stuff!
After all, when you put 5,000 bloggers together in one place, there's bound to be some partying.
My new BFF's (in my own mind):
Rhoda of Southern Hospitality …
we laughed, we shopped, we toured St. Patrick's Cathedral.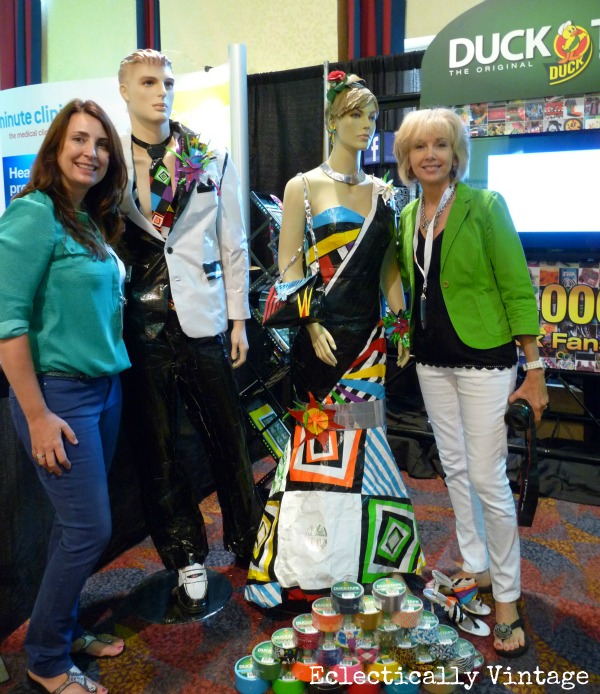 Martha Stewart (I swear she motioned to me while mouthing "call me").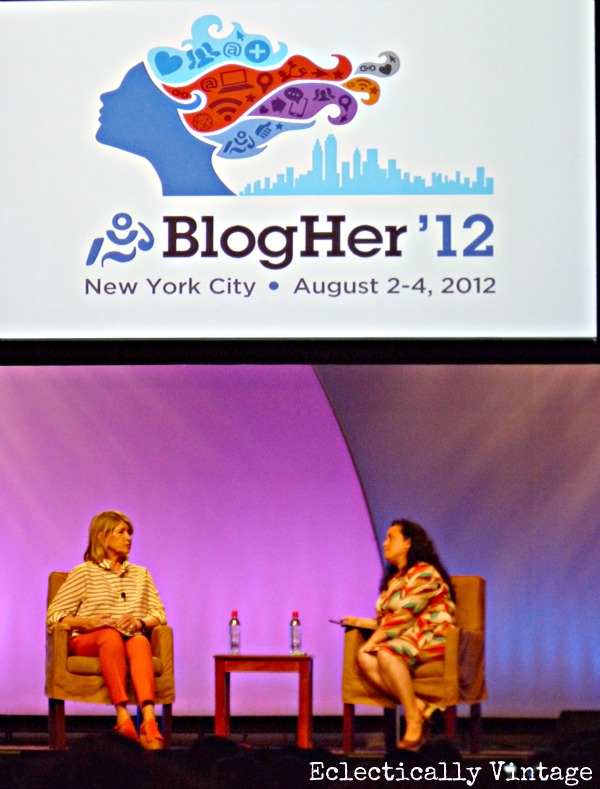 The Lorax (isn't he hot?) and Miriam from Hometalk.
Kelly from Live Laugh Rowe rocks her Madonna cotton candy!
Some freakish similarities of why we were destined to become friends (besides the fact that she poses with cotton candy):
we're both named Kelly, we're from NJ, our hubbies are named Steve and she's an identical twin & I have identical twin girls!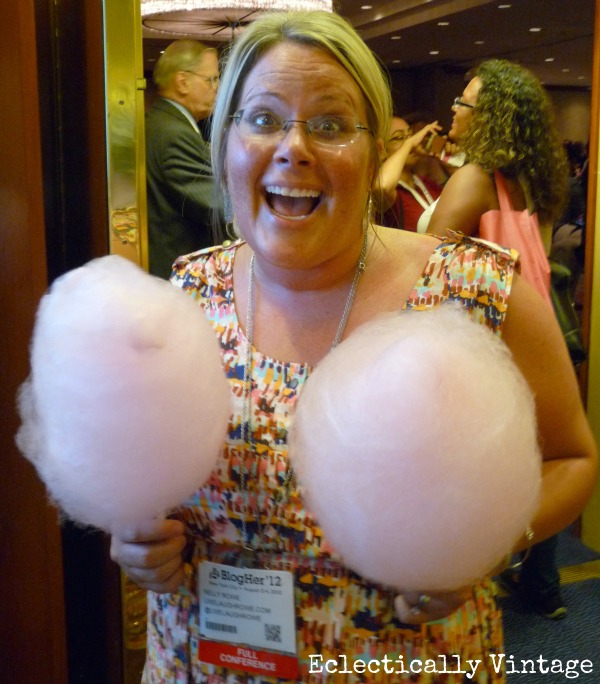 No, I really don't like granola bars …
but how could I resist?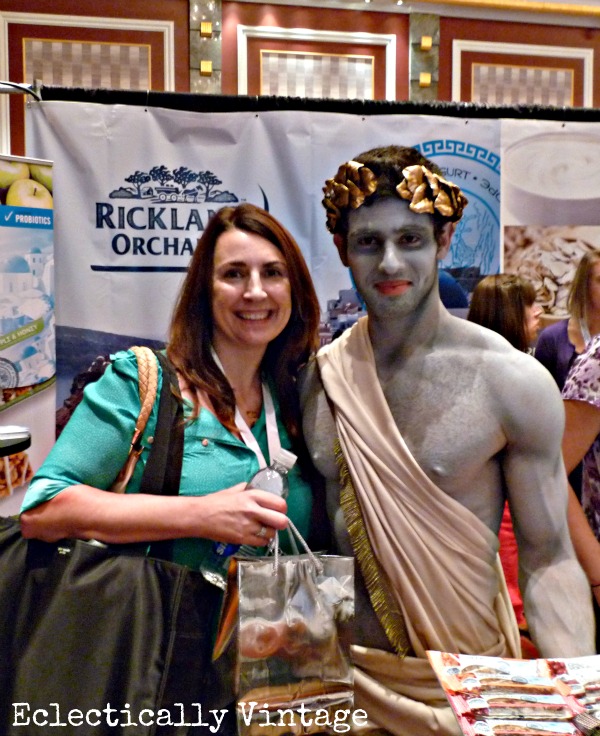 Kelly, me (feeling very short) next to Meredith from Meredith & Gwyneth the New Yorkie.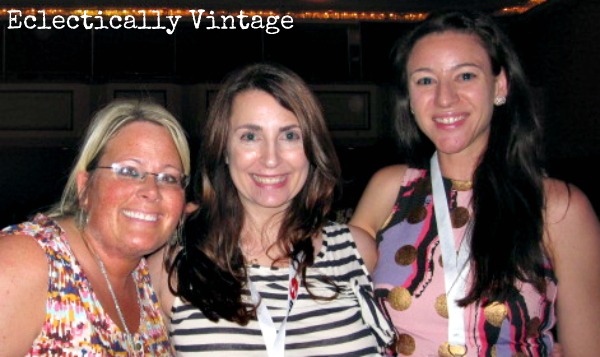 View from my hotel!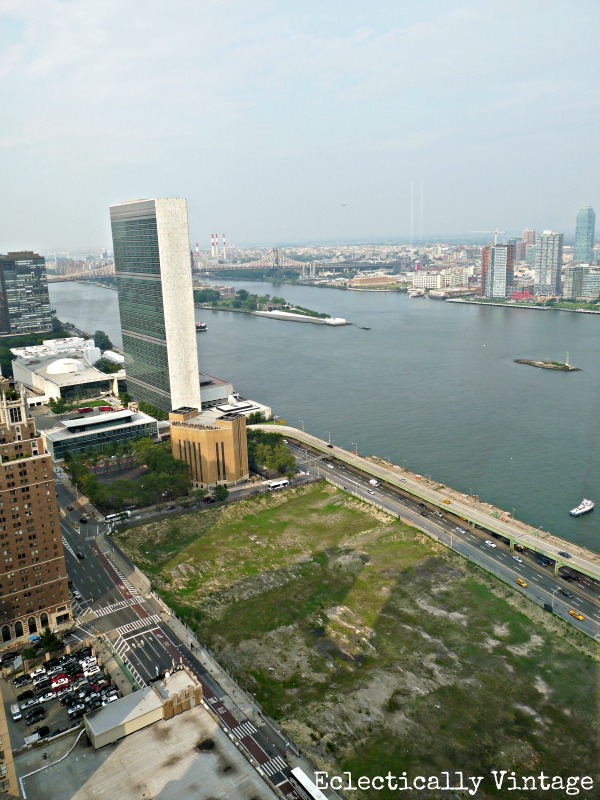 The swag was woman focused – hence the stuffed pink uterus (yes, I got two for my girls)!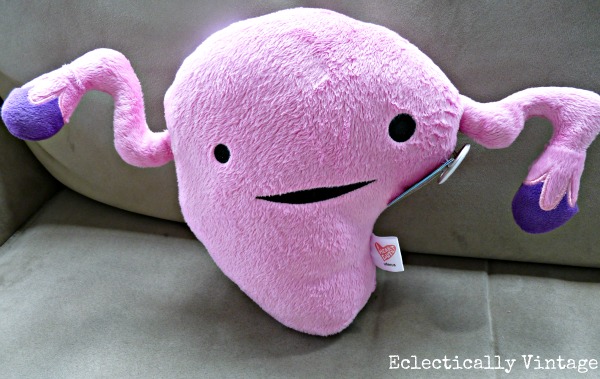 So that was my take away from BlogHer12.
Good friends, fun, laughs, a cotton candy or two and a couple of pink uteruses!