I'm hanging out with my gals Heather & Vanessa At the Picket Fence today where I'm sharing my top It's a Cinch projects.
You know, the ones that take only a few minutes to create.
Which leaves you more time to hang out on Facebook, shake up a mean martini or chat with your gal pals.
If you haven't heard of these lovely sistas, you don't' know what you're missing!
Heather's fantabulous kitchen has been featured in Romantic Homes Magazine and will soon grace the one and only Better Homes & Gardens (check your newsstands this fall)!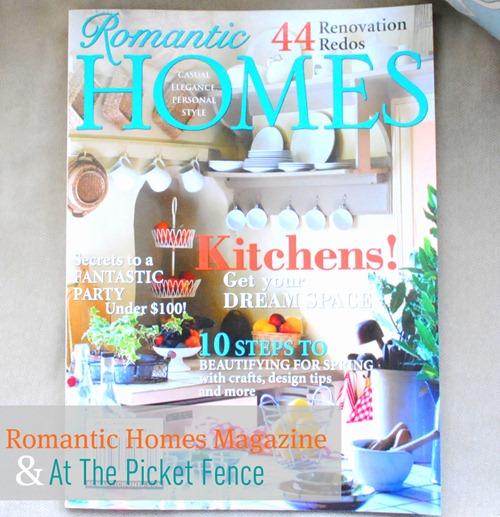 See how she made her kitchen cabinets look like custom beauties with the addition of some home store finials!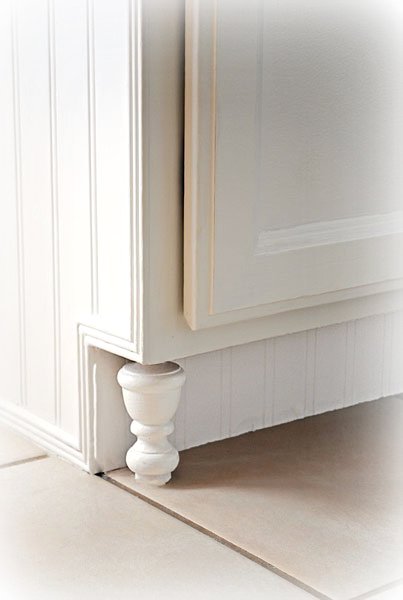 You know I'm not the mushy gushy type but I'm spilling my guts and telling you that I heart those girls!
So head on over and pay me a visit At the Picket Fence – I'll love you forever if you do!