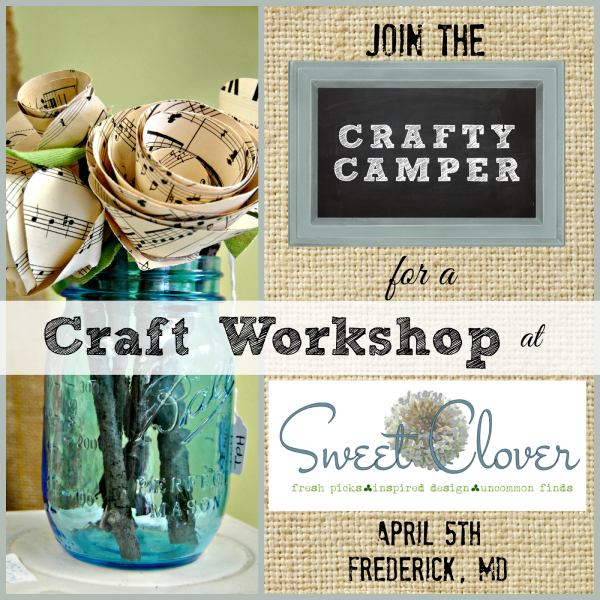 Denise and I will be hitching up the Crafty Camper and road tripping Thelma & Louise style down to Frederick, MD this weekend.
We'll be hanging out at Sweet Clover, an old dairy barn converted into a vintage-painted furniture-never-know-what-treasure-you'll-find, artisan market.
In between scooping up all the fabulous finds I can get my grubby little hands on, I'll be taking a craft class or two with Denise who always has the coolest ideas.
Here's the schedule for April 5:
11:00 Farm animal figurine crafts – key chains, necklaces, etc…
12:00 Vintage paper crafts
1:00 T-shirt scarves and fabric scrap crafts
So if you live within a 365 mile radius (ok, maybe not that far!), head down to Sweet Clover and hang out with us.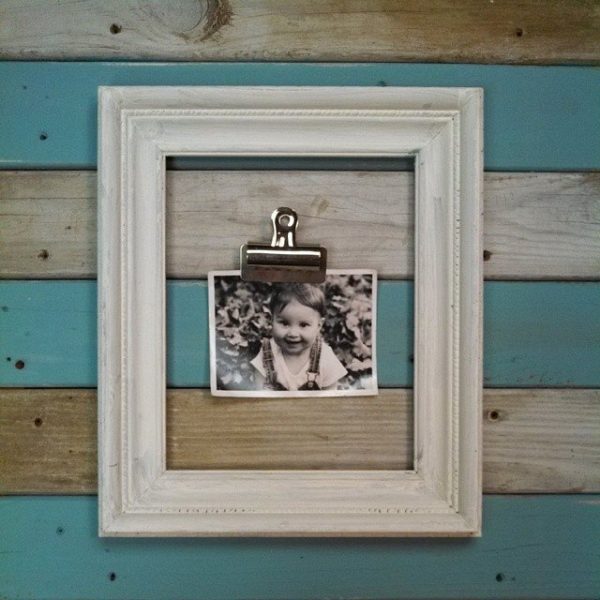 Looking forward to a fun trip …
just hope our ending isn't the same as Thelma & Louise.