Watch Your Fingers – I'm a "Fan" of Halloween
Watch your fingers!
This poor soul didn't and look what happened.
Need some gory Halloween decoration ideas …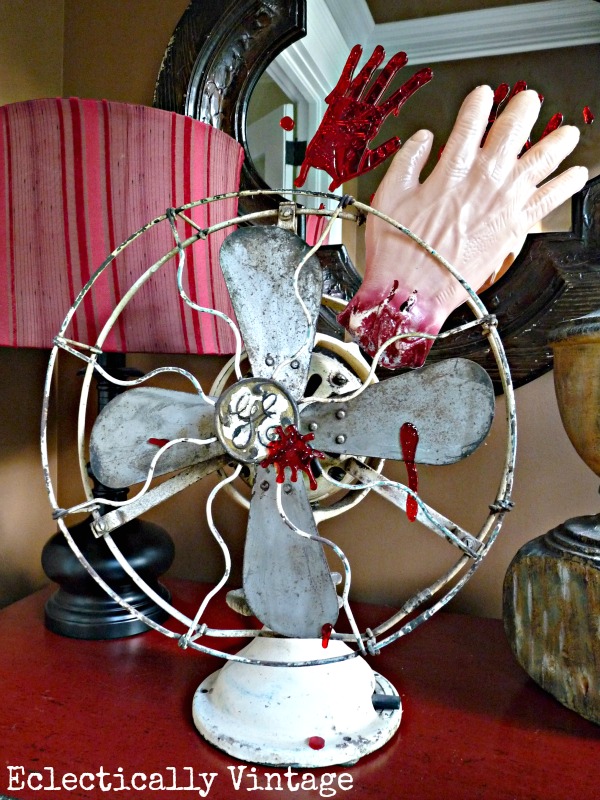 Just heed your mothers advice …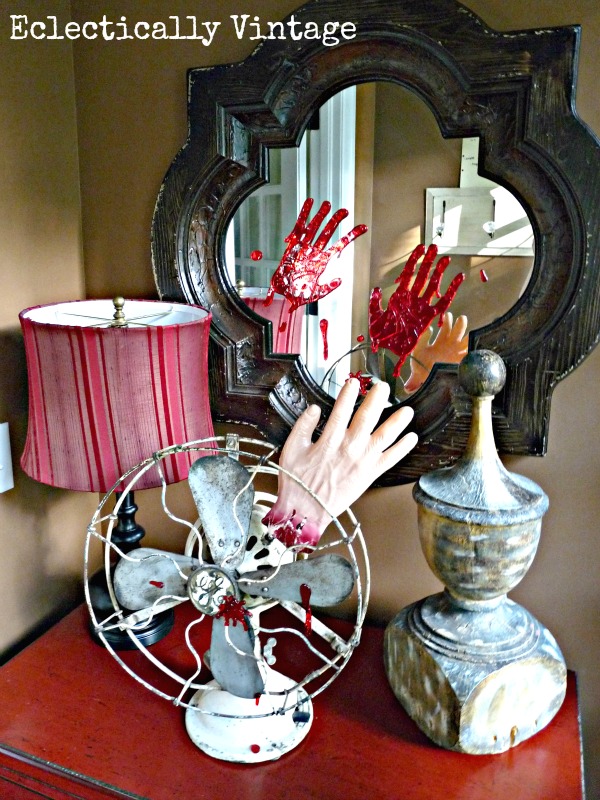 Or you may end up like poor Lefty here.
I've been a busy girl – check out all my Halloween ghoulishness!