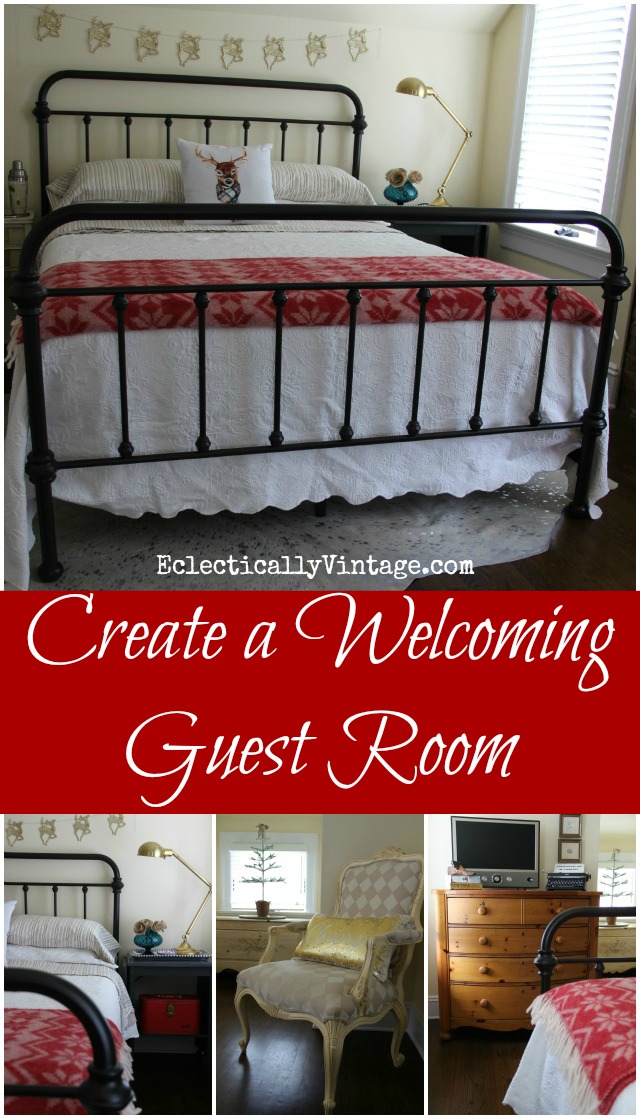 I've been decking and trimming and baking and wrapping …
My house is holiday ready …
even my guest room has gotten a revamp with the most amazing affiiliate vintage-style bed known to man.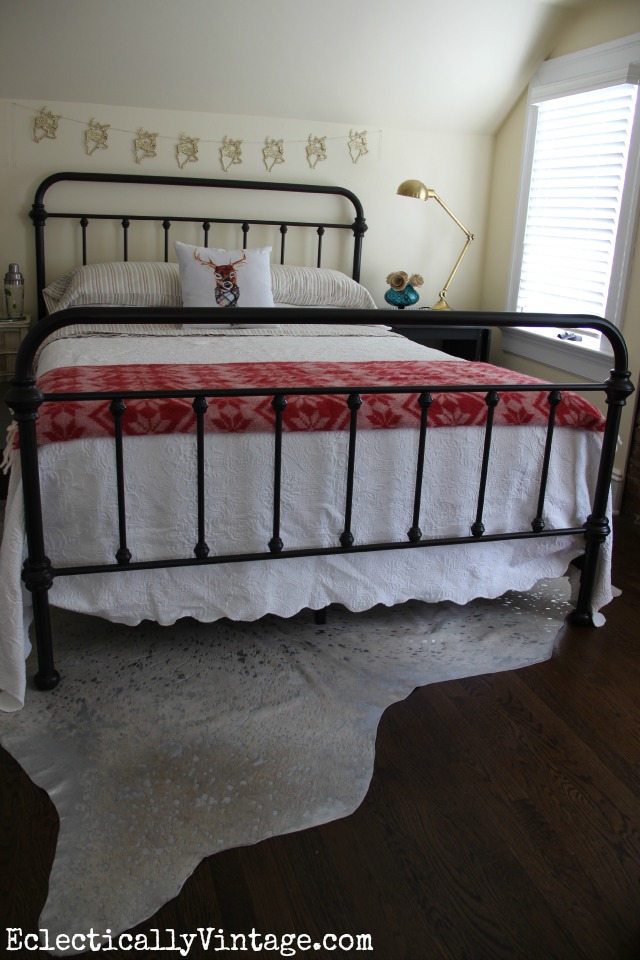 Remember when I turned my attic guest room into an office?
Since I never set foot in there, the dust bunnies were multiplying so I decided to turn it back into a guest room …
but this time, I was determined to turn it into a dream instead of a nightmare.
When I spotted this gorgeous, vintage style vintage style metal bed, I may have shed a tear of happiness!
Now my guest room screams, "make yourself comfortable and stay as long as you want (within reason)."
The cowhide rug with metallic flecks gives it a modern touch and a textured matelesse bedspread and wool throw from HomeGoods add texture and color.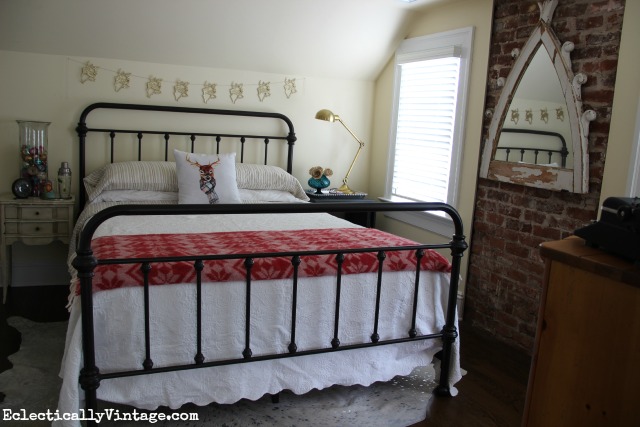 Welcoming Guest Bedroom Ideas
1) Comfortable bedding (think layers), extra pillows, throws (I'm in the process of choosing a fluffy duvet)
2) books
3) good lighting (to read those books)
4) water – set out a pitcher (I use a cocktail shaker) with fresh water and a couple of glasses
5) alarm clock
6) mirror – to check for spinach in their teeth
7) storage – keep at least one dresser drawer empty and some room in the closet
8) pizazz – put your stamp on the room by adding fun seasonal touches, flowers and punches of color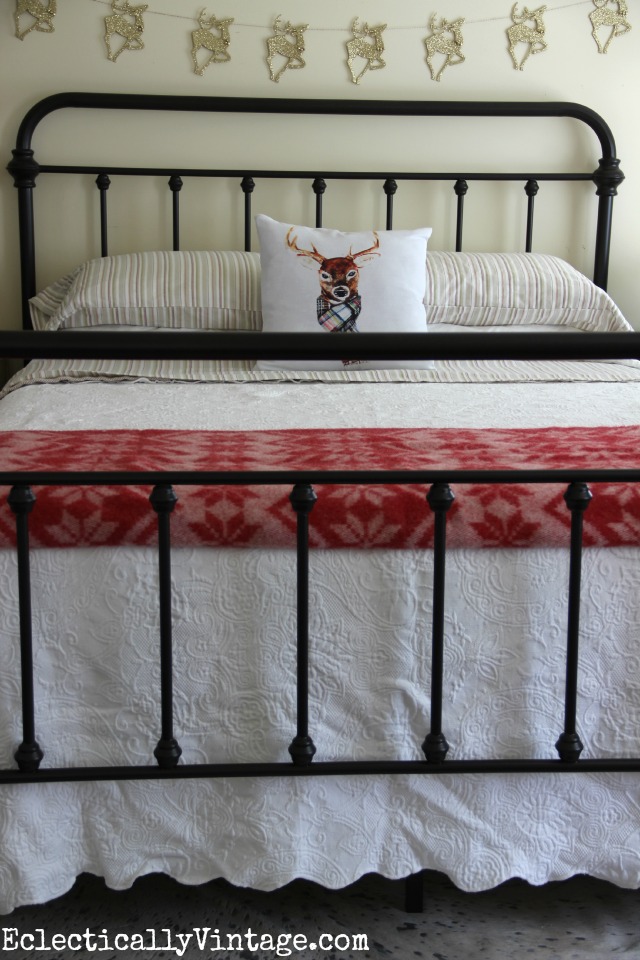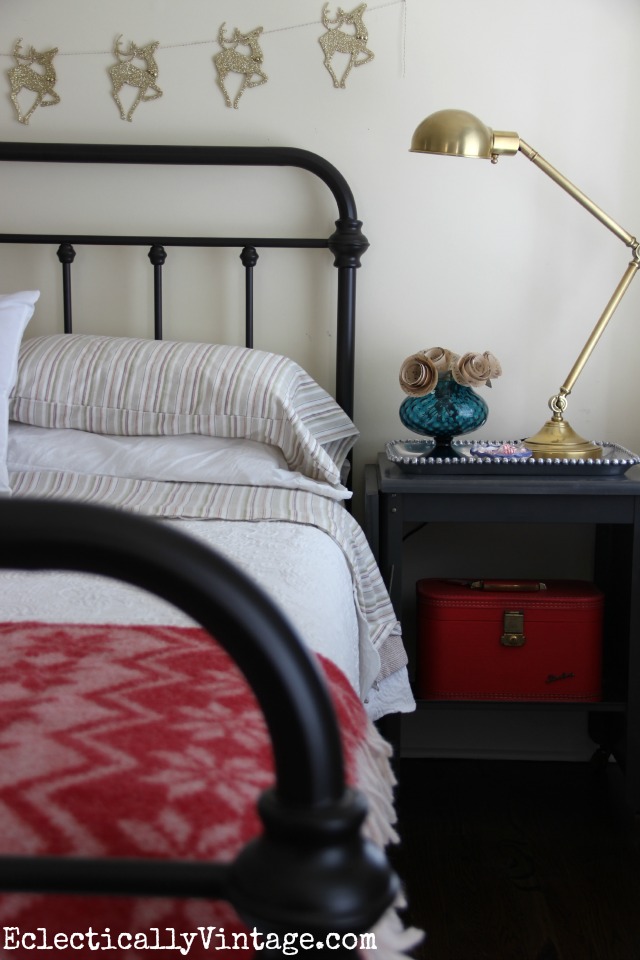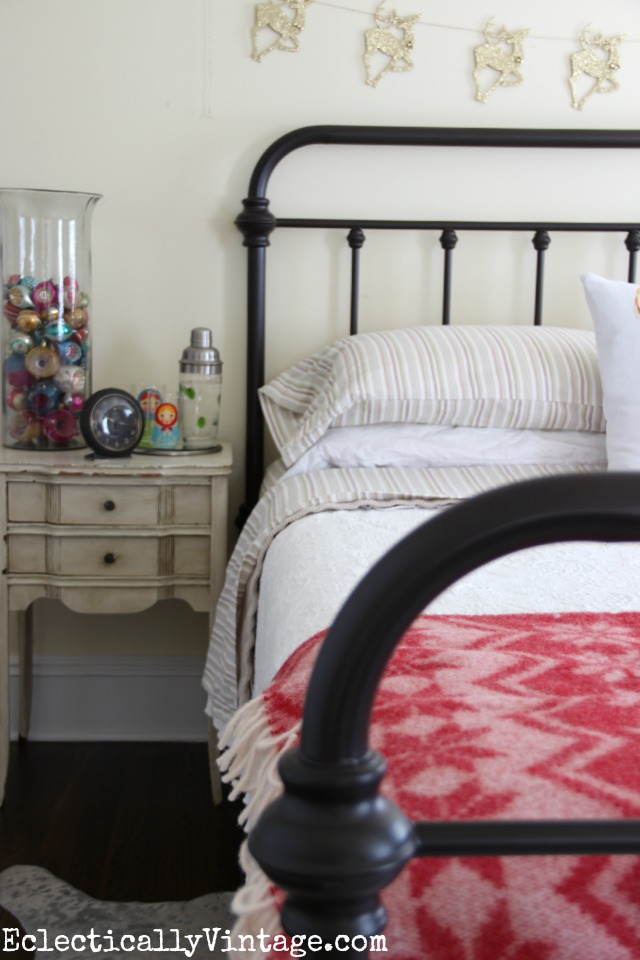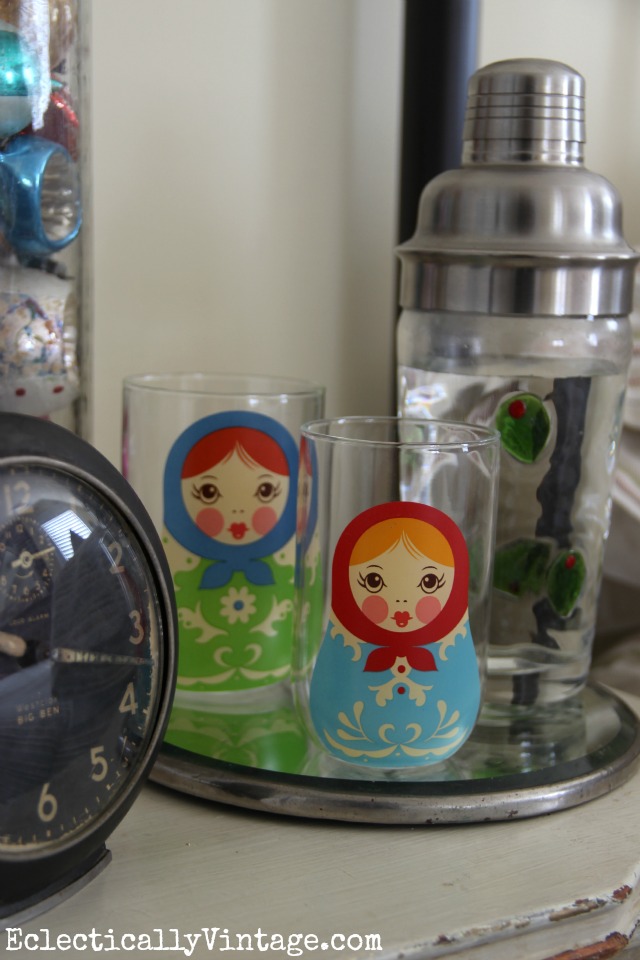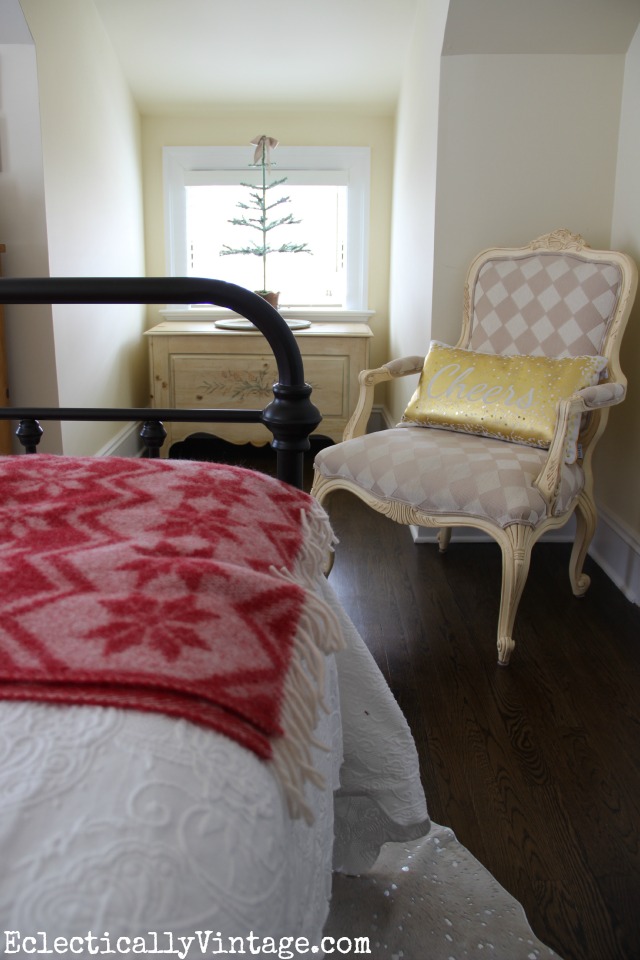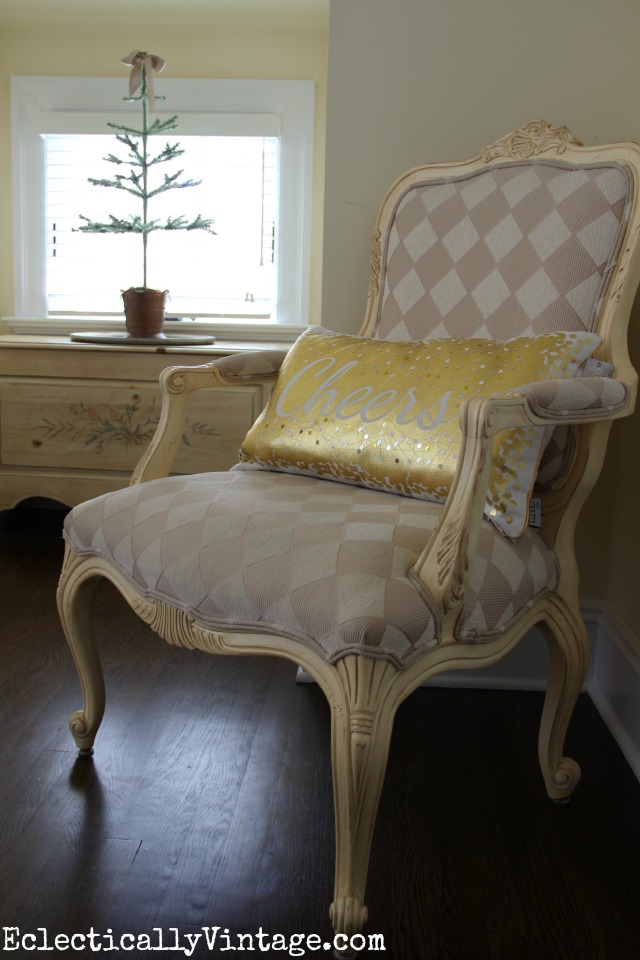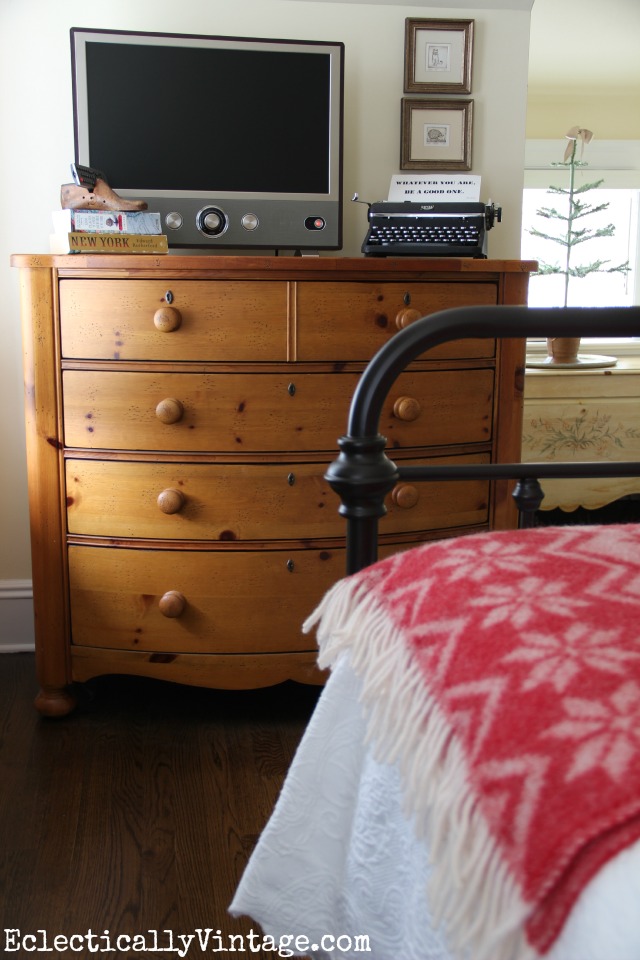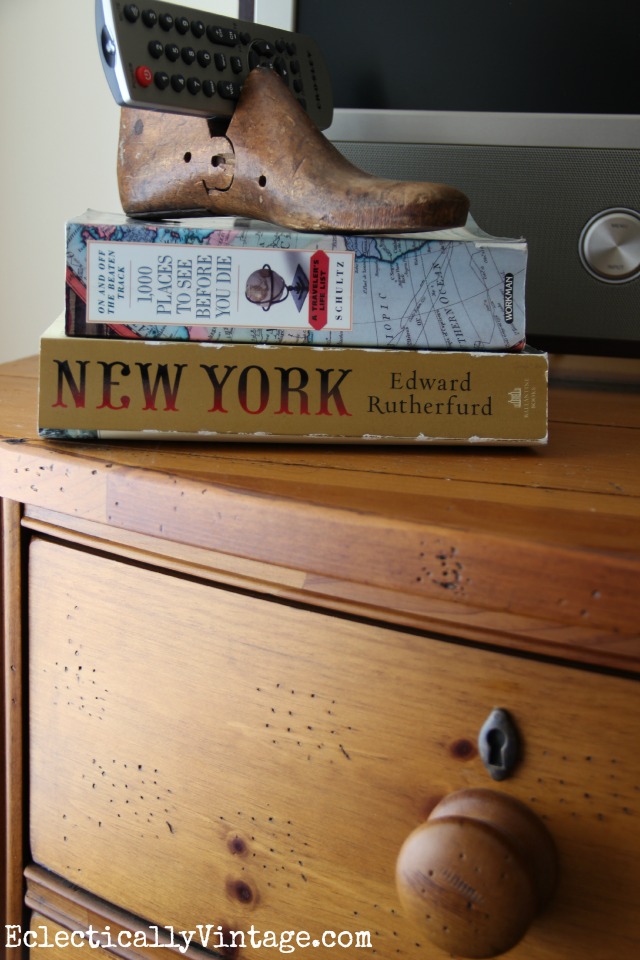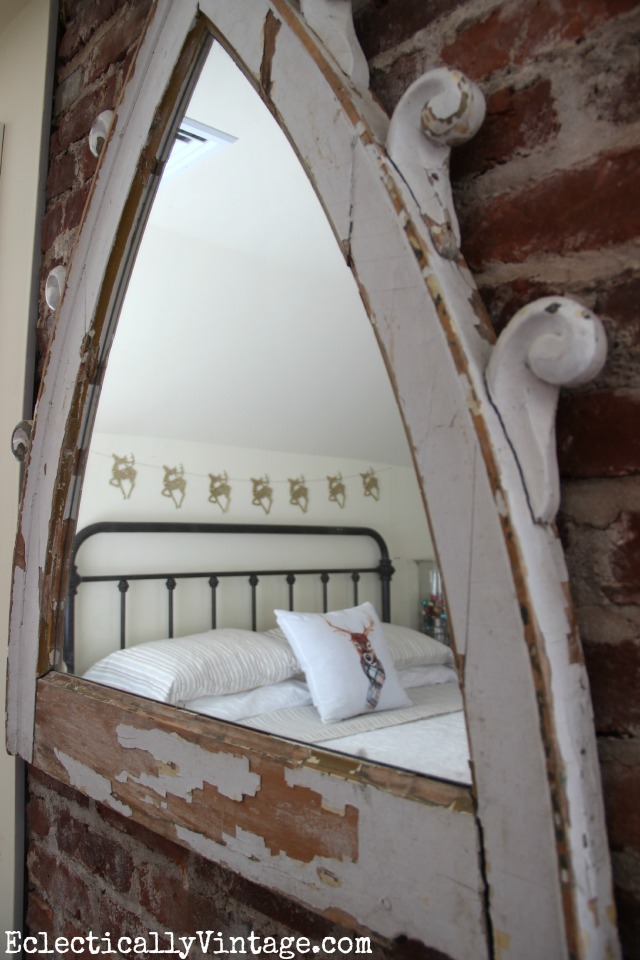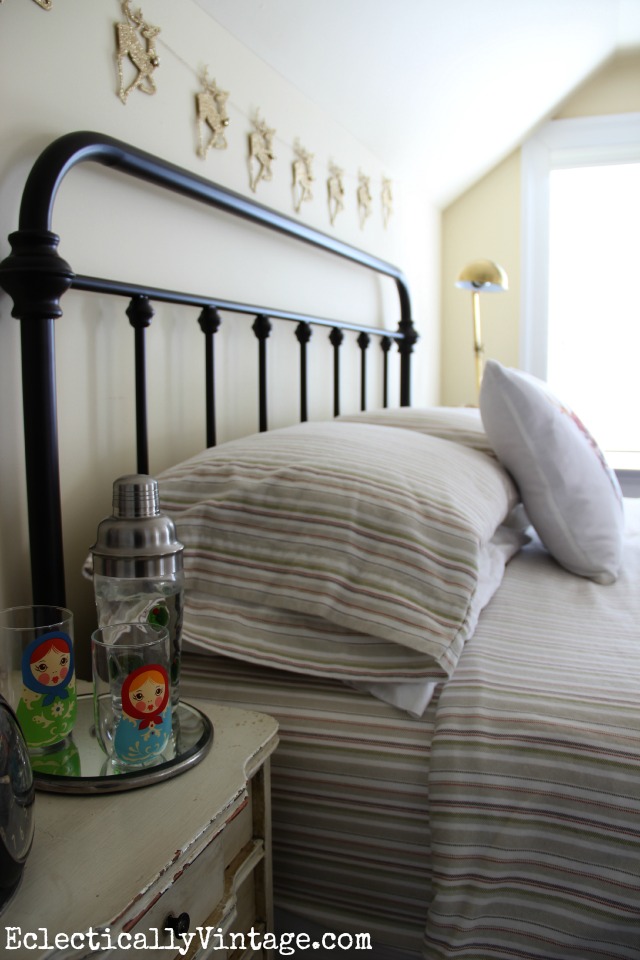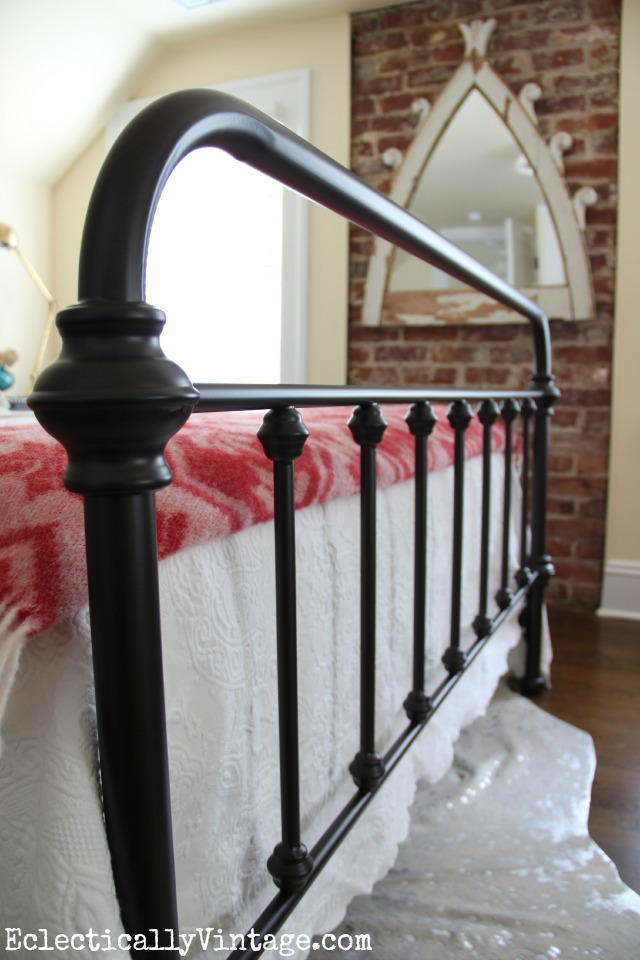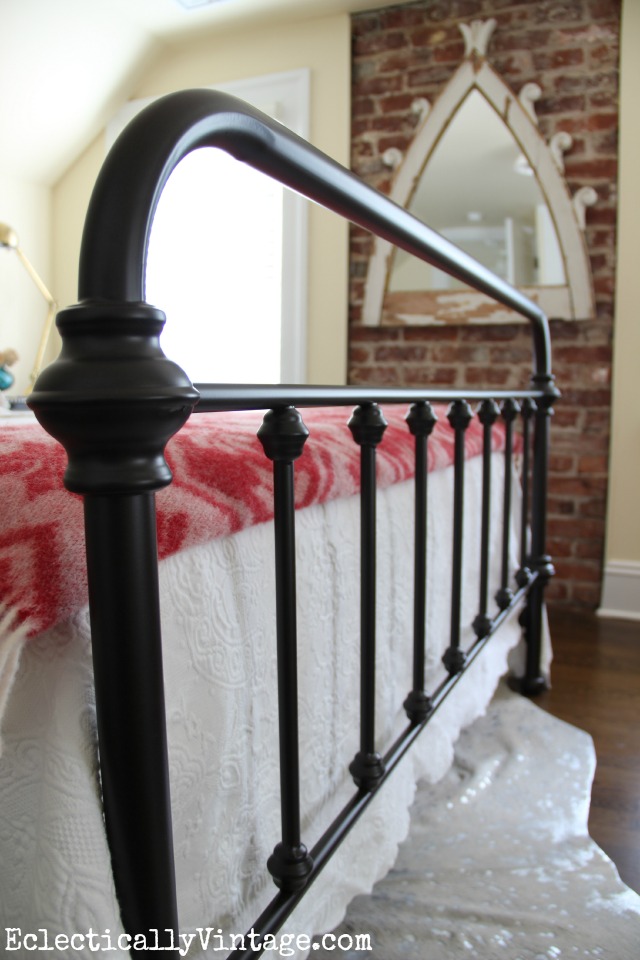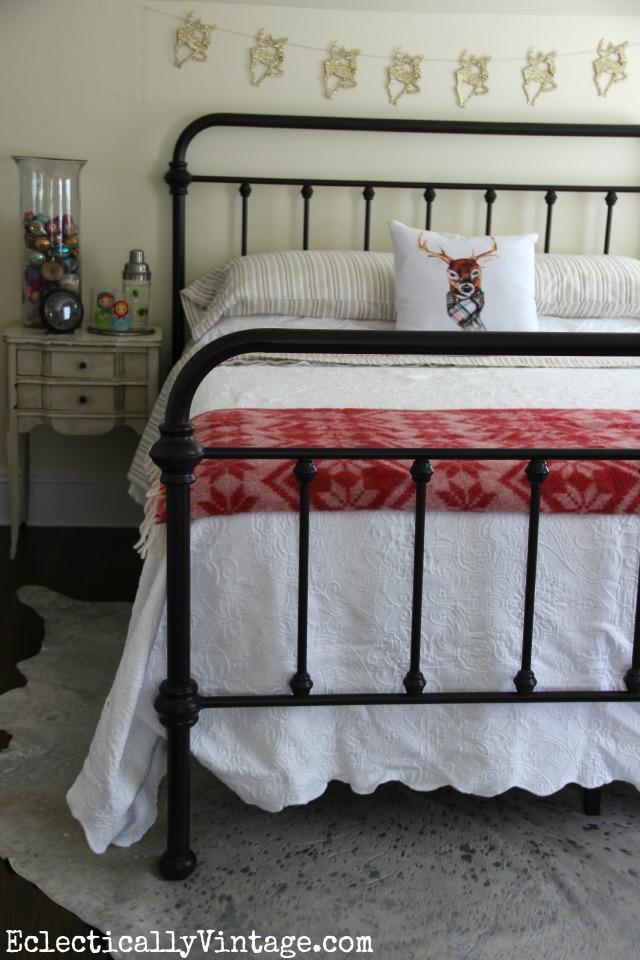 I'm getting sleepy.
Think I'll take a nap.