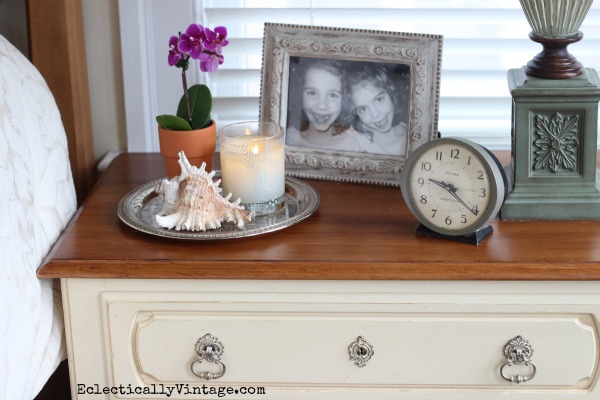 My girls went off to camp yesterday.
Instead of reliving my pre mom days and partying like a crazy woman (think belly button shots!) do you want to know what I do when they're gone?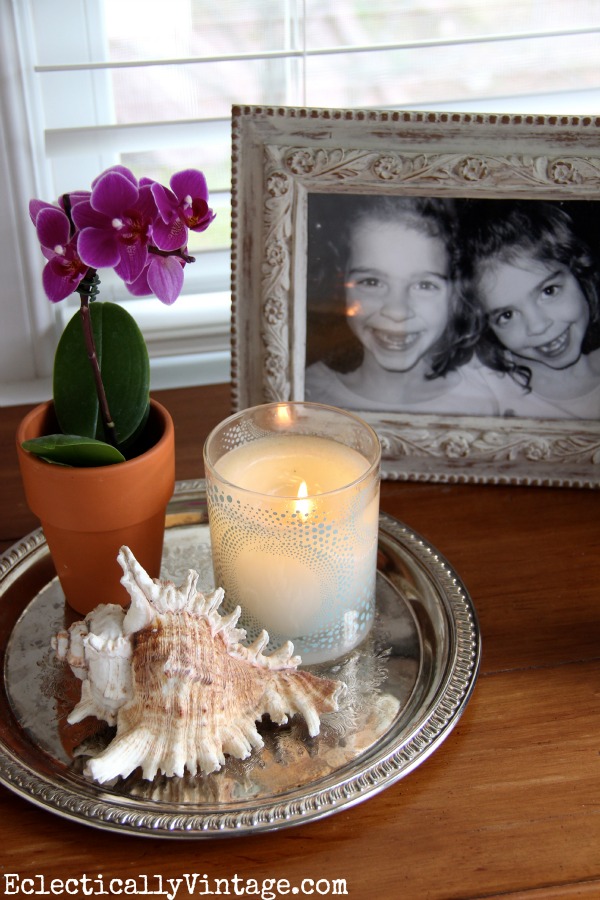 I turn into the crazy stalker lady …
yes, I search the camp website for pictures of them …
the backs of their heads, a finger, a speck of red shoelace.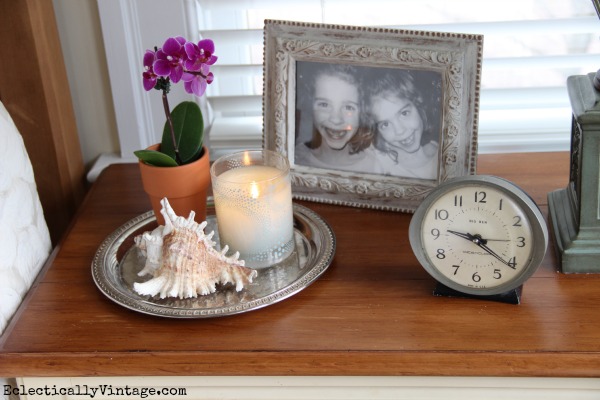 I gotta get a life!
Or I can just happily continue my stalking ways and miss their cute little faces.
Counting down the days til they get home.
P.S. My studly hubby misses them just as much.
As I am typing this, he's emailing them and is including random fun facts to amuse them!
Did you know a crocodile can't stick out it's tongue and that starfish don't have brains?  
I didn't but now my girls will!
(if you have a random fun fact, please share so we can amuse our girls)!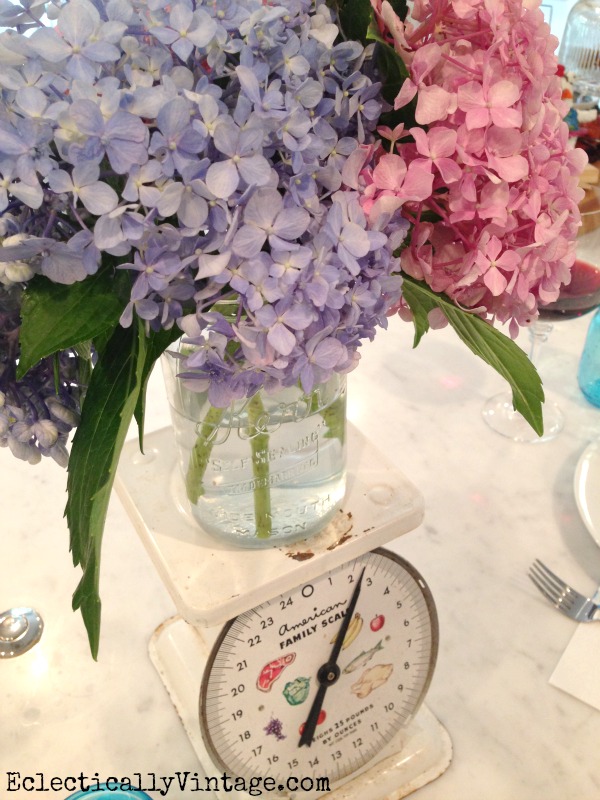 P.P.S.  Life isn't all sadness and stalking – I'll be mixing up a few batches of my fabulous Summer Sangria!  Trust me, it's amazing!
P.P.P.S. My friend Vel shared what some of her favorite bloggers have on their nightstands – including mine!
P.P.P.P.S. Follow Eclectically Vintage on Instagram if you feel like it!