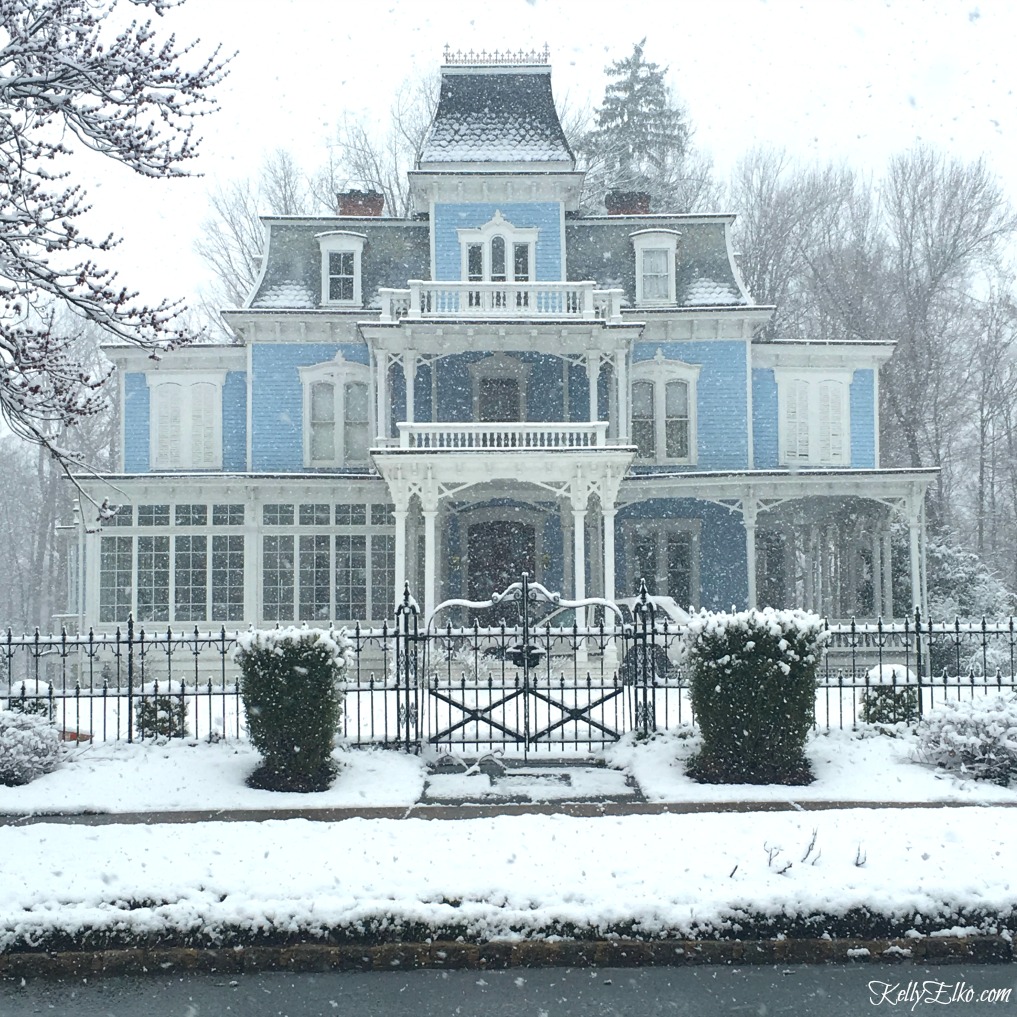 Last week was a balmy 70 degrees.
Today, it snowed!
As I drove home from the gym, I stopped to snap a few pics of a couple of gorgeous Victorian homes covered in a dusting of snow.
What's a girl to do when it's cold and snowy outside?
If you said shovel, you're wrong!
The answer is shop at World Market.
Here are some of my favorites.
Just click the pics to see more and happy weekend everyone!
Now I'm off to shovel.
post contains affiliate links