10 Affordable Everyday Luxuries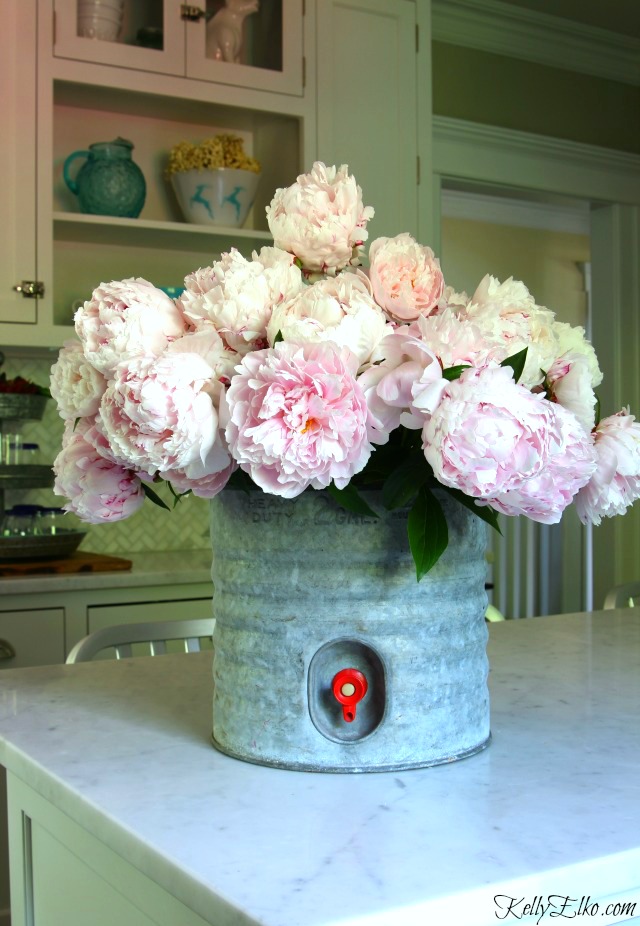 Treat yourself!
Whether it's fresh flowers from the supermarket or peonies from the garden, a hot steamy bubble bath or a good book.
Here are 10 of my favorite affordable everyday luxuries that won't break the bank (in fact most are under $10).
contains some affiliate links
1 – Like I said, fresh flowers are the ultimate luxury!
2 – Buttermint tea is a new flavor that is the perfect mix of invigorating mint and creamy vanilla.
3 – They don't call Cremo Shave Cream "astonishingly superior shaving cream" for nothing! It's concentrated so a little goes a long way and I haven't had a  nick since I started using it. Bonus – the coconut mango scent is delicious! I love the whole line of Cremo products.
4 – No more stinky self tanners! Brazilliance Self Tanner is a miracle tanner that turned this pasty white girl into a bronzed goddess! I love the included mitt so it goes on smoothly and best part – it looks natural (no orange oompa loompa color) and it smells amazing.
5 – So long blackheads! This Charcoal Cleansing Bar cleans my pores without drying out my skin.
6 – This Peppermint Hand and Body Lotion literally smells like candy canes! You can find me inhaling deeply after applying.
7 – Put this Miracle Top Coat over any nail polish and watch as your manicure lasts and lasts, chip free!
8 – Got a sweet tooth? My whole family is in love with Yasso Greek Yogurt Bars! Low calorie, all natural ingredients and tastes amazing (I'm partial to mint chocolate chip and cookie dough). I can't wait to try more flavors.
9 – There is nothing better than getting lost in a good book. My friend recommended Outlander and I'm hooked! I just finished book 1, started book 2 and can't wait to finish the 8 book series. Whether you prefer a paper book or the Kindle edition, you'll find this one hard to put down.
10 – My hubby and I could not get enough of Bloodline on Netflix and binge watched seasons one and two then sobbed when it was over because we wanted more. Set in the Florida Keys, there's murder, mystery, love, betrayal and a killer backdrop (did I mention some amazing actors). We've waited patiently and finally this Friday, season three rolls out and I'll be ready with a big bowl of butter covered popcorn and a bottle of wine.
So plant some flowers or clip some to bring inside, pour a cup of tea, pick up a good book (or binge watch a great show) and treat yourself to one of life's little luxuries.
What's your favorite small indulgence? I'd love everyone to share in the comments.