10 Best Shows to Binge Watch
What's better than watching a good tv show? Binge watching a good tv show! No more waiting a week to see what happens to your favorite characters. Binge watching means instant gratification. So pop some popcorn, pour yourself a glass of wine and curl up on the sofa because I'm sharing the best shows to binge watch. From Netflix to Hulu to Amazon Prime, here are my favorite binge worthy shows.
Note: If you have a smart tv (I have two and they are 10 years old so don't let their age fool you), I highly recommend getting an Amazon Fire Stick (less than $40). It plugs into the back of your tv and comes with it's own remote. With it, you can stream shows on channels you subscribe to including Netflix, Hulu and Amazon Prime to name just a few.
post contains affiliate links 
If you are not already using Amazon Prime, you can click here to try a free 30 day trial! Not only will you get free shipping on tons of things you buy on Amazon, but you'll also get access to Prime TV, Prime Music and exclusive deals. If you don't like it within the first month, just cancel your membership and pay nothing. If you love it and want to continue the membership, it's $119 a year.
10 Best Shows to Binge Watch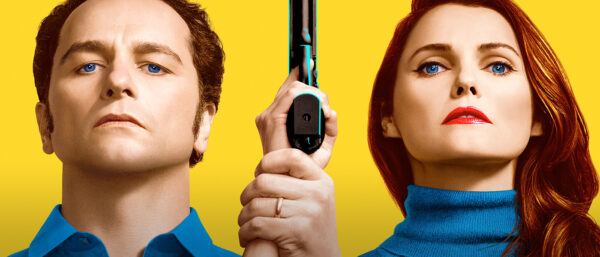 The Americans – FX / Amazon Prime
What took me so long to watch this? I'm only six episodes (out of 75)  into this series and it's my new favorite! Two KGB spies in an arranged marriage pose as Americans in Washington, D.C. in the early 1980's. To their neighbors, they are the nice parents of two sweet kids and they own a small travel agency. In reality, they are Russian spies who will do anything for their country, and I do mean anything if you know what I mean! When an FBI agent moves in across the street, things get really complicated. Don't say I didn't warn you – it's racy!
Six seasons – 75 episodes.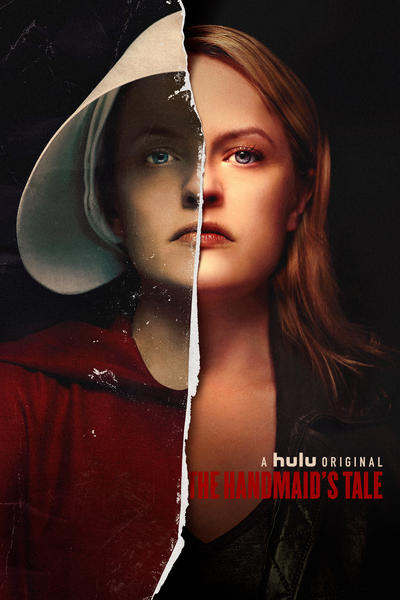 The Handmaid's Tale – Hulu / Amazon Prime
This show shows us what life would be like if women had absolutely no rights. Set in the not too distant future, America is ruled by horribly disgusting men until the women start fighting back! Don't say I didn't warn you – some nudity and sex scenes.
Two seasons – 23 episodes (season three coming soon)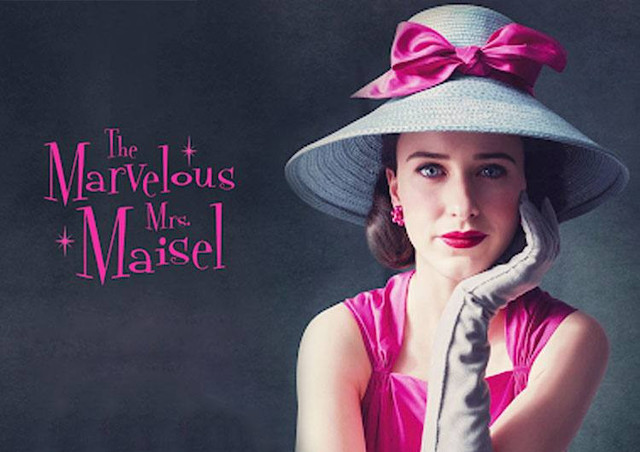 The Marvelous Mrs. Maisel – Amazon Prime
What does a 1950's housewife living in a beautiful New York City apartment with her perfect husband and two kids do when she discovers her penchant for stand up comedy? This fun show follows Miriam Maisel (and her colorful, drool worthy fashions) as she follows her passion. The occasional intricately choreographed dance scene doesn't hurt either.
Two seasons – 18 episodes (season three coming soon)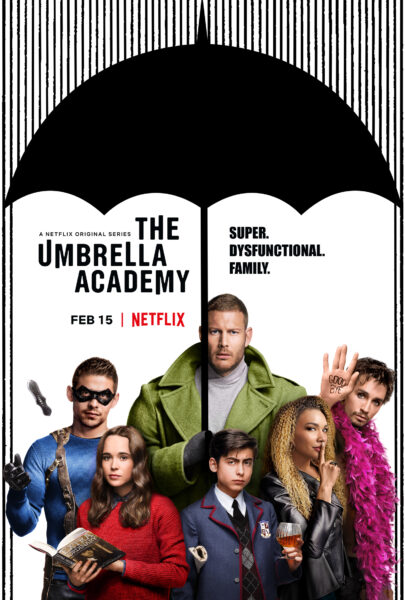 The Umbrella Academy – Netflix
Reunited by their father's death, siblings with extraordinary super-powers uncover shocking family secrets and must band together to save the world. Every character has a quirkiness that I love and the sound track is so much fun. Only one season is out right now but season two is currently being filmed.
One season – 10 episodes (season two coming soon)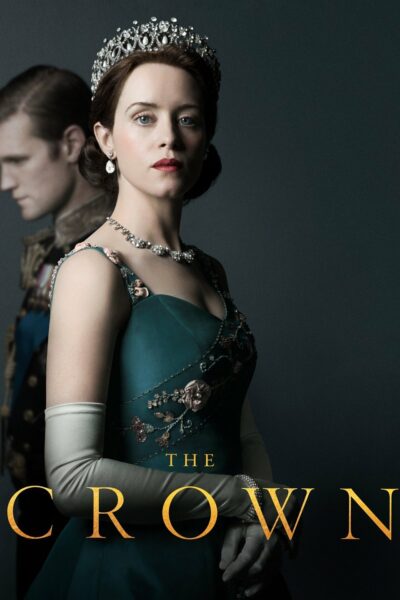 The Crown – Netflix
This royal drama chronicles the rise of Queen Elizabeth II from princess to queen. If you love castles, lavish costumes and sets, then this one is for you.
Two seasons – 20 episodes (season three coming soon)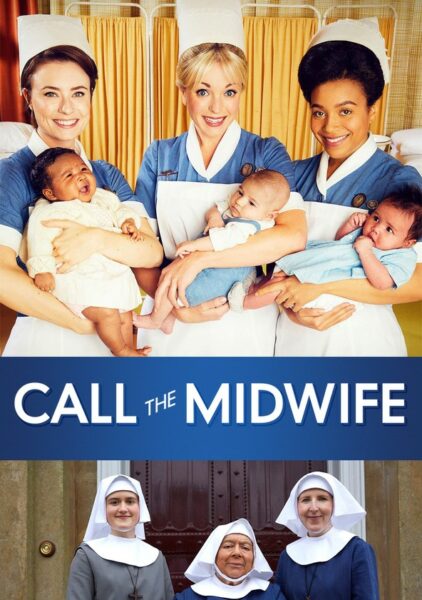 Call the Midwife – Netflix / Amazon Prime
This period drama set in a working class suburb of London in the late 1950's/early 1960's follows a new midwife and her colleagues at a nursing convent. Follow these young ladies and the nuns they work side by side with as they deal with births, deaths, disease, dating and more. I love the hair and makeup too!
8 seasons – 69 episodes (3 more seasons in the works)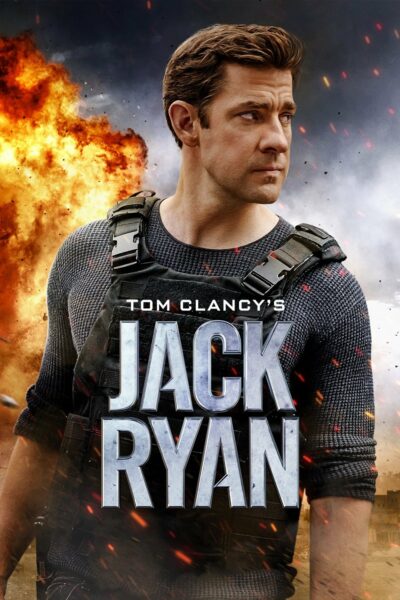 Jack Ryan – Amazon Prime
Yes, this is the same character brought to life in the Tom Clancy books and and also several movies. Ryan is a young CIA analyst who works a comfortable desk job when he is suddenly thrust into dangerous field work where he must battle global terrorists!
One season – 8 episodes (season two coming soon). 

Doc Martin – Hulu / Amazon Prime
When Doctor Martin Ellingham develops a fear of blood, he must stop doing surgeries and move to a sleepy waterfront Cornish village (the scenery is breathtaking) where he becomes the only doctor. Watching this grumpy doctor who lacks all social skills interact with the local townspeople is a riot.
8 seasons – 62 episodes (season nine coming soon)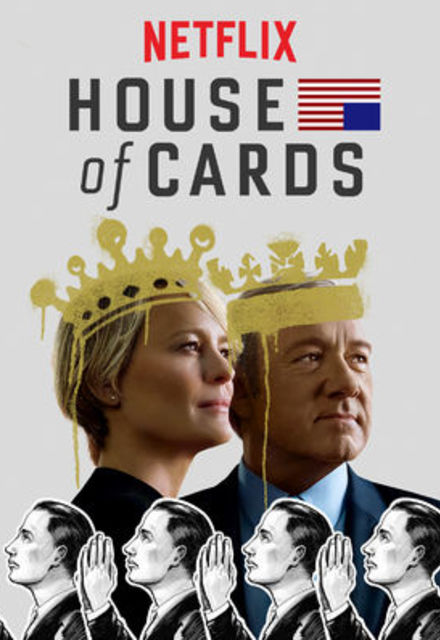 House of Cards – Netflix / Amazon Prime
Congressman Frank Underwood is the most ambitious politician of all time and he'll do anything to become president. His wife is equally ambitious and together, they are quite the ruthless, manipulative and powerful duo. Don't say I didn't warn you – this one's racy.
8 seasons – 73 episodes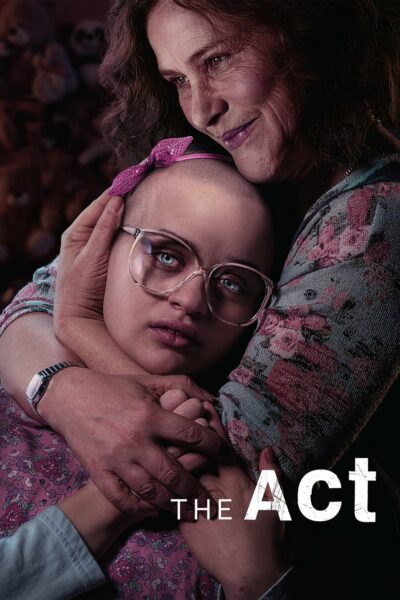 On my To Watch List …
The Act – Hulu
I can't wait to watch this one and since it's only 8 episodes, it can be done in a weekend! Can you say cray? This unbelievable true story (you can't make this stuff up!) explores munchausen by proxy and the relationship between Dee Dee Blanchard, an overprotective (to put it mildly) mom, and her daughter Gypsy. When Gypsy finally has enough, she leaps out of the wheelchair her mother had her confined to and kills her!
1 season – 8 episodes
Now I just need more hours in the day to binge watch all of these shows!
Have you watched any of my picks? Do you have your own favorite shows to binge watch? If so, let me know in the comments.