I turned 50 last week! This milestone birthday got me thinking about how I want to spend my next 50 years. I have a tendency to say no. No to getting out of my comfort zone. No to trying new things. No to being inconvenienced. No to leaving my cozy home. Well those no's are about to turn into yes's as I kick off my 52 Weeks of Yes!
52 Weeks of Yes!
Every week during my 50th year on earth, I'll do something I would normally say no to. Do something I have always wanted to do but never made time for. Do something unexpected, weird, scary, different, unique.
I celebrated my 50th birthday with a trip to Costa Rica with my hubby (he was the only male allowed!), my girls, my sister and some girlfriends. It was amazing to mark this half century in a villa overlooking the ocean, surrounded by monkeys, sloths and toucans. I'll share more of my trip soon.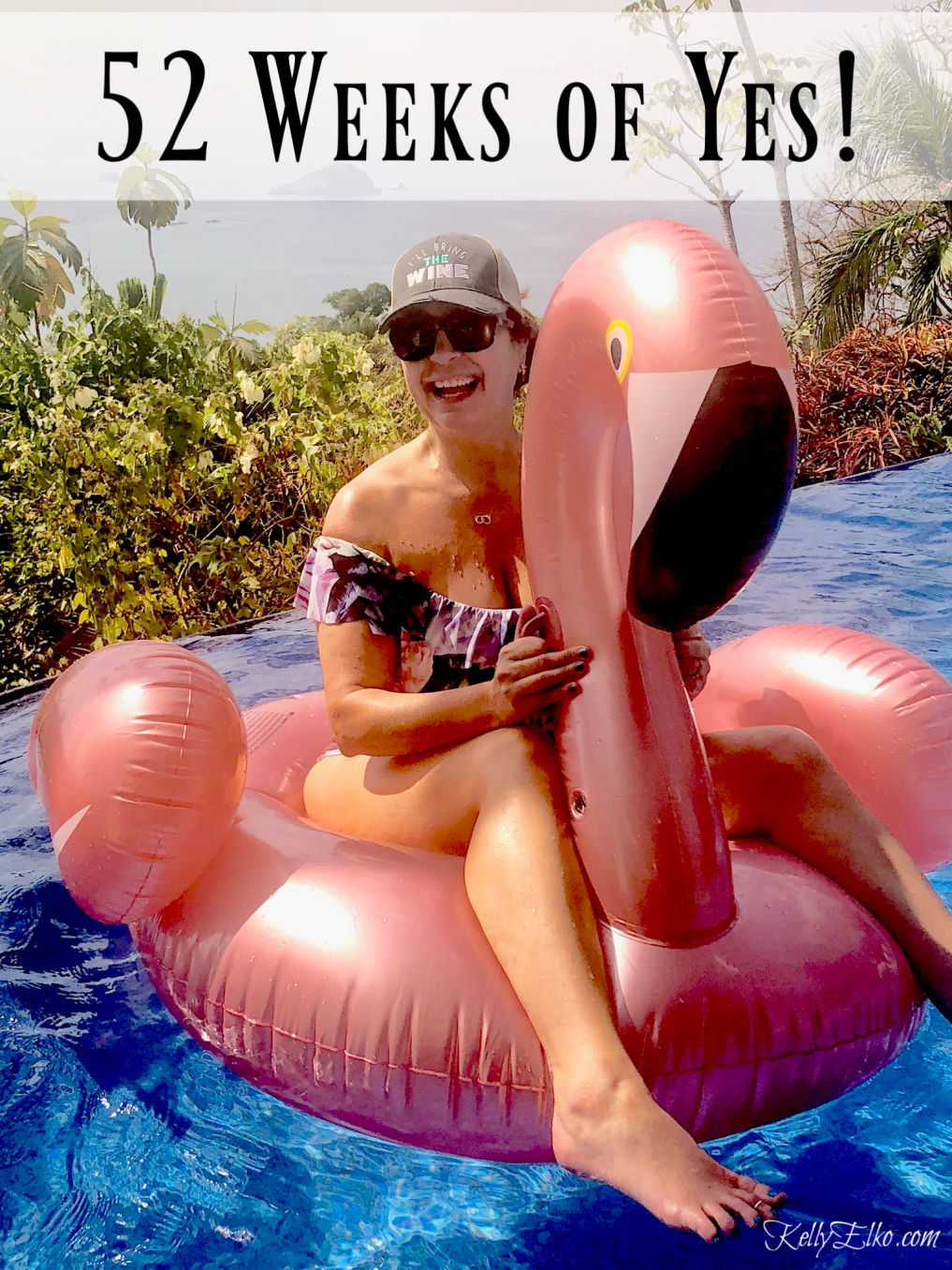 To kick off my first week of yes, I said yes to a few new experiences.
I zip lined! Not just any zip line but the longest zip line in Latin America and the third longest in the world! The course was a series of 10 zip lines and while I enjoyed it very much, I am a person that can't take the heat so after I puked my brains out, I had to head back to base camp but luckily it was after I zipped along the seventh, and longest line!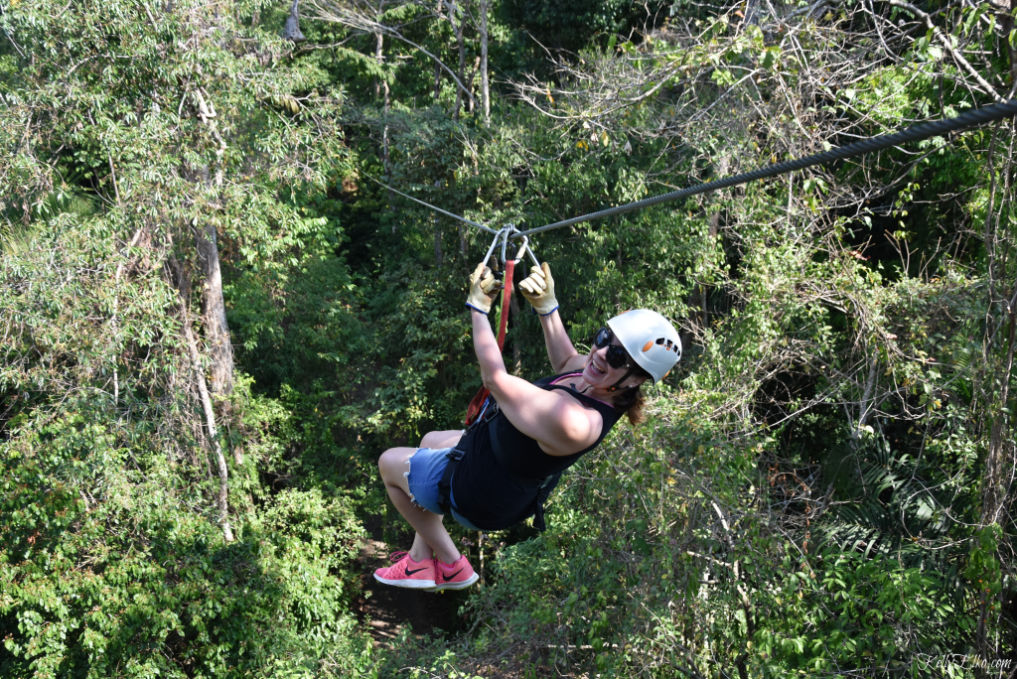 I've seen lots of waterfalls in my life – including some beauties in Hawaii – but I have never swam under one. I was determined not to stand on the sidelines this time but to literally jump head first into the water and experience the raging falls. It was exhilarating!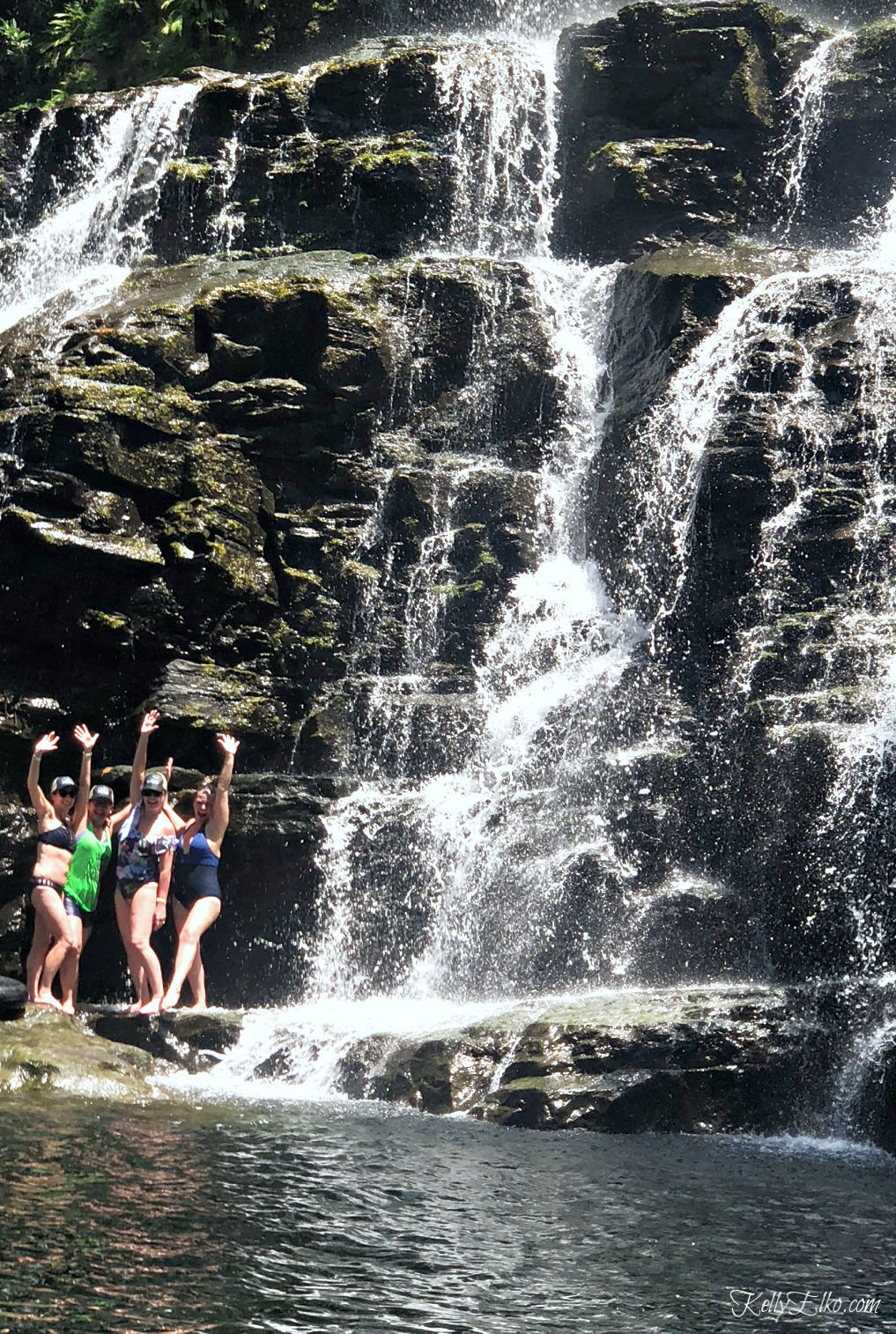 I also hand fed wild spider and white face monkeys and saw a sloth mama and her baby slowly make their way across a tree branch late at night (this was a highlight of my trip).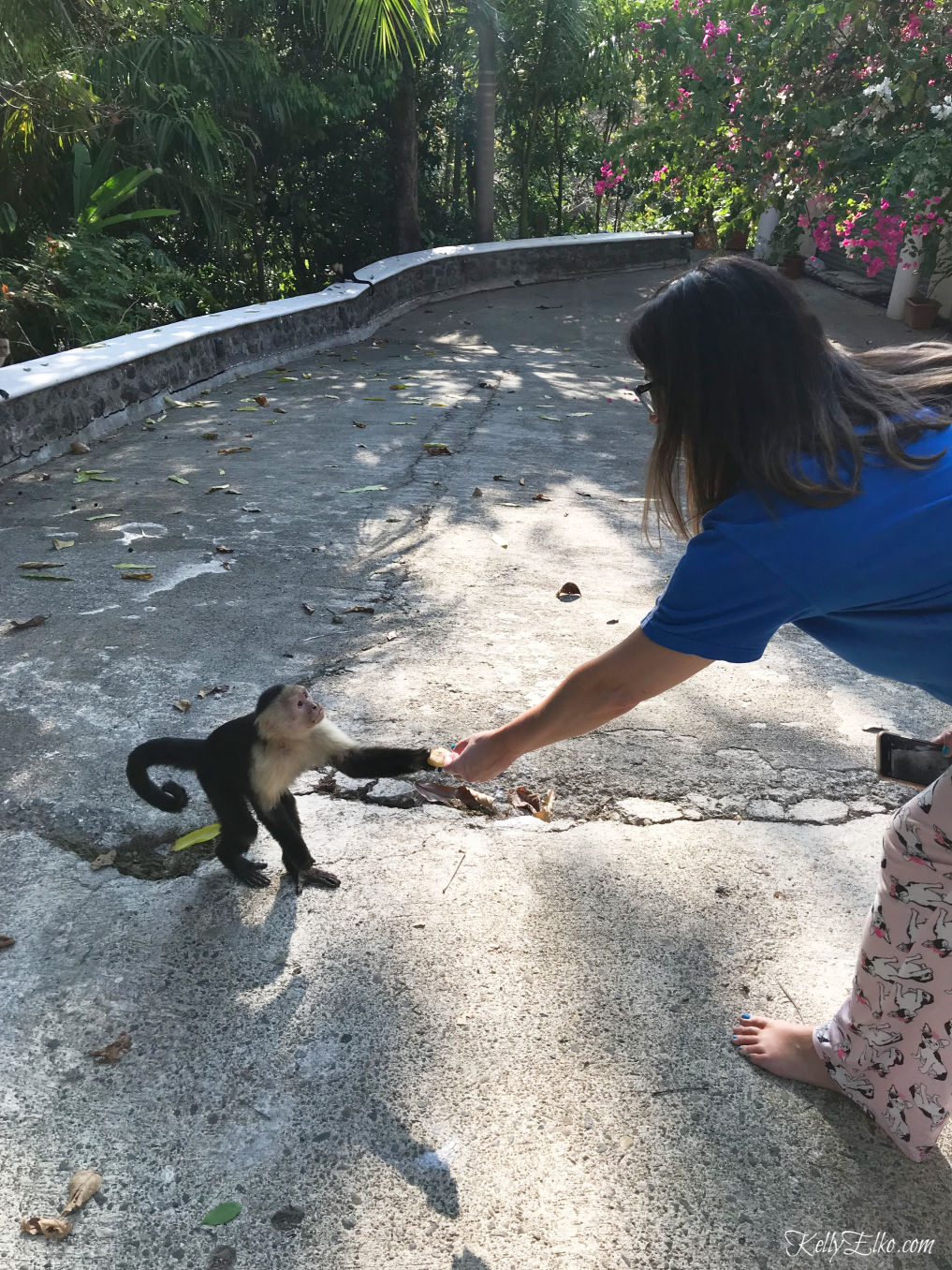 Three experiences of a lifetime.
I'm ready for more! If you have any ideas for me to say yes to, please share. They can be anything from learning new skills, traveling to new places, volunteering for worthy causes or anything in between.
I challenge you to get out of your comfort zone and start saying yes with me.
Follow my #52WeeksofYes on Instagram – @kelly.elko where I'll be sharing lots of behind the scenes peeks into what I'm up to. Feel free to use my #52WeeksofYes hashtag to share your own experiences.
P.S. I've been lucky to travel to some pretty amazing places – see more of my travel diary here.