6 Dreamy DIY Headboards – Help Me Choose
I had a dream …
It was vivid and in color too.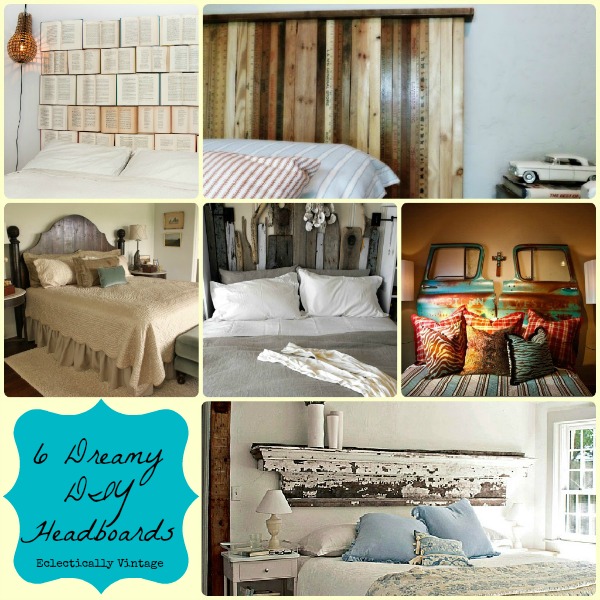 My dream involved this Barnwood Headboard with antique gate posts from For the Love of a House.
And it was happily residing in my guest bedroom.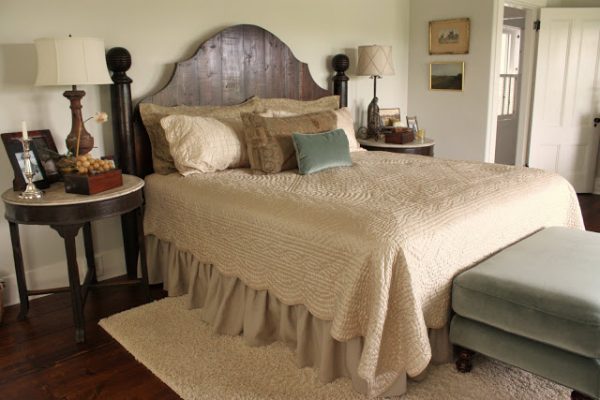 You see, my guest room bed is headboard-less.
Just a mattress on that ugly black metal stand.
Shame and embarrassment is washing over me.
I need to rectify this situation and get a headboard.
Not just any headboard mind you.
But the headboard to end all headboards.
I'm loving these dreamy ideas.
Talk about loving to read in bed!
This Book Headboard would have me riveted to the edge of my mattress.
If I could happen upon a cast off mantel on the side of the road, this Mantel Headboard would be perfect.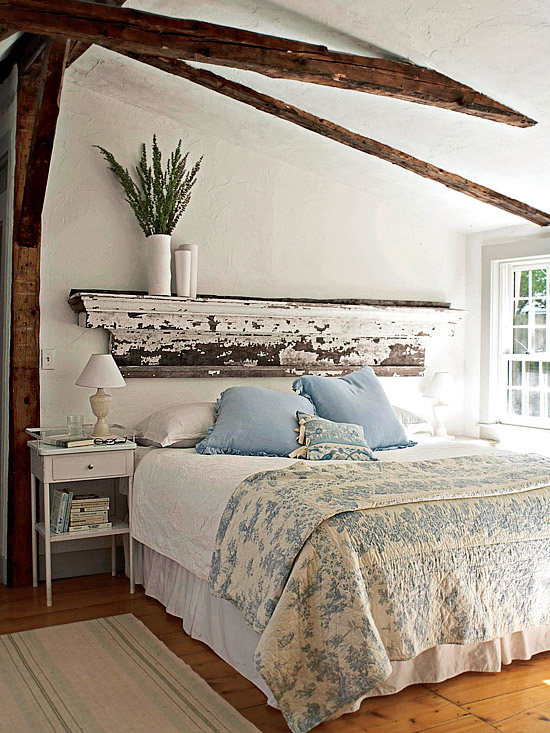 You've seen my yardstick collection, but I'd need to find yards more to create this Yardstick Headboard from Our Vintage Home Love.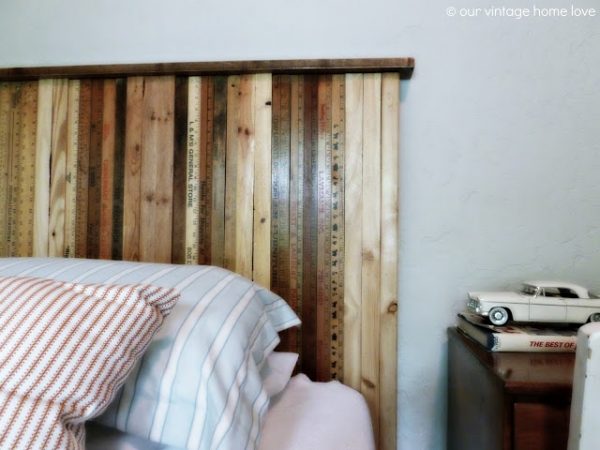 I may be heading down the Jersey shore so I can gather up supplies to make a Driftwood Headboard.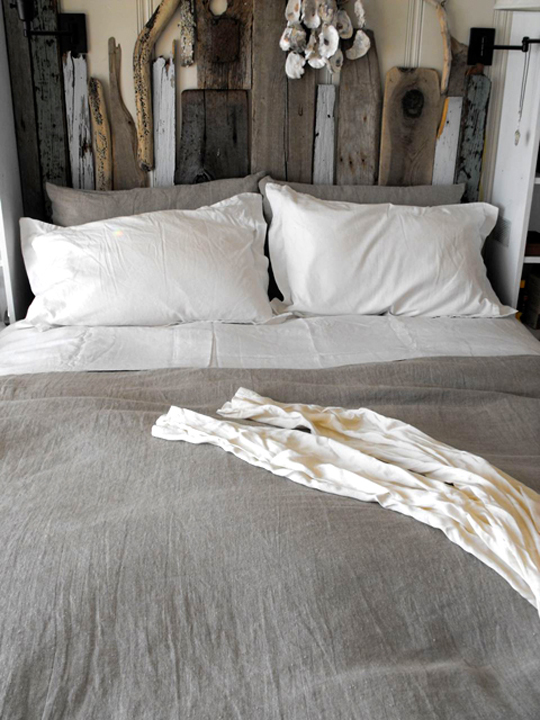 This might be a little much, even for me.  But if I do happen across a 1957 Chevy …
hey, you never know, this Truck Door Headboard may be making an appearance.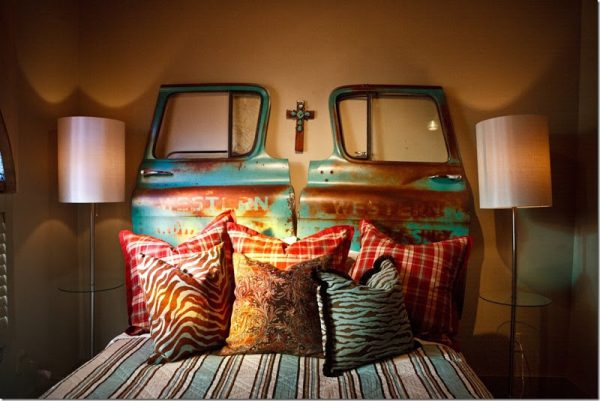 Which is your dream headboard?
Do any give you nightmares?