A Day at the Country Living Fair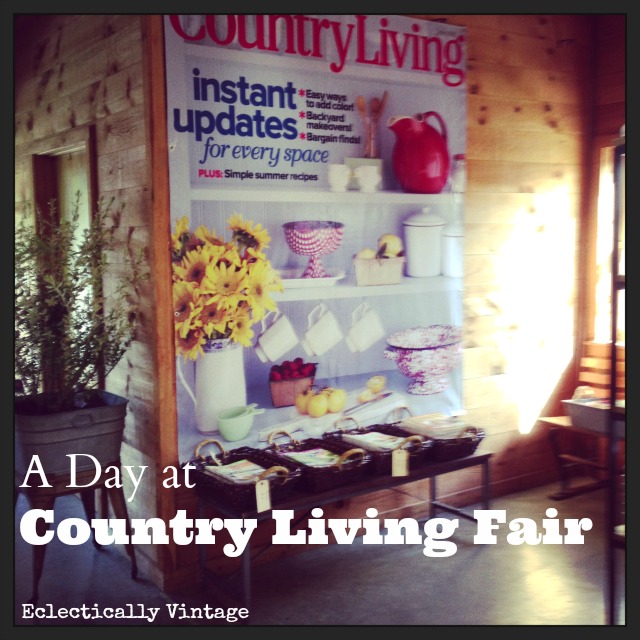 Hey y'all!
Yes, I've been countrified – that's what spending a day at the Country Living Fair in Rhinebeck, NY does to a girl.
So button up your britches and get yourself an ice cold glass of sweet tea for this visual overload.
If this doesn't scream country, I'll be a cow's uncle.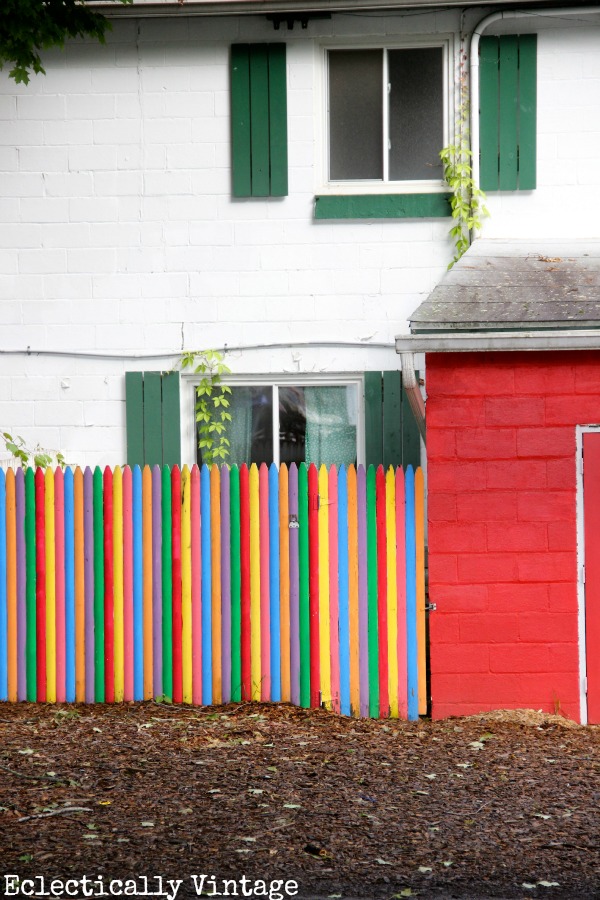 I was lucky to have a private chat with Sarah Gray Miller – the editor-in-chief of Country Living magazine!
She told me about her unusual middle name and since she was a kid, everyone has called her Sarah Gray.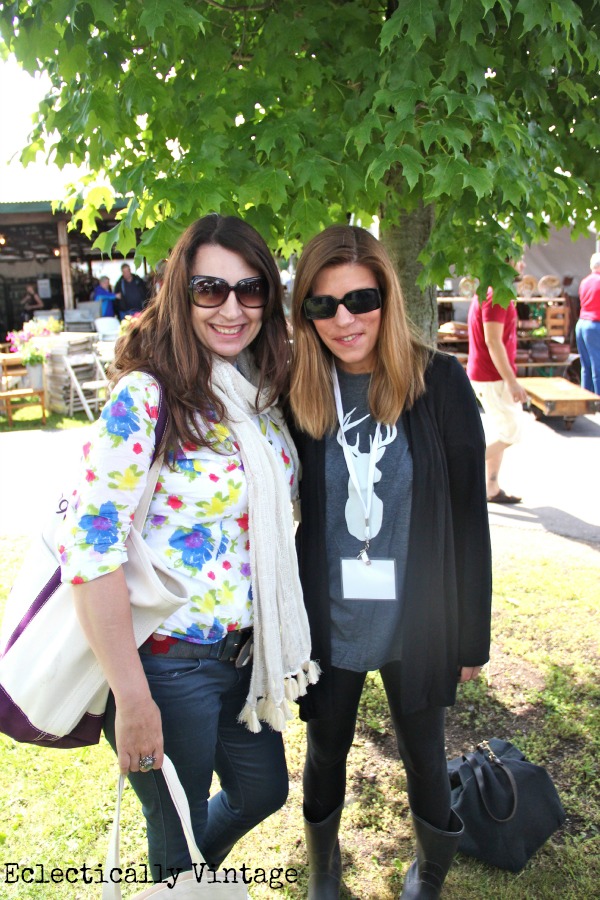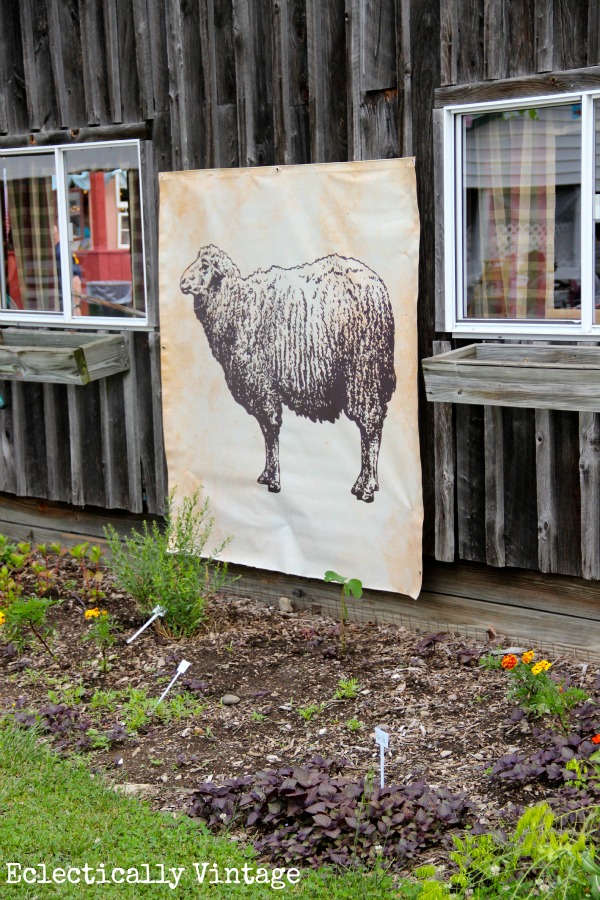 My new BFF is Cari of HGTV's Cash & Cari.
She's very sweet and we had a great time strolling around the fair together.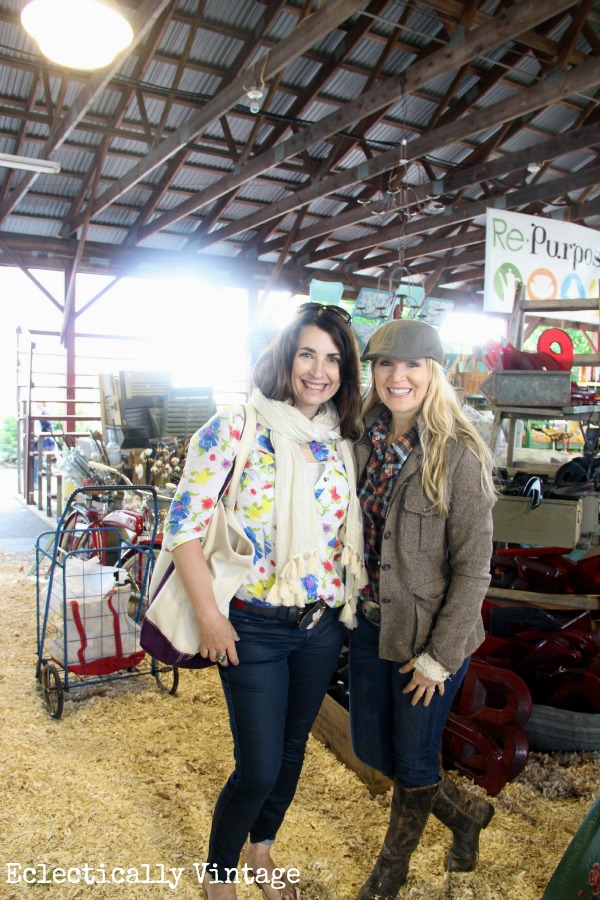 Although it almost got ugly when we I spied this fabulous square suitcase that she also wanted!
Sorry Cari, I love you but all is fair in love and flea market finds.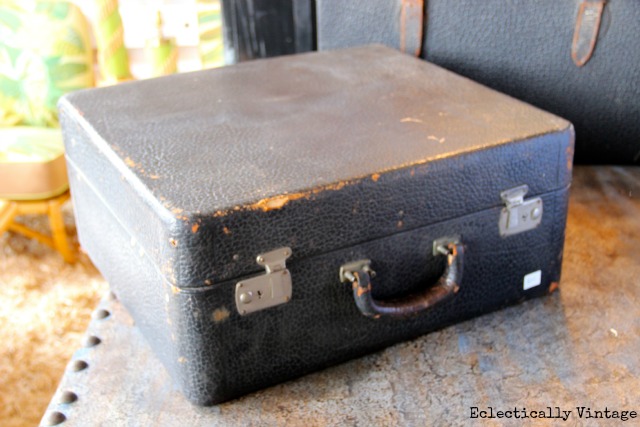 That's ok since she spotted this incredible coat that looks like a vintage Hudson Bay blanket.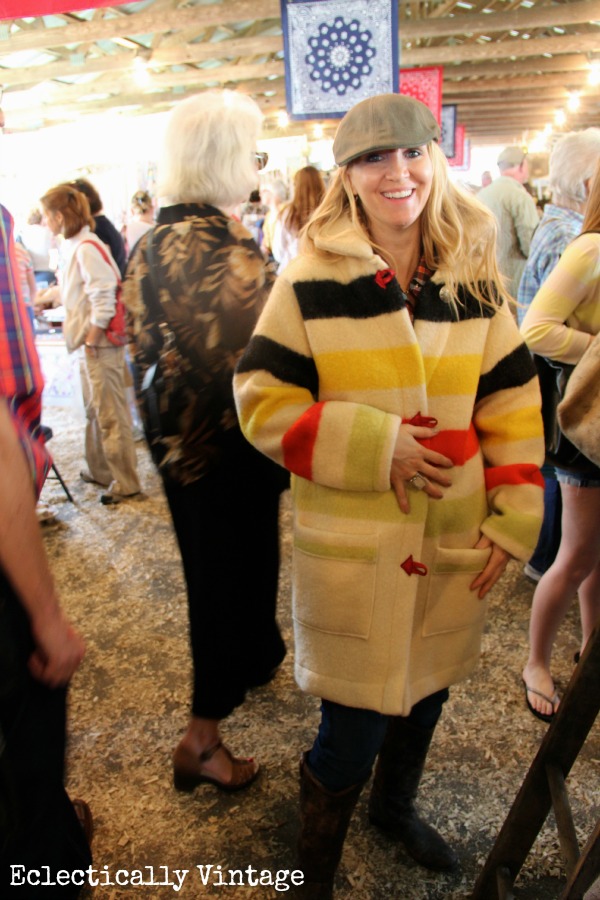 Cari's booth was one of my favorites, filled with finds from mid century chairs to vintage cruisers and tons of chairs in every shade of blue.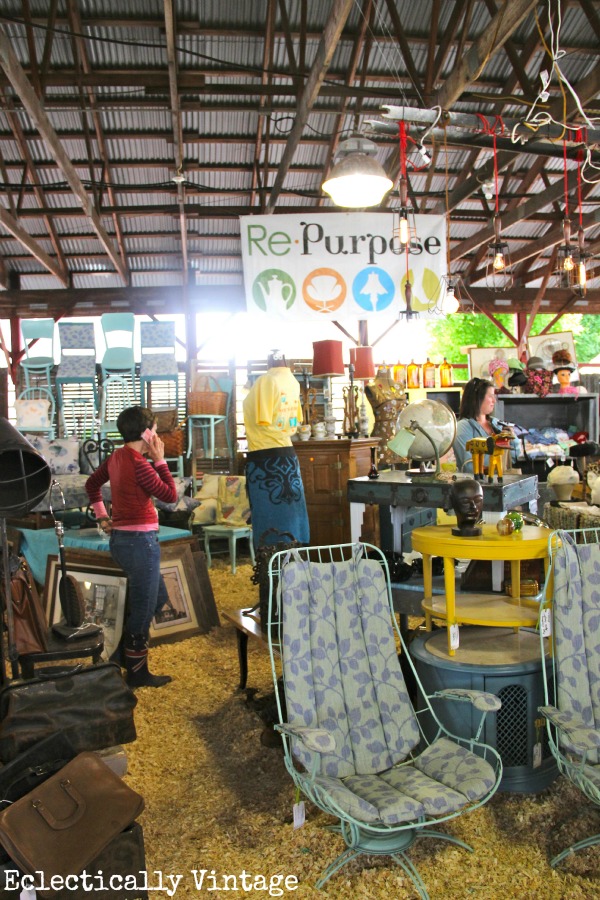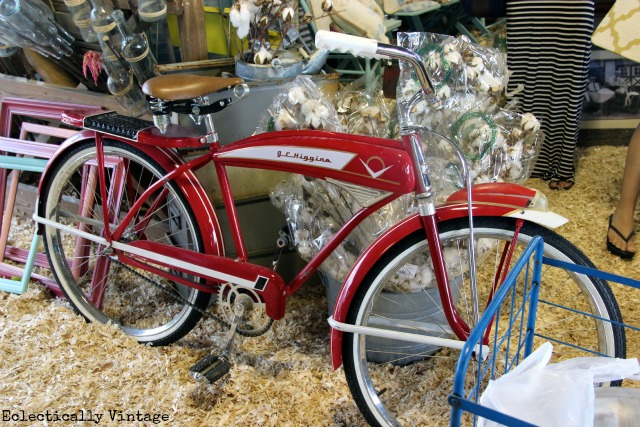 So many fun finds and since pictures speak a 1,000 words …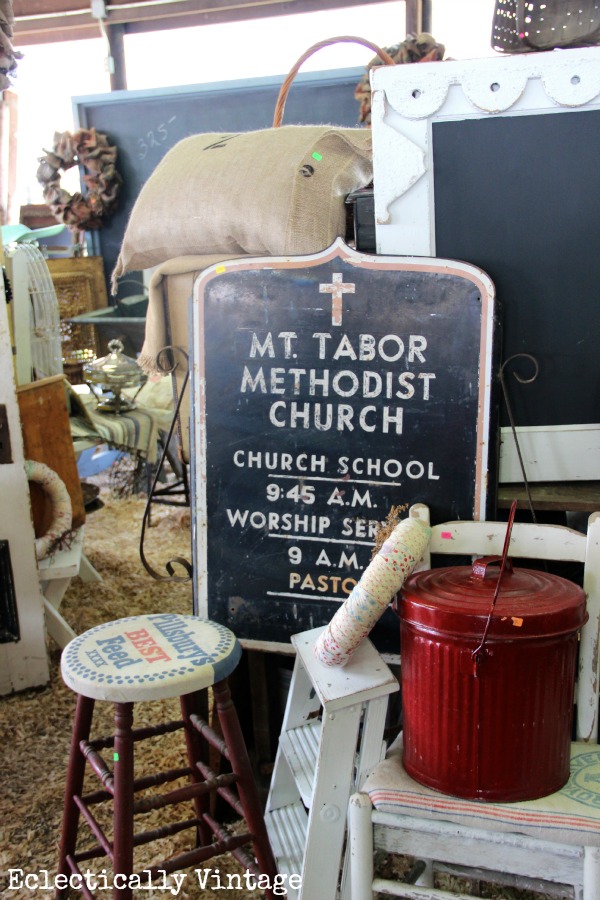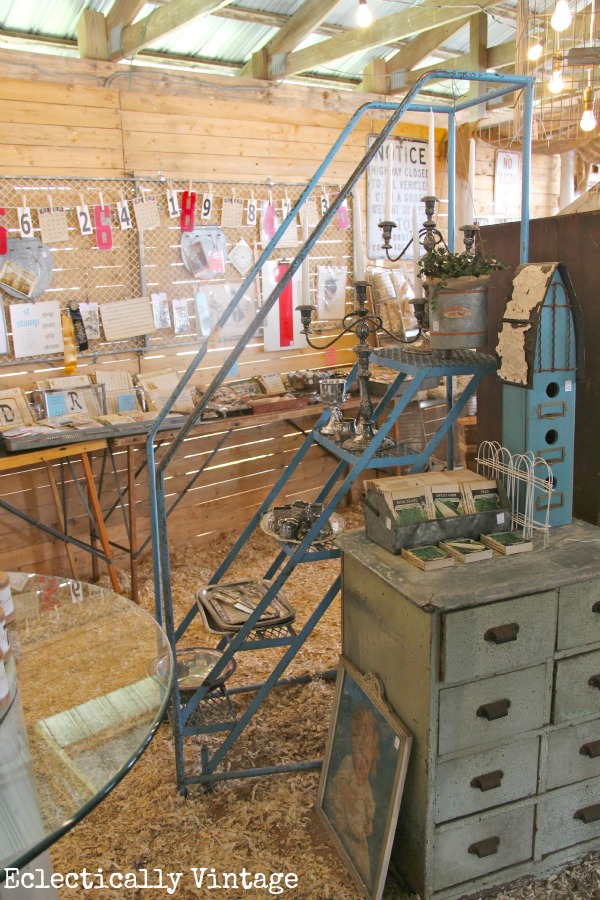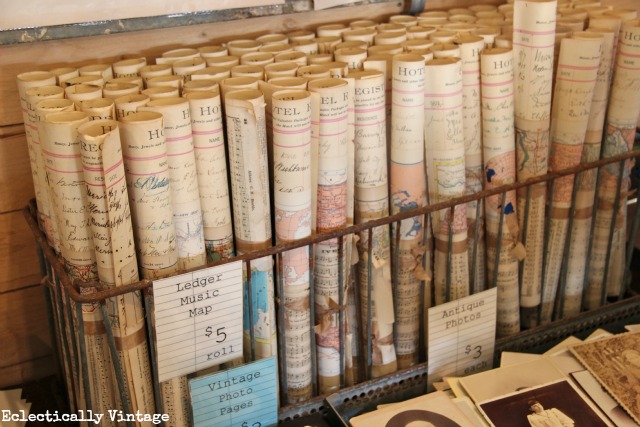 Post office bins very much like my vintage canvas laundry bin find.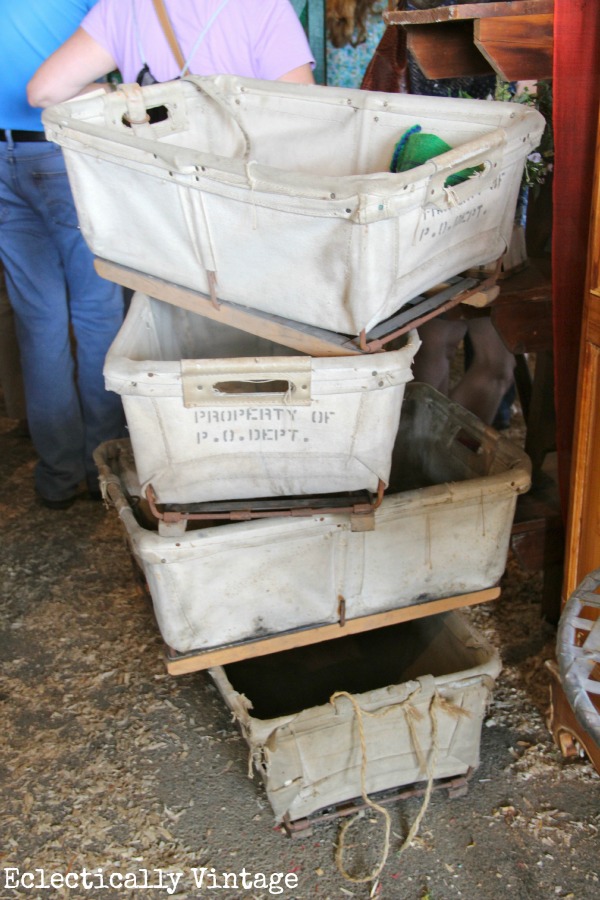 Old organ pipe wall vases!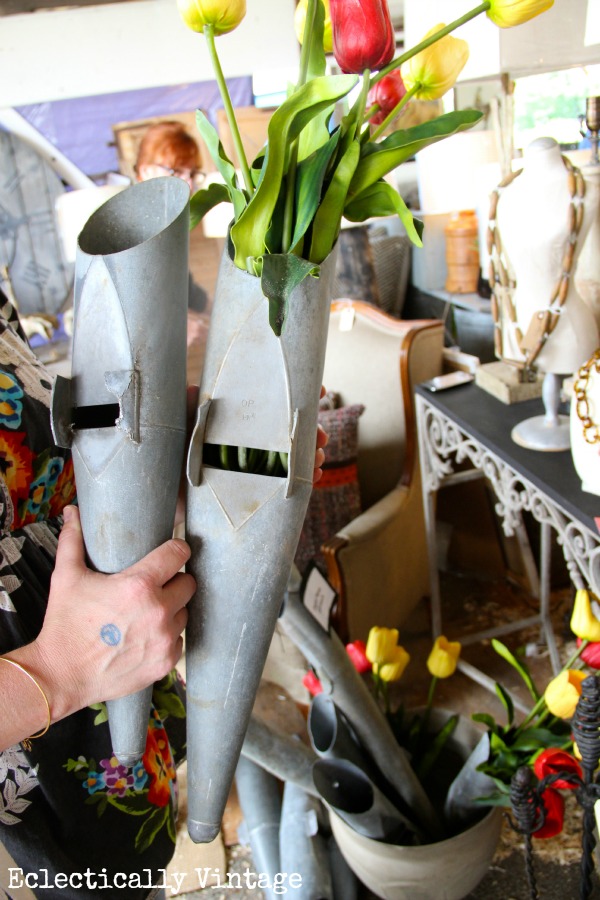 The most whimsical "nest" chair from the very equally fabulous guys behind Eric and Christopher.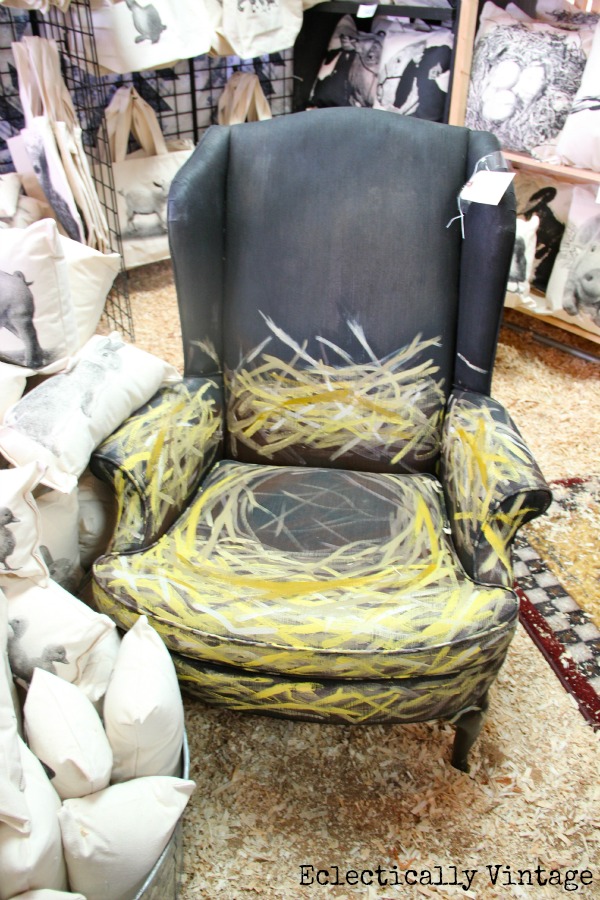 I never knew I was missing a Flying Pig pillow until I scooped up this one.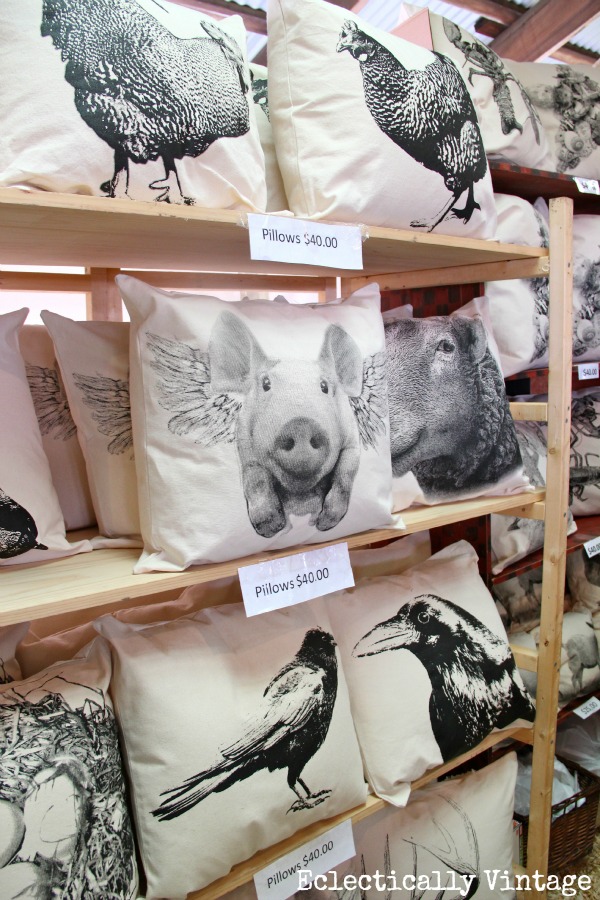 A chicken in every crate.
Glamping anyone?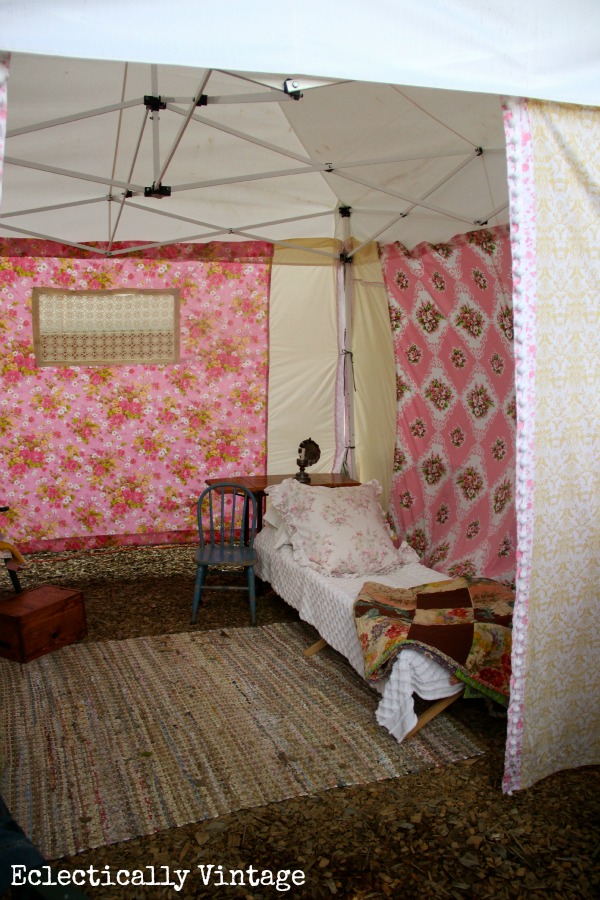 The cutest "stores" at the fair.
I wonder if these belonged to Norman Bates?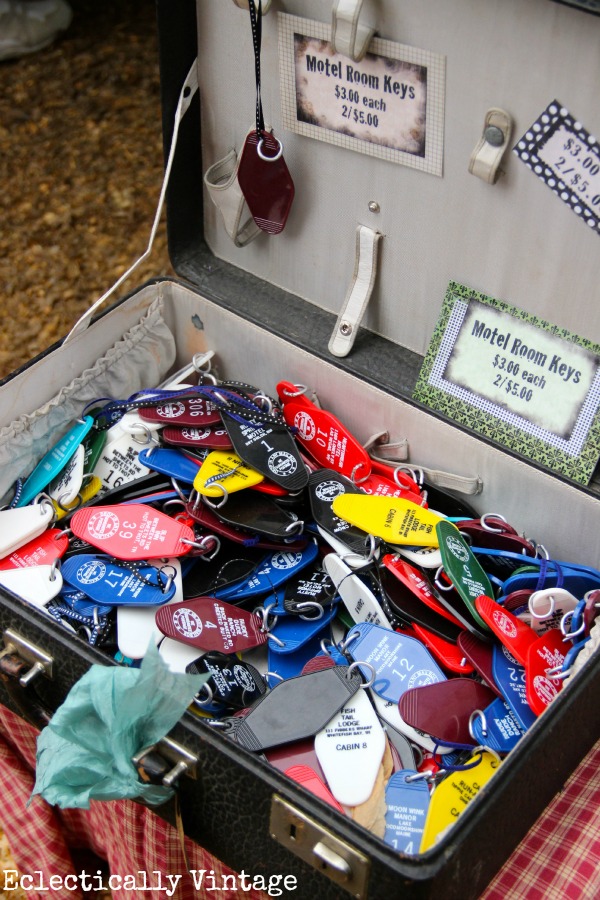 Denise from The Painted Home and her cute mom were my partners in flea market crime for the day.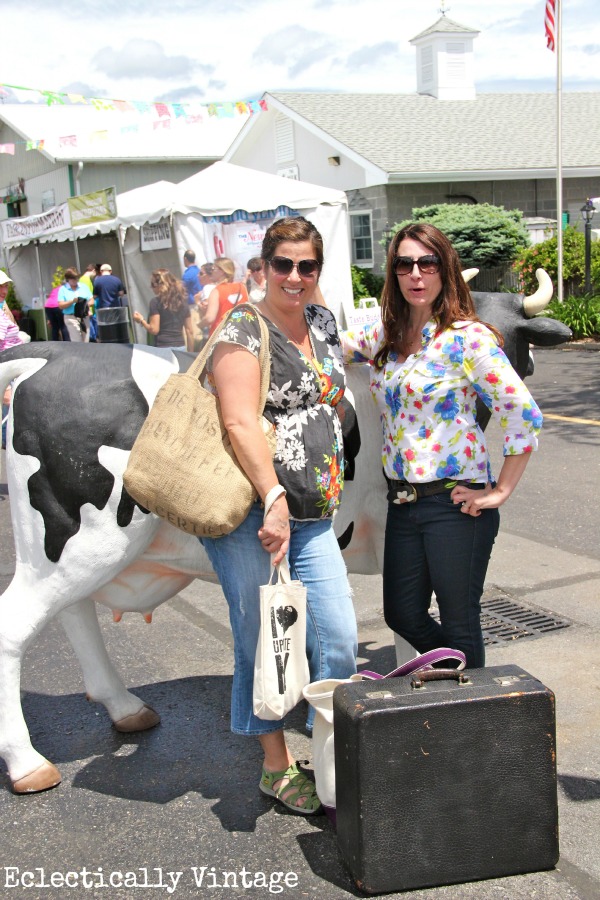 Me with Lucy from Bel Monili & Jeanne from JuNxtaposition.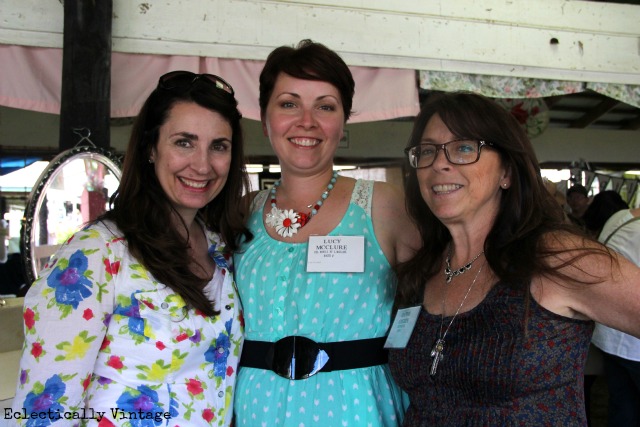 A well needed pick me up from the cutest old fashioned candy shop.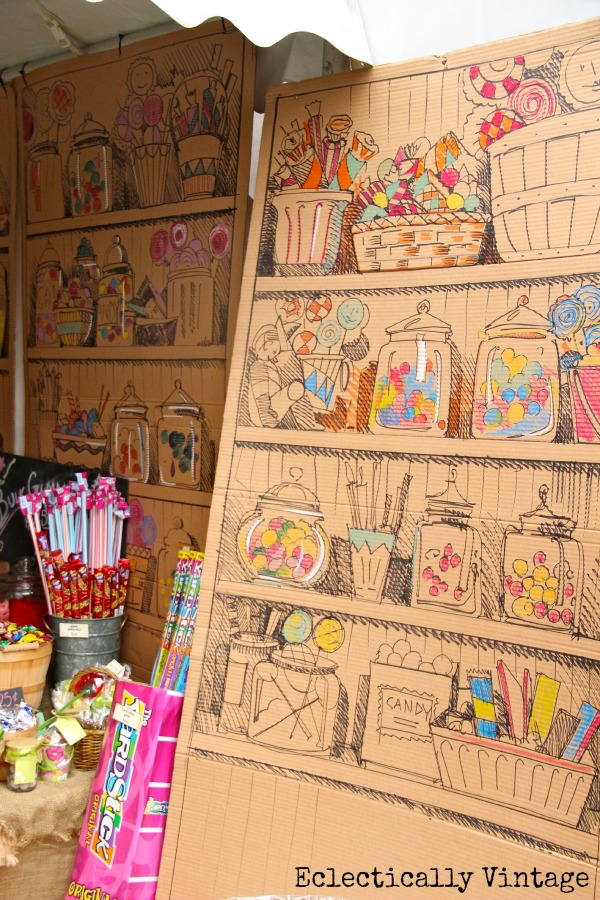 What fair is complete with a ginormous pretzel …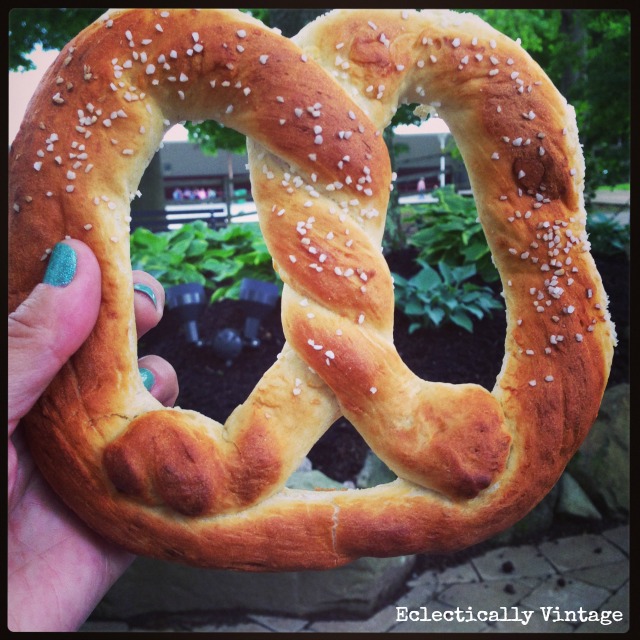 and a little something to remember the day.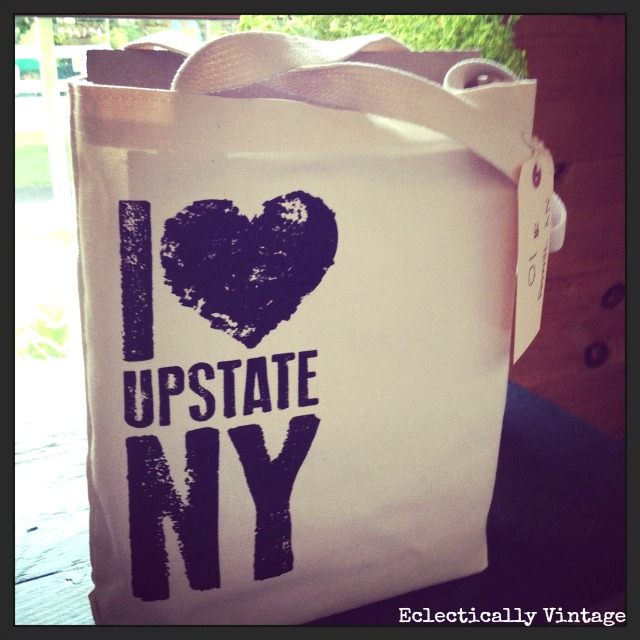 Definitely worth my two hour drive – I'll be back again next year!