A Dazzling Sight to Behold – a Town of Luminaries
It's a dazzling sight to behold.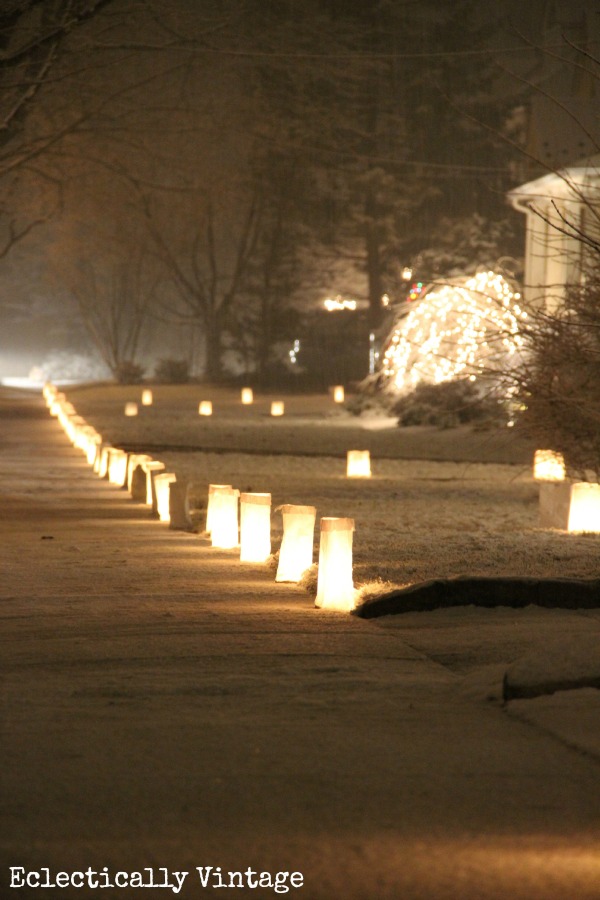 Rows of glowing luminaries light up the night in my town on Christmas Eve.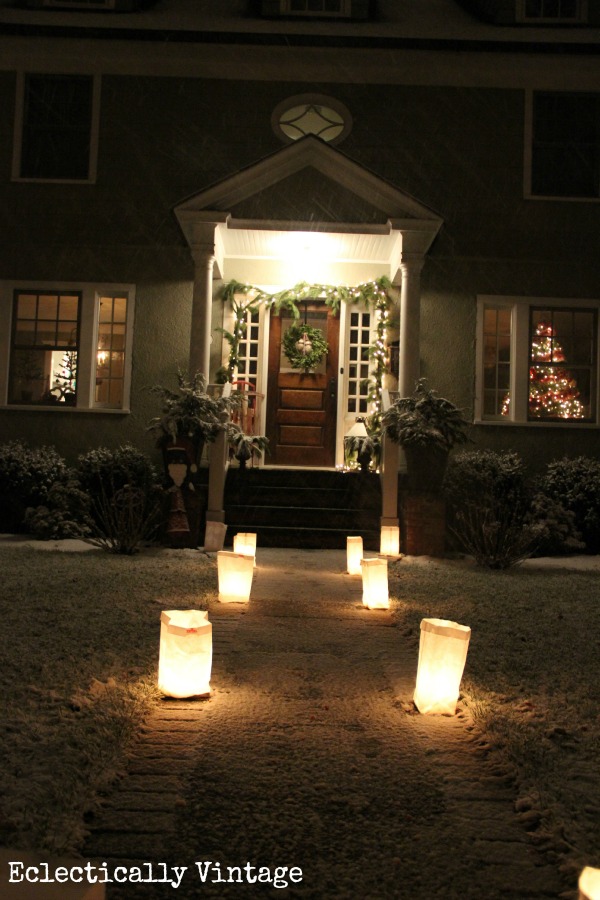 An entire community, united on one very special night.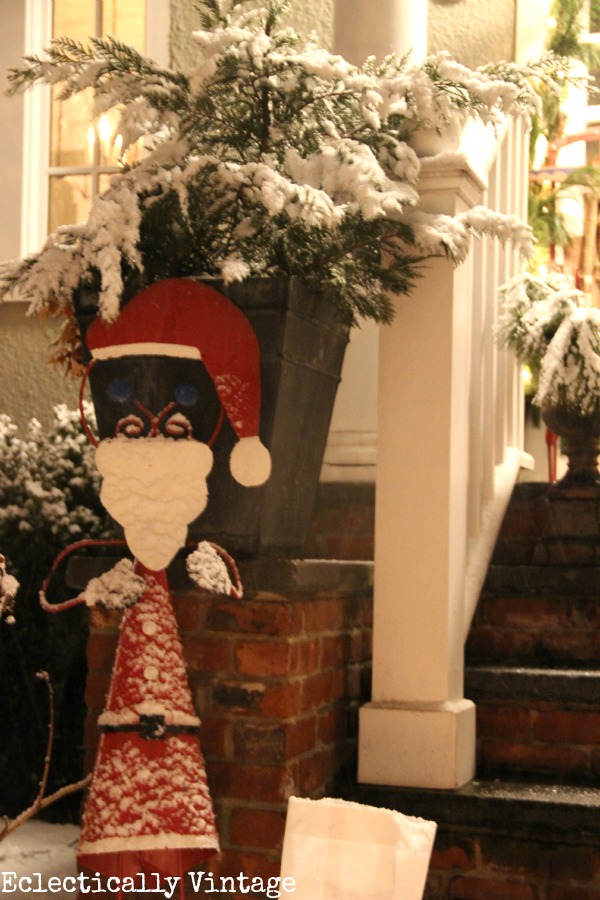 And in the true spirit of the season, all money raised goes to those in need.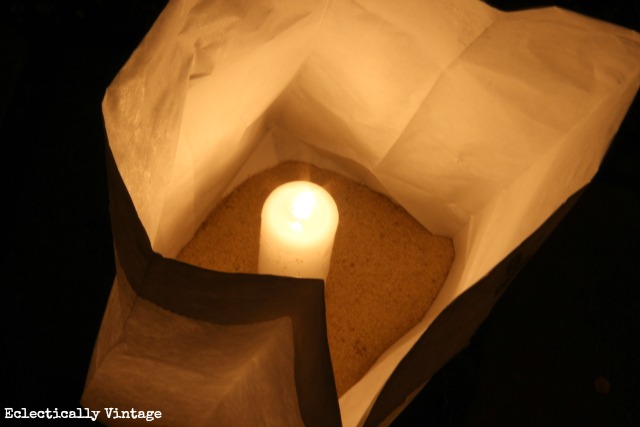 A blanket of snow falls as if on cue.

My favorite gift of the year.
Sharing Here: