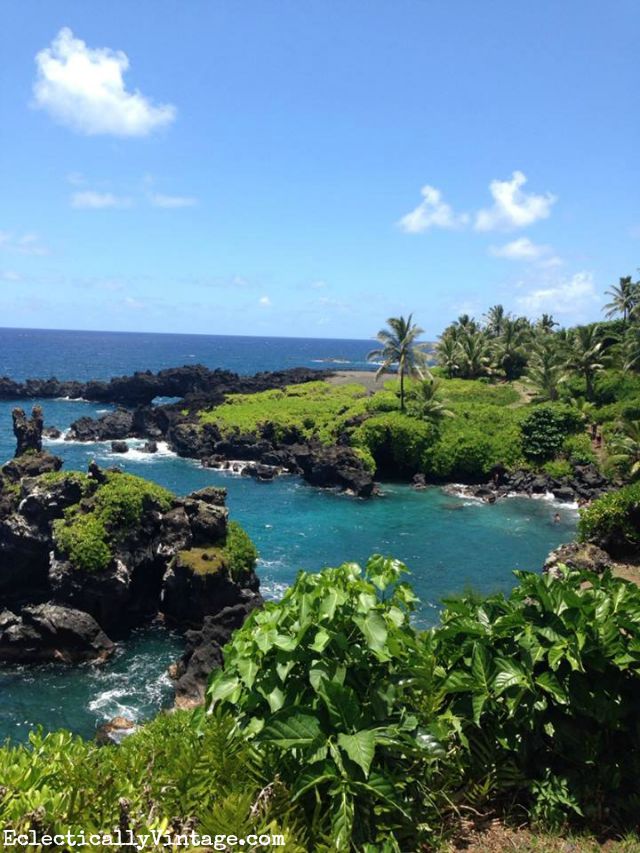 Aloha Maui.
I returned home with amazing memories of turquoise water and waterfalls …
and dreamy sunsets.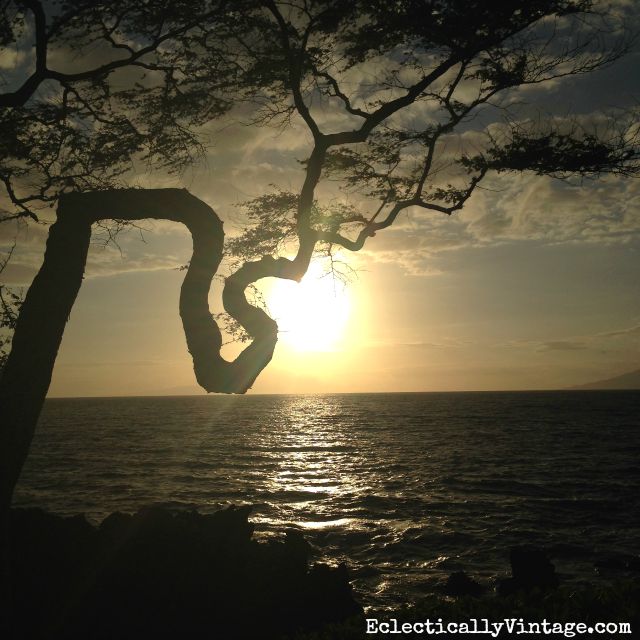 A few souvenirs made their way home too …
found coral collected on beautiful beaches, a carved turtle like the many we saw while snorkeling and an original painting of a scene I saw on my morning walks.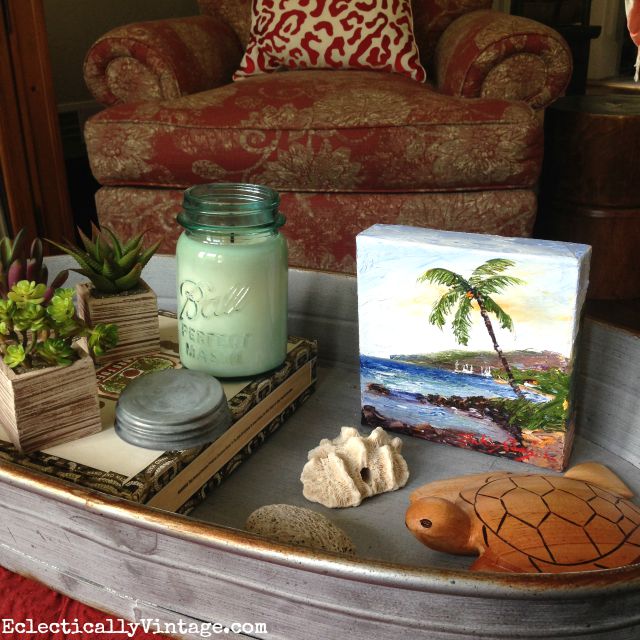 My favorite souvenir …
amazing memories with my family.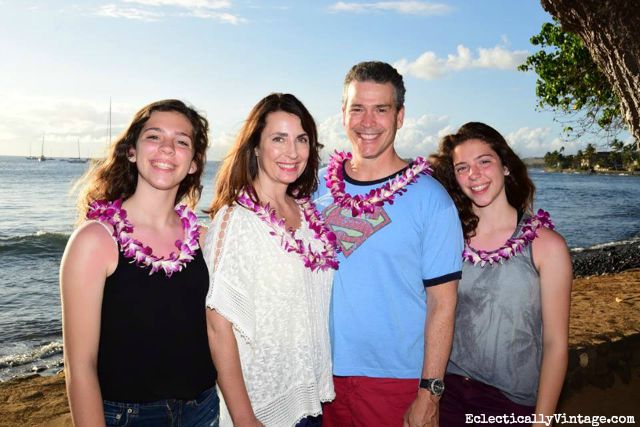 Now if only I can find someone to bring me fruity drinks in pineapples here in New Jersey.