Make Simple Valentine Party Decorations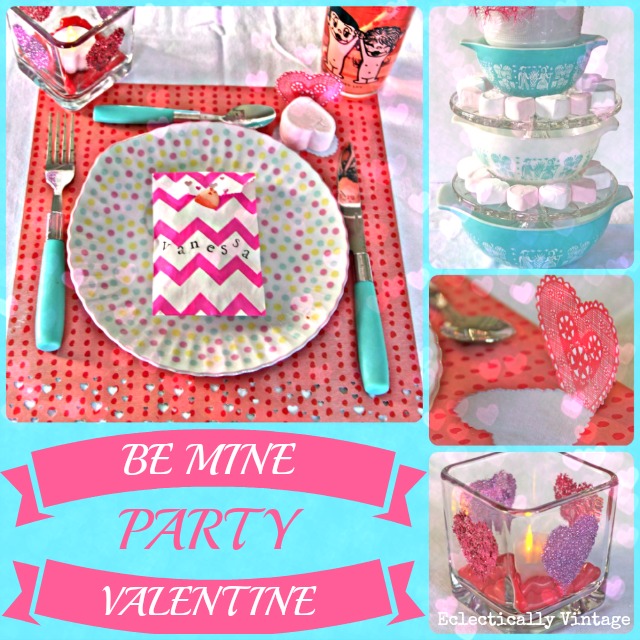 I remember giant bear hugs from two girls with sticky little fingers.

I still get hugs but also a lot of eye rolls.
Guess it comes with the 13 year old territory.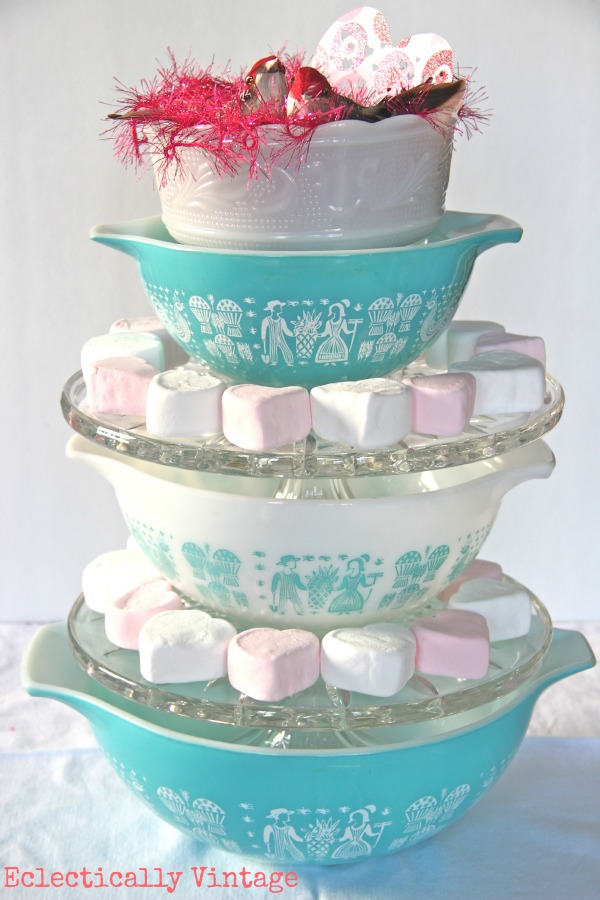 They are somewhere between cuddling their pillow pets and having secret crushes.
So why not celebrate by letting them laugh with good friends while not worrying about boys or who's popular or who said this about that.
For one night, they can be those sticky fingered little girls all over again.

Lovely Lanterns
*draw a heart and trace onto scrapbook paper (I used Martha Stewart Valentine Paper Pad – which is fabulously heavy weight, double sided  – some glittered, some embossed!)
*cut hearts out with exacto knife
*punch a hole on each side of the paper
*tie to your light fixture with ribbon (I used Martha Stewart Glitter Eyelash)
*turn on lights and watch the room glow
Pop-Up Place Mats
*simply use a piece of scrapbook paper that is double sided (I used Martha Stewart Valentine Paper Pad)
*use an exacto knife to cut a heart 3/4 of the way around and push it through the paper for a fun pop-up
*punch some hearts (Martha Stewart Heartbeat Punch) around the bottom edge for some added pizazz
Blinged Heart Votives
* place a heart stencil (I sprayed repositionable spray adhesive on the back so stencil wouldn't slip) onto a glass votive (dollar store)
* brush glue (came with Martha Stewart Metallic Craft Glitter) onto glass stencil area (a little goes a long way)
* sprinkle glitter onto gluey heart and remove stencil (tap glass on counter to get rid of excess glitter)
* repeat on other 3 sides and let dry

Goody Bags
What says Valentine's Day more than pink chevron gift bags (Pick Your Plum), filled with life savers and sealed with a bon bon sticker (Martha Stewart Bon Bon Stickers).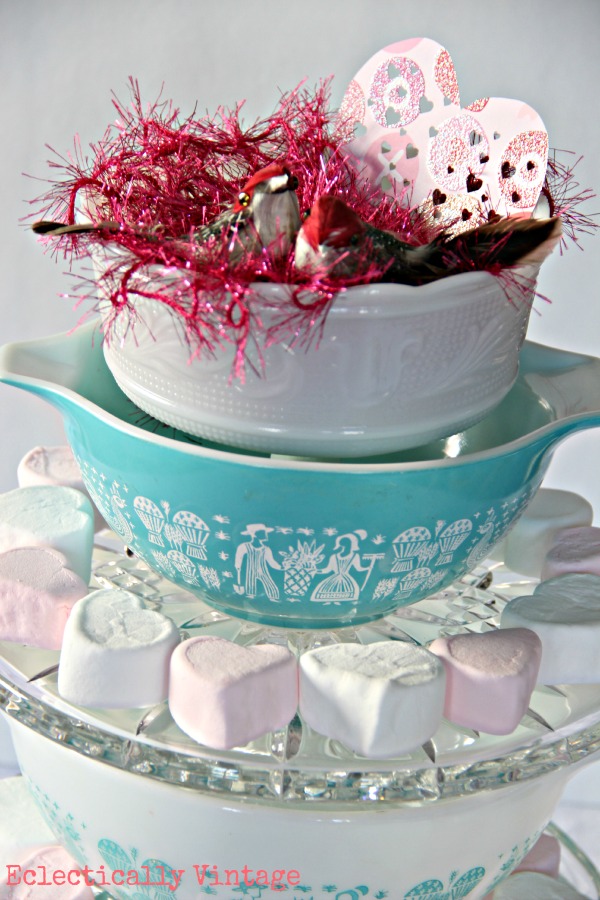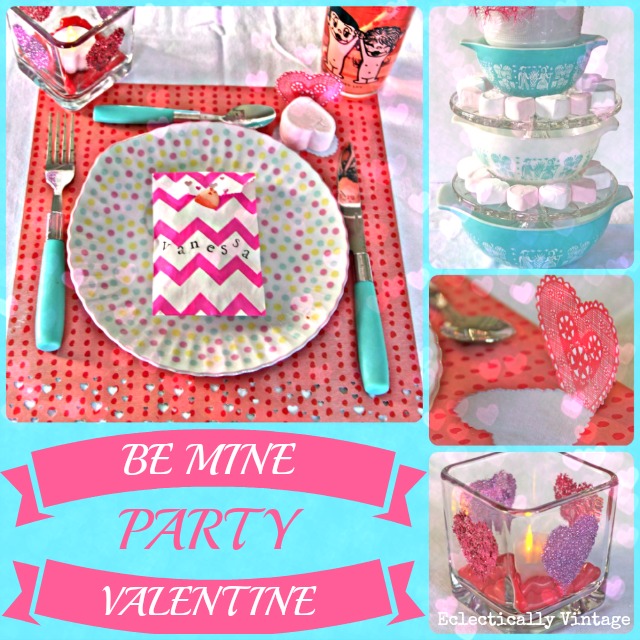 Of course, no Valentine party is complete without a Cupid's Float – get the recipe here!
Let's get this party started.
And remember, girls rule and boys drool – for now anyway.