Remember when I met Martha?
Well ever since then, I knew it was destiny that our paths would cross again – we are both Jersey girls after all.
My BFF Martha Stewart and I are joining forces for "12 Months of Martha"!
Every month, I'll anxiously peer out my window searching for the mailman to deliver a surprise package from Martha …
and starting tomorrow, I'll share a Martha inspired project every month throughout the year.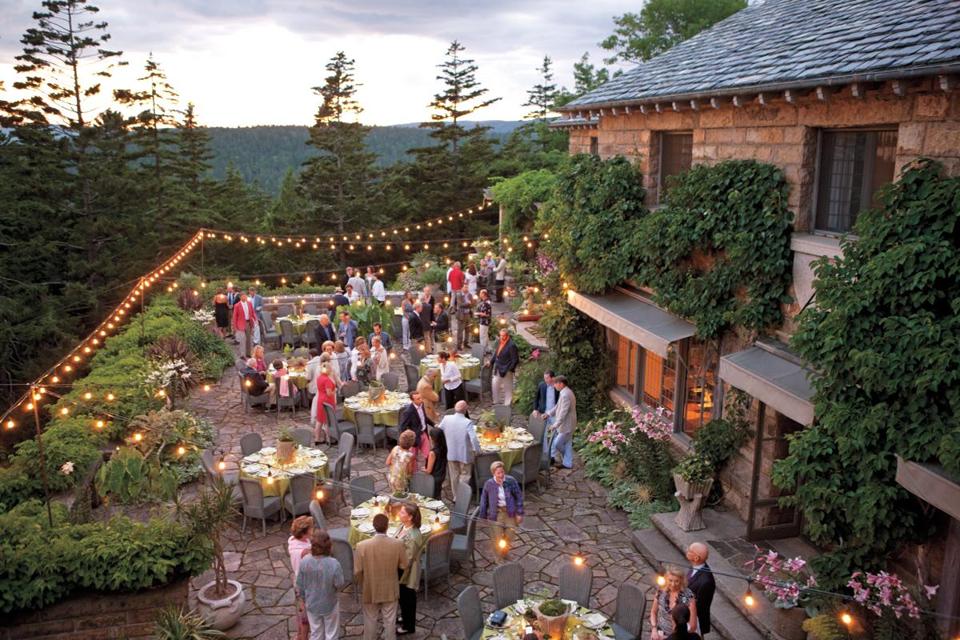 Photo:  Frederic LaGrange 
I'm still waiting for my invitation to Skylands …
Martha, if you're reading this, call me.
Follow me on Instagram for sneak peeks and my other adventures.