bHome – Worth a Million Words!
I know what you're thinking.
What do I need with another app?
You're probably already on Facebook, Pinterest, maybe even Instagram and you follow your favorite blogs.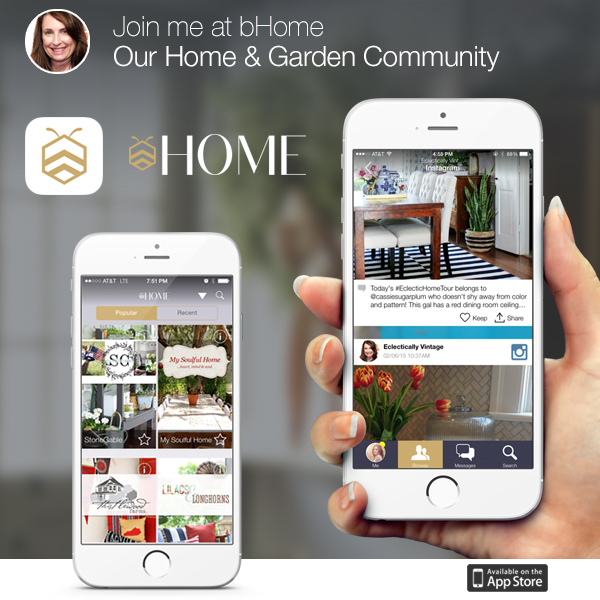 bHome    INSPIRE    CREATE    CONNECT 
So why do we need this amazing new app called bHome?
Well, I've been using it for a few months now and I wouldn't bother to download – or recommend – an app that is just going to clutter up our phones.
This is different …
You can now follow fabulous blogs and magazines (with more to come), our posts, our pins, our Instagram pics (even our playlists filled with our favorite songs) all in one place!  You choose who you want to follow too.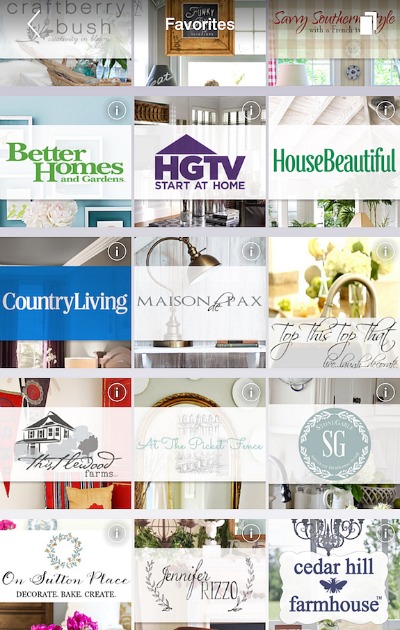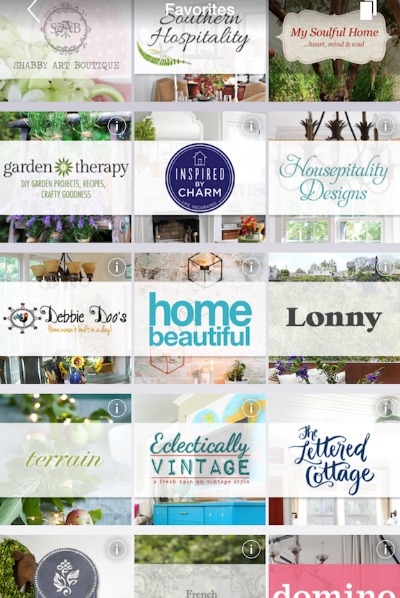 It's a cinch to use – just tap, tap, tap away.
Want to share something?
Tap the pic to repin an image right to your favorite Pinterest board or share right to your Facebook page …
You can even chat with me or anyone else right on the app!
If a picture is worth 1,000 words, then bHome is worth a million!  Check out this video to give you an idea of how it works …
Go ahead and give it a whirl – it's Free – download it HERE (for iPhone and iPad – Android version coming soon).
Try it out – follow me (you can "star" your favorite blogs and magazines).
Hop over to my chat and join the conversation or leave me a message so I can welcome you.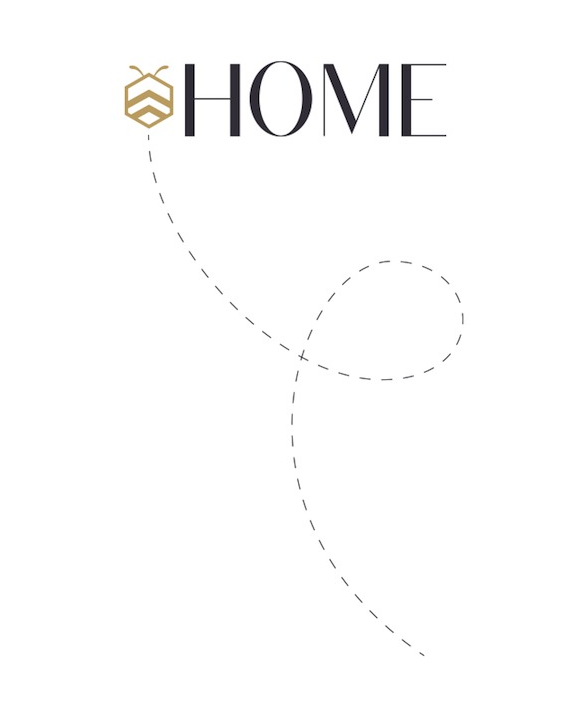 The app was created by the talented Kelly of My Soulful Home and her hubby Peter.  Questions?  Send them to [email protected]