Cape Cod Vacation & My Trip to the ER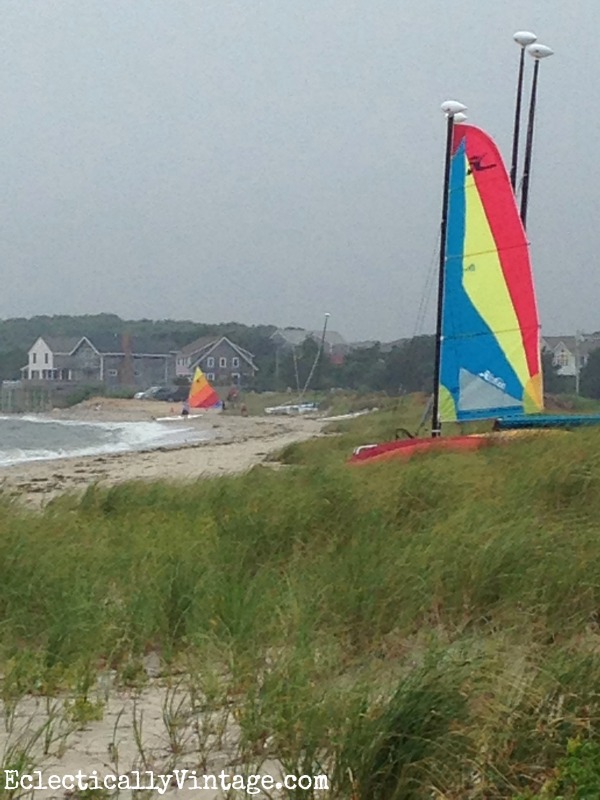 It started with a bang and ended with a thud.
If you follow me on Instagram, you've seen some of my pics from our Cape Cod vacation which was amazing (it was also painful but more on that later).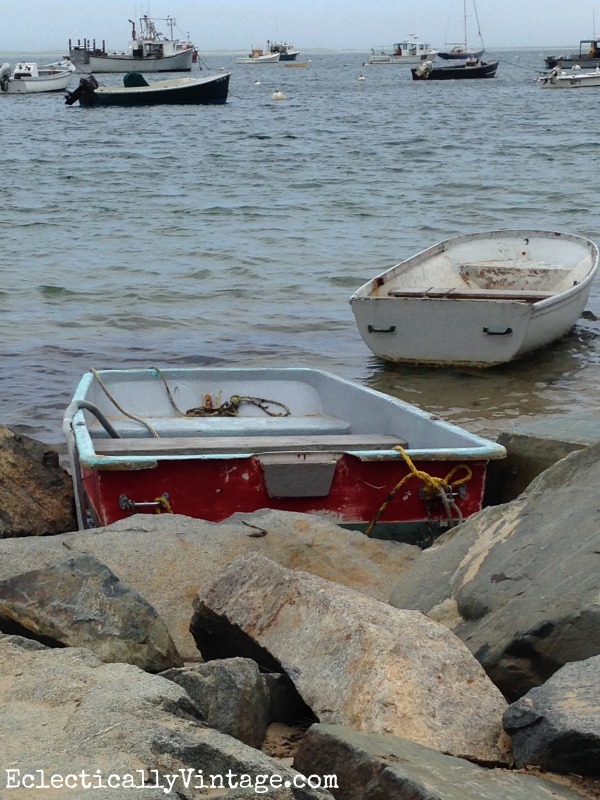 Beautiful beaches, charming towns, bustling main streets, cedar shake cottages and hydrangeas everywhere you turn.
Lots of swimming, sunning, biking, barbecuing, ice cream eating and even a mini golf throw down.
Everything a summer vacation should be.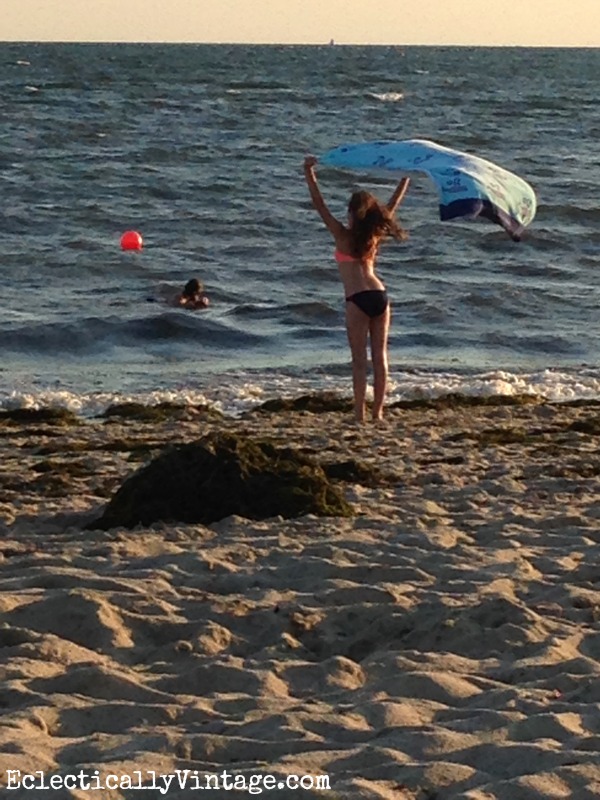 Creating family memories that will last a lifetime.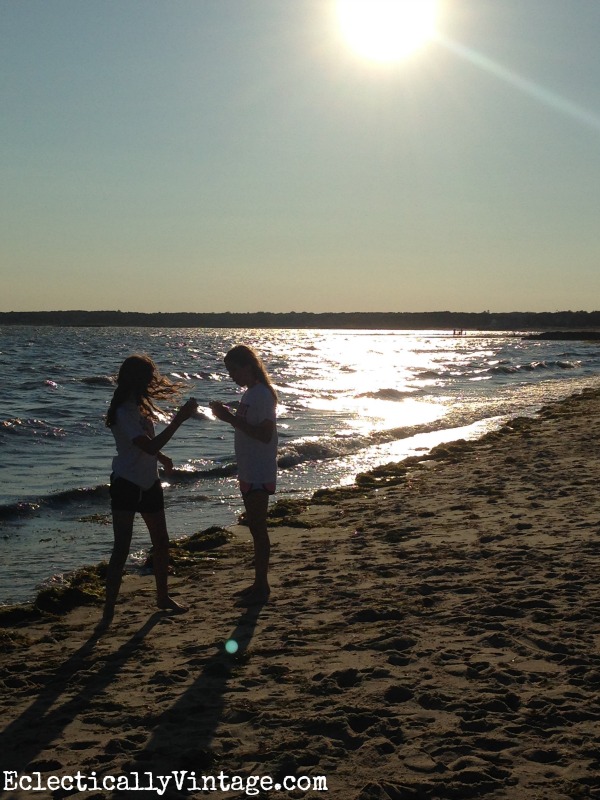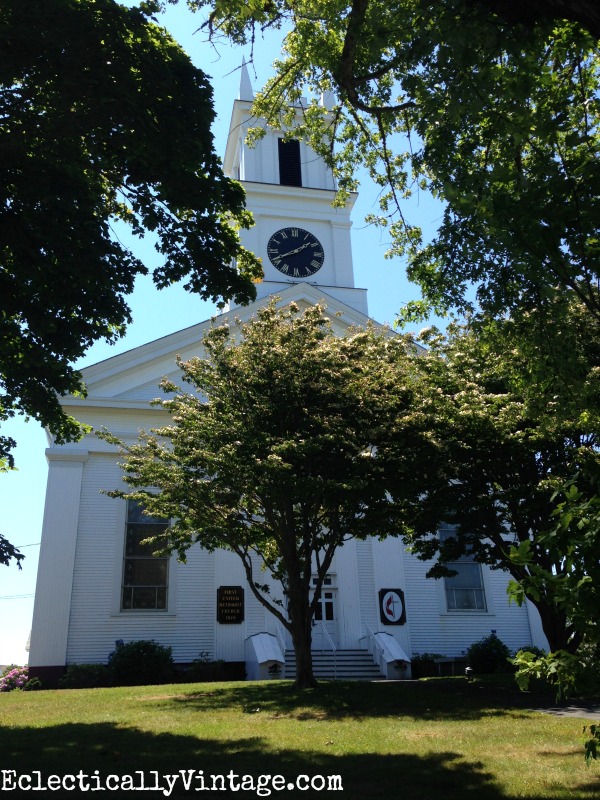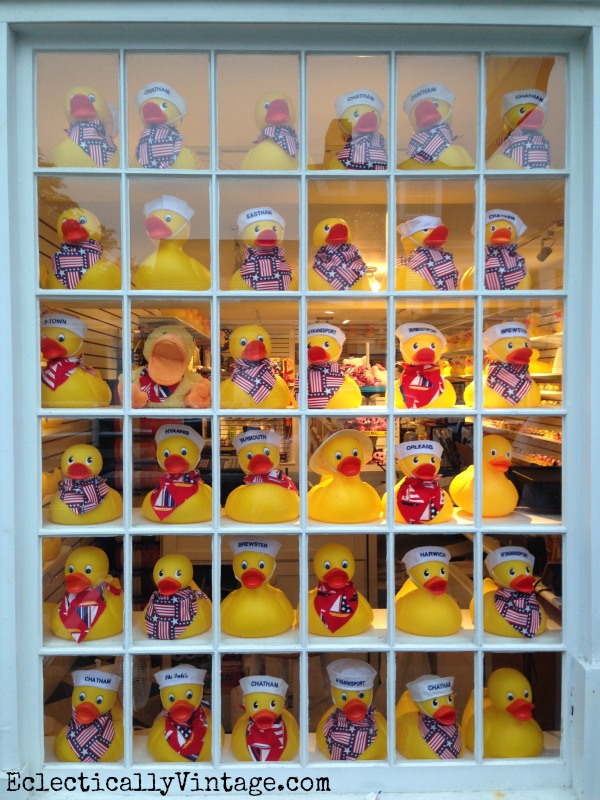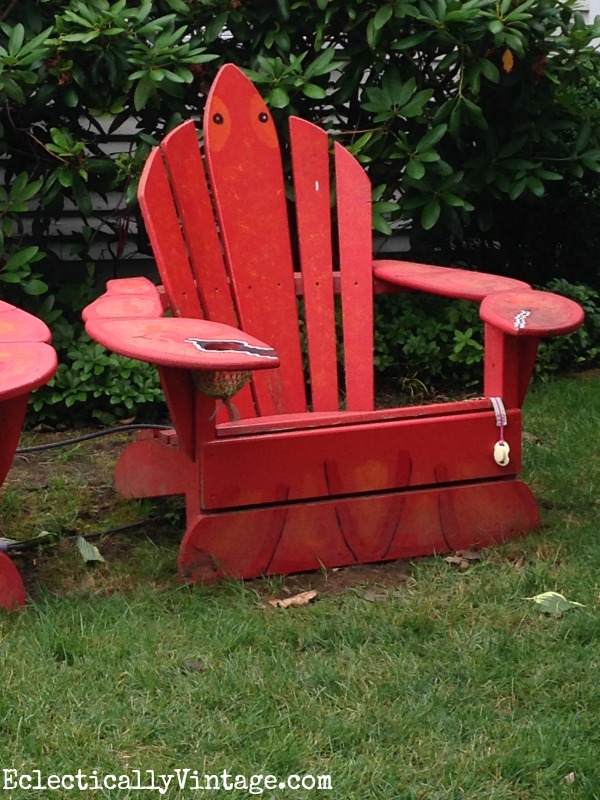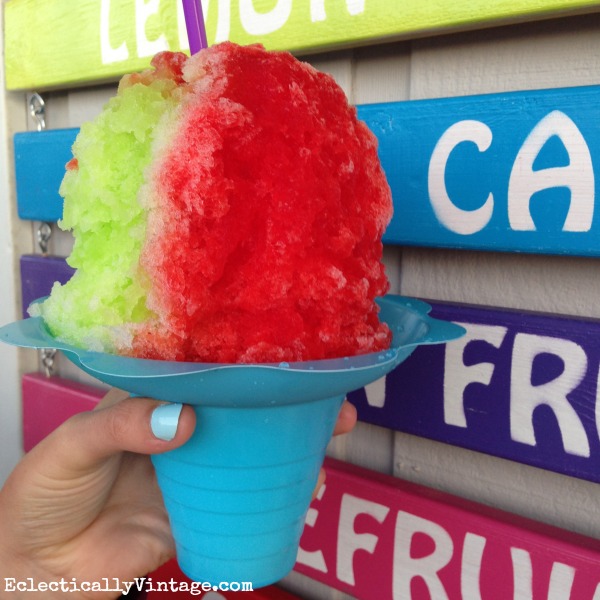 Until we meet again Cape Cod.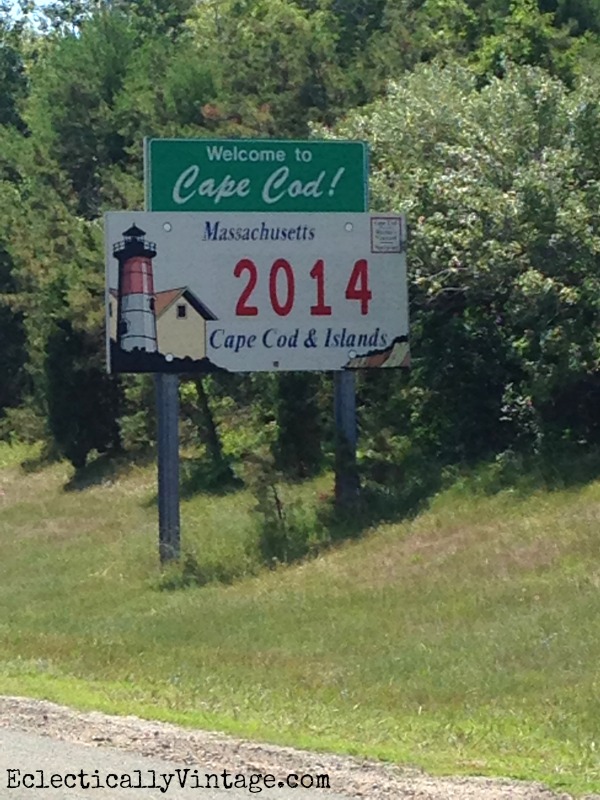 Oh, the thud was me tumbling down our rental house basement stairs, then ambulance sirens blaring as they rushed me to the ER.
Diagnosis: fractured wrist that will require surgery (as I sit typing this with one hand).
But who's gonna let a little a little thing like that ruin a vacation!