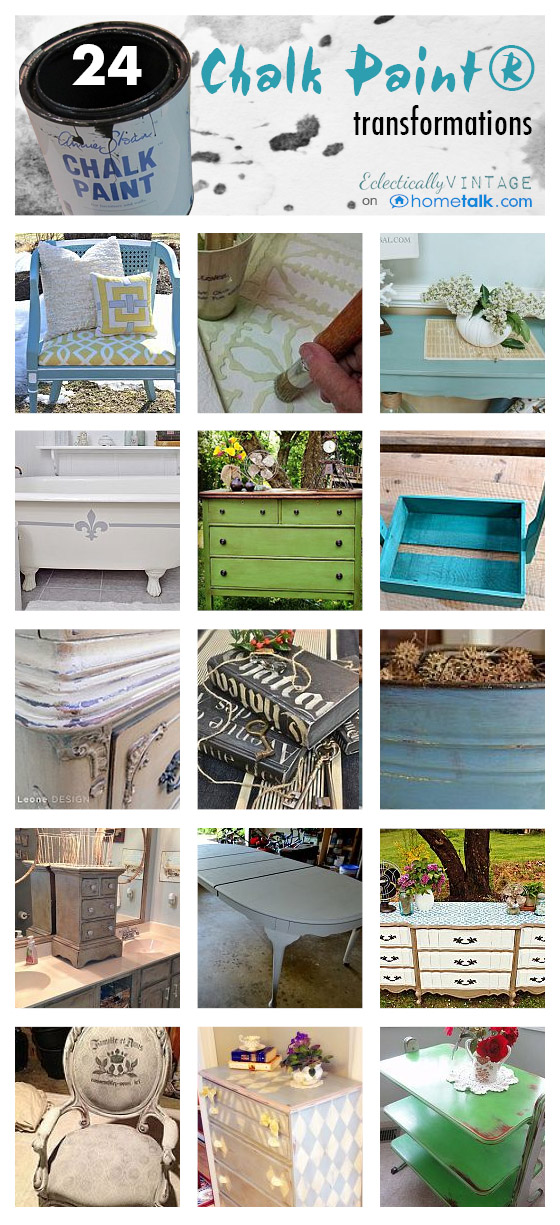 Chalk Paint – where do I begin.
For a lazy painter like me, it's a miracle.
No prep, no sanding, no primer, no problem.
Let's talk Chalk Paint 101 …
You can use chalk paint on your kitchen cabinets like Little Cottage on the Pond did!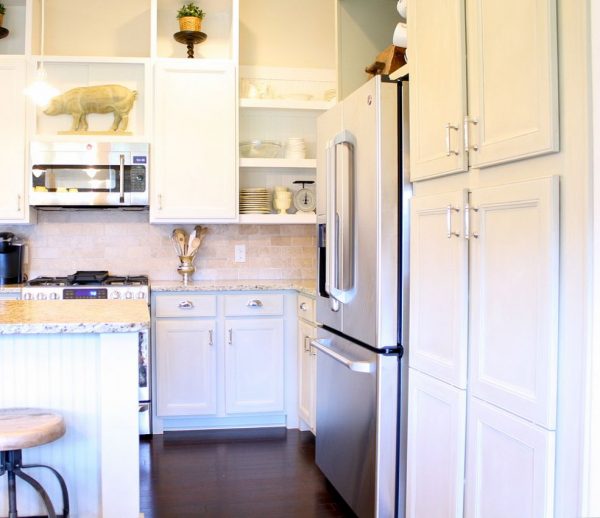 You can paint it right over a laminate table like Janet did – no primer required!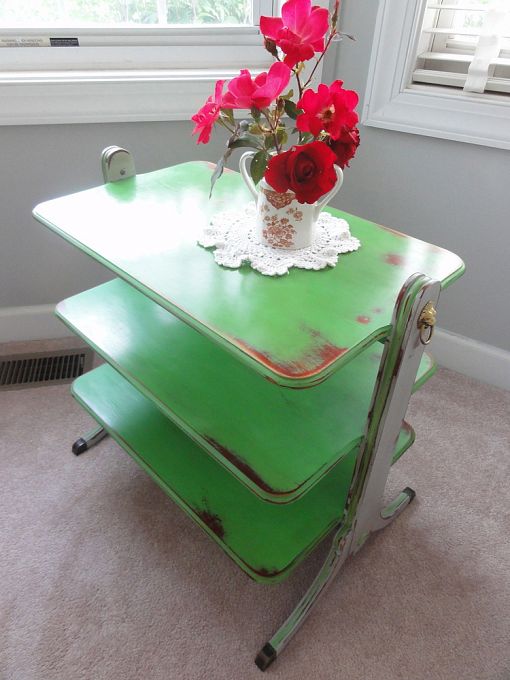 Did you know you can use chalk paint on fabric and Bella Tucker Decorative Finishes did just that.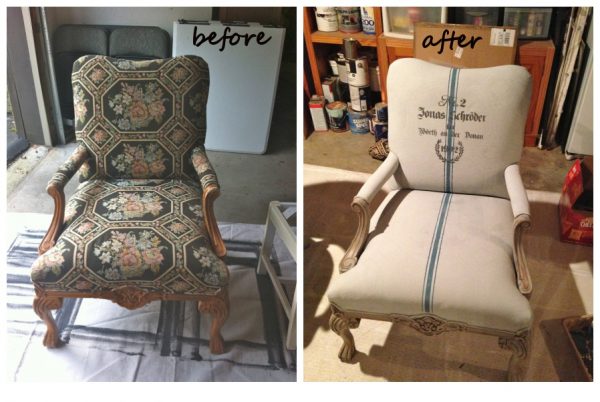 That's not the end of the wonders this paint can work.
I'm a convert, especially since learning everything I ever wanted to know and more about Chalk Paint from the experts.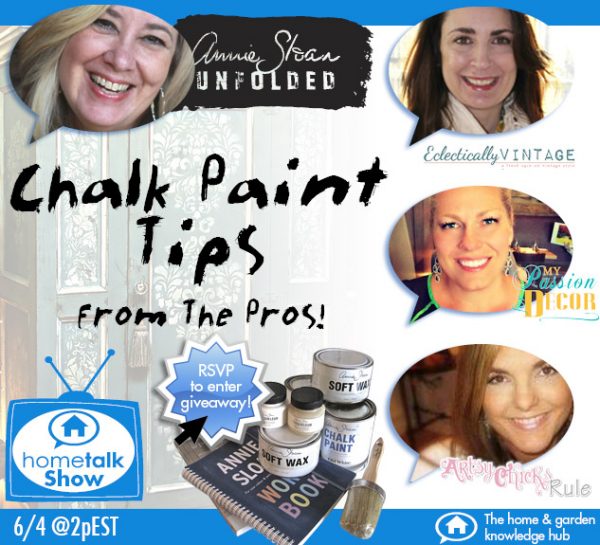 Click the video to watch our fun and informative video all about chalk paint!