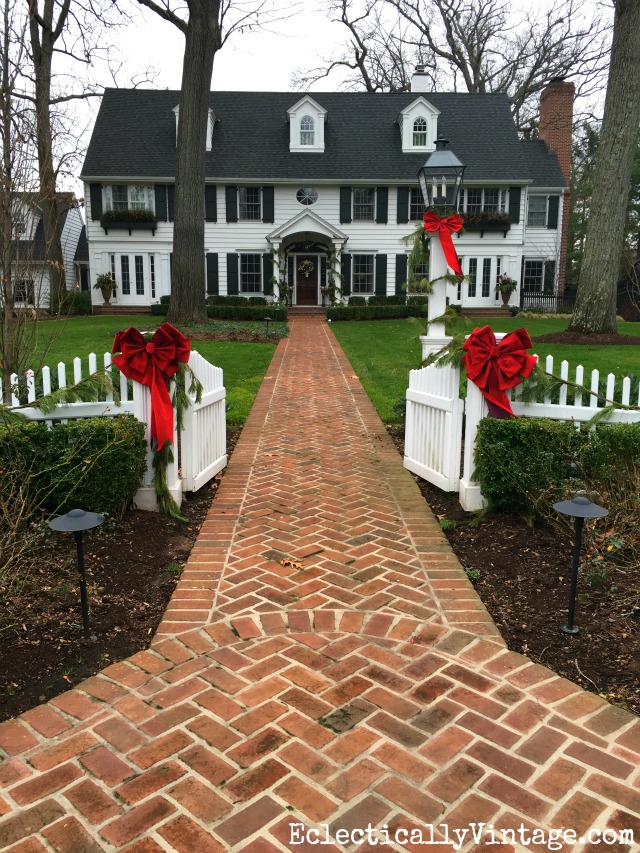 Happy New Year!
While we are all busy un-decking our halls, I thought it would be fun to bid one last farewell to Christmas on this last day of 2015 by taking a walk around my neighborhood.
The weather outside has been far from frightful which means no white Christmas but the houses are still festive and here are some of my favorites classic Christmas homes in my town.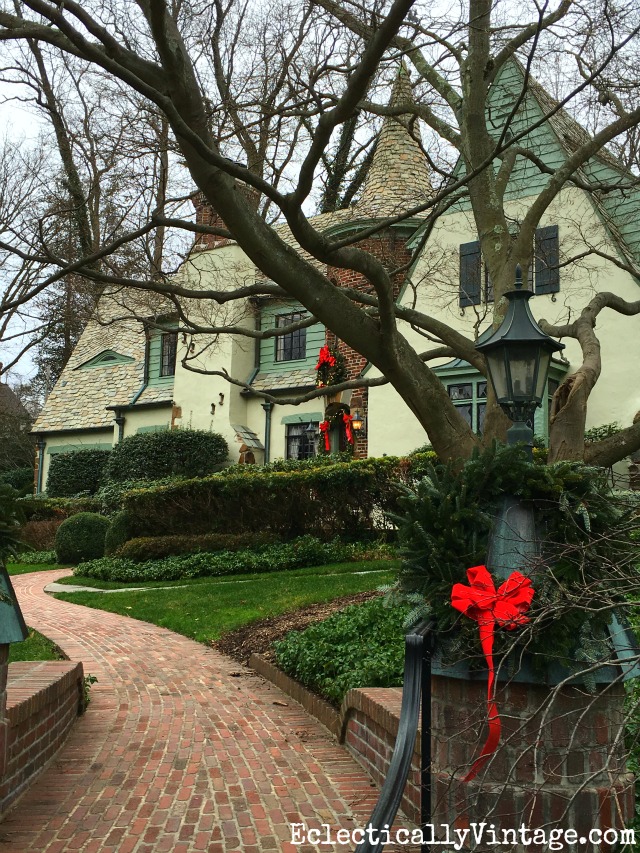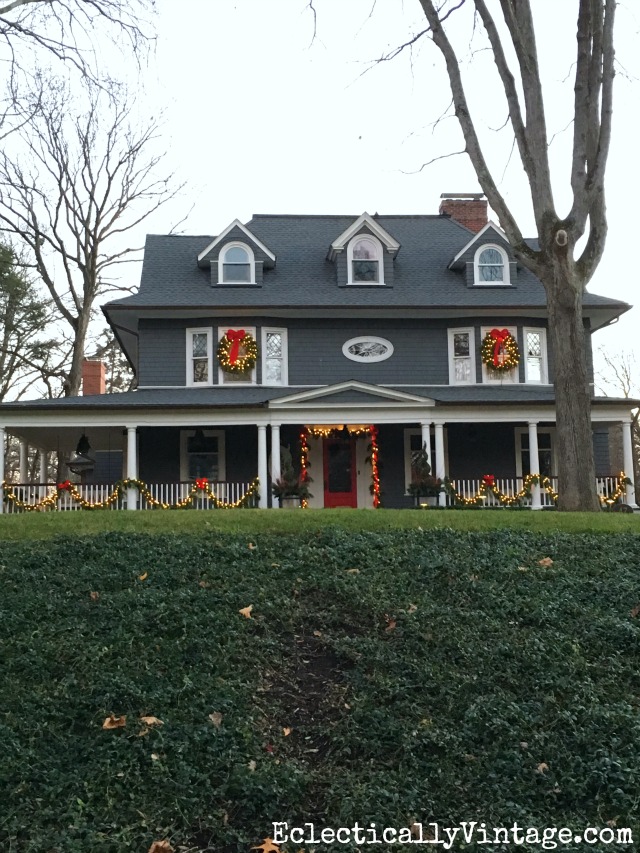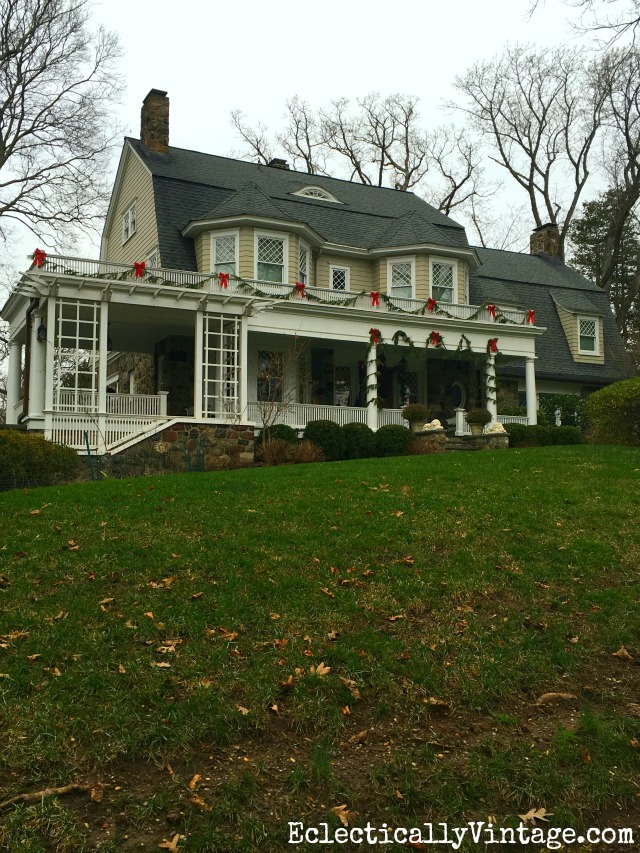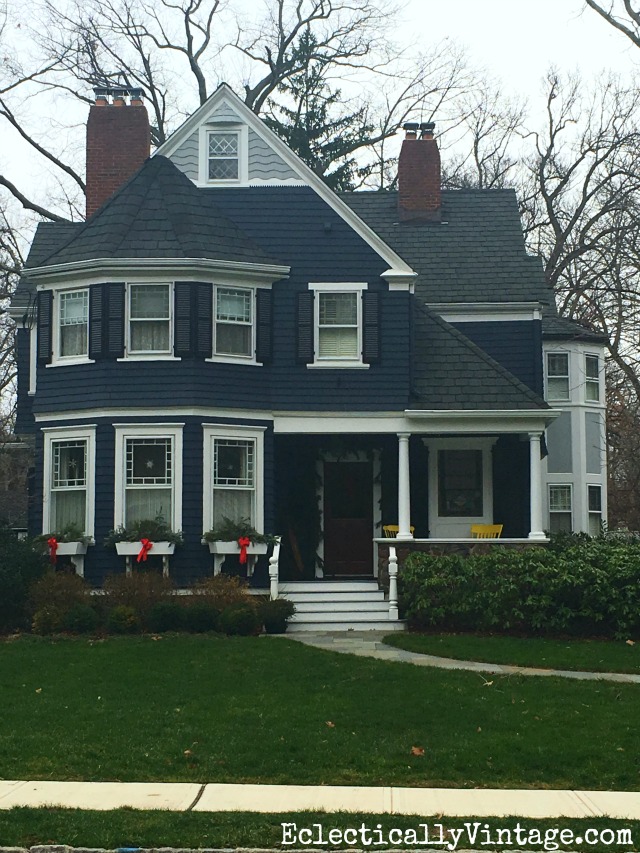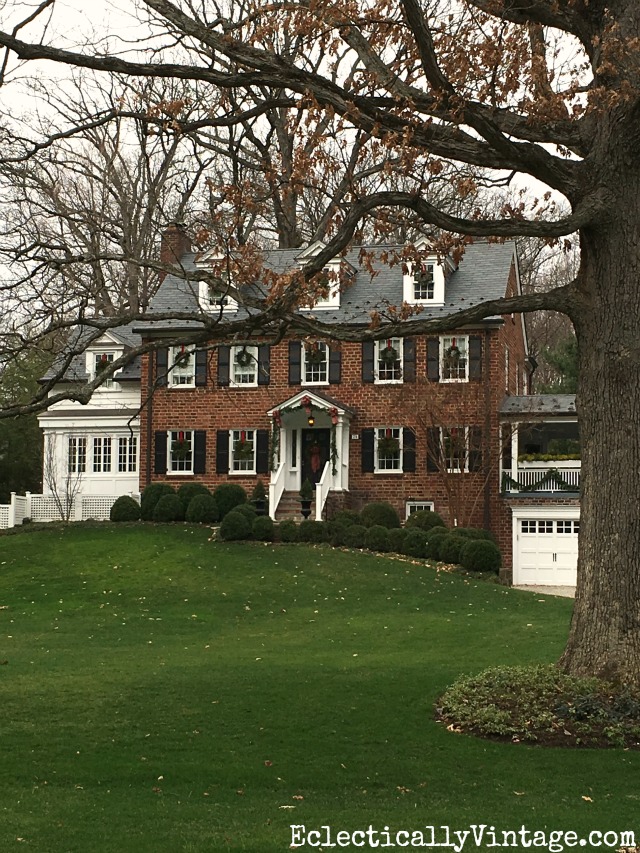 Hope you enjoyed one last peek at Christmas.
Now, I'm off to de-Christmasify and ring in the new year.