I'm sure you've heard all the stereotypes about New Jersey.
I mean, we've got Snooki so I understand completely!
But there's another side to Jersey …
Within 1/2 hour, I can ski, be in the thick of things in NYC, collect shells on a beautiful beach or commune with nature.
Which is just what I did this weekend.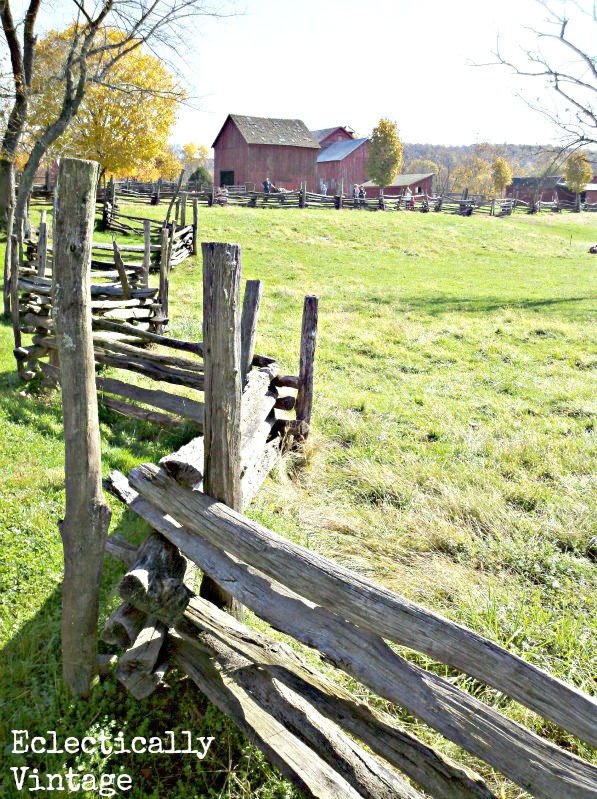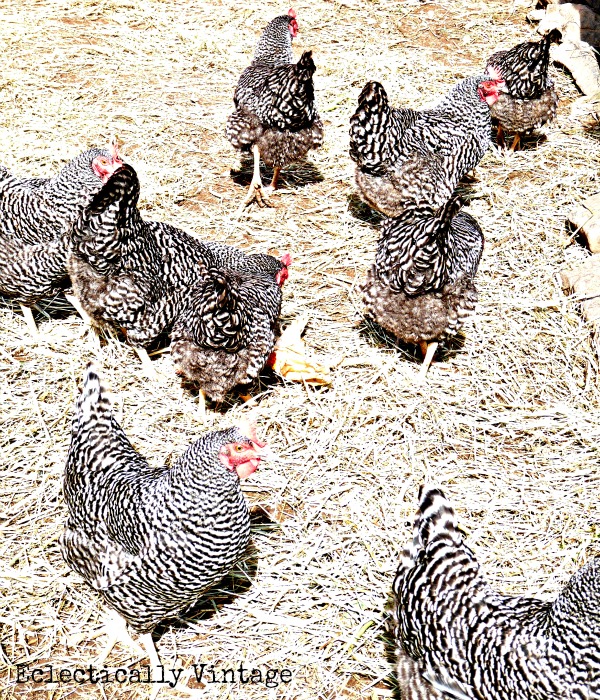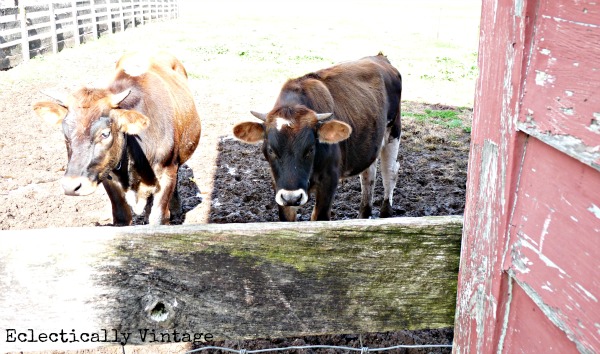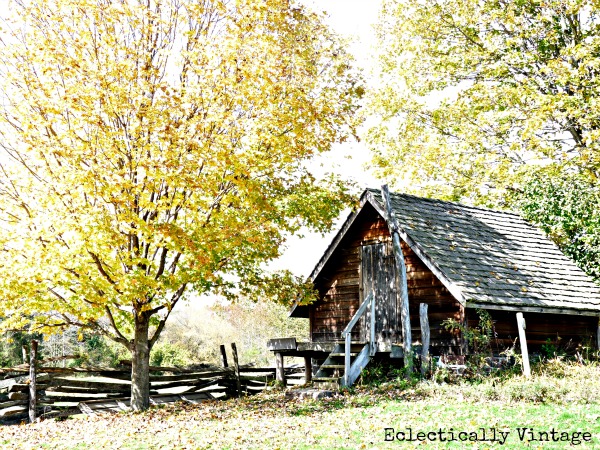 Snooki would be jealous.
Hope your days are filled with making fabulous memories with your family.
Sharing Here:
Savvy Southern Style, No Minimalist Here
Stuff & Nonsense, At the Picket Fence, French Country Cottage 
Common Ground, Funky Junk Interiors