Cheers! Creative Wine Lover Gifts
Cheers!
Less than 8 weeks til Santa squeezes down our chimneys and I want to get all the shopping out of the way so I can enjoy the important things in life … like wine!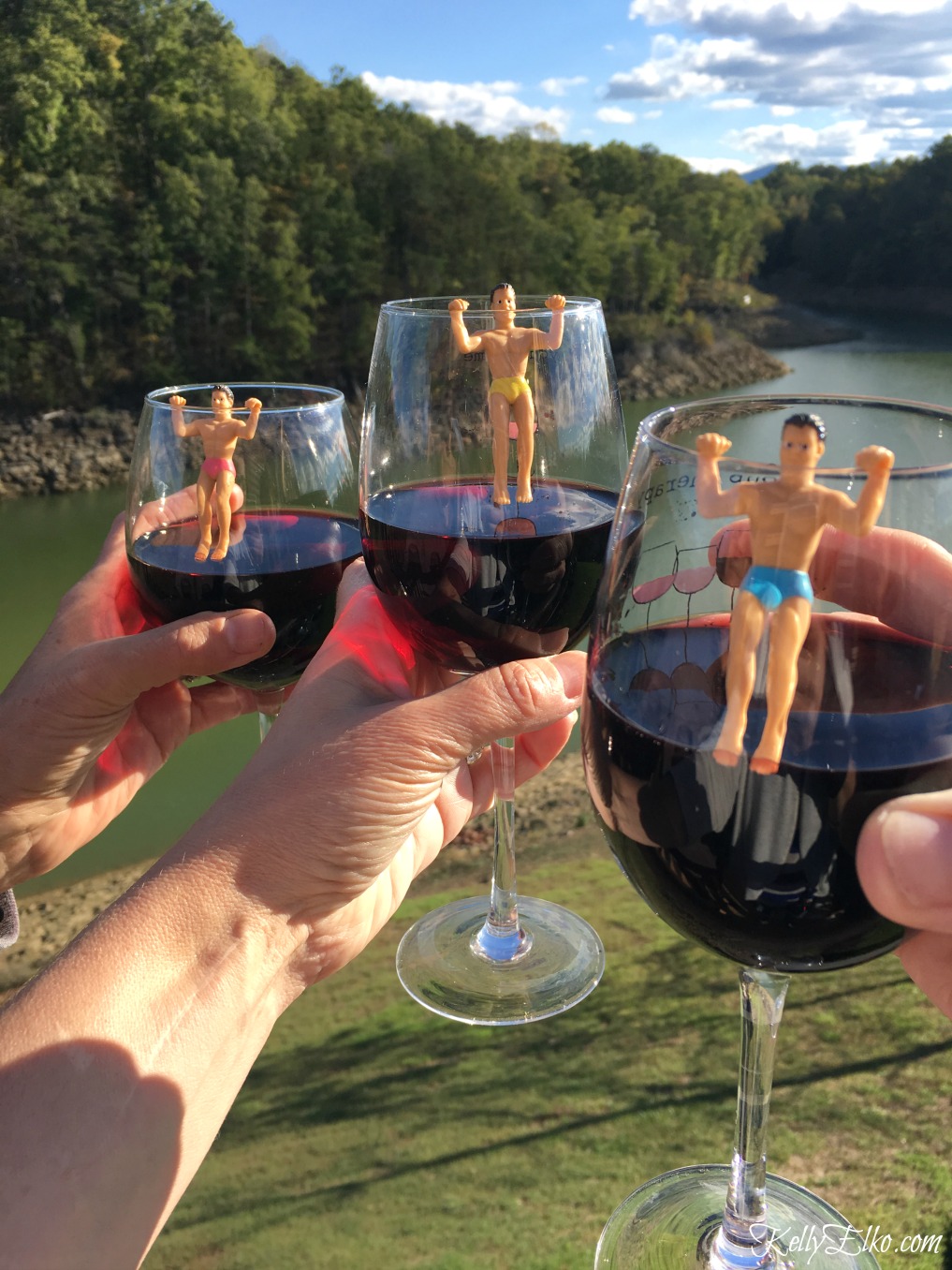 Two years ago I shared my favorite Wine Lover Gift Ideas HERE (don't miss it) and I'm back with more creative (and all new) gifts for the wine lover in your life.
post contains affiliate links
12 Wine Lover Gifts
Click on any photo to see more

Wine Socks
/
Bath & Shower Drink Holder
/
Wine Cell Phone Case
/
Wine Cell Phone Case

Wine Hat
/
Wine Dishtowel
/
Wine Dartboard
/
Drinking Buddies Drink Markers

Wine Making Me Awesome Sweatshirt
/
Wine Cellar Candle
/
Cork Candles
/
Insulated Wine Glass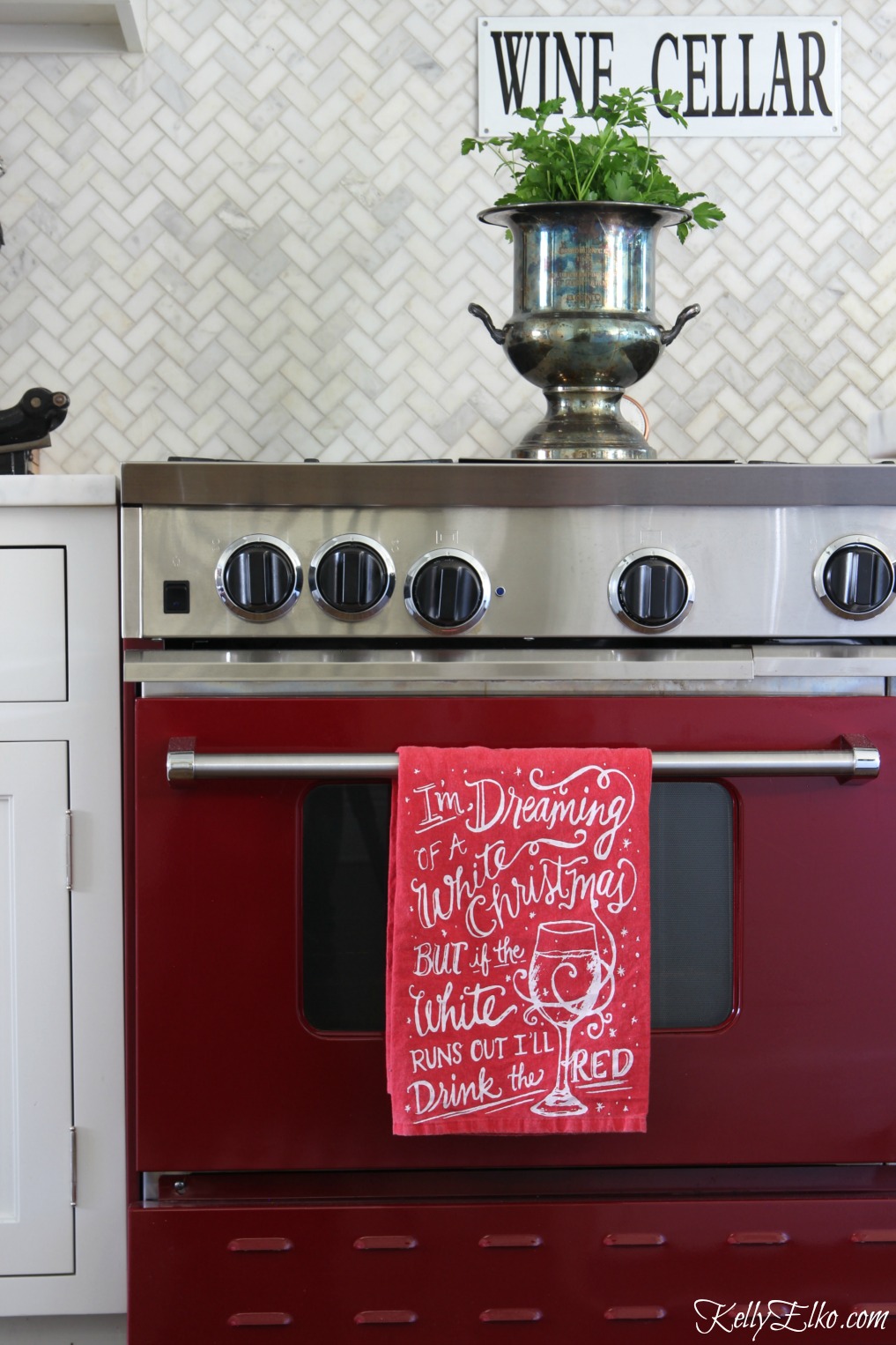 I bought the Drinking Buddies Drink Markers to give to my friends on a recent girls trip to Tennessee and they were a huge hit! Meet Josh, Ryan, Cody, Brad, Chad and Mitch – each has their name on their backsides! 
I am definitely getting the Wine Socks for my hubby and I think the Bath Drink Holder would be fun paired with some bath salts and a bottle of wine.