My Modern TV with Retro Style!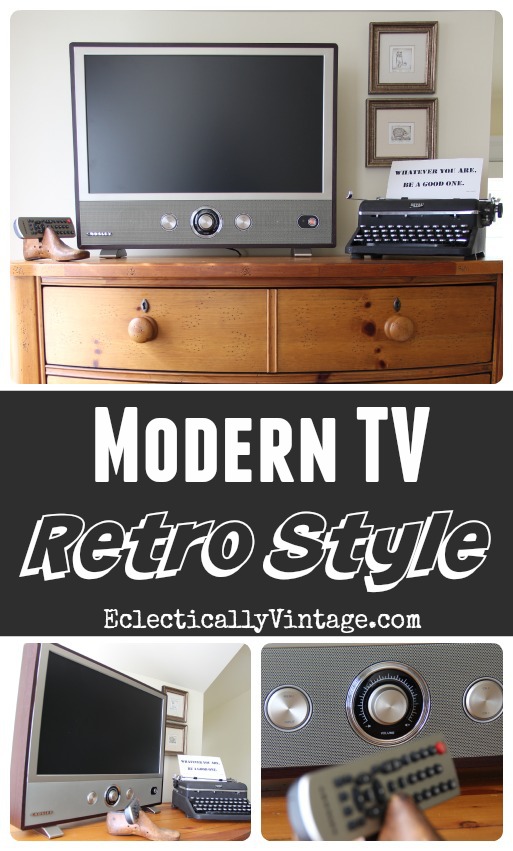 You know that I just moved my office out of the attic and am turning it back into a guest room.
Well, what does every good guest room need?
A television of course so you aren't forced to snuggle up with Aunt Betty while watching her favorite show about cats.  Instead Aunt Betty can pop a big bowl of popcorn and carry it upstairs where she has her very own TV set and can watch episode after episode of cats doing cute things.
It's a win win!
Of course, not just any TV will do.  I'm all over modern with a vintage twist so when I spotted this retro style Crosley TV with all the bells and whistles of the 21st century, I knew I (and my cat show loving guests) had to have it.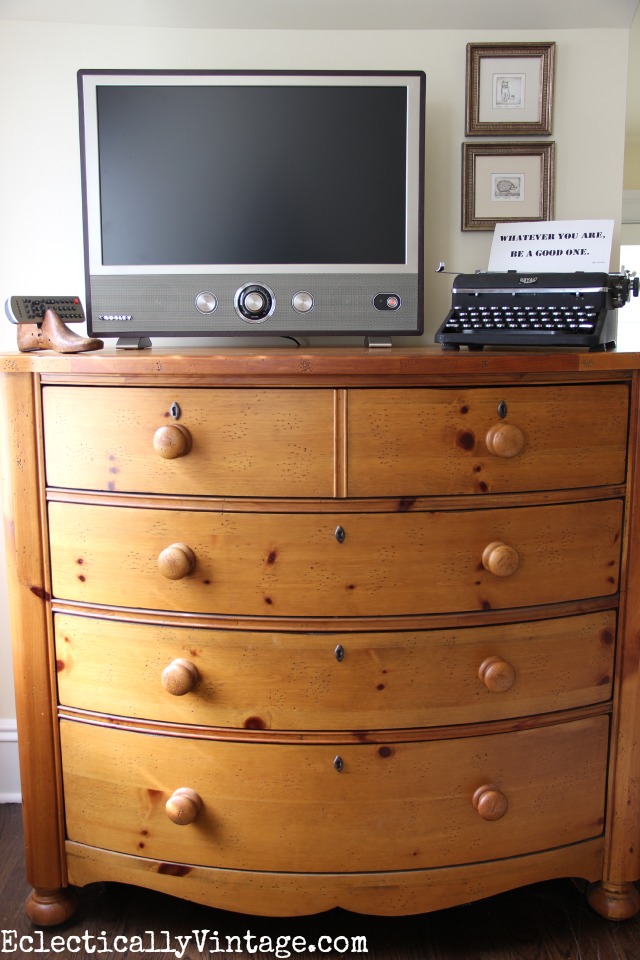 What I love: Wood-like trim for an old school feel, front facing volume control and speakers, great picture quality and sound, can be hung on the wall or stand alone, has the option of viewing in digital or HD, and it can even be used as a computer monitor – how cool is that!
Best part is getting the retro look without having to get up to change the channel (remember that?) every 5 minutes and no need to adjust an antenna constantly!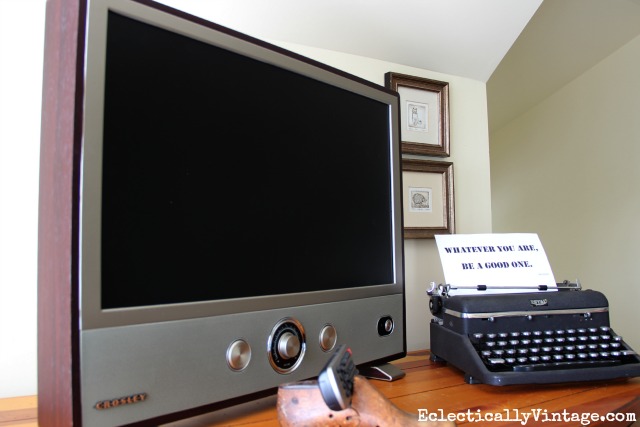 I may just have to sneak up to the guest room and watch every episode of Mad Men on my Crosley TV.
With a stiff martini of course.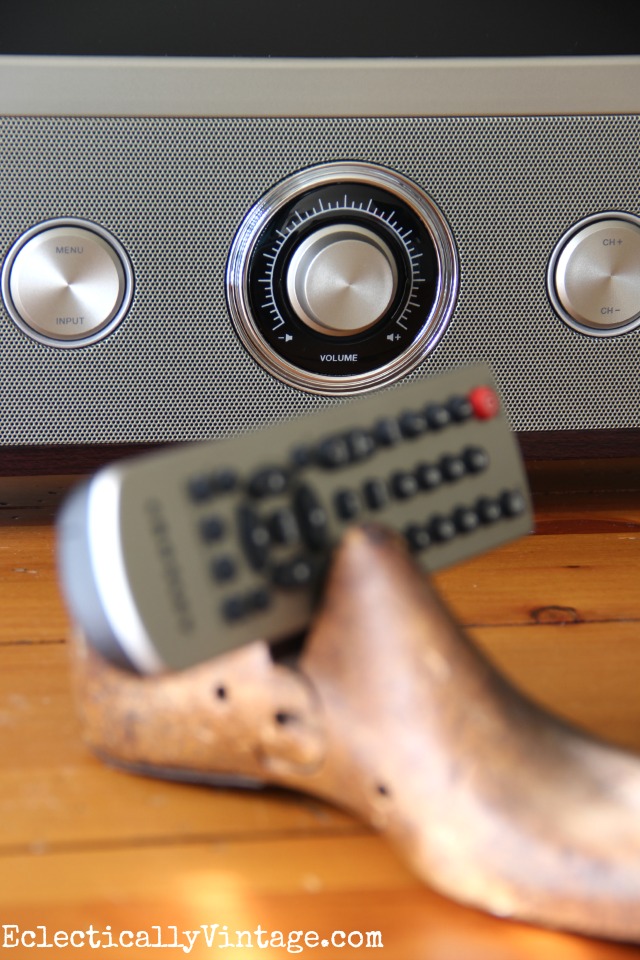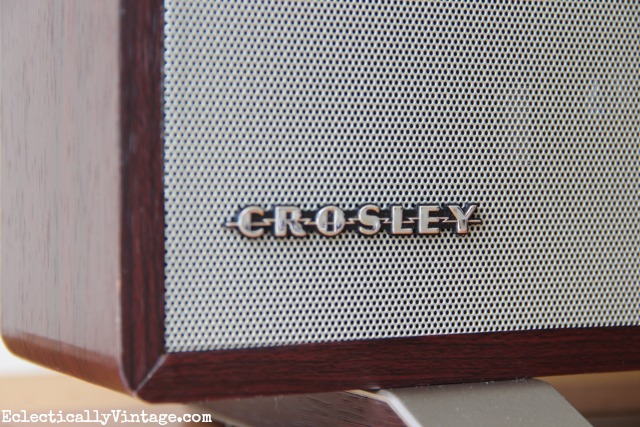 P.S. Crosley has been around since the 1920's and are still going strong making cool looking retro phones, turntables, radios and more.
Thanks Crosley for letting me go retro in a high tech way!