The bands are marching, the grill is smoking, the lemonade is iced and the fireworks are popping.
It's time for a little red, white and blue …
Cristina from Remodelelando la Casa knocked her DIY flags windows out of the park.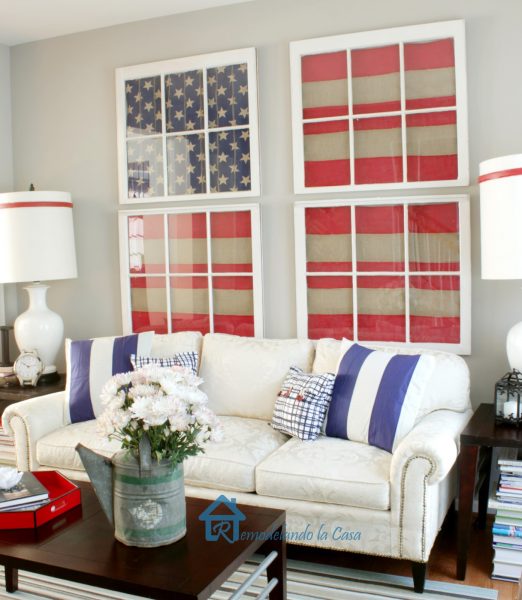 Becky from Beyond the Picket Fence made the coolest book page flag.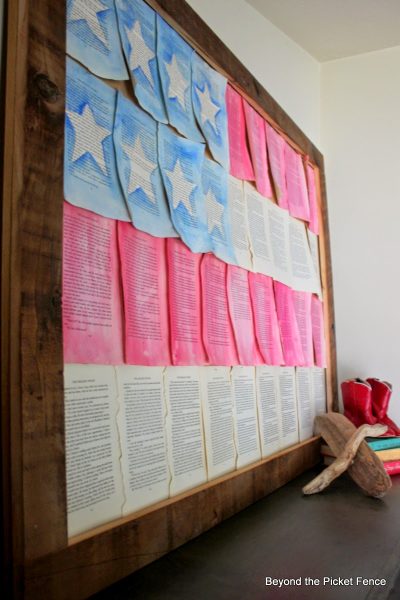 Those blurry blobs in the sky are a thing of the past once you read Beth from Unskinny Boppy's tips on how to photograph fireworks.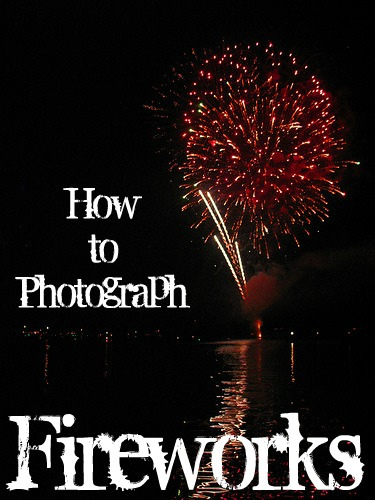 I'll be down the shore (Jersey speak for the beach) if the weather cooperates.
The rest of the summer, you'll find me here …
drinking this and this (trust me, you want to drink them too).
Cheers to a happy boom filled 4th of July!
P.S. My girls graduated from 8th grade (sob!) last week and got to choose something special.
They went retro with each of them choosing a polaroid film like camera.  Isn't it cute (comes in other cool colors too) – the instant polaroids bring back memories.