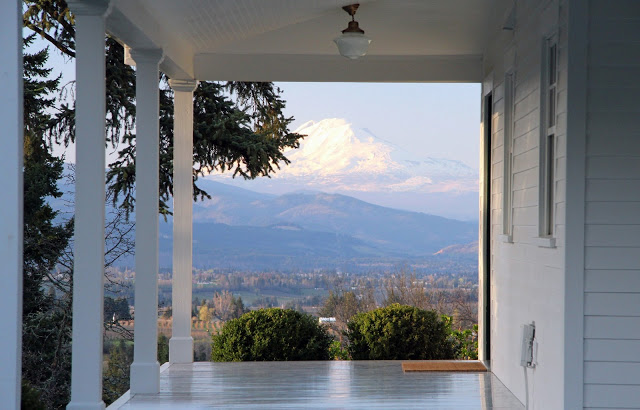 The view alone is worth a million bucks and the inside of Catherine's A Country Farmhouse is worth as much in charm.
In fact, when Country Living magazine was taking photos of her stunning guest house, they invited her to be a contributing editor for the mag and I can see why.
What's not to love about a white picket fence and hydrangeas as far as the eye can see.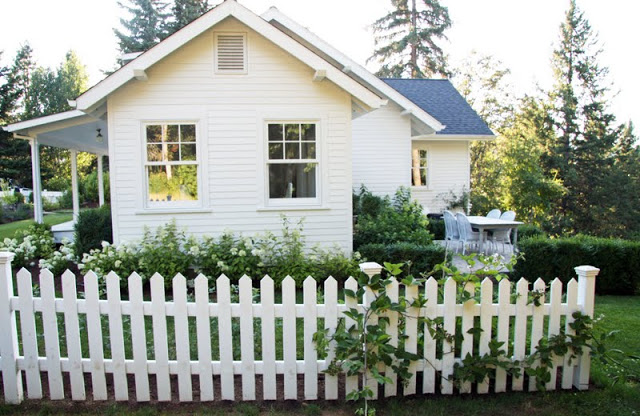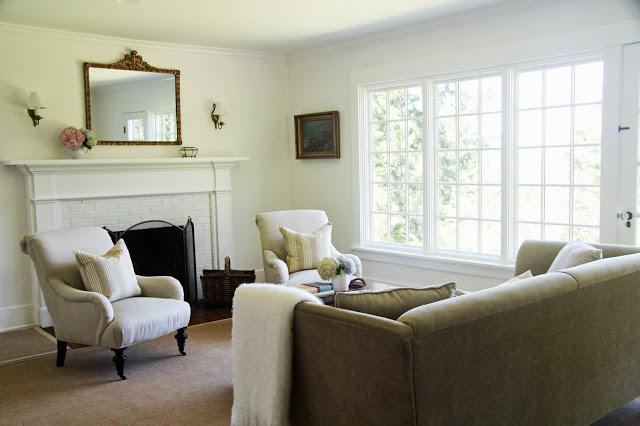 Open shelves for showing off vintage treasures.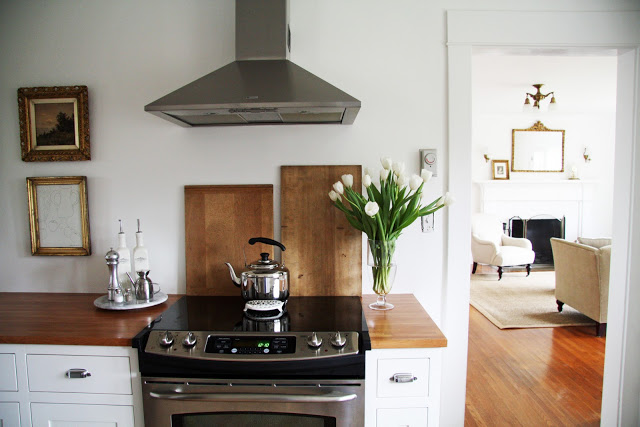 Twins – a boy and a girl – have a very stylish nursery.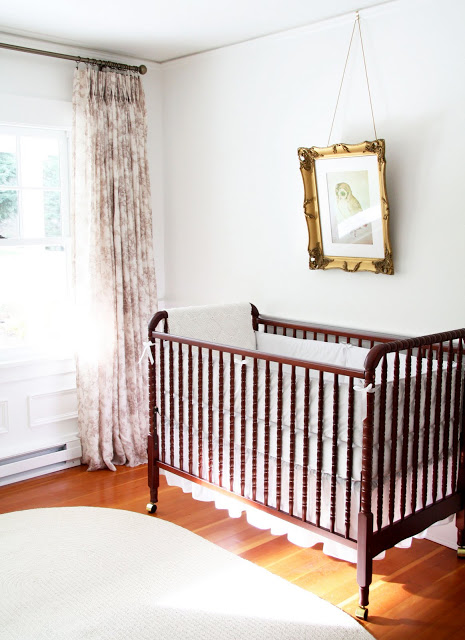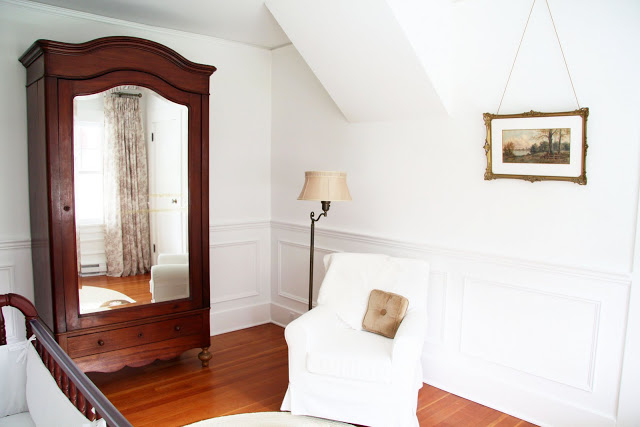 Every gal needs fresh flowers and a place to hang her hat.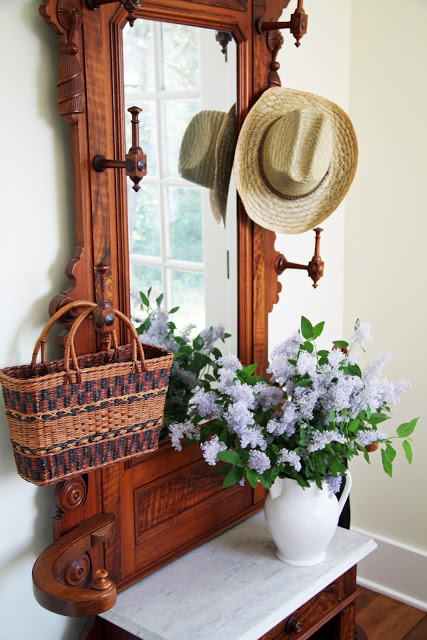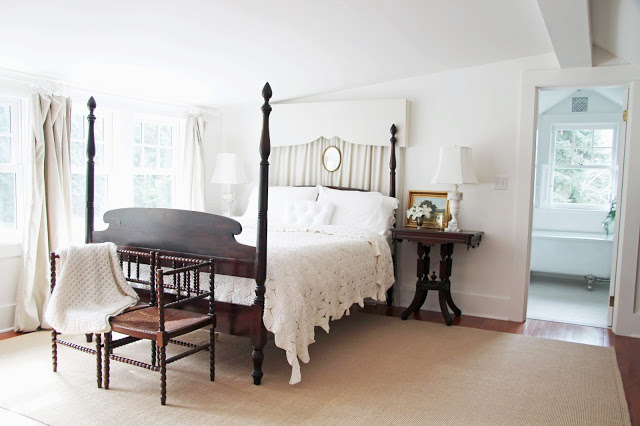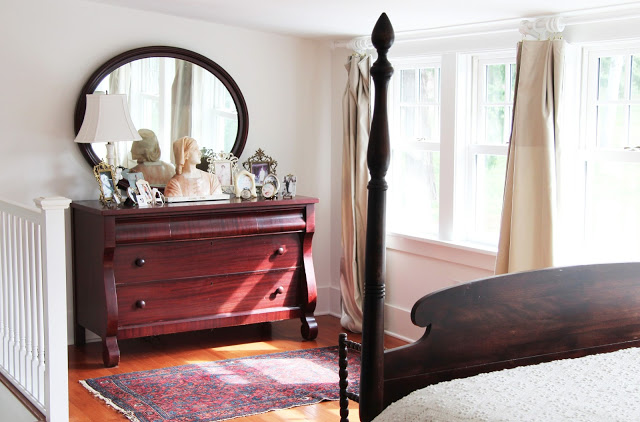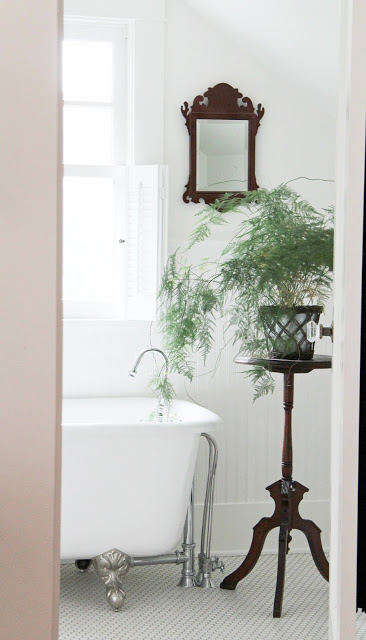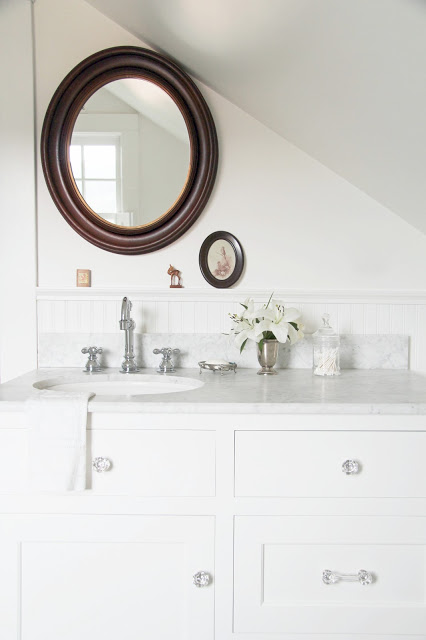 As if having an amazing farmhouse isn't enough …
check out the gorgeous guest house.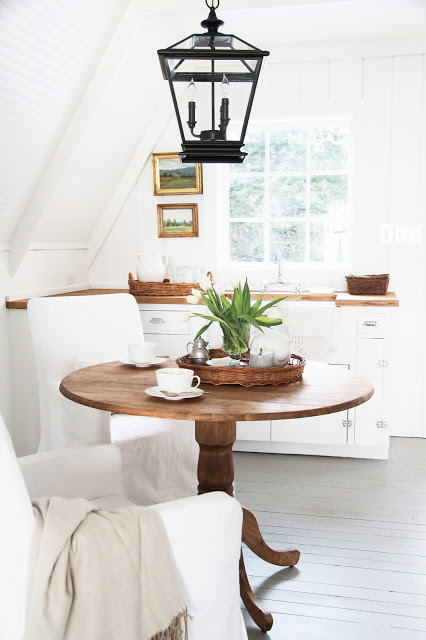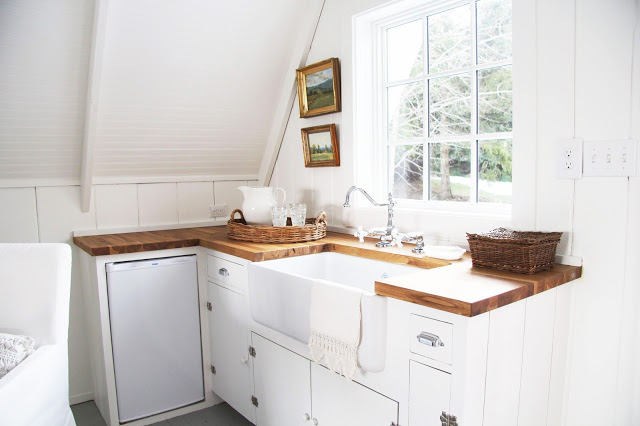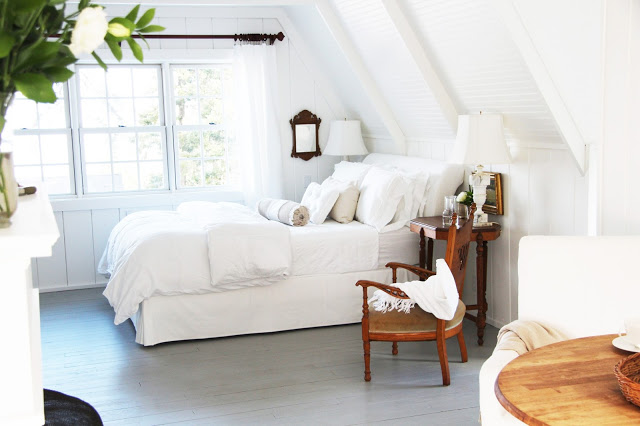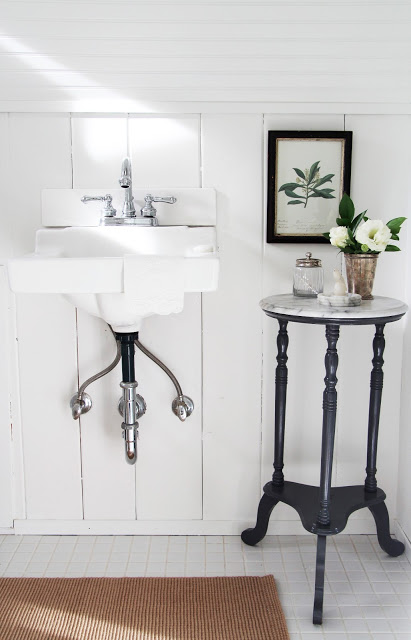 The outdoor spaces are a dream too.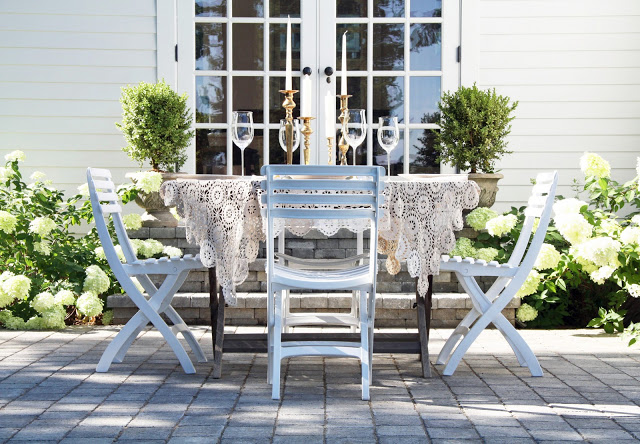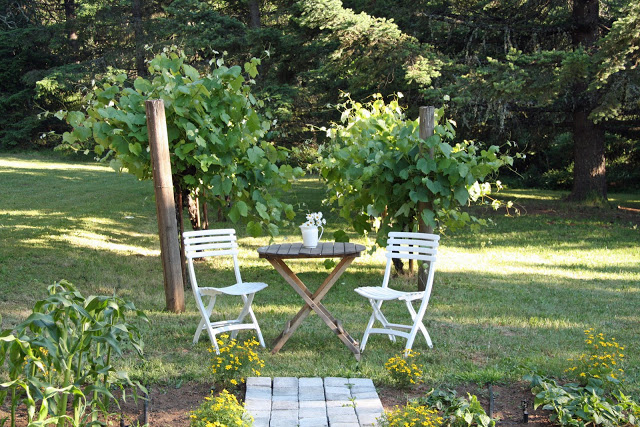 Catherine recently sold the farmhouse and moved into a rental while she searches for the perfect home.
Visit A Country Farmhouse to see her breathe new life into her home.
Love this home?
Check out 70+ of my favorite Eclectic Home Tours.