Eclectic Home Tour – Charming in Charlotte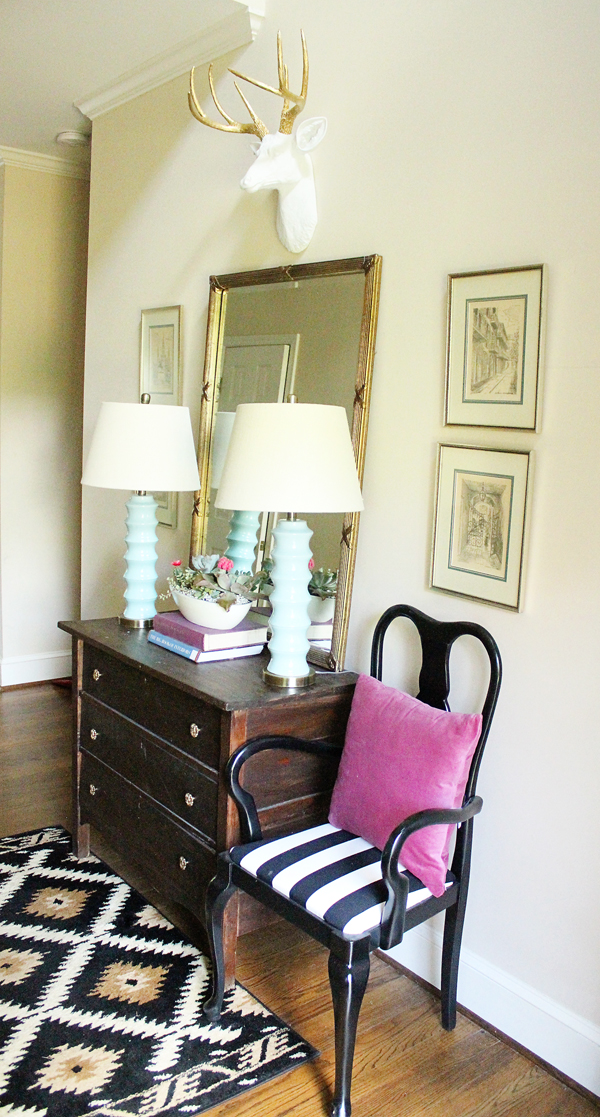 Mallory of Charming in Charlotte mixes old and new, trendy and classic into a most charming home.
I love the combo of floral and leopard.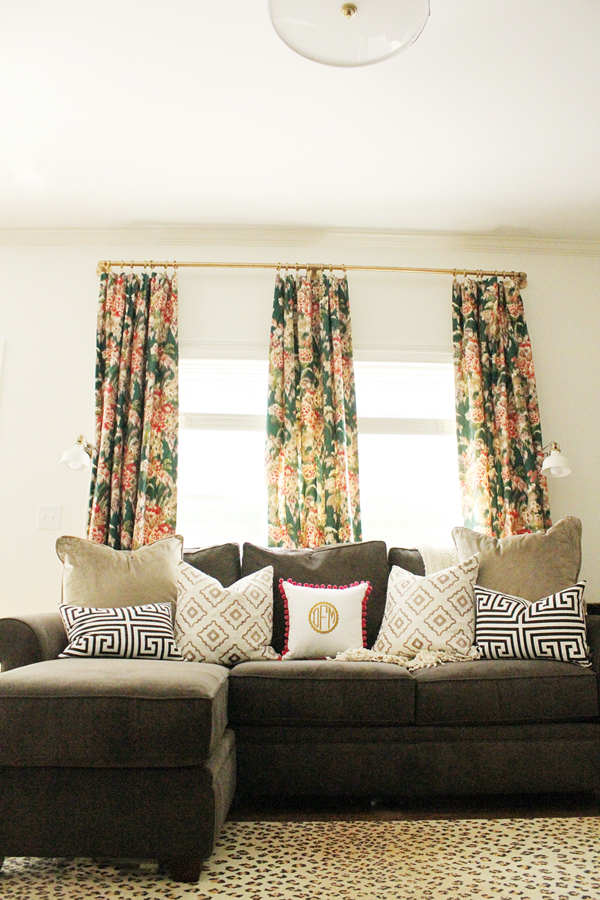 Her table is beautiful whether it's set for every day …
or a festive fall occasion with a faux pumpkin vase centerpiece.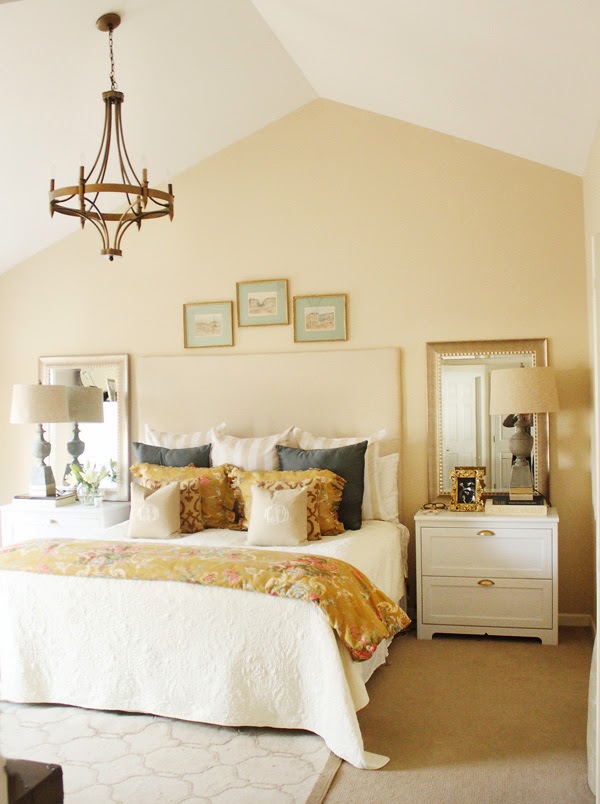 I love a bit of bling.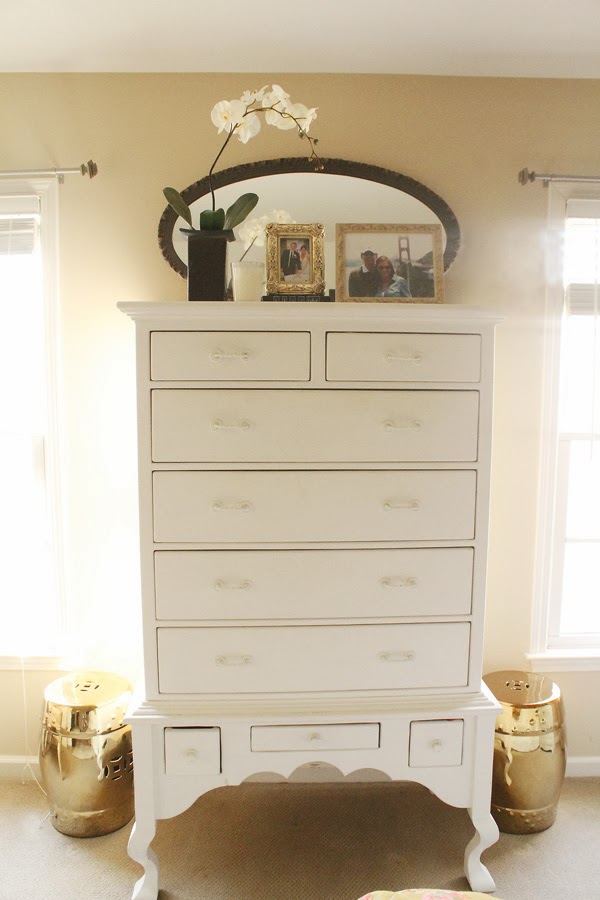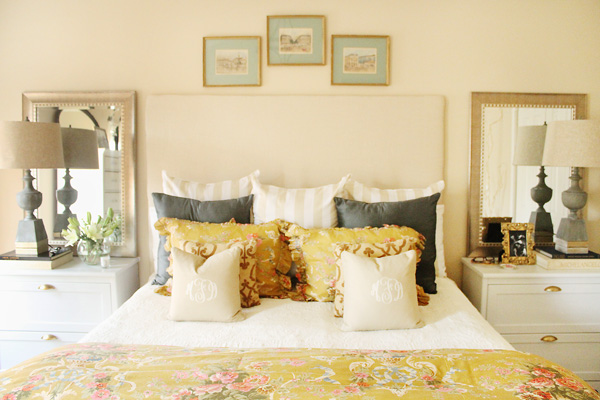 How fun is this multi purpose room!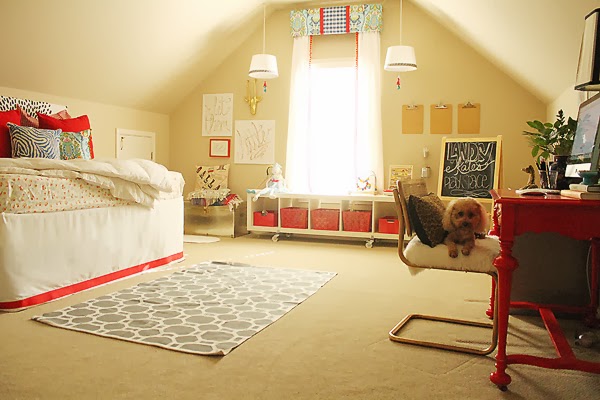 It's part play room …
part office …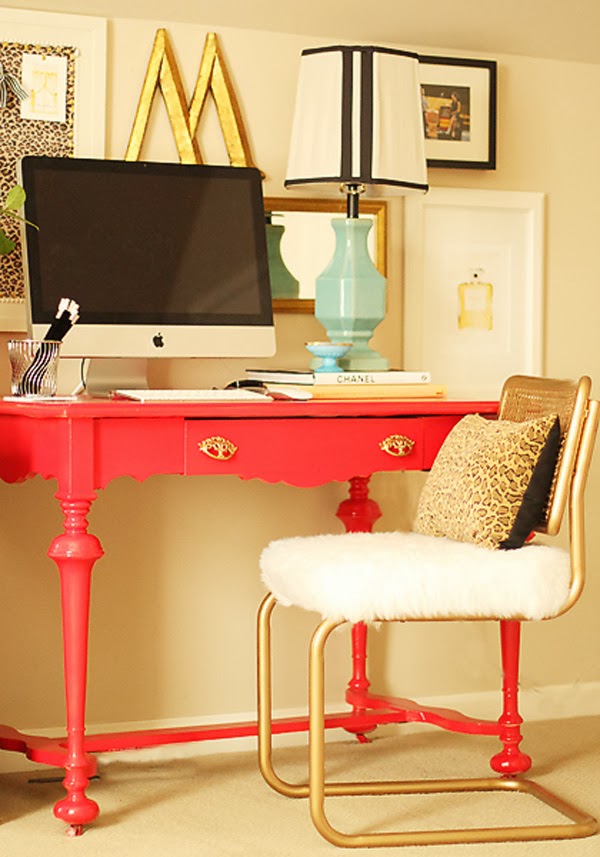 part guest room …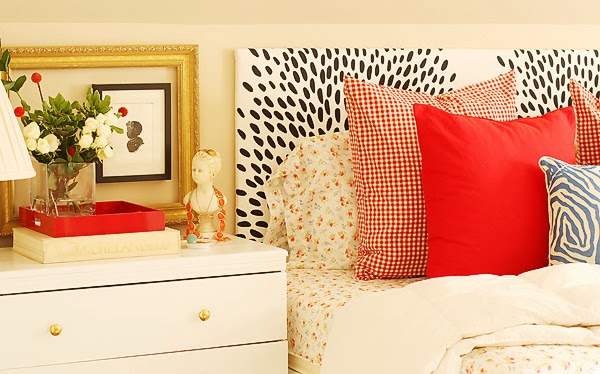 and an all around fun, colorful space.
The baby gets a little princess room.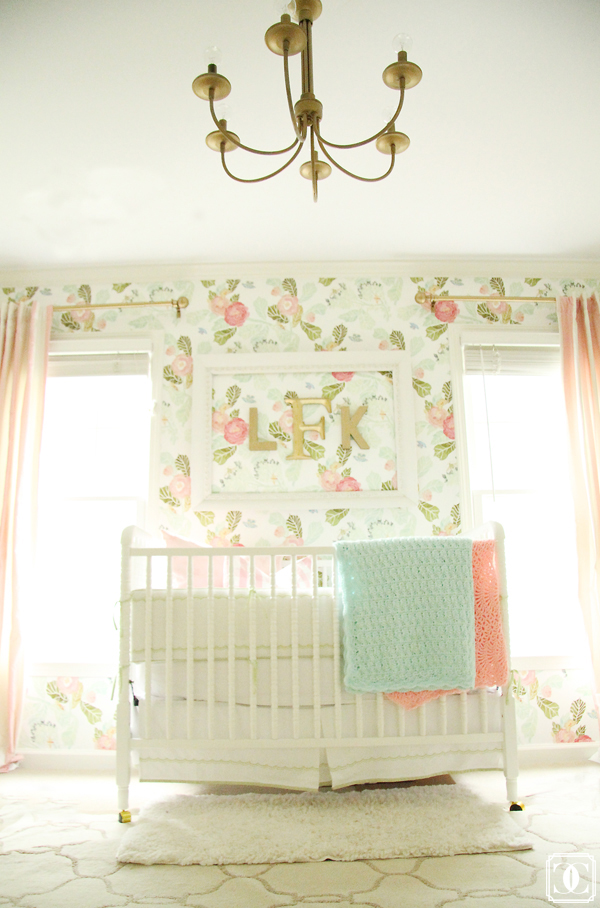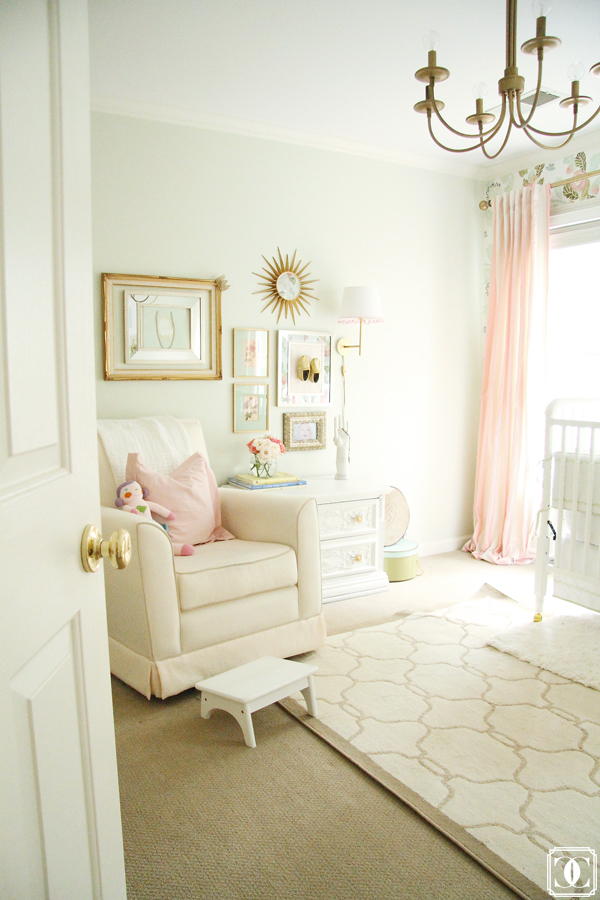 How cute are those tiny framed blinged out Toms!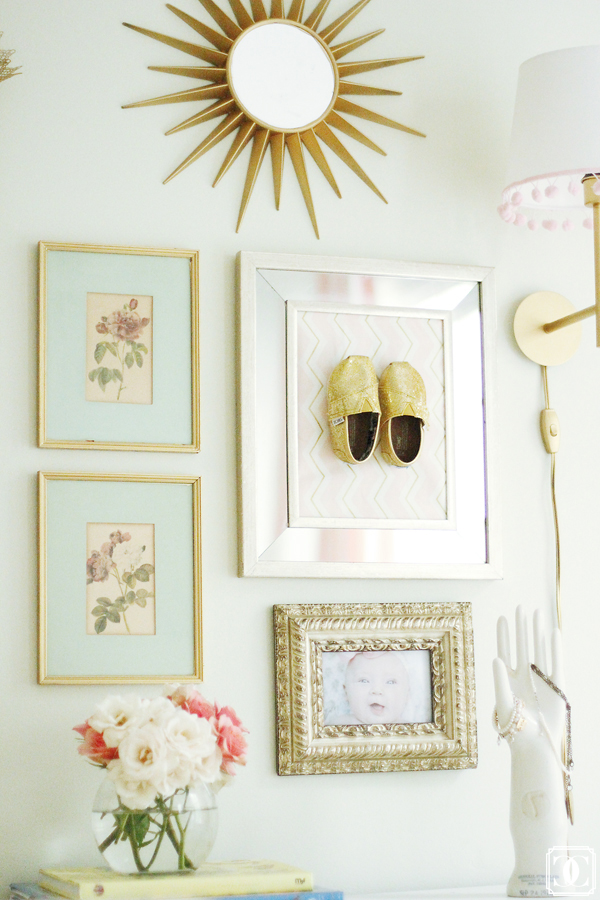 Take a trip down to North Carolina and visit Charming in Charlotte.
P.S. Don't forget I'm giving away a gorgeous wreath of choice (so many to choose from)!
Like this home?
You'll love all of my Eclectic Home Tours.