Eclectic Home Tour – Driven by Decor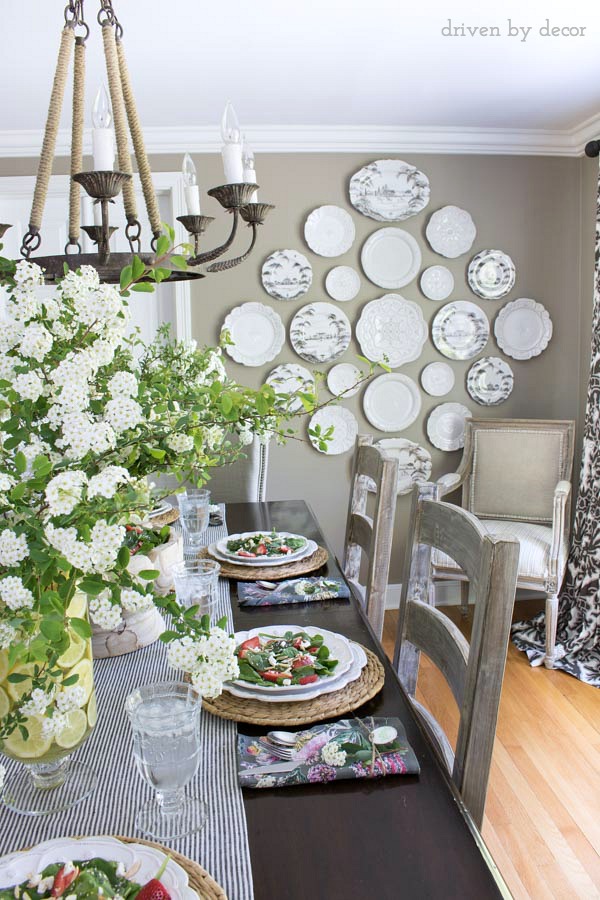 I think Kris of Driven by Decor and I are long lost plate wall, Boston Terrier loving sisters.
Kris lives in a 60 year old Connecticut Cape Cod and describes her style as: "I'm a lover of neutrals and use them to decorate in a timeless style with a collected-over-time feel."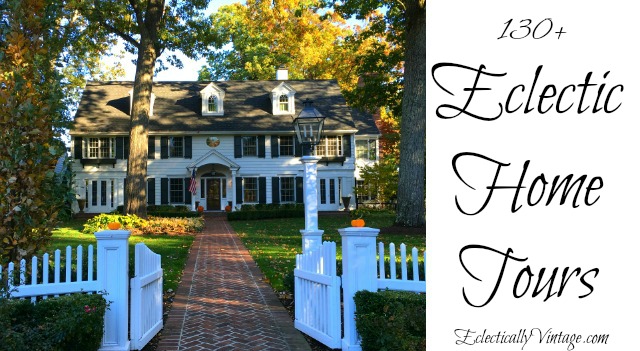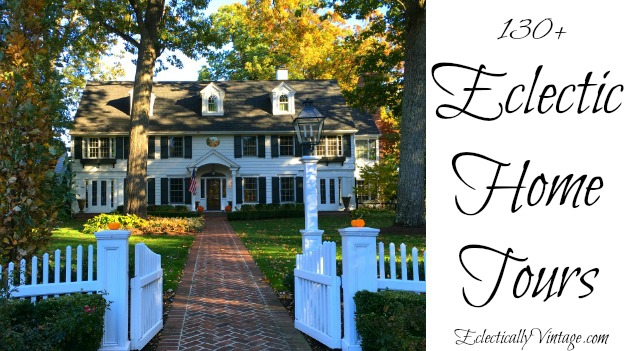 I don't know which I love more … the amazing (sadly discontinued) Ikea hooks or Hope the Boston Terrier!
A neutral backdrop leaves room for adding color with fresh flowers and accessories.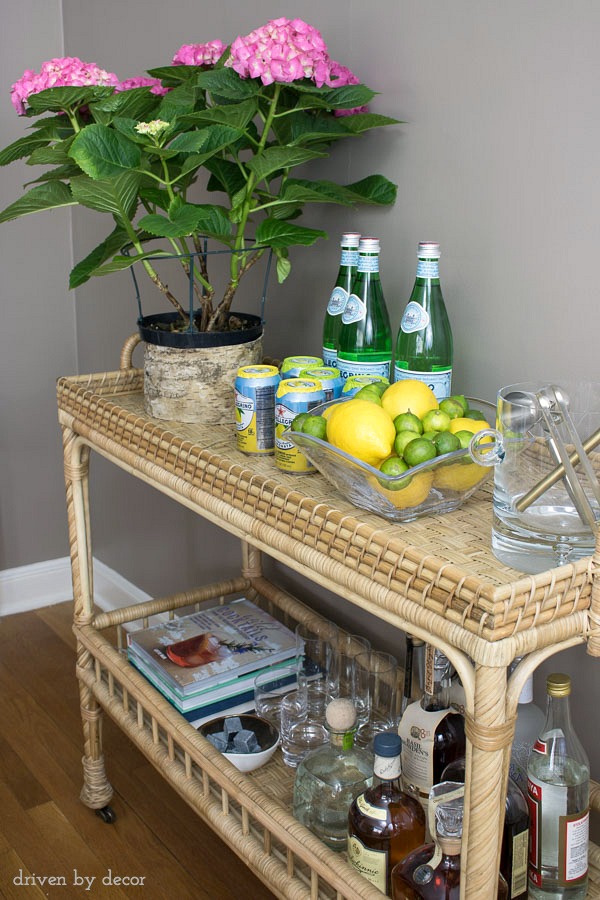 Watch out mailman, Hope is watching.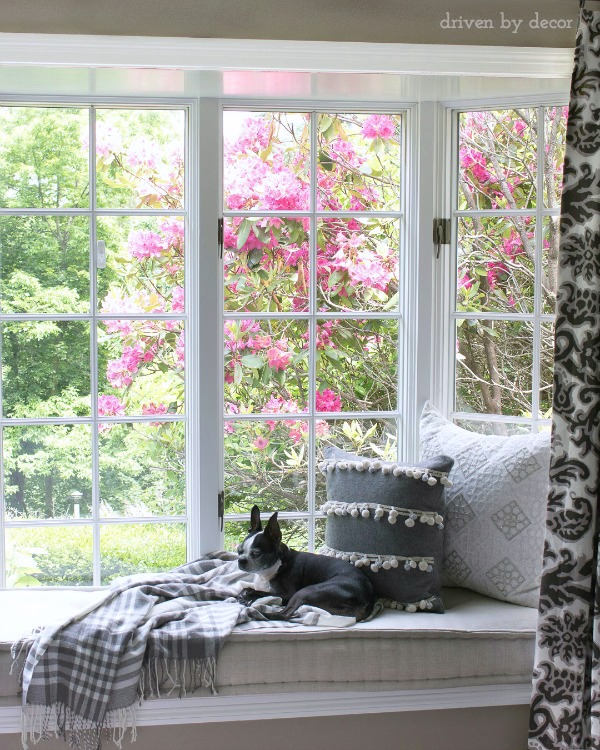 Love the mix of two wing chairs with simple wood side chairs … not to mention that plate wall!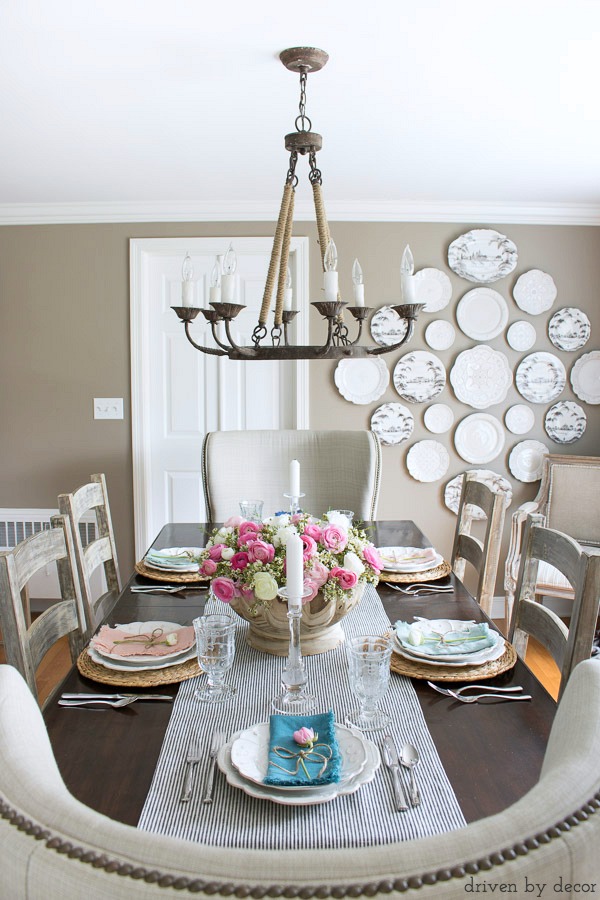 Kris backed the original 60 year old china cabinet with flooring!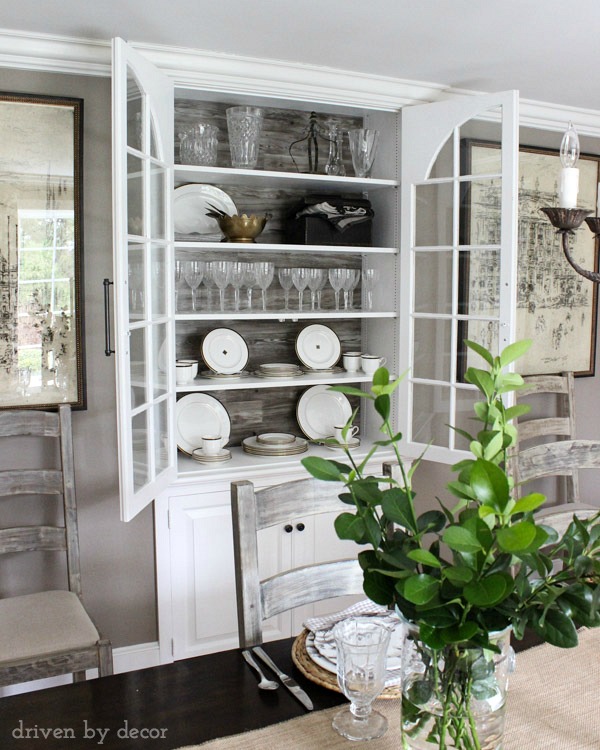 Love this eclectic gallery wall, especially the little brass boat cleat hook.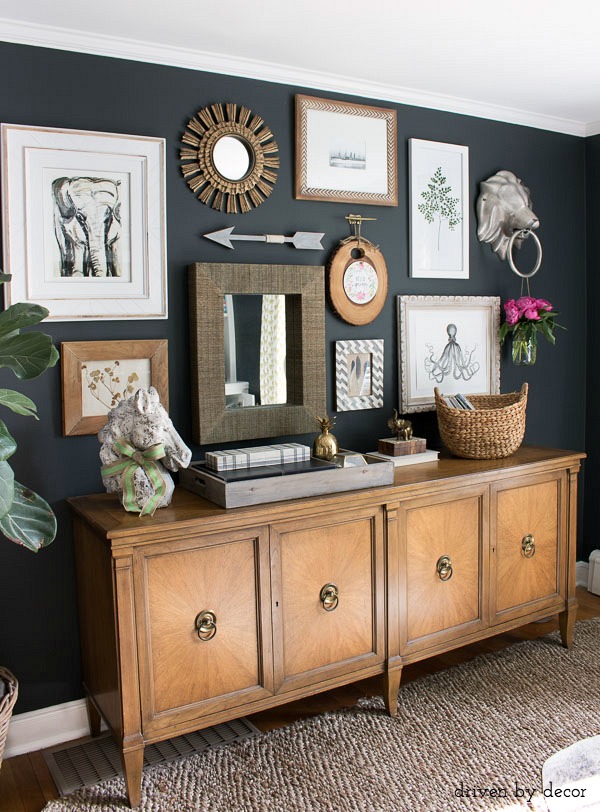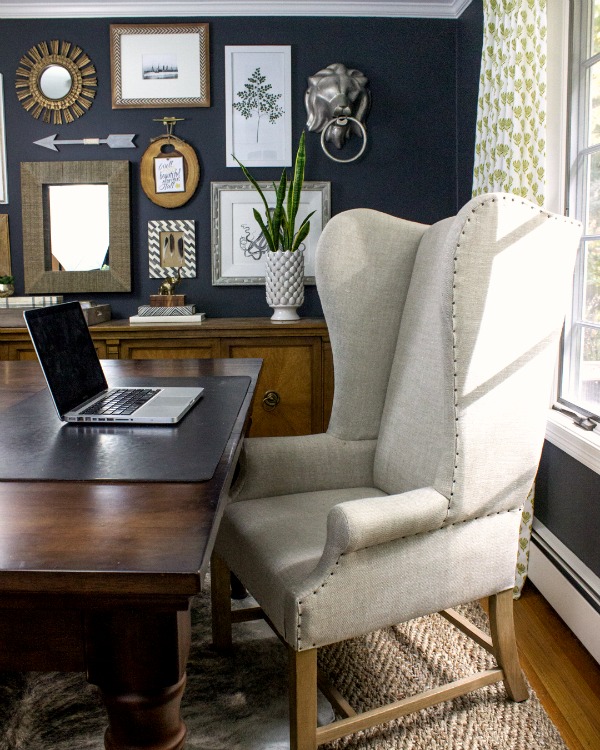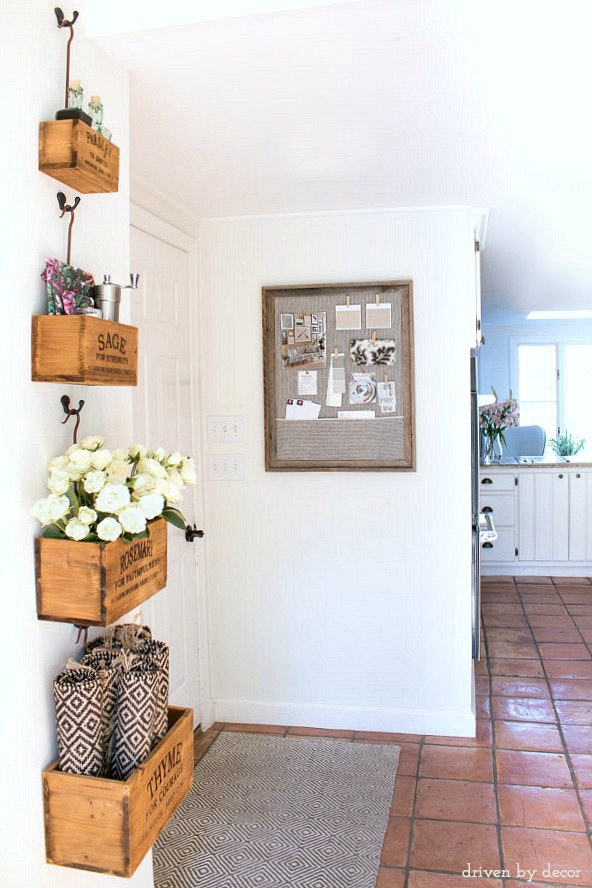 The master bedroom just got a complete overhaul.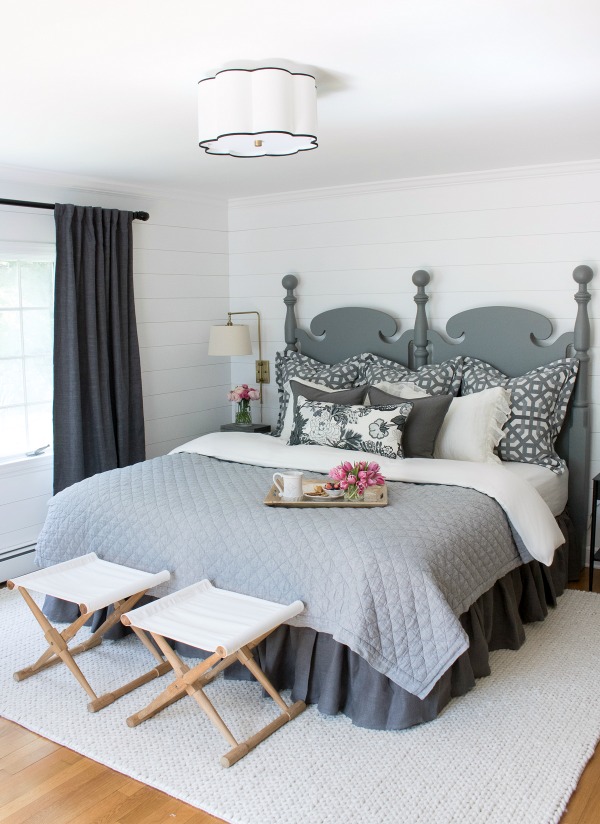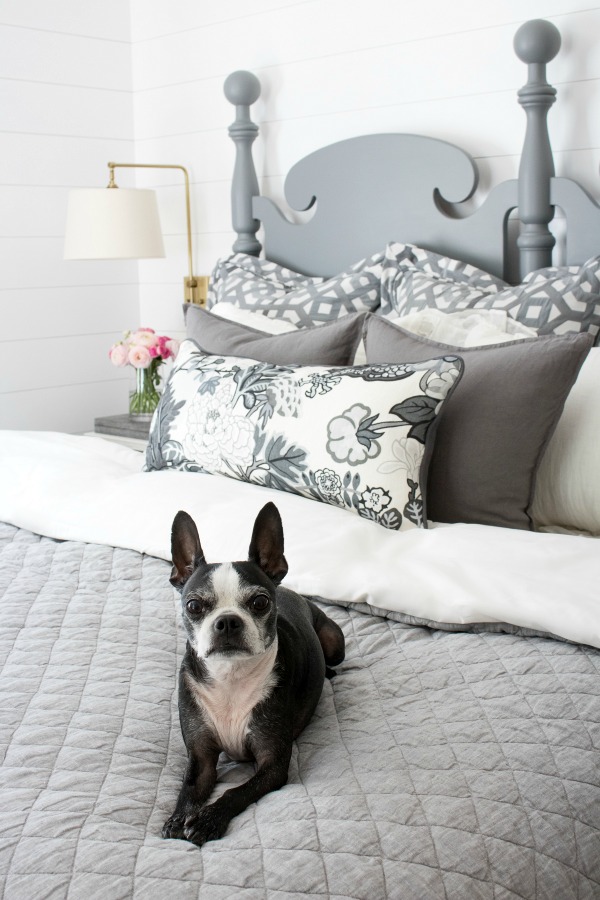 Save space on the nightstand with swing arm sconces.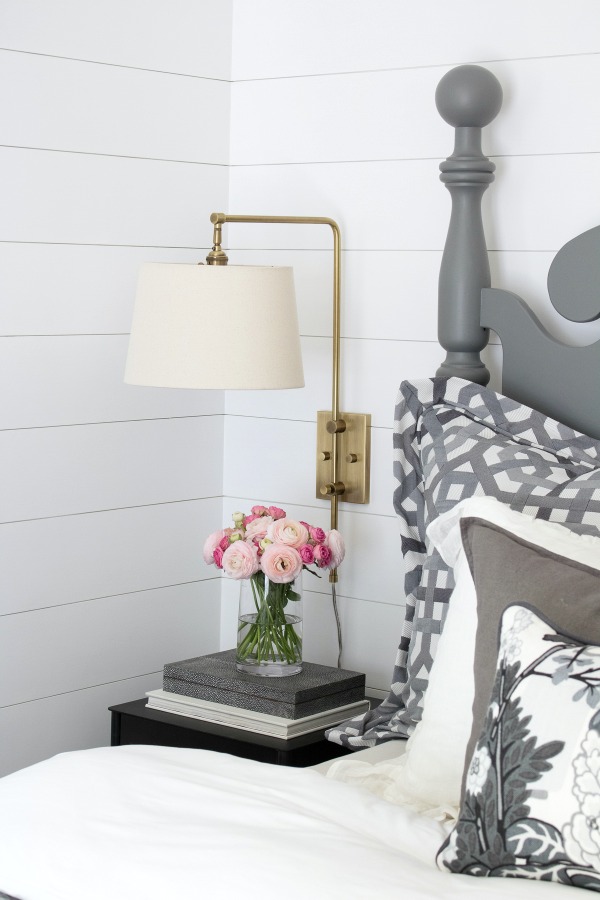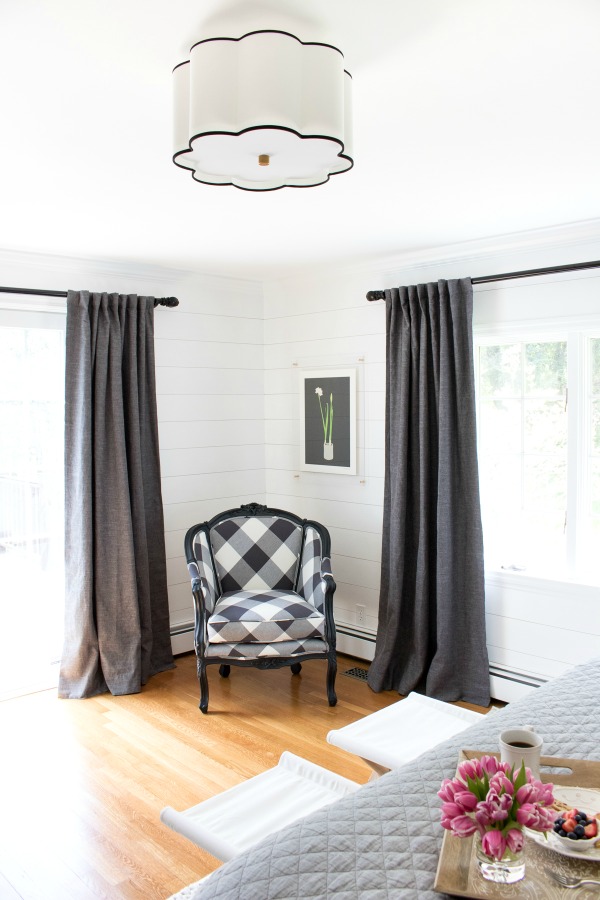 The guest bedroom done in neutrals.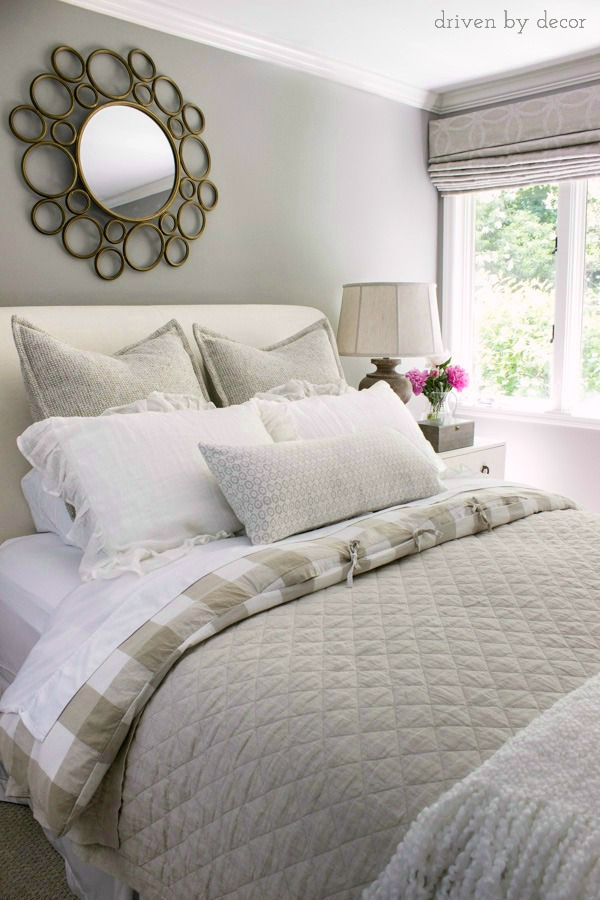 Can you believe this dresser started out as a plain Ikea chest?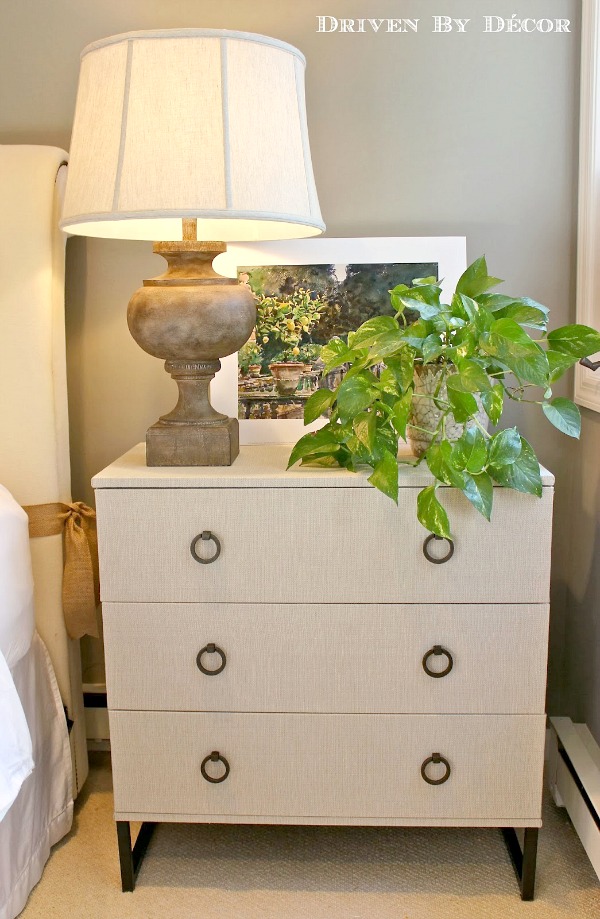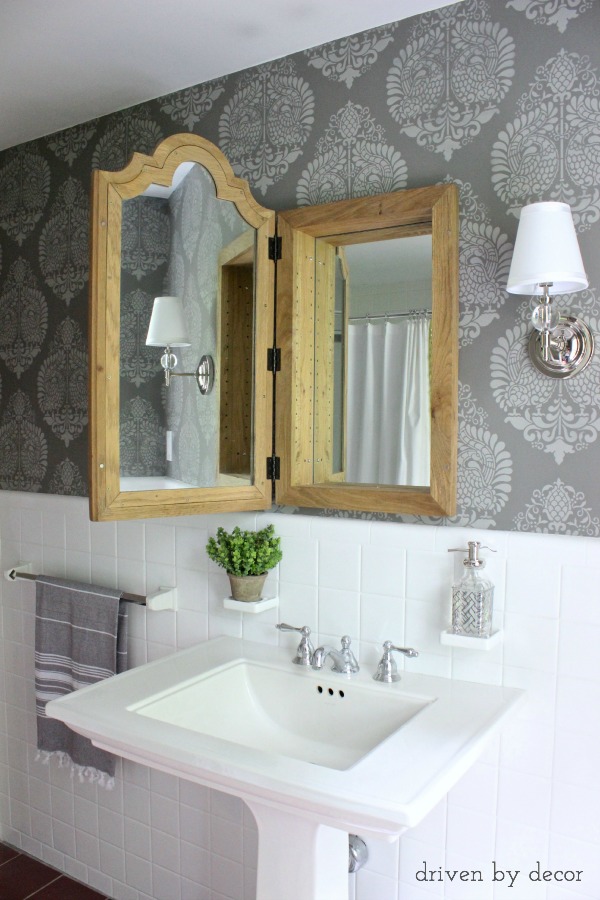 Kris's daughter got the royal treatment with this fun teen bedroom – I love the framed Taylor Swift lyrics.
Through the vine covered trellis we go.
Who needs a cooler when you can fill a giant clam with ice! Red or white?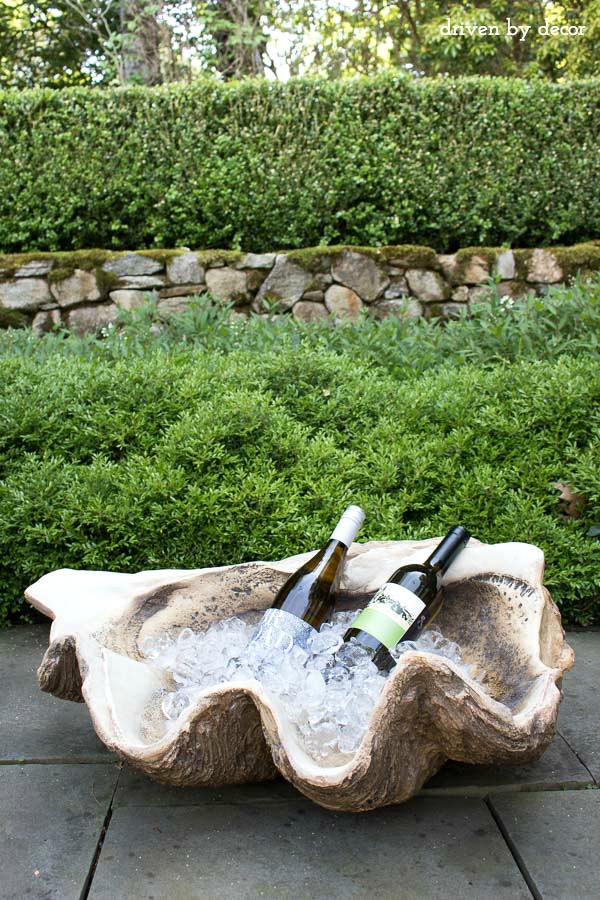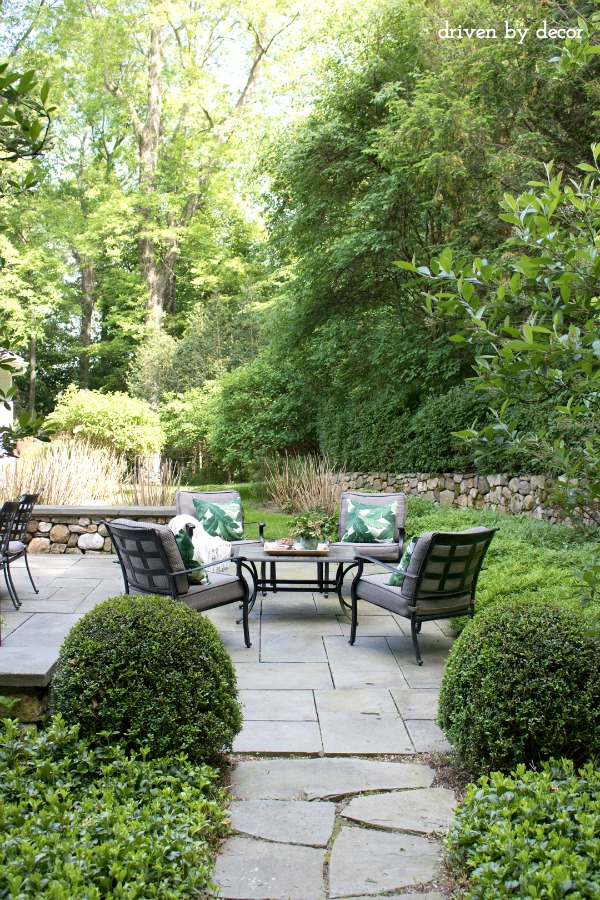 To see more of this house with full source list go to Driven by Decor house tour.
More Eclectic Home Tours this way!