Eclectic Home Tour – Tennessee Farmhouse Tour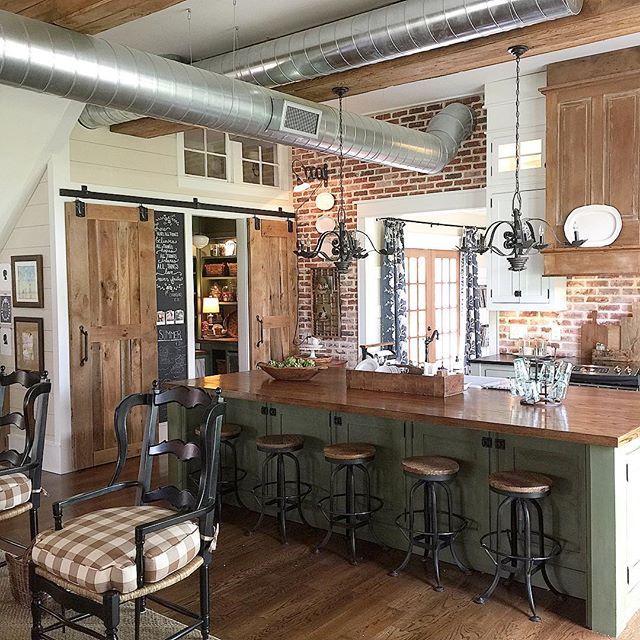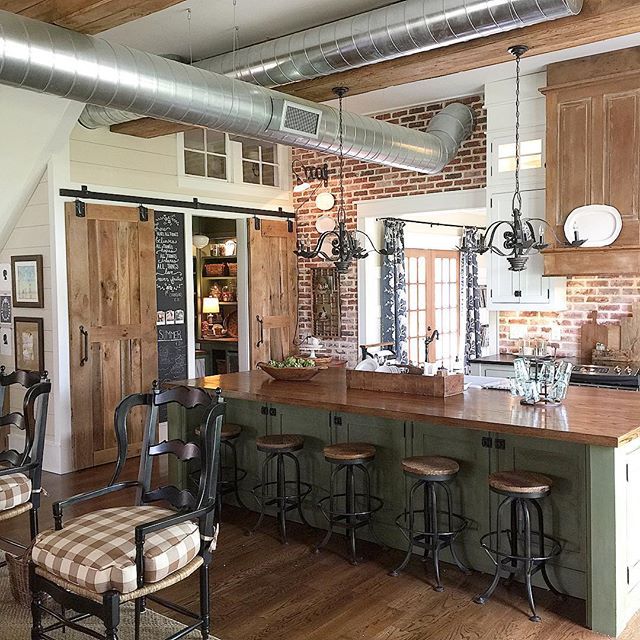 Today's Eclectic Home Tour is a stunning farmhouse tour so grab a cup of coffee and sit back and relax the swing back around the check out all of my tours – there is something for everyone and tons of inspiration.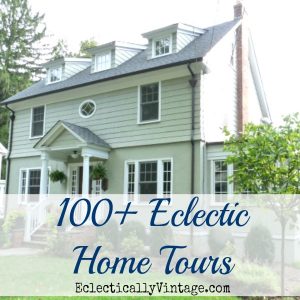 I found Patsy on instagram @BlessedMommatoBaby Girls.  She lives in a dream farmhouse in Tennessee that she and her husband built!
It started out as a small (1,100 sf) carriage house 15 years ago.  They lived there for 11 years until they were able to create their dream addition – a rustic farmhouse with tons of character.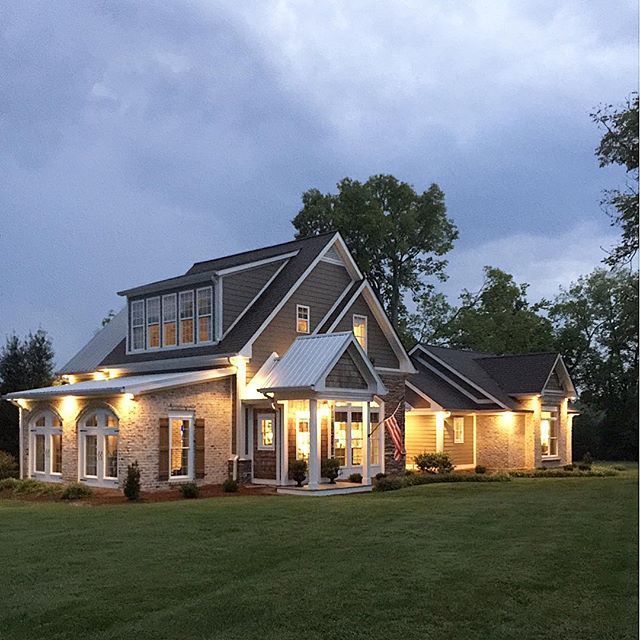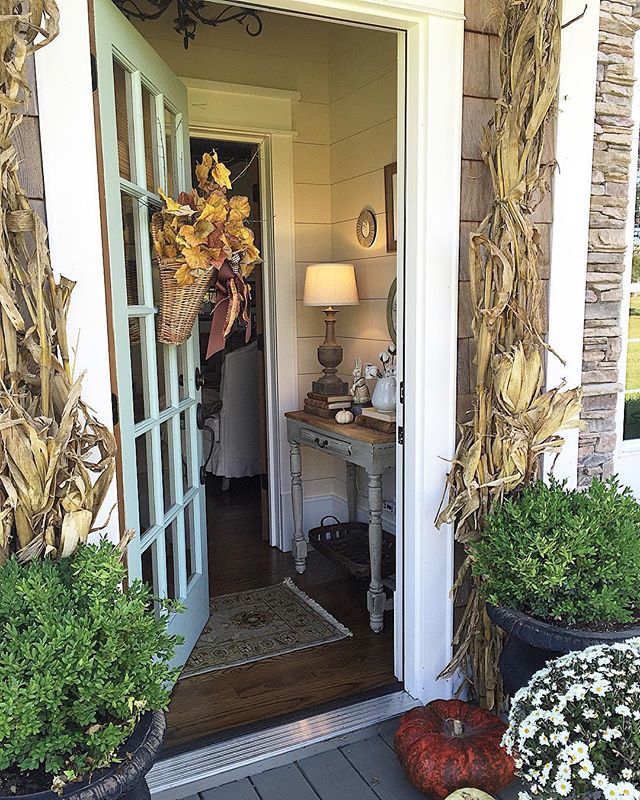 While the farmhouse may be new, it has an old soul thanks to wood beams made from Patsy's husbands grandfather's 100 year old barn wood floors.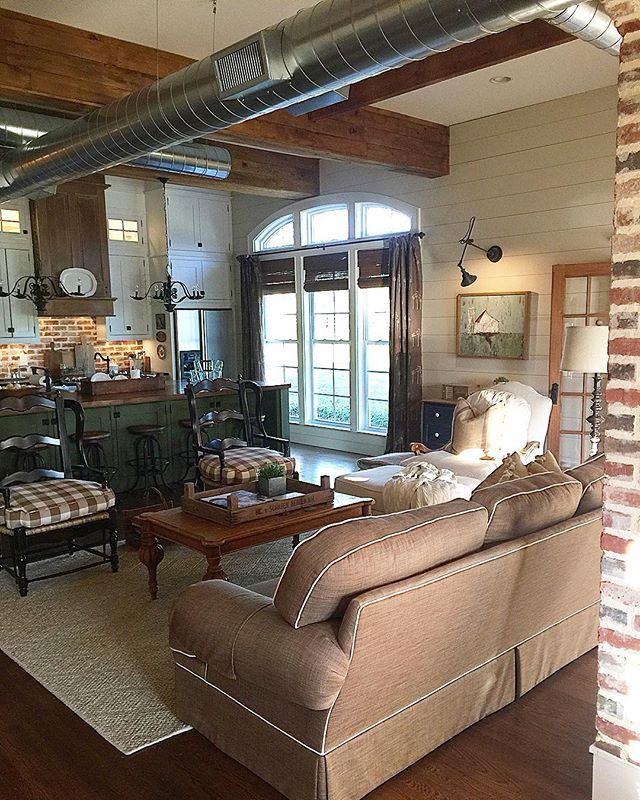 I love the brick walls and the exposed duct work – the perfect mix of rustic and modern.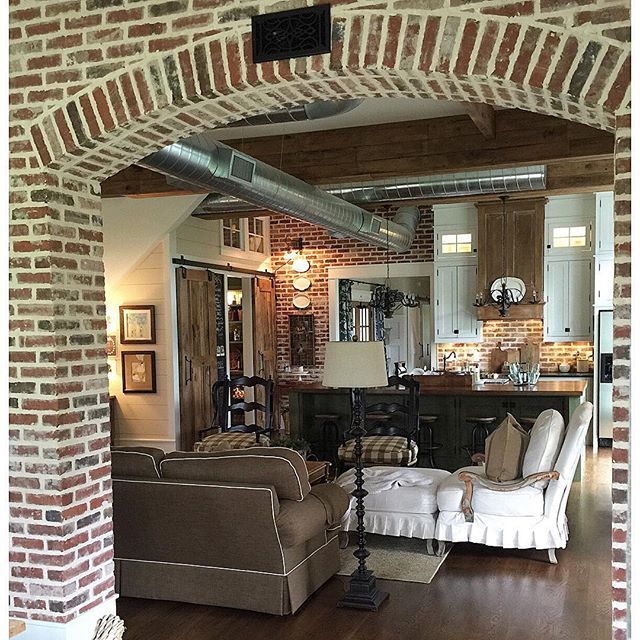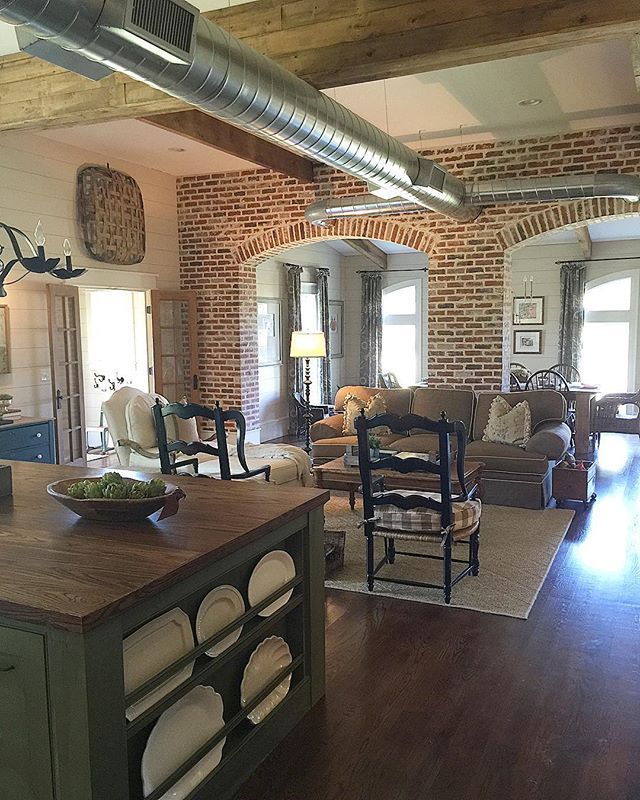 Patsy's husband can build pretty much anything and the house is filled with his handiwork including this beautiful wood range hood.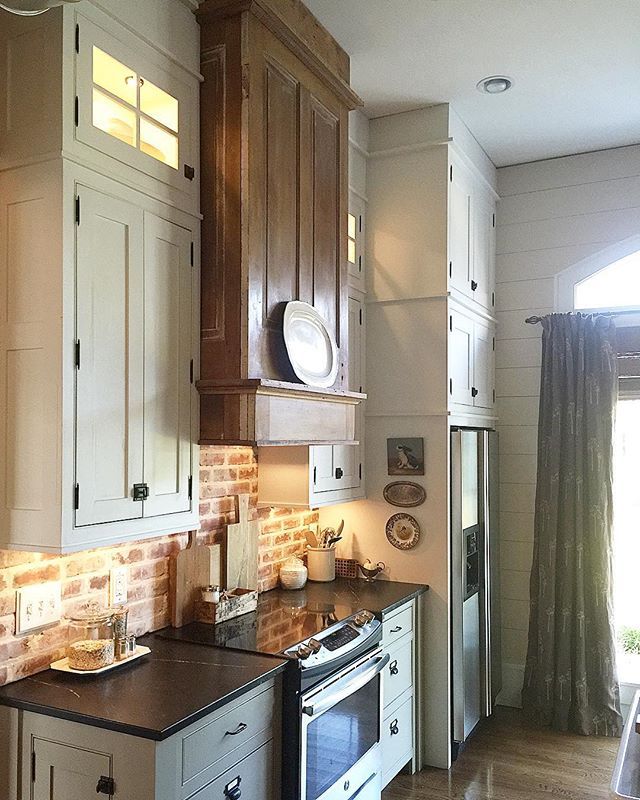 and this door made from barn wood from grand dad's old barn.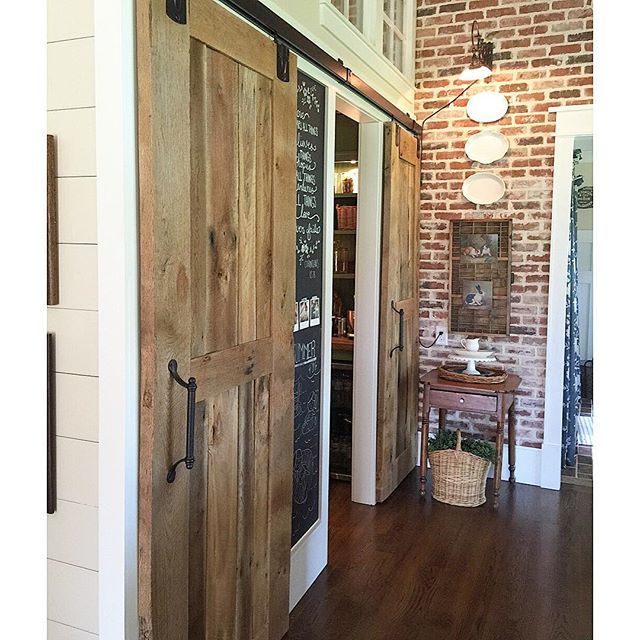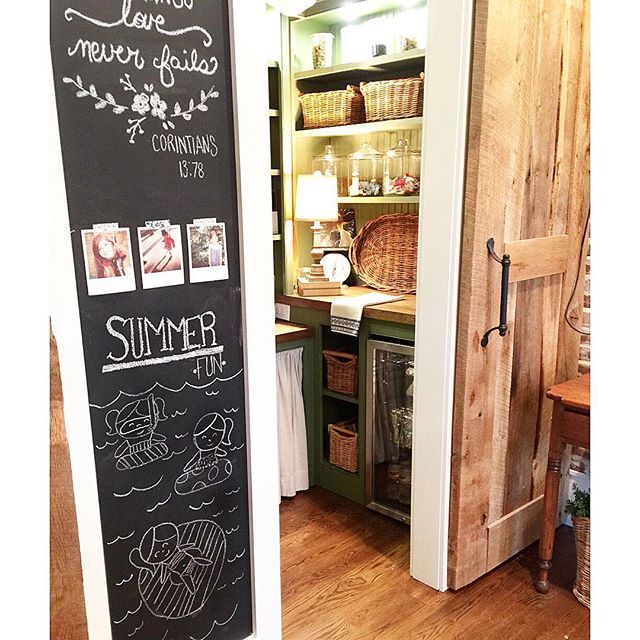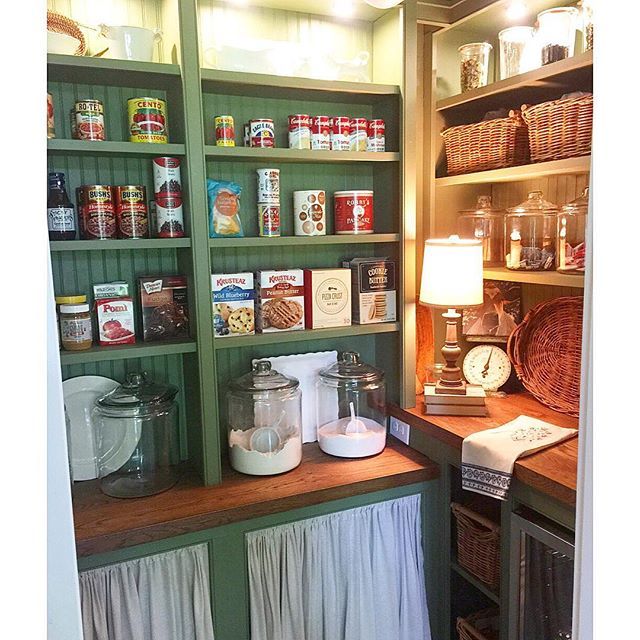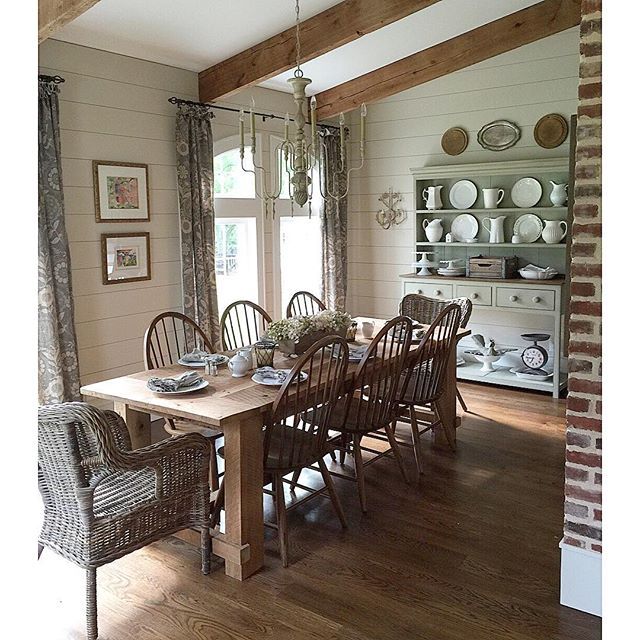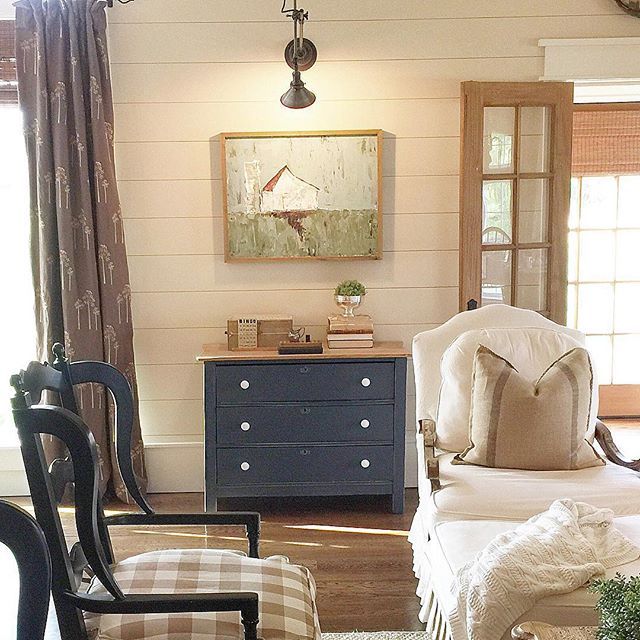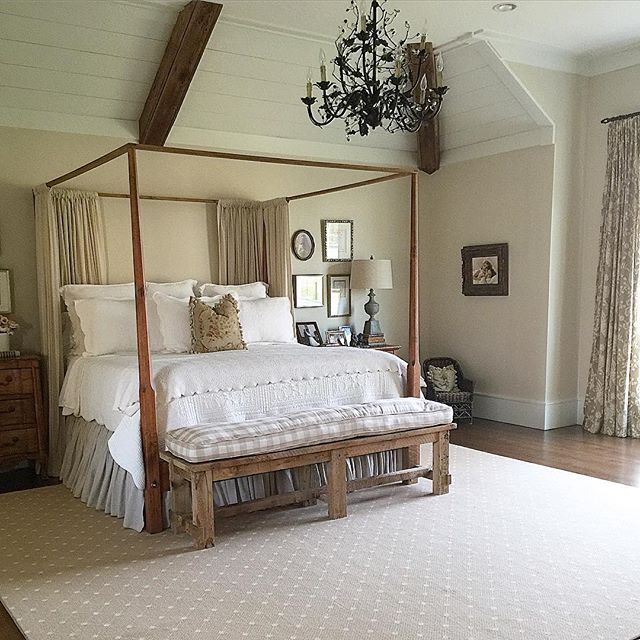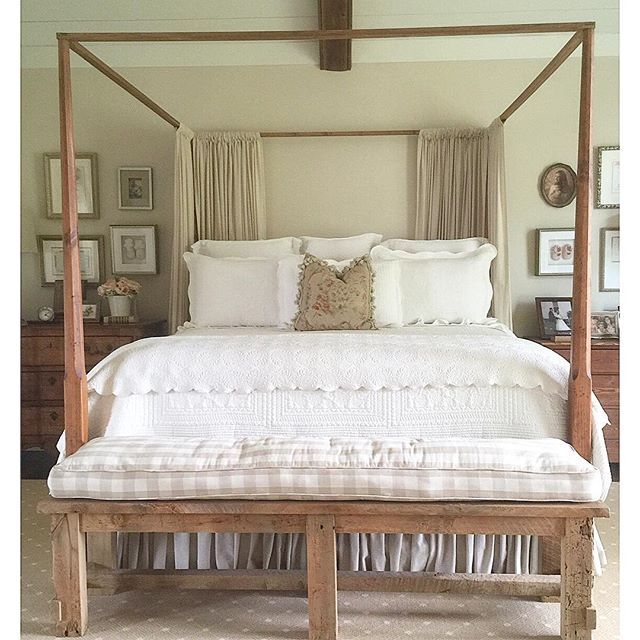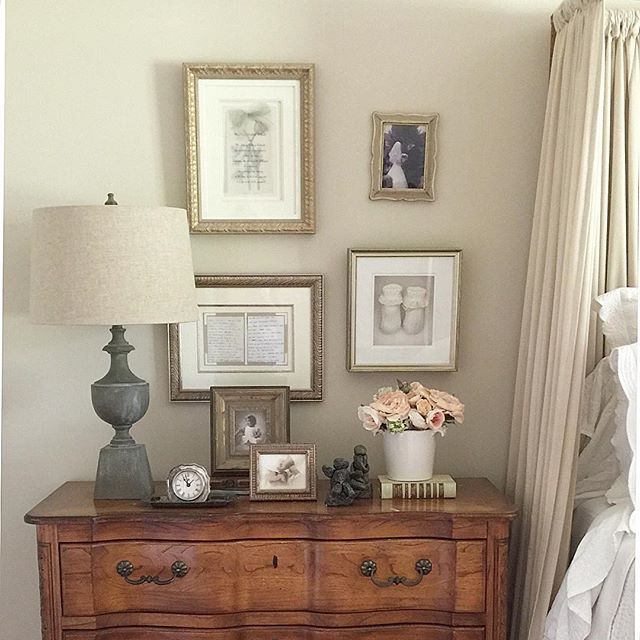 To save money, Patsy bought plain white mosaic tile and removed some of the tiles and replaced them with black to create this flower pattern.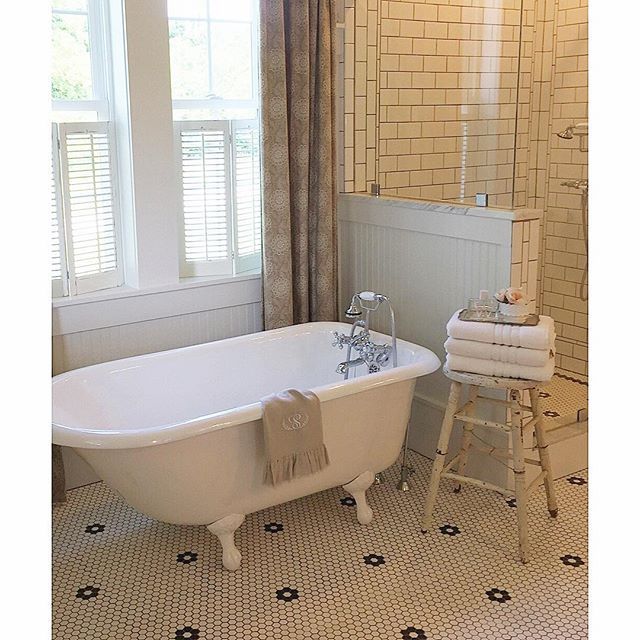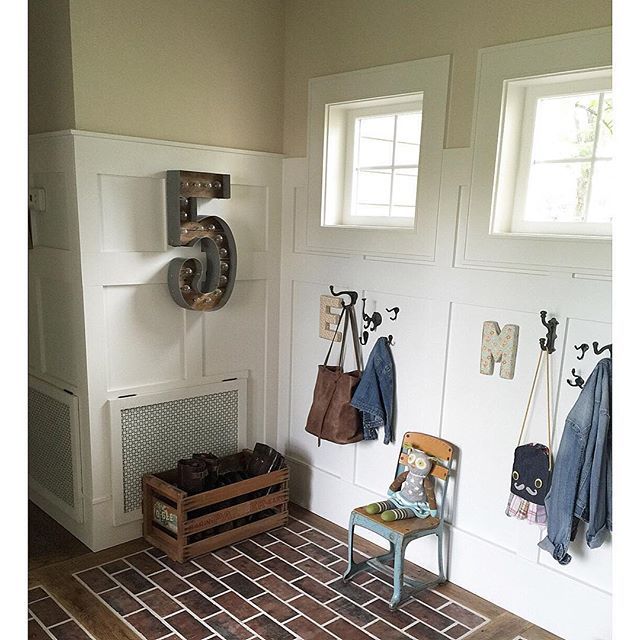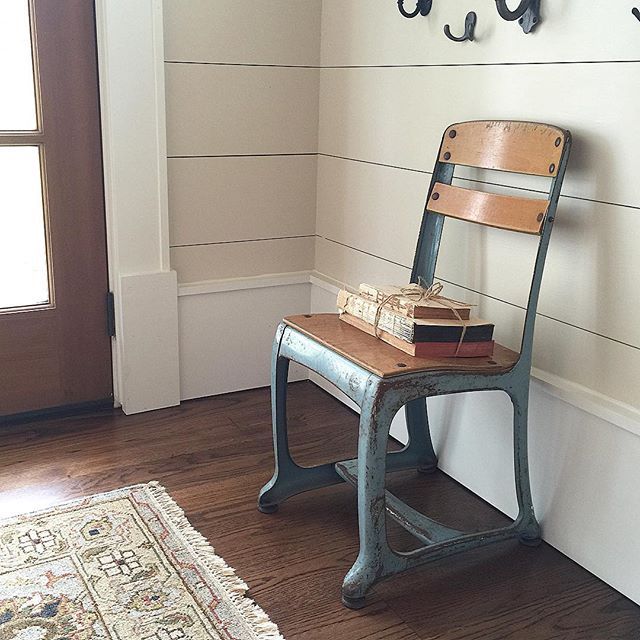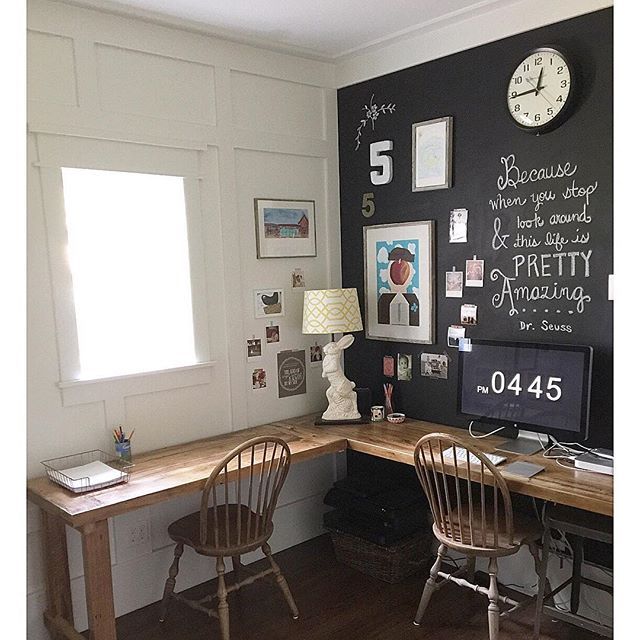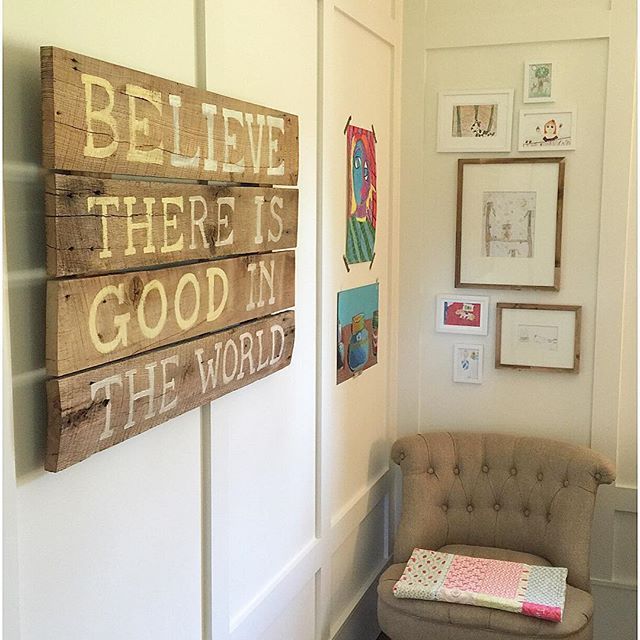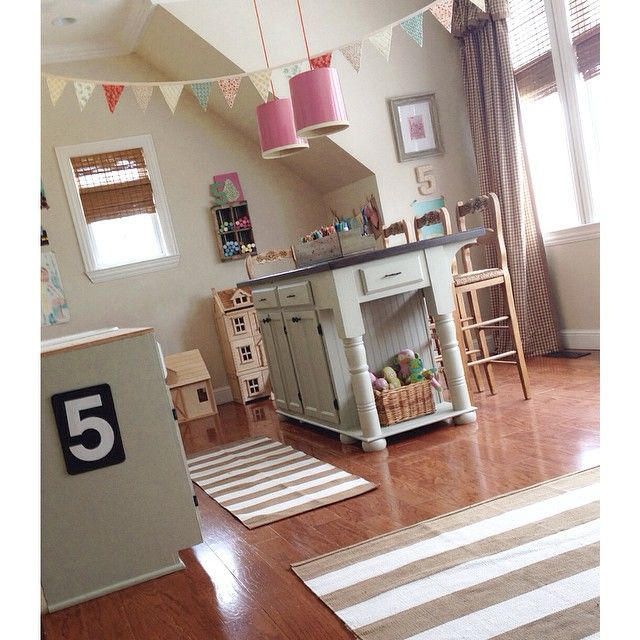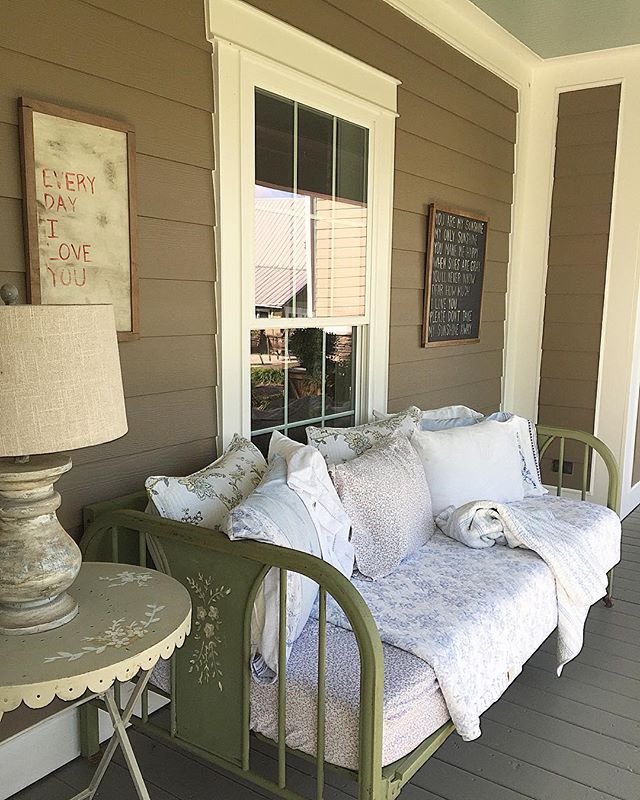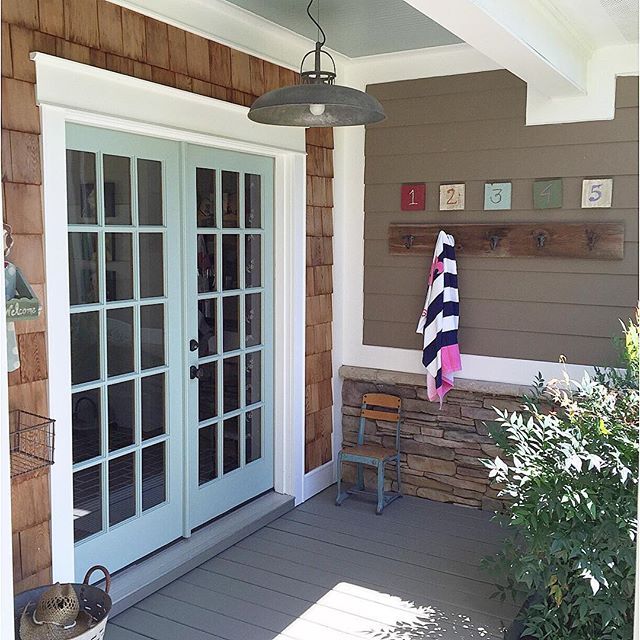 This is the original carriage house complete with covered porch – the perfect place to gather any time of day or night.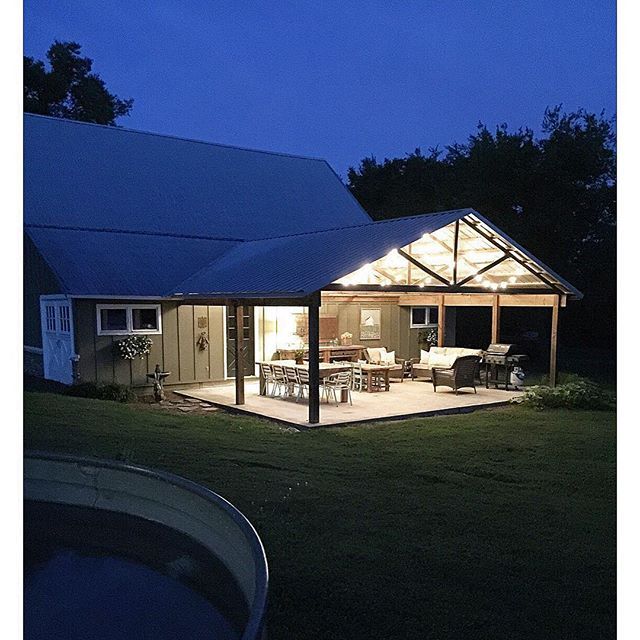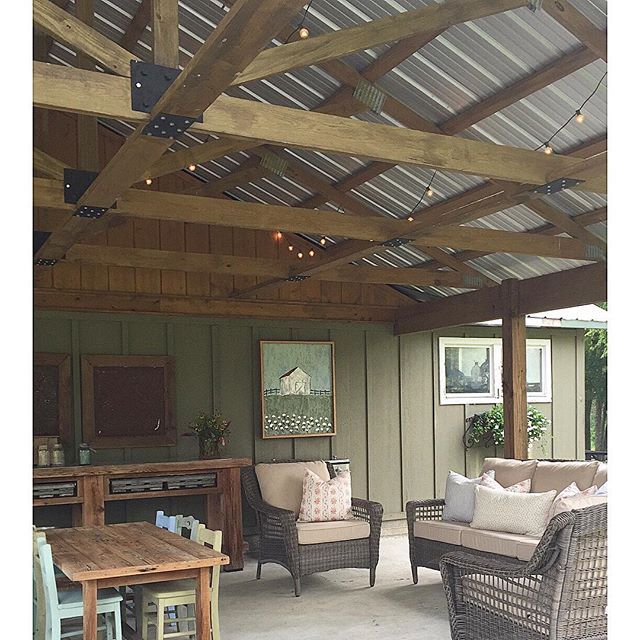 An old cow trough becomes a perfect place to cool off on a hot summer day.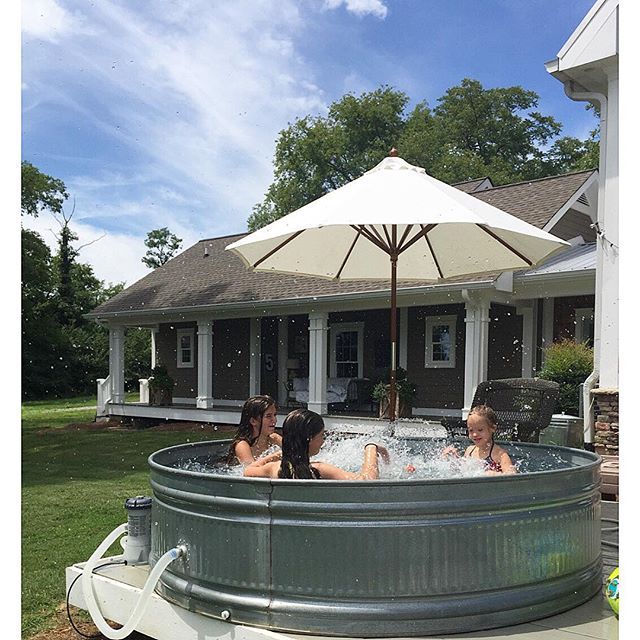 You can read all about Patsy and her family including her beautiful daughter Maggie Rae who has Down Syndrome here (I teared up when I read it but then felt happy for this family with such amazing spirit and love).
Thanks Patsy for letting me share your fabulous farmhouse.
Visit Patsy on Instagram to follow along.
Like this home?
You'll love all of my Eclectic Home Tours here.