If you love old houses with tons of curb appeal, you're in the right place. Today's Eclectic Home Tour of Finding Lovely has been updated while maintaining all the charming details that we all love about old homes.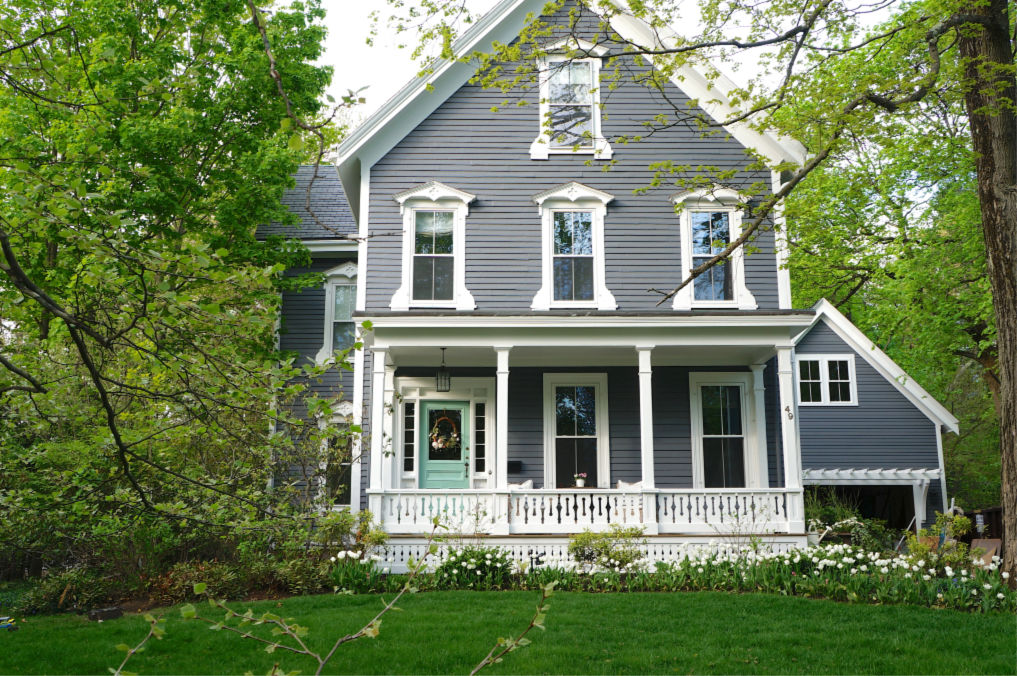 Jackie of Finding Lovely bought a run down old house and put her lovely touch on it. Built in 1879 in the suburbs of Boston, it's known as the Hezekiah-Fuller house.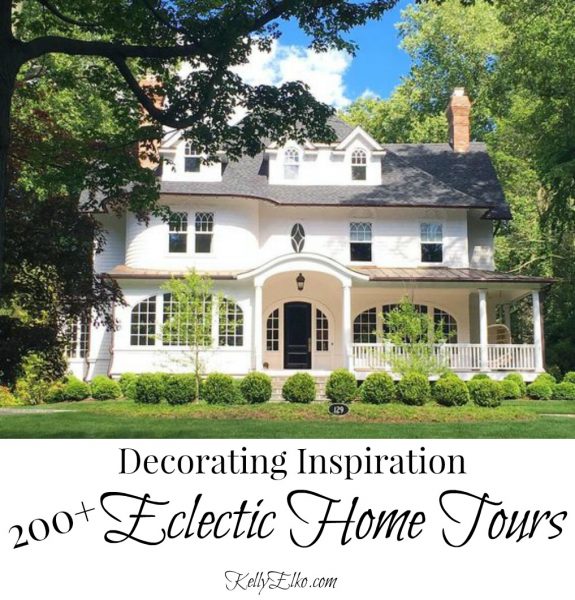 No matter the season, the porch oozes vintage charm with details that include a unique railing.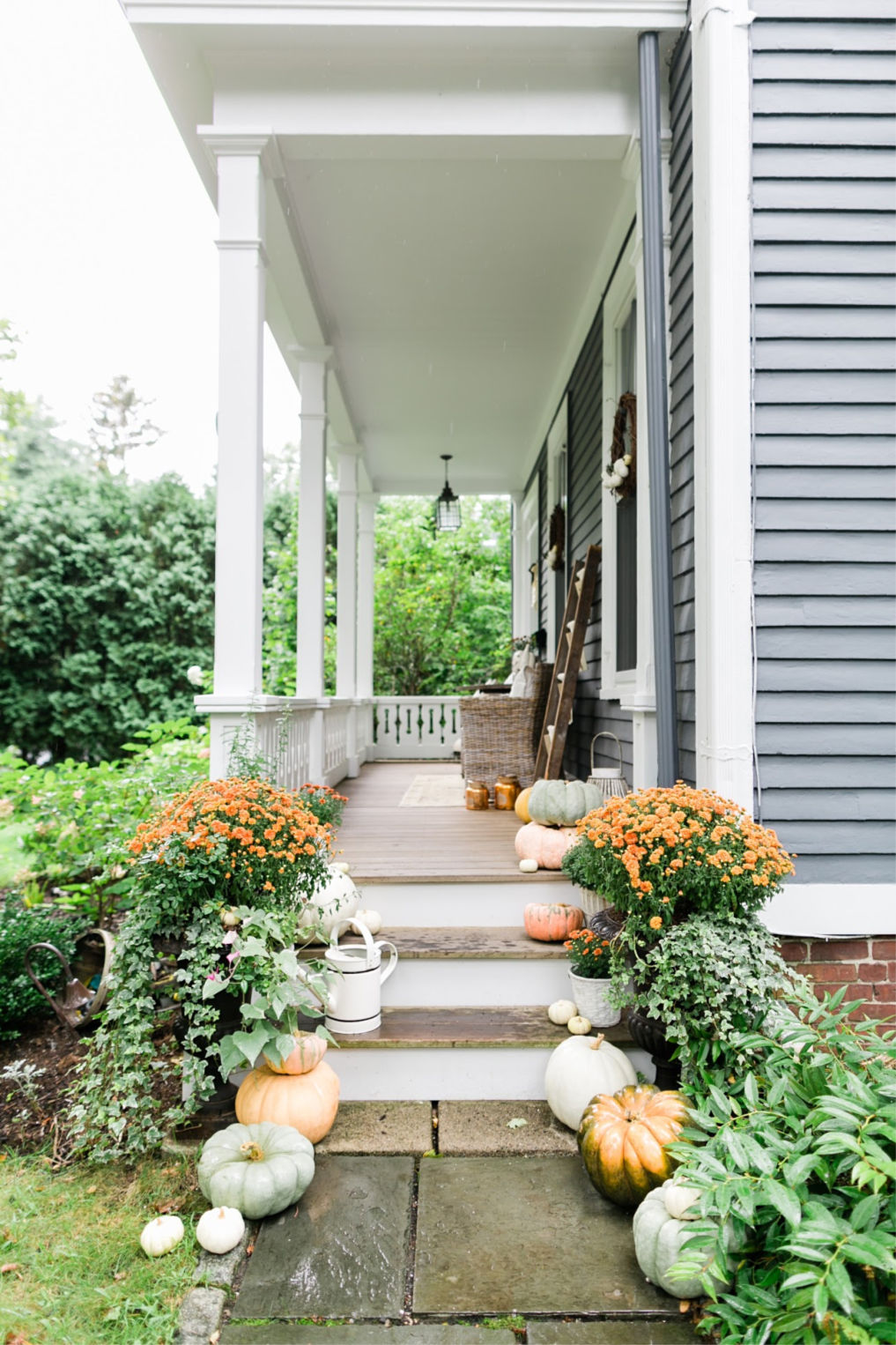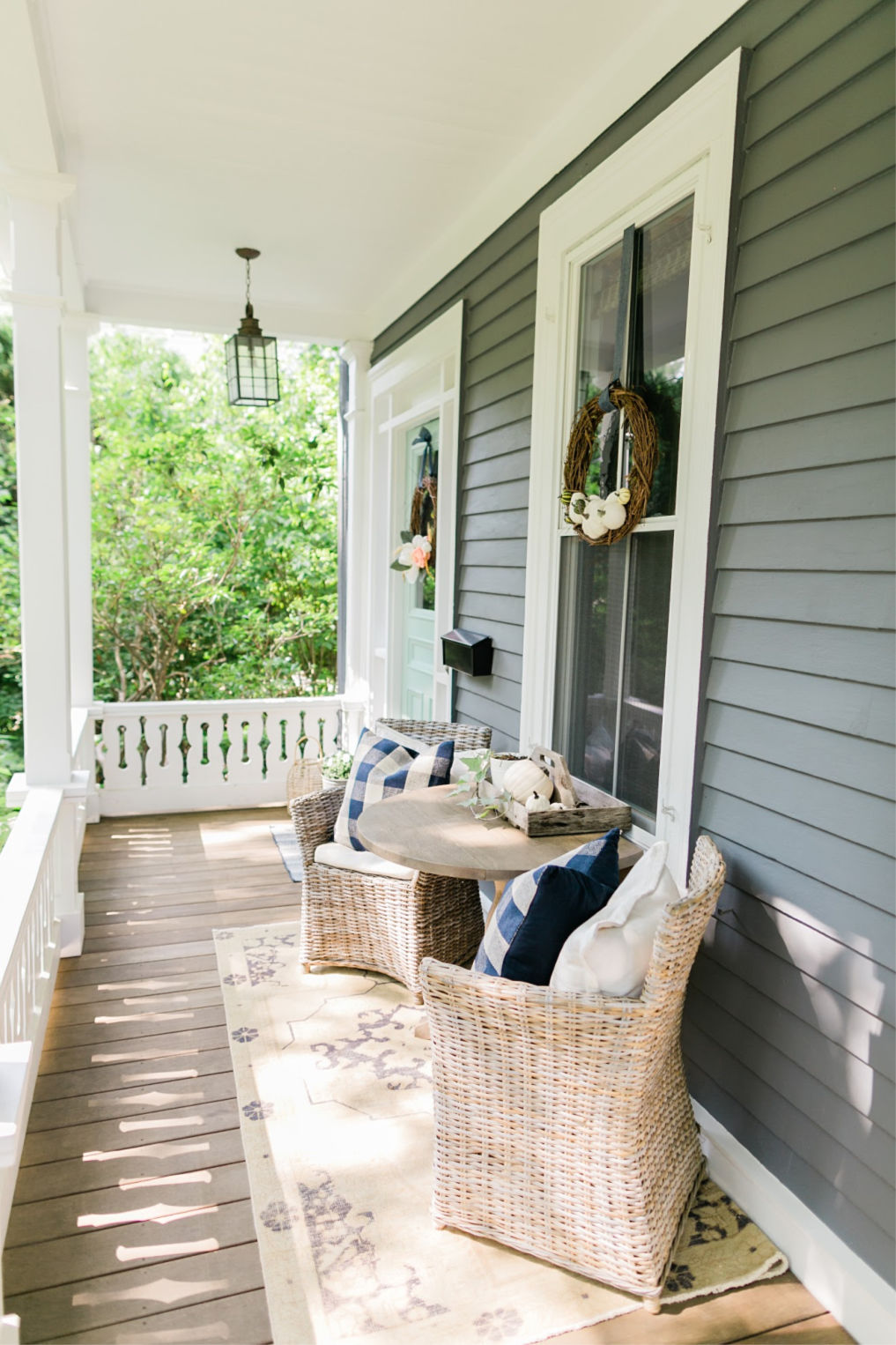 Original wood floors and banister add drama in dark stained wood.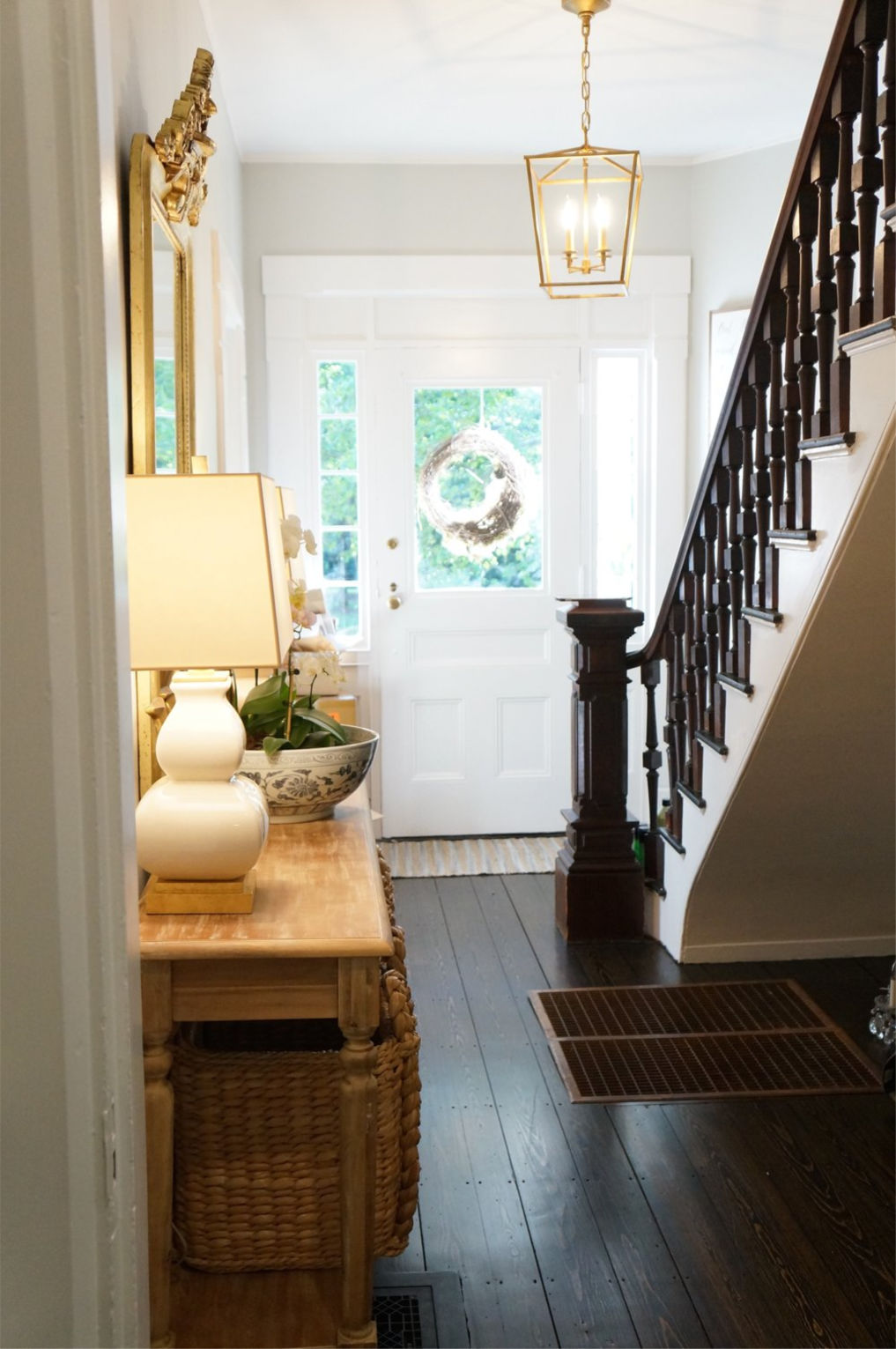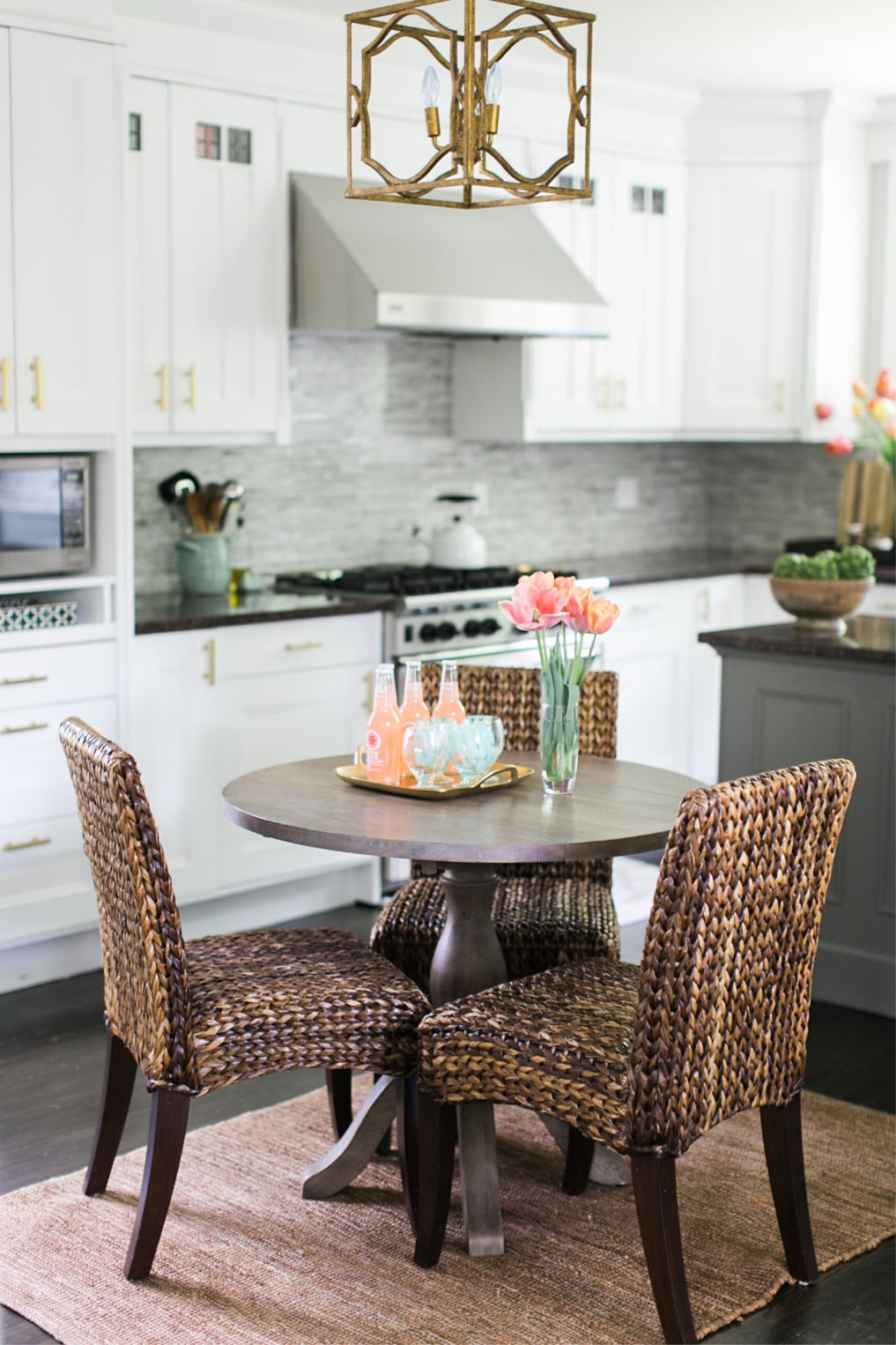 A built in bench adds extra seating and drawers underneath provide plenty of extra storage.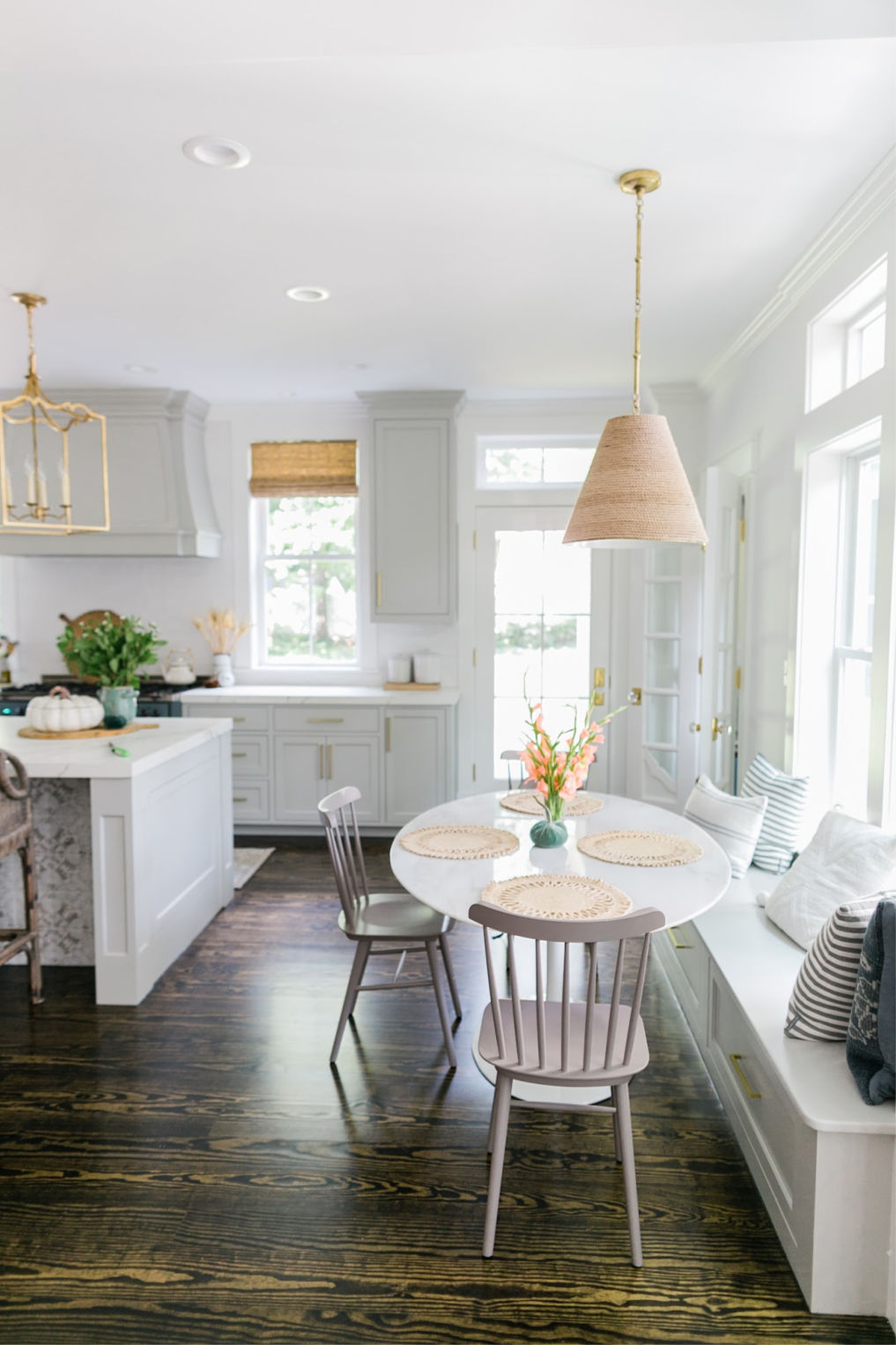 I also designed my kitchen around a colorful stove and this blue Ilve Majestic adds just the right bit of vintage flair to an all white kitchen.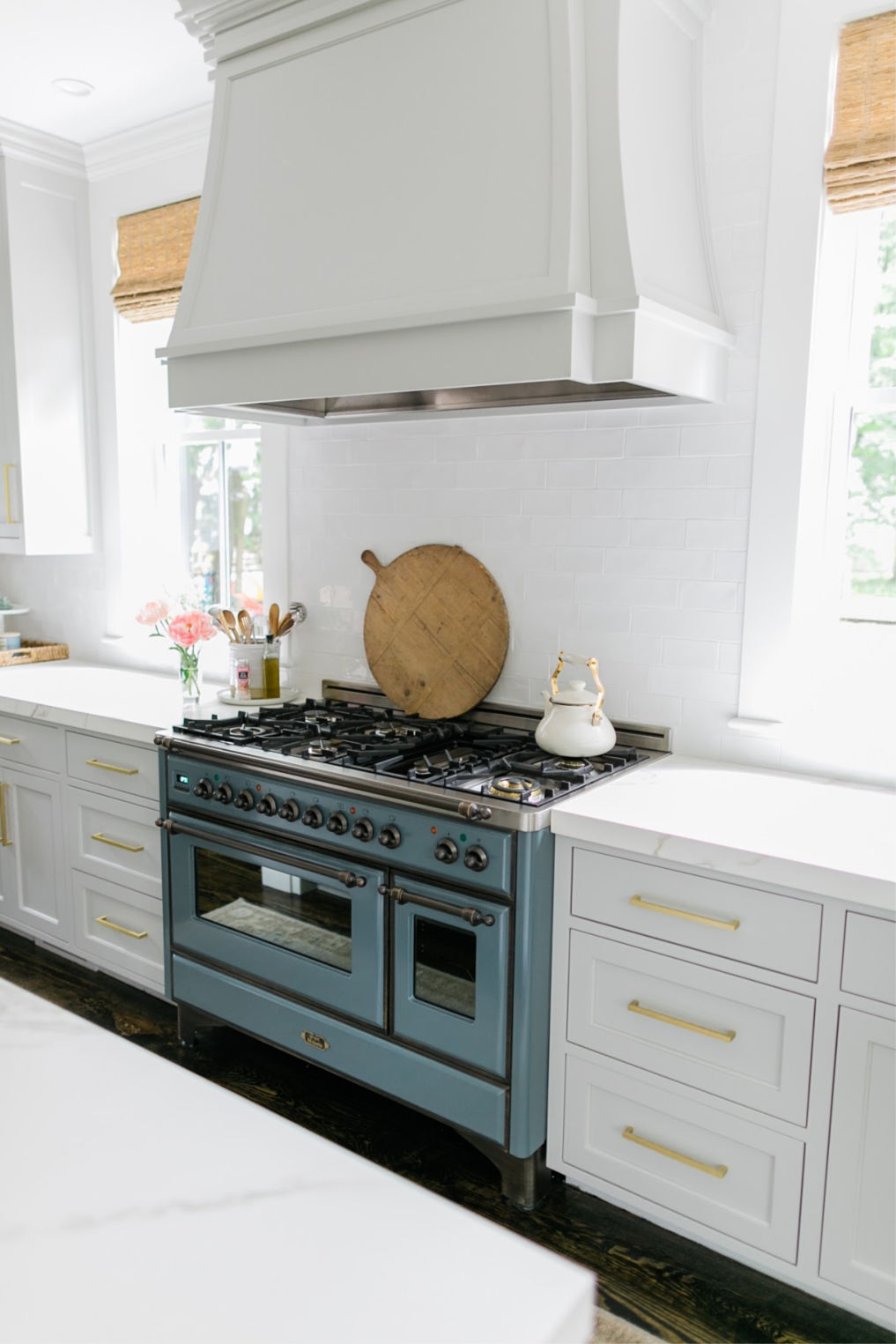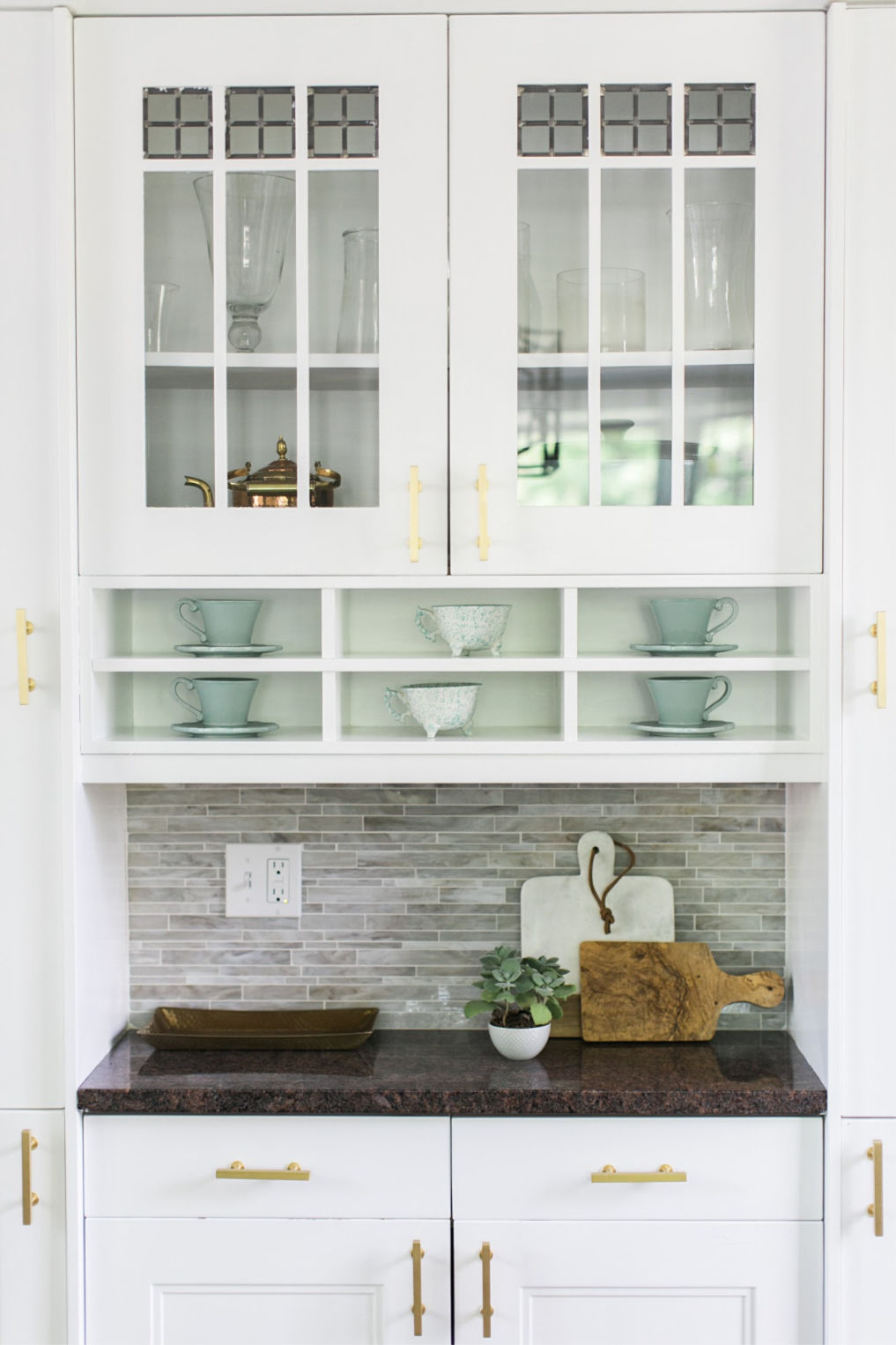 The kitchen opens to this bright and airy living room with cozy sitting area.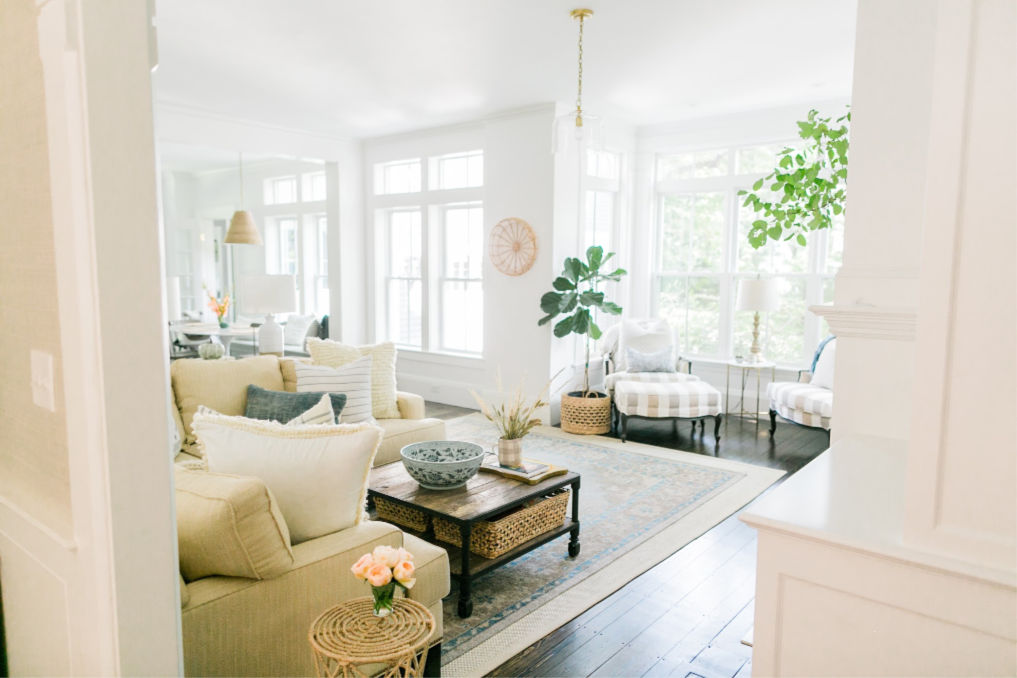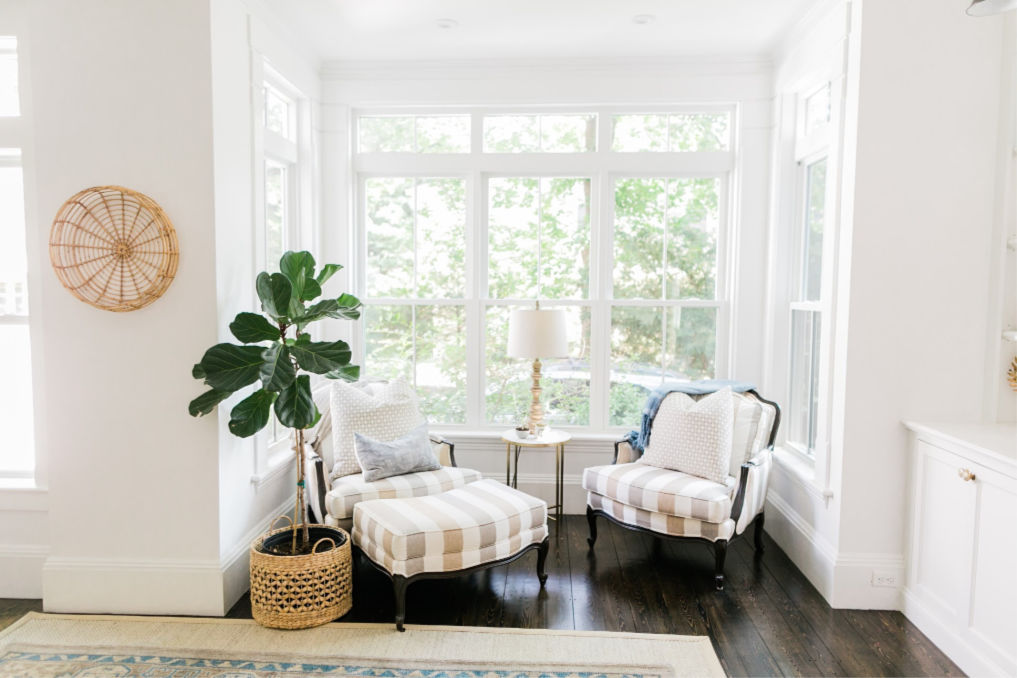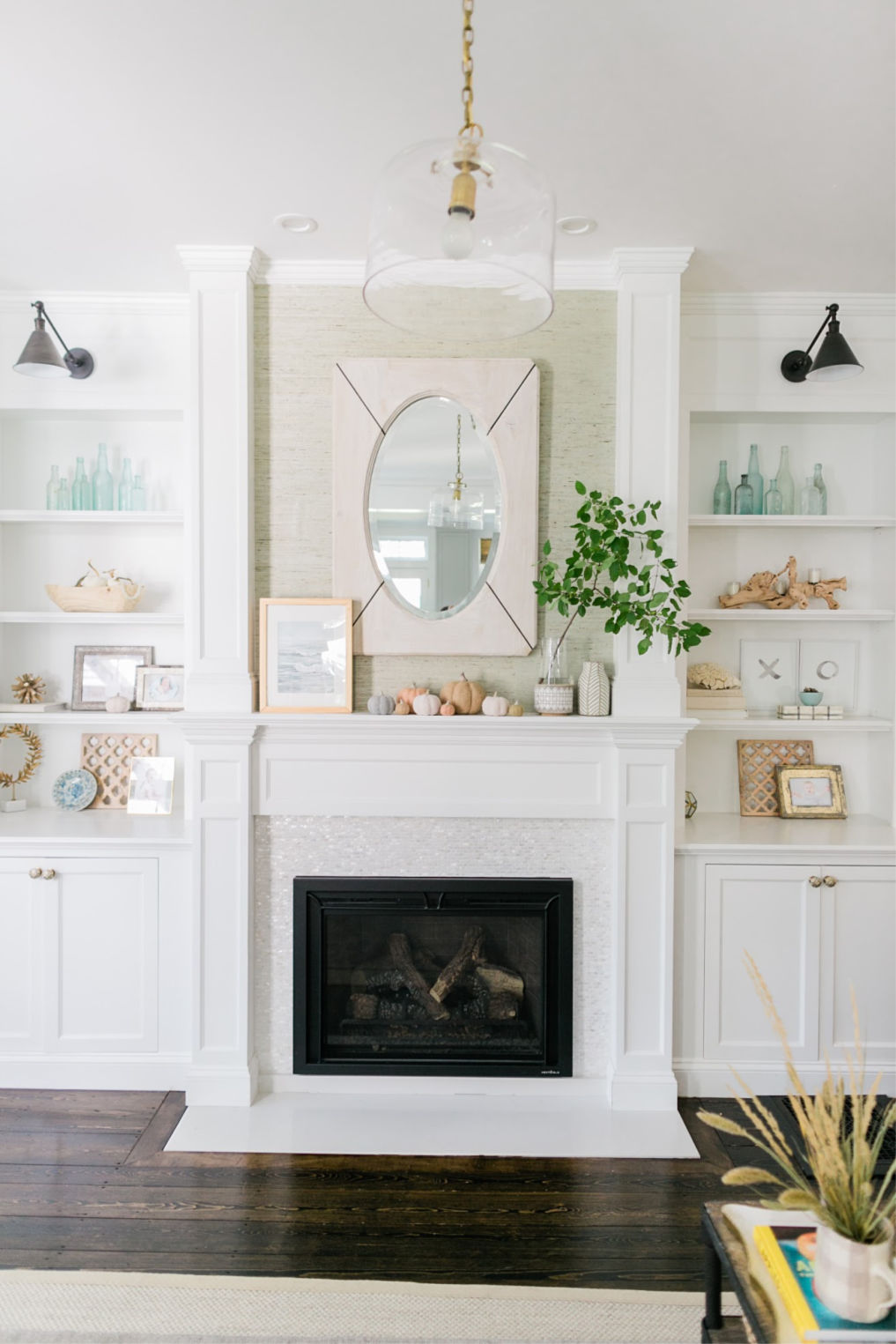 A gallery wall filled with photos of family travels personalizes the space.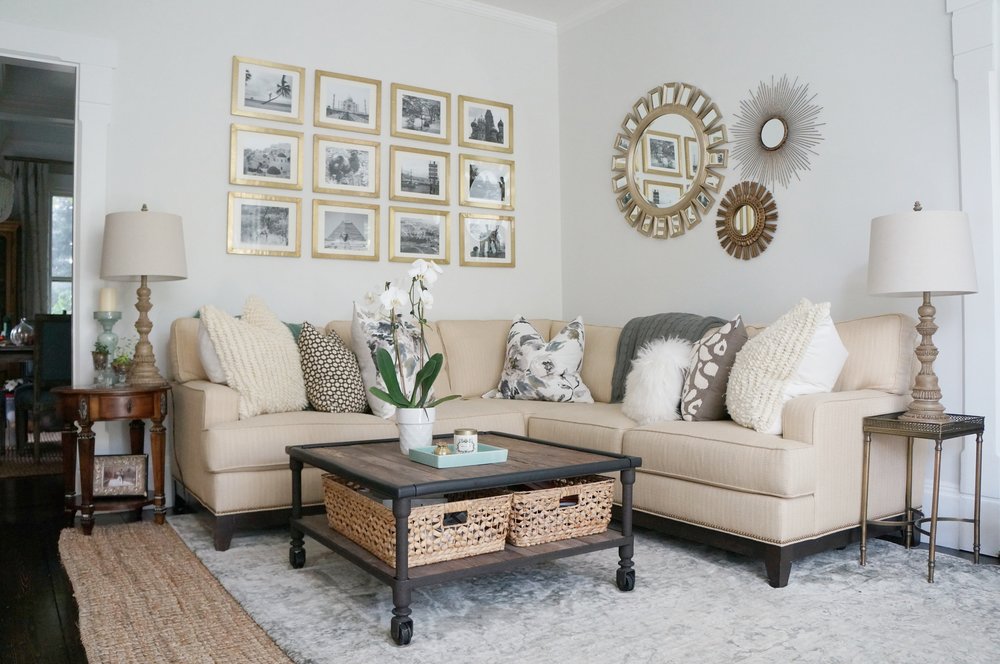 I can't get enough of this pair of beaded chandeliers hanging from a beautiful coffered ceiling.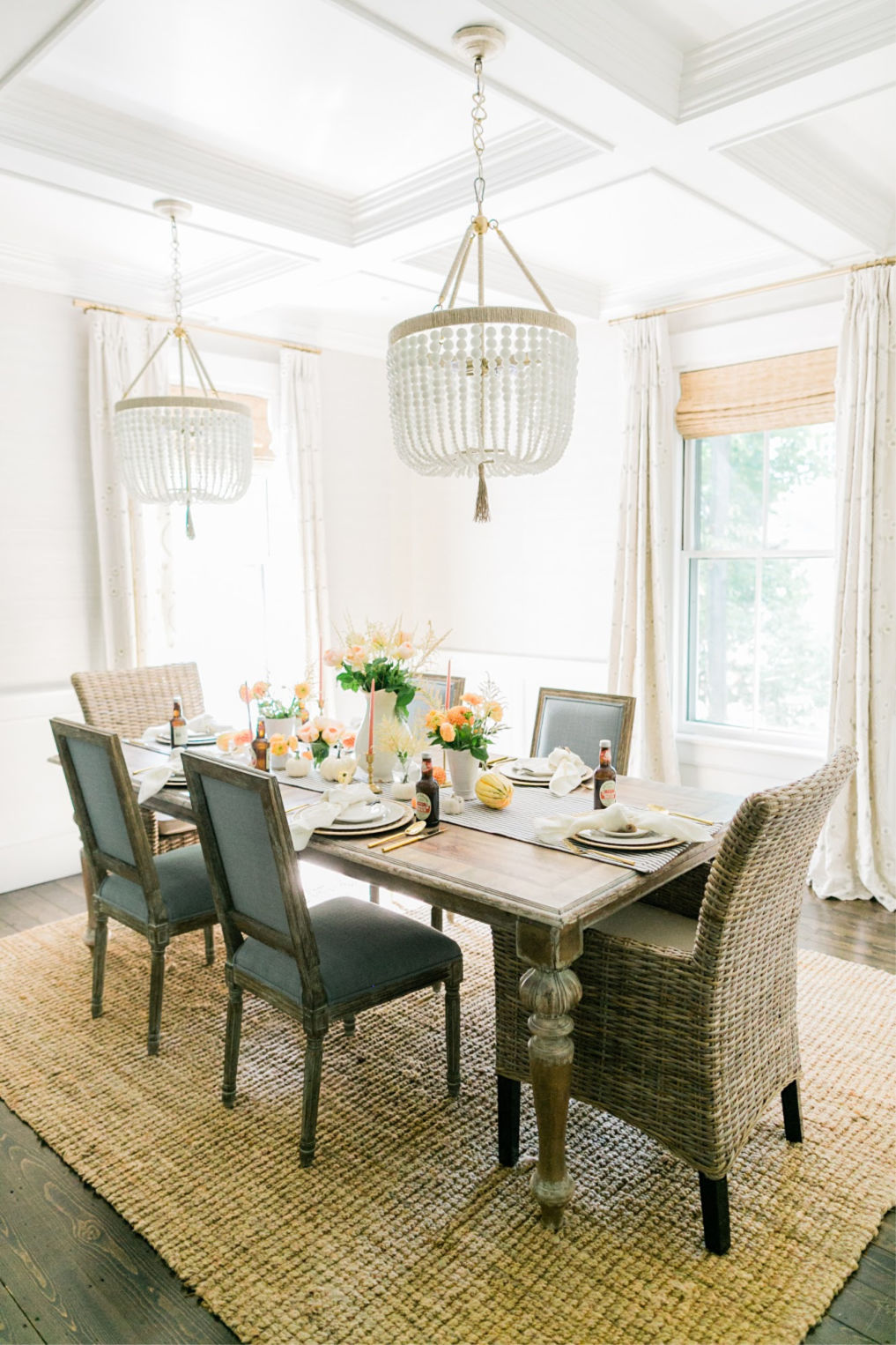 I love this centerpiece that thinks outside the typical fall color scheme.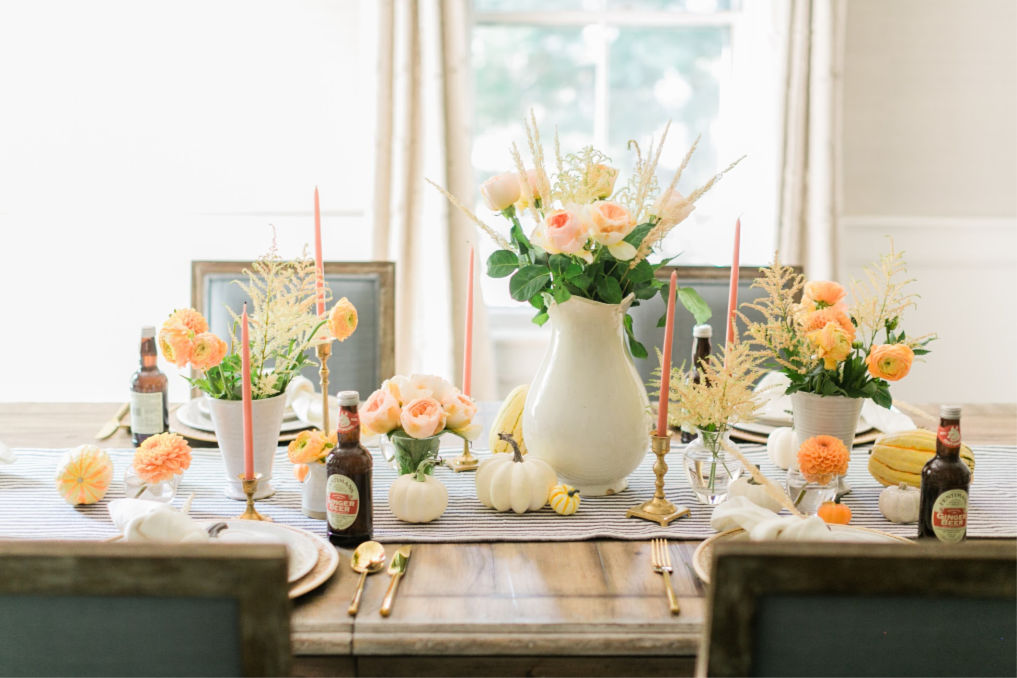 One very lucky little boy gets to call this his bedroom complete with the coolest jungle wallpaper.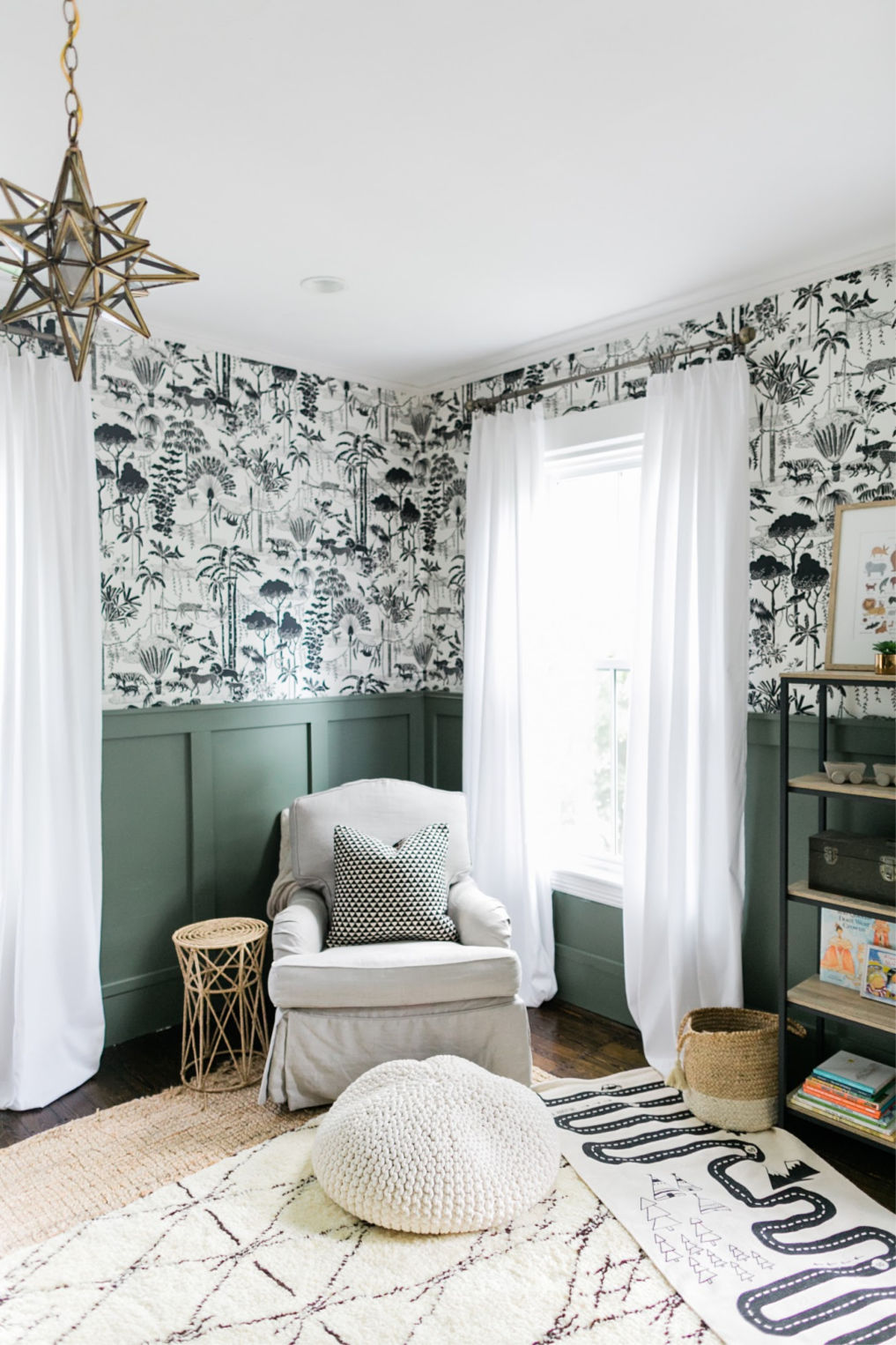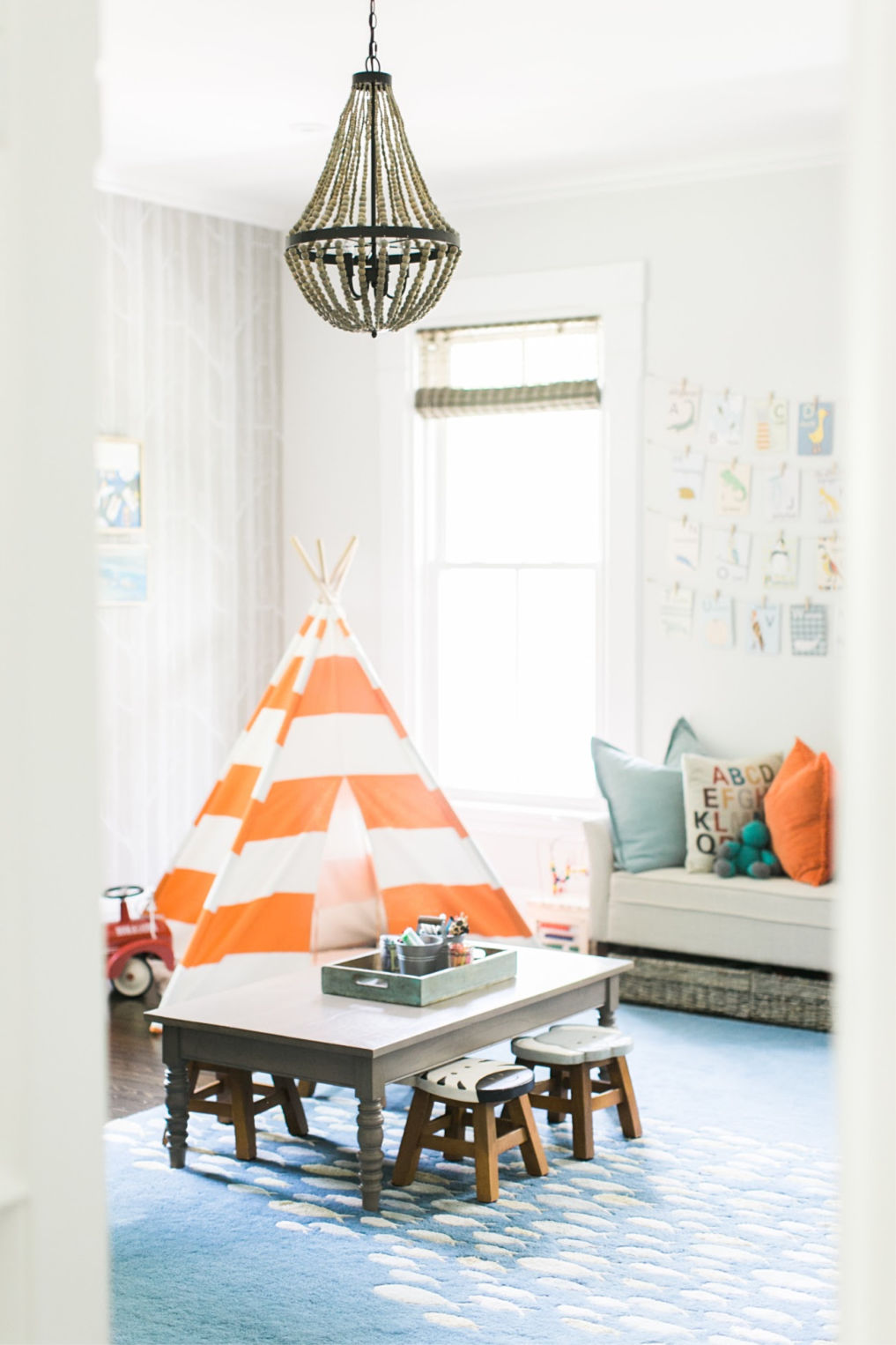 When renovating an old home (or even a new one), it's fun to incorporate vintage looking pieces like this new sink that only looks like an antique.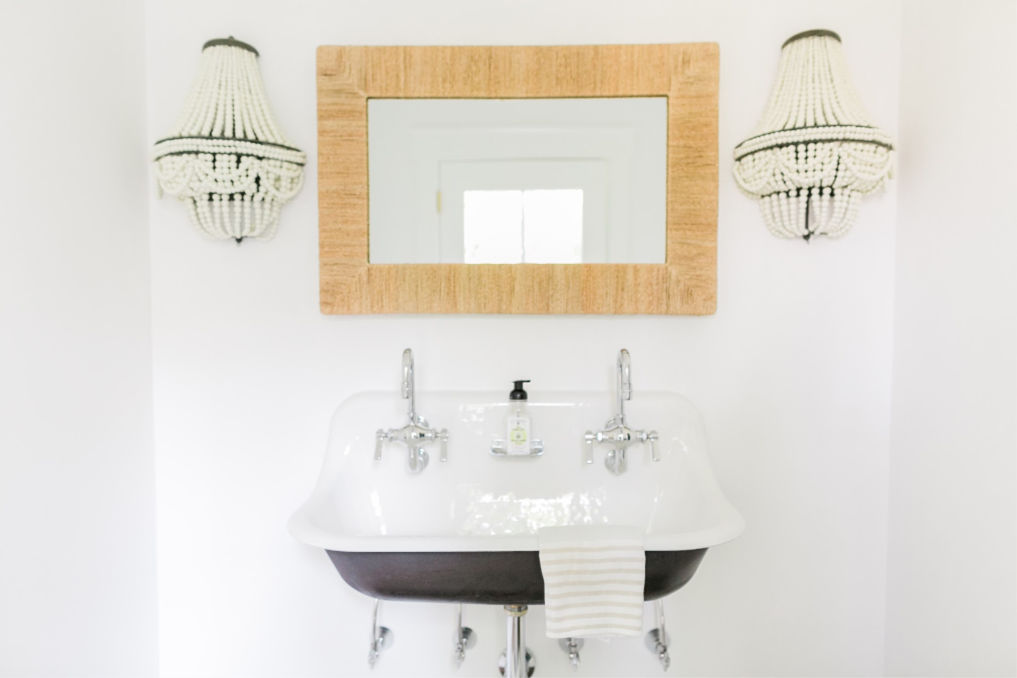 The dark cabinets in this mudroom are perfect for hiding everyday clutter.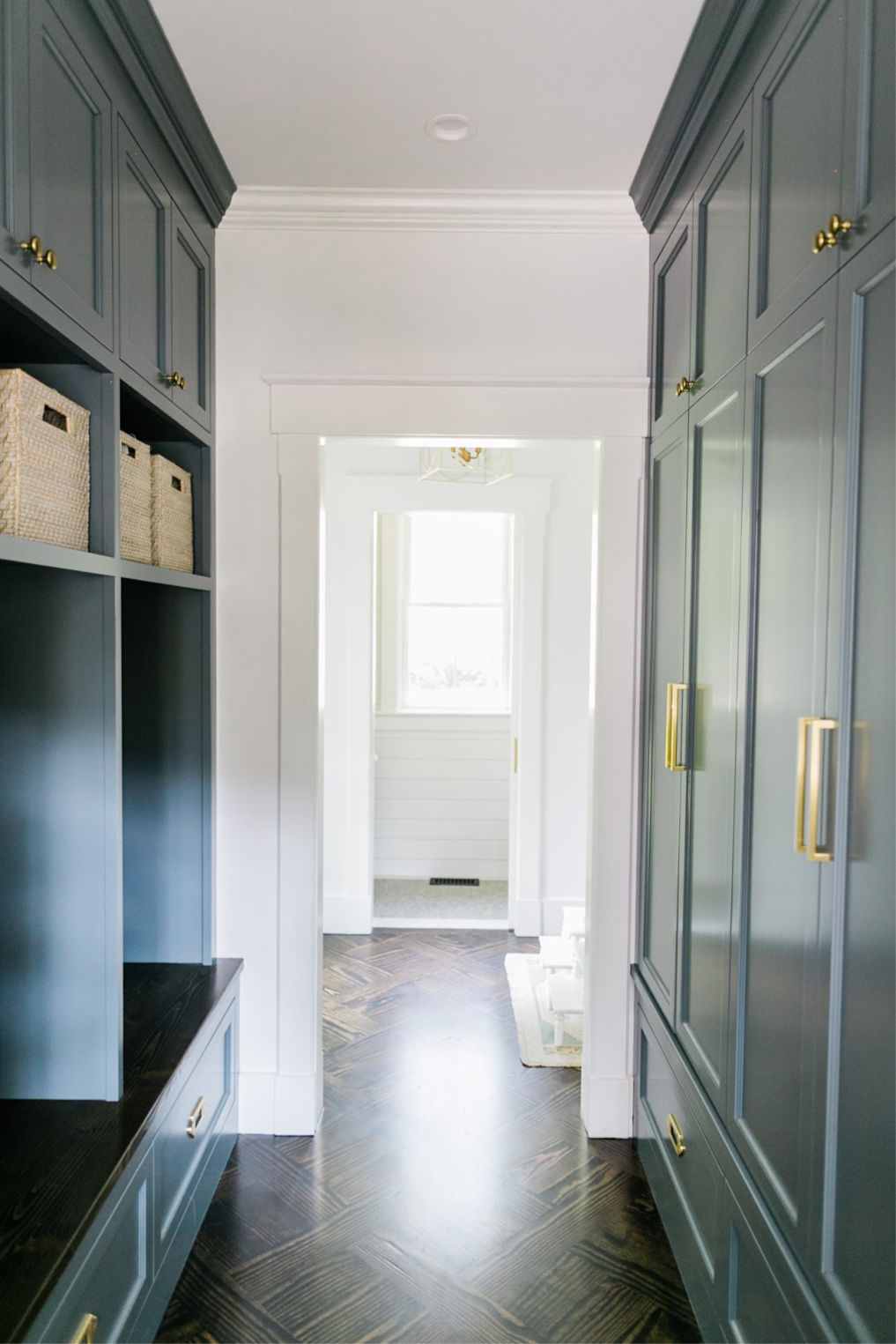 A Dutch door in the prettiest shade of mint green greets people as they enter through the back door.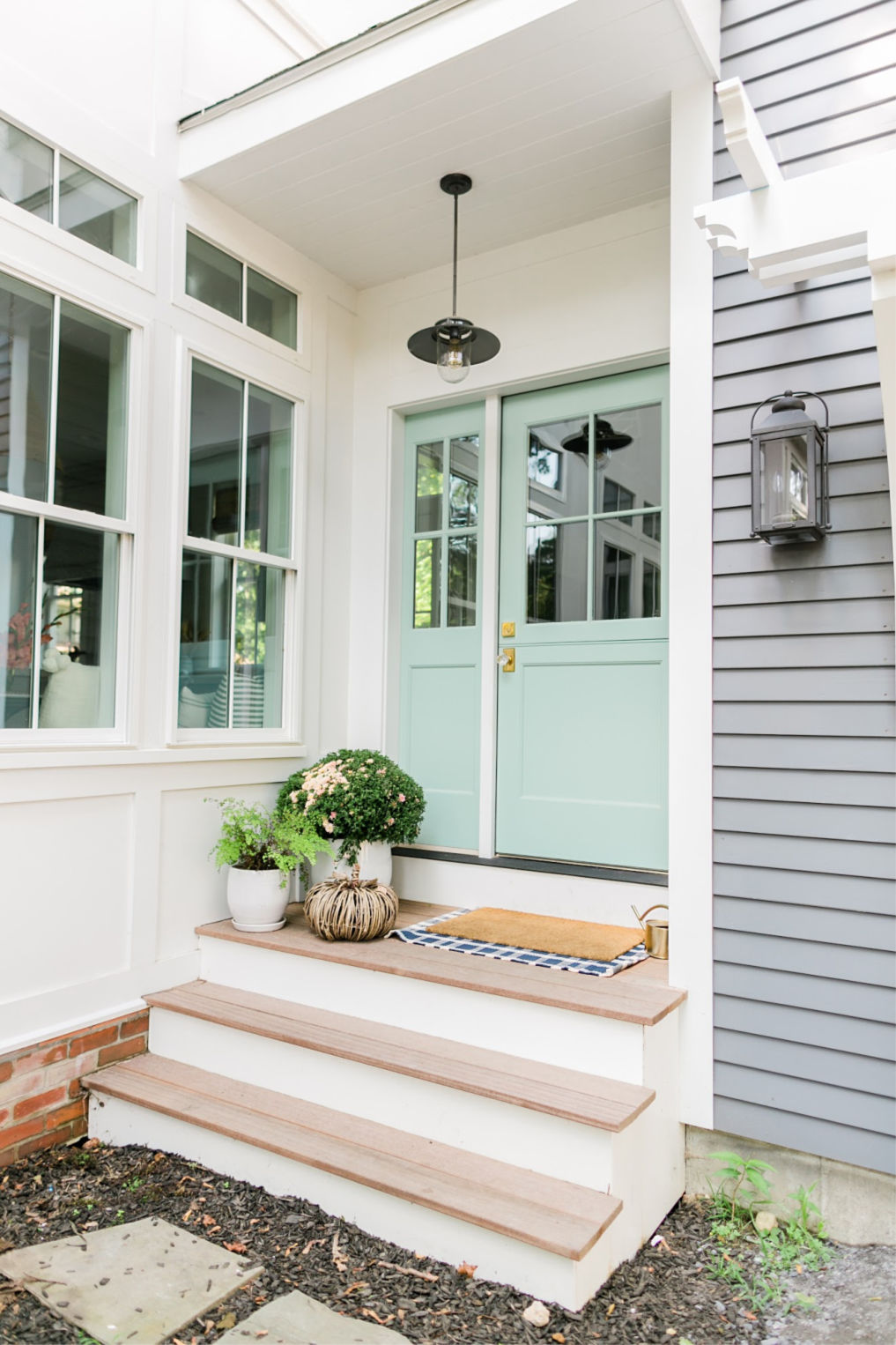 Jackie decks her halls beautifully too and this is just one of her holiday touches from Christmas past.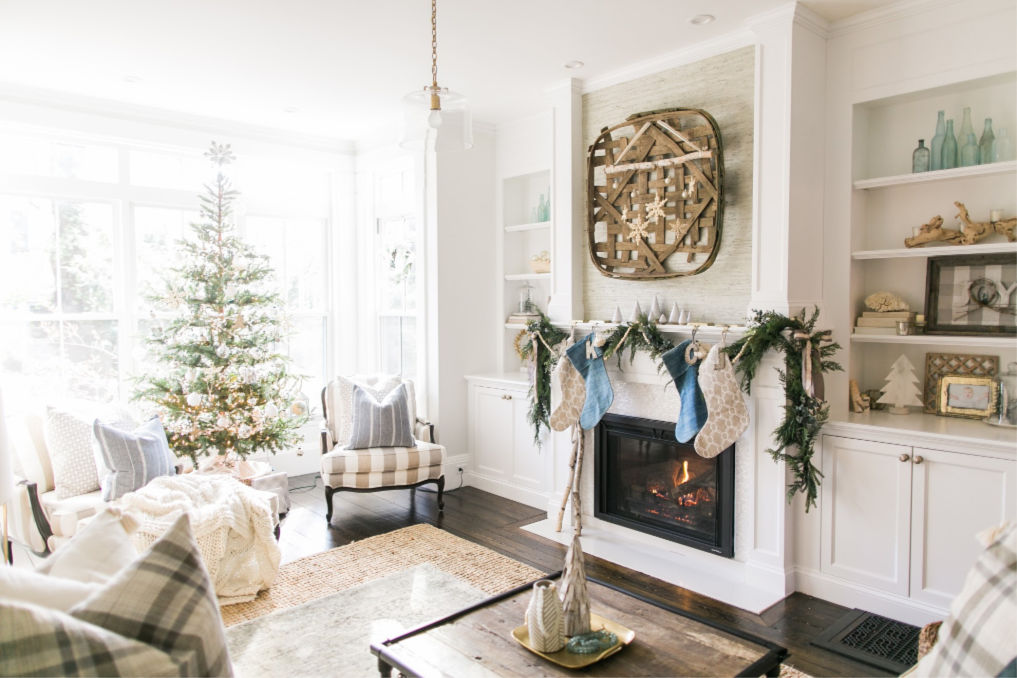 Visit Jackie at Finding Lovely to see more of her lovely home.
P.S. Visit my curated affiliate Amazon storefront for some of my favorite picks HERE.