Grounds for Sculpture – a Must Visit!
I love discovering unique day trips so on my husband's birthday on a beautiful fall Sunday, I surprised him with a trip to Grounds for Sculpture in Hamilton, NJ. Walk amid GIANT recreations of famous paintings and discover something interesting to look at around every bend at this 42 acre park with more than 300 sculptures. Under a two hour drive from NYC and about an hour from Philadelphia, this is a must visit if you're in the area.
American Gothic on steroids! I had to pop into the picture to show you the scale of this fun sculpture (if only I had remembered to bring my pitchfork). I love how the sculptures and landscape are tied together.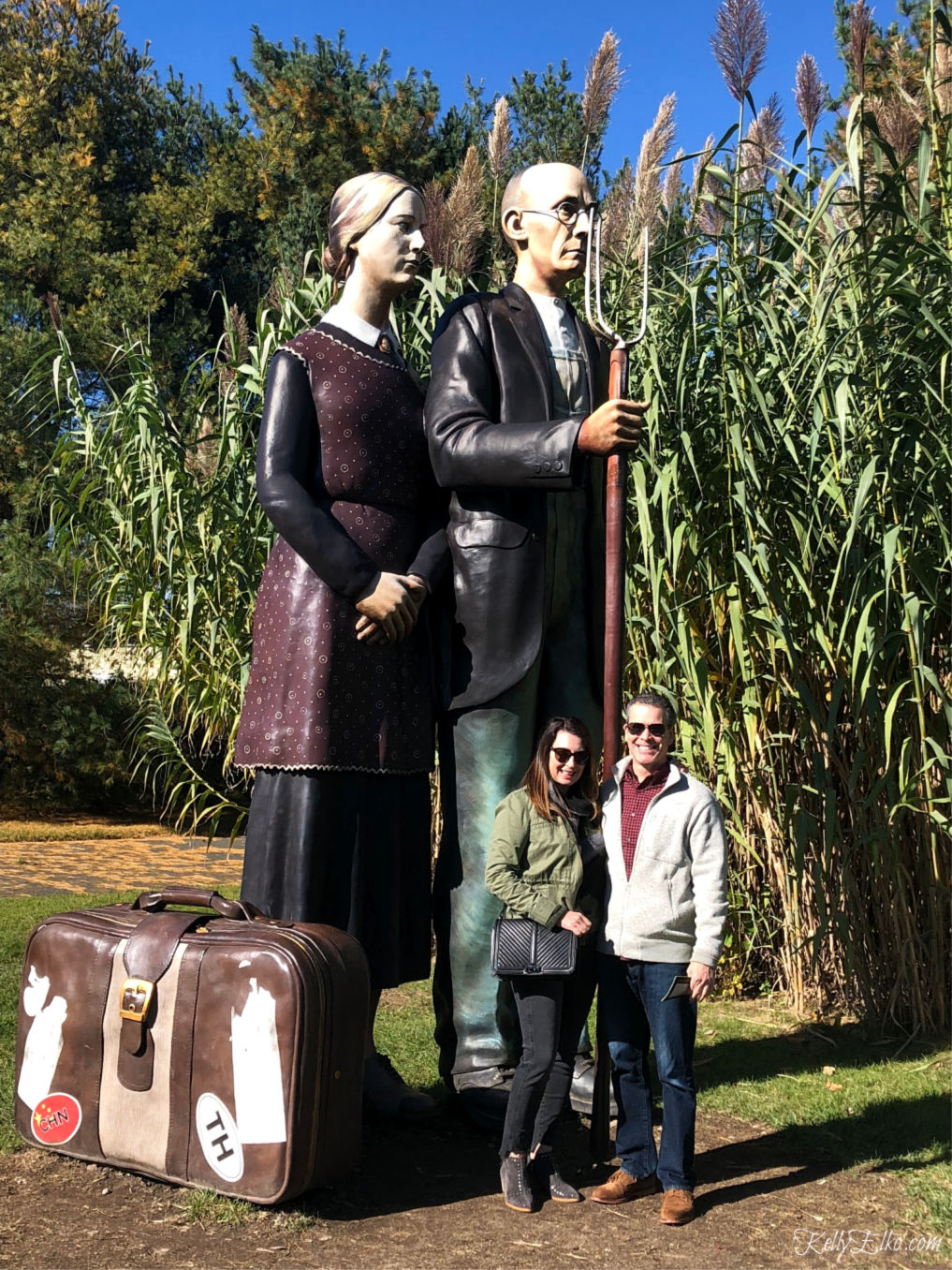 Sculptor and philanthropist, J. Seward Johnson, created this sculpture garden and museum where people from all backgrounds would have the opportunity to view contemporary art in an informal setting. Johnson created many of the sculptures within the park that opened in 1992.
The park is divided into different sections including The Meadow, Woodlands, Fairgrounds, Orchard, Lakeside and Great Lawn. It's a place to wander because around every turn is something new to discover. Get off the beaten path and you'll discover little clearings with hidden gems.
P.S. You can shop my look below. I wore these boots for the first time and walked around for hours and my feet didn't hurt! I love that my bag converts from a cross body to a shoulder too.

The grounds are just as stunning as the sculptures.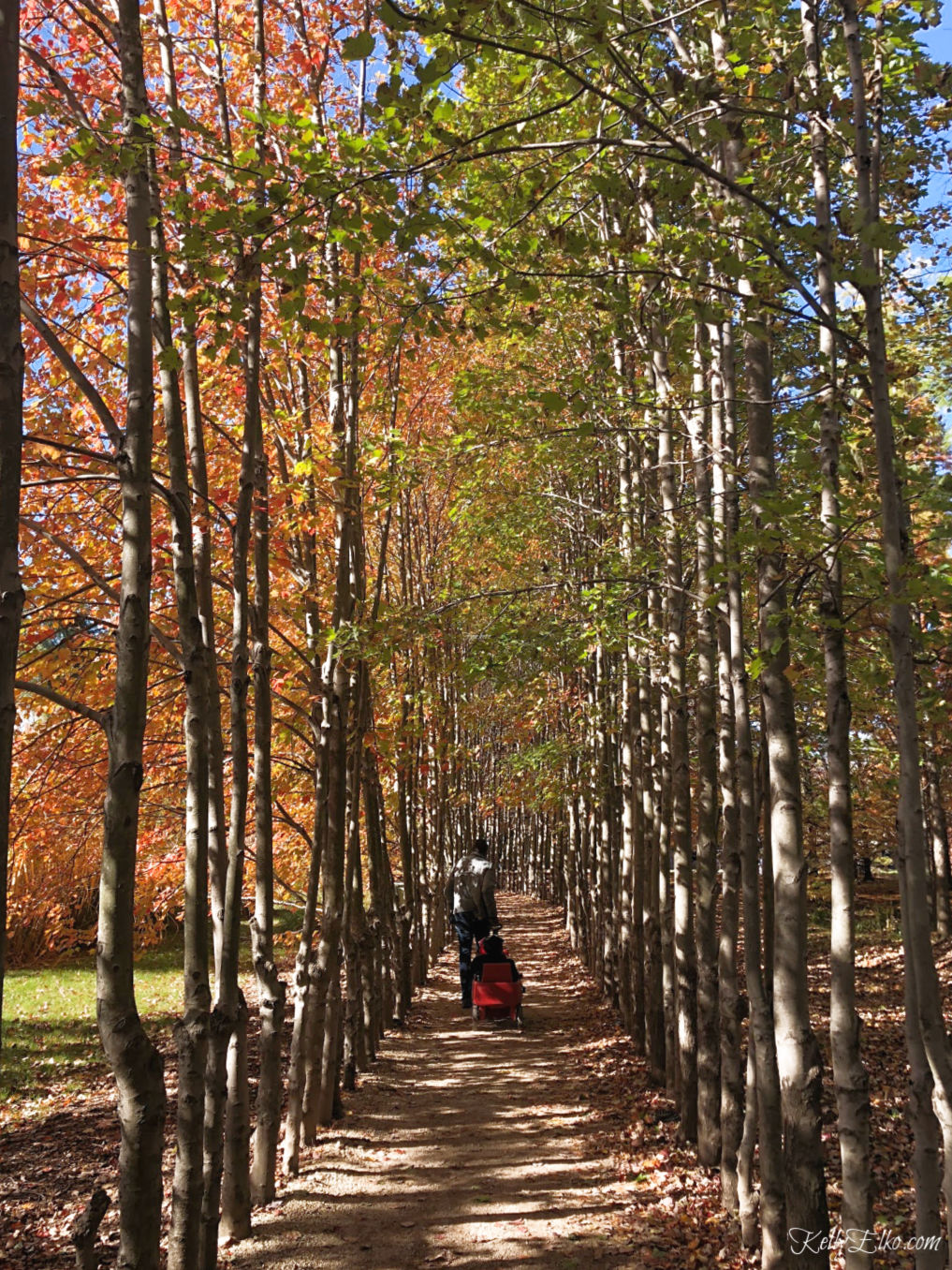 Clothing optional!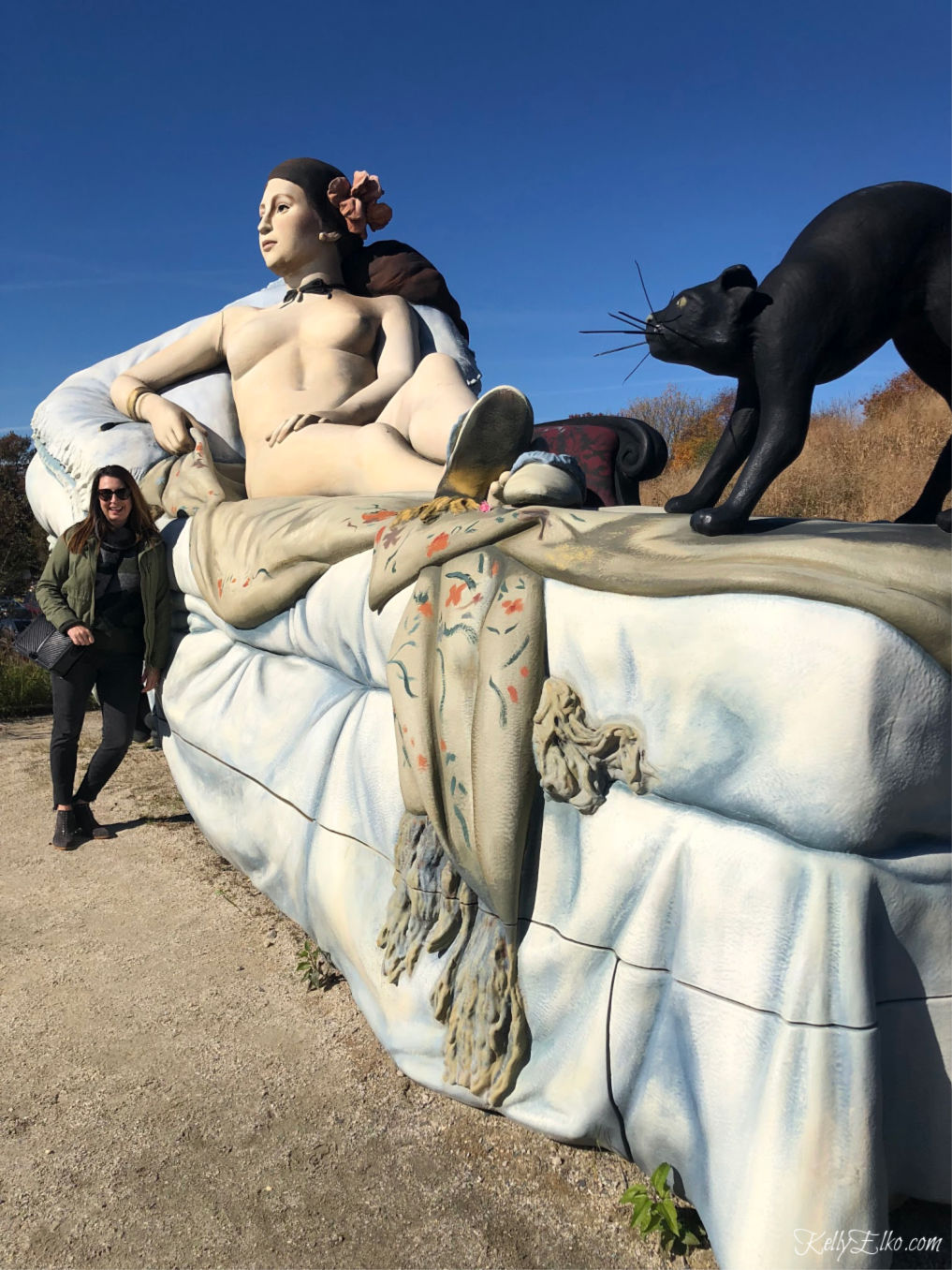 Not all sculptures are giants, some are life size like this couple pausing to rest.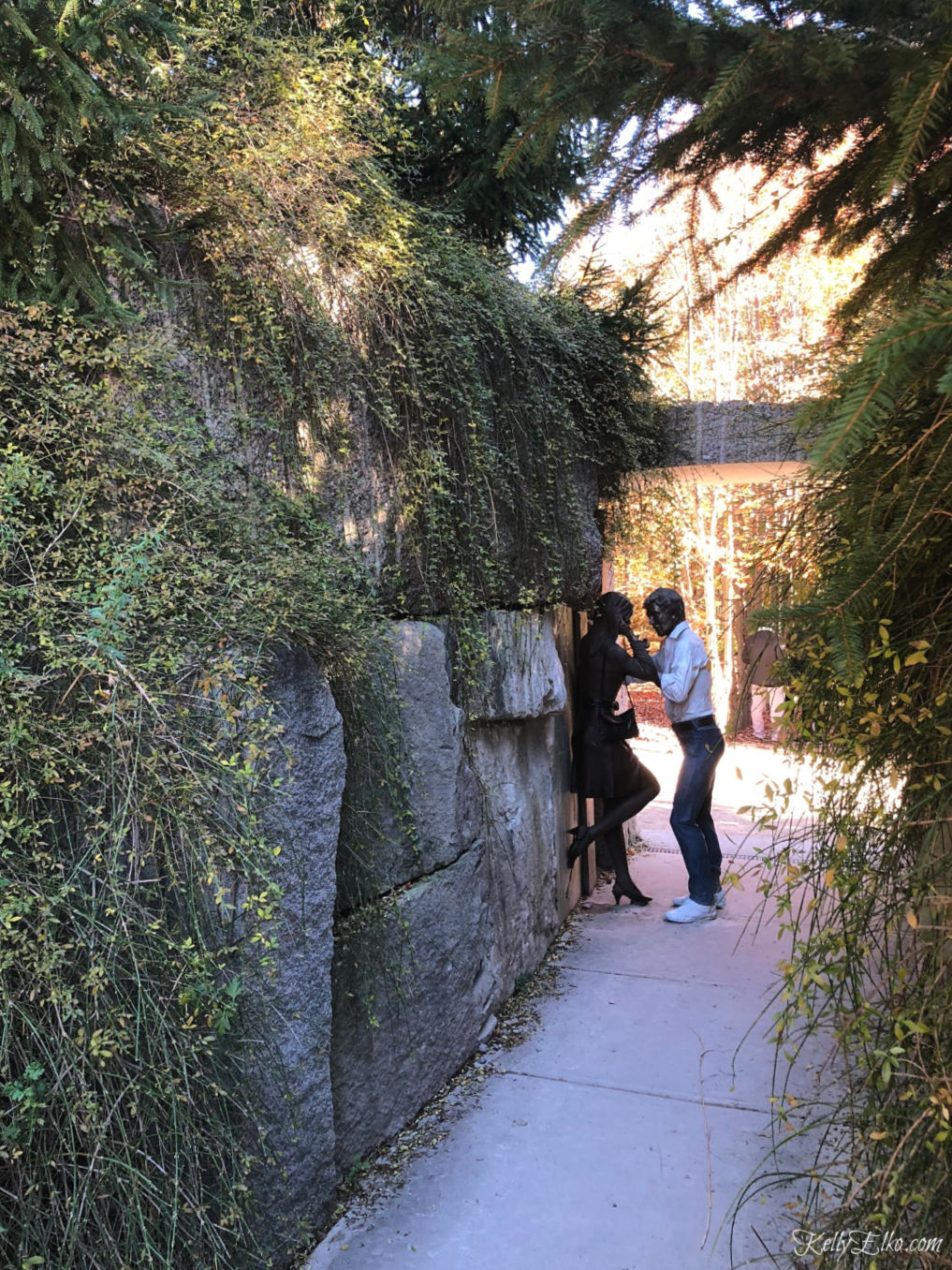 It's fun to see famous paintings brought to life. I offered this poor woman a sweater but she refused.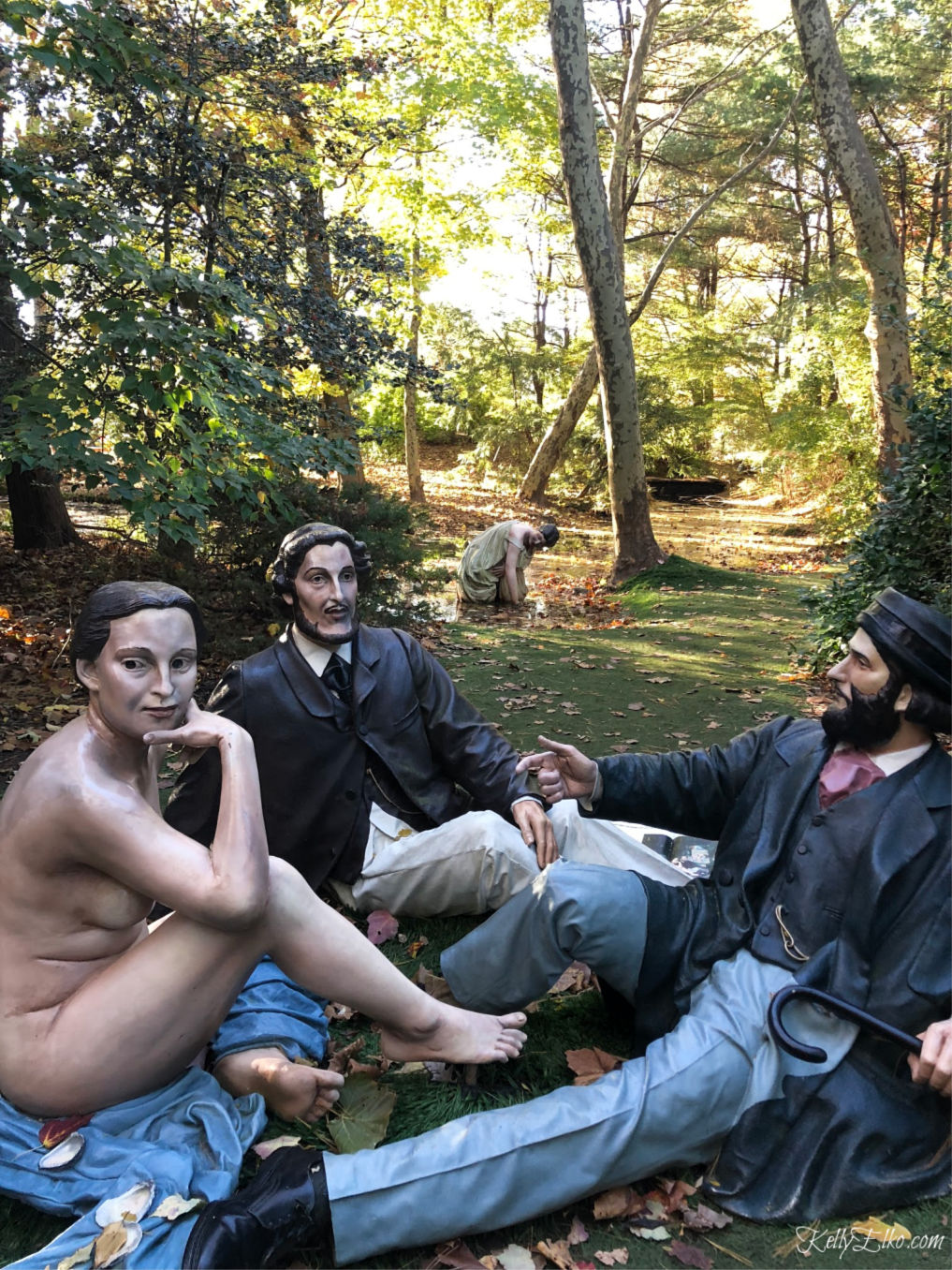 Modern sculptures blend with the classics too and I love finding all the little details like the book and cell phone laying near this sleeping couple.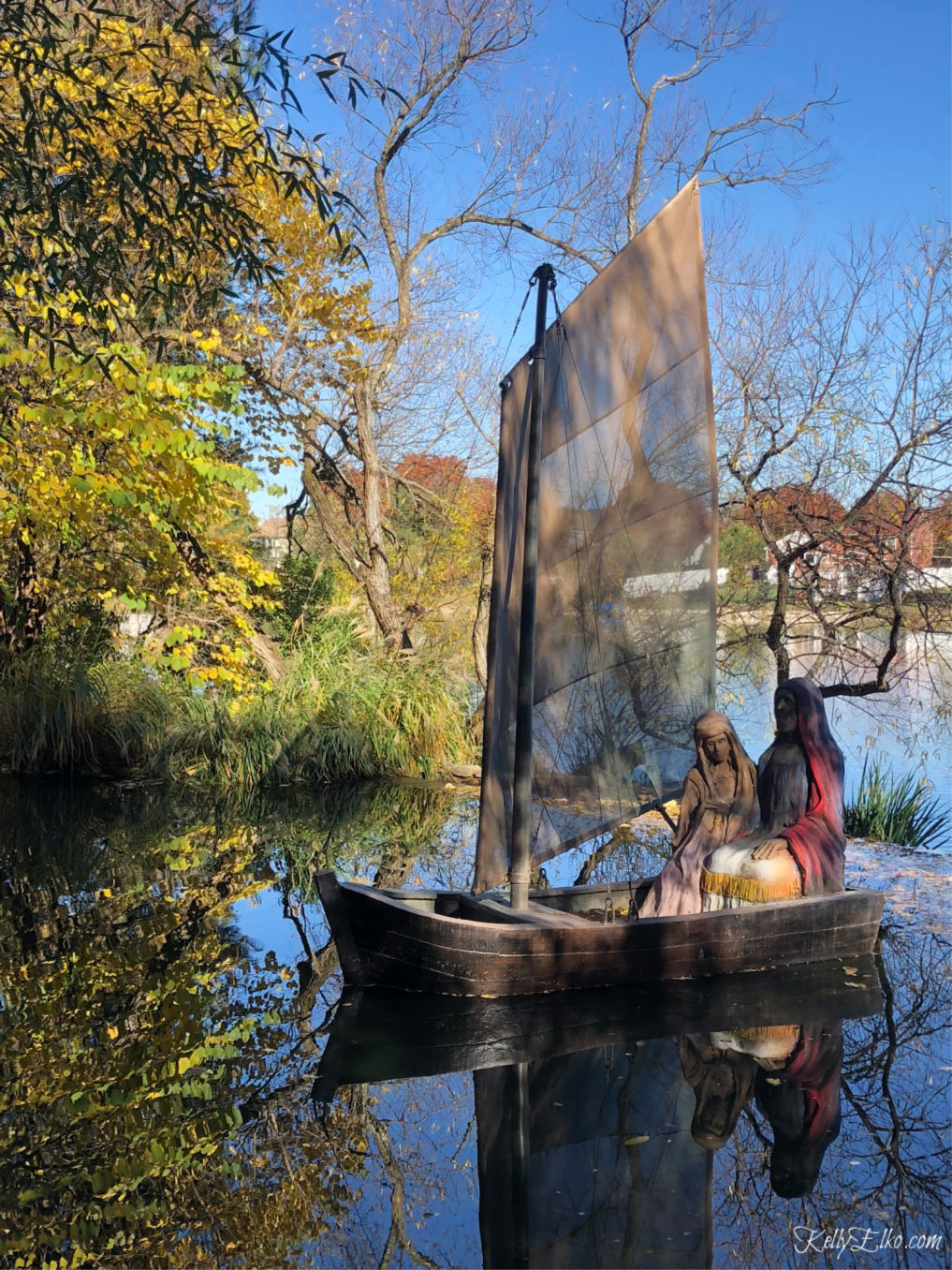 We had brunch at Rat's Restaurant which is attached to the park. It's named after Ratty from A Wind in the Willows, Johnson's favorite childhood book and it's definitely a storybook setting.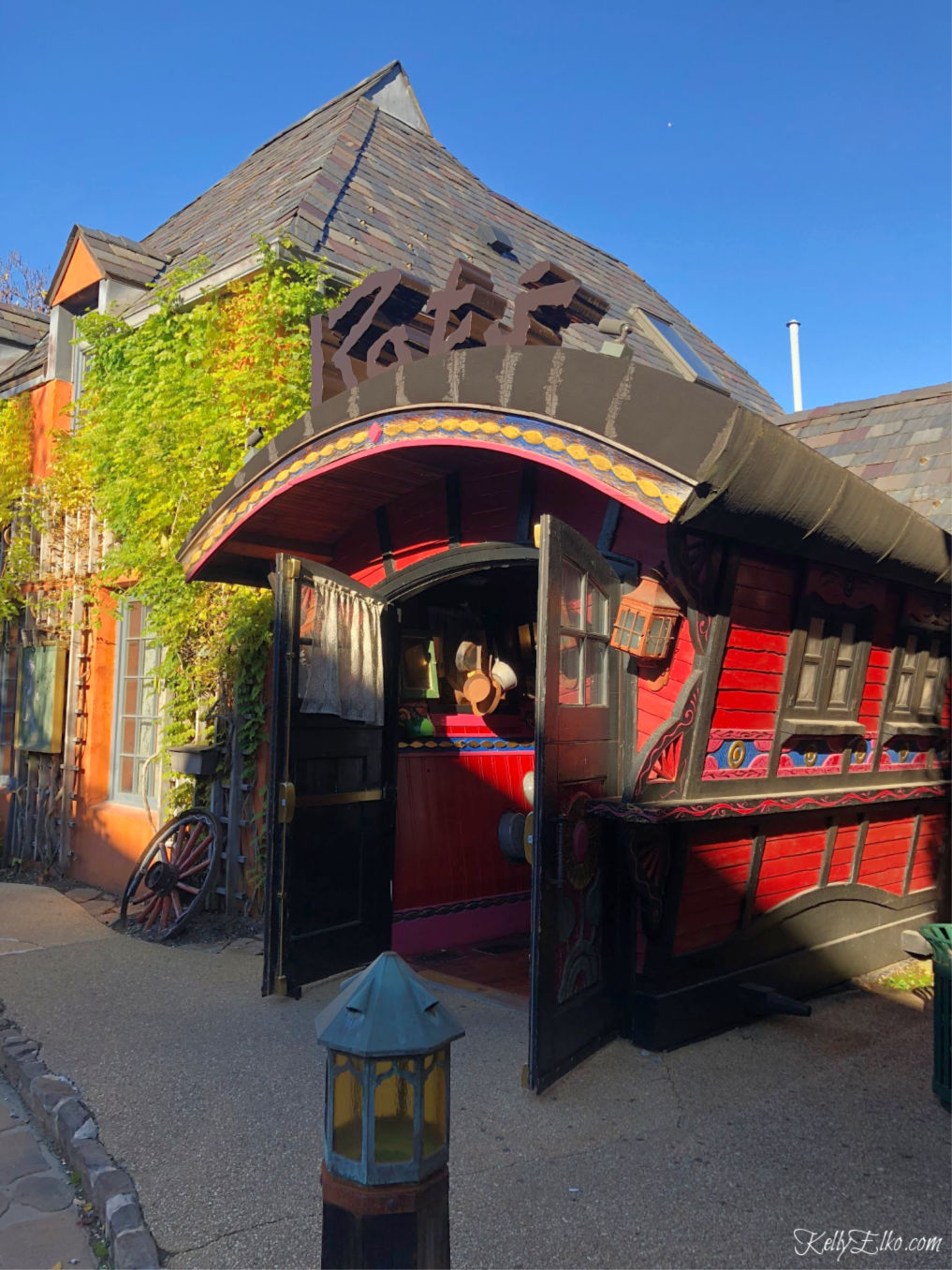 On the patio, you'll feel like you're part of a Claude Monet painting when you gaze across the lily pond to the green arched bridge.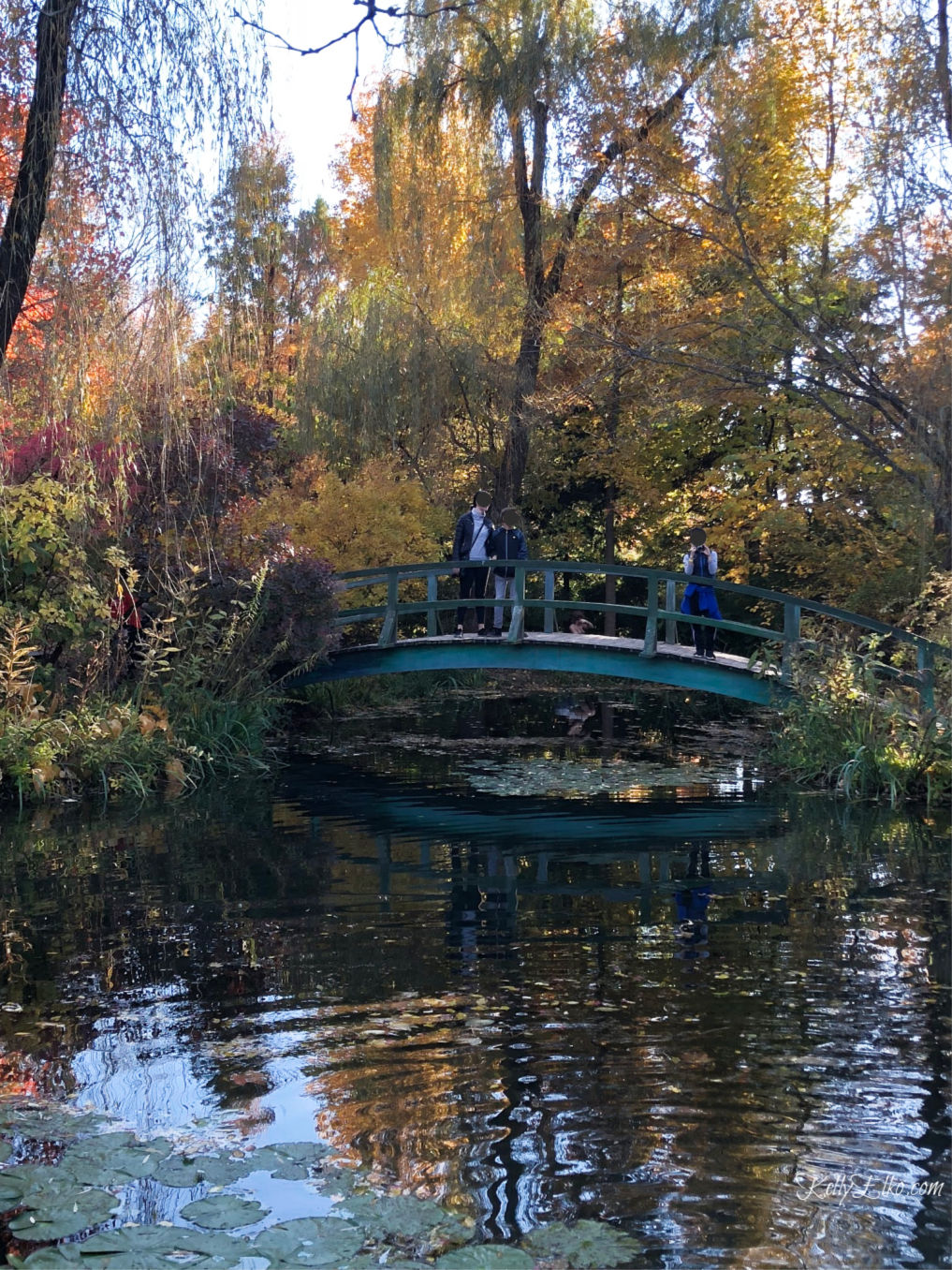 Behind the bridge, a bathing woman doesn't realize she's not alone.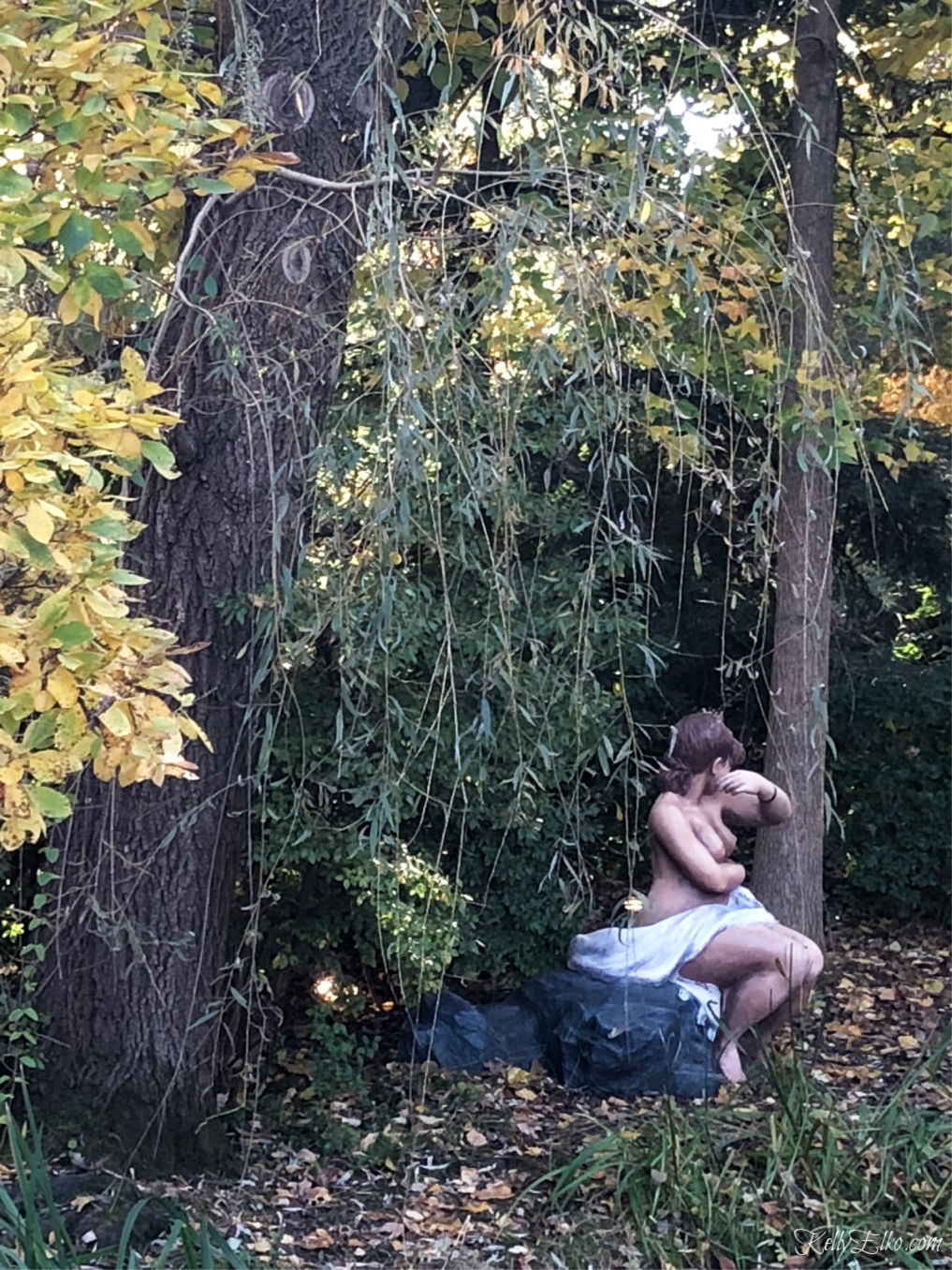 Back in the park, near the entrance to the restaurant, a table set for four awaits anyone wanting a cute photo opp. A fun detail include a bowl filled with curled pats of butter.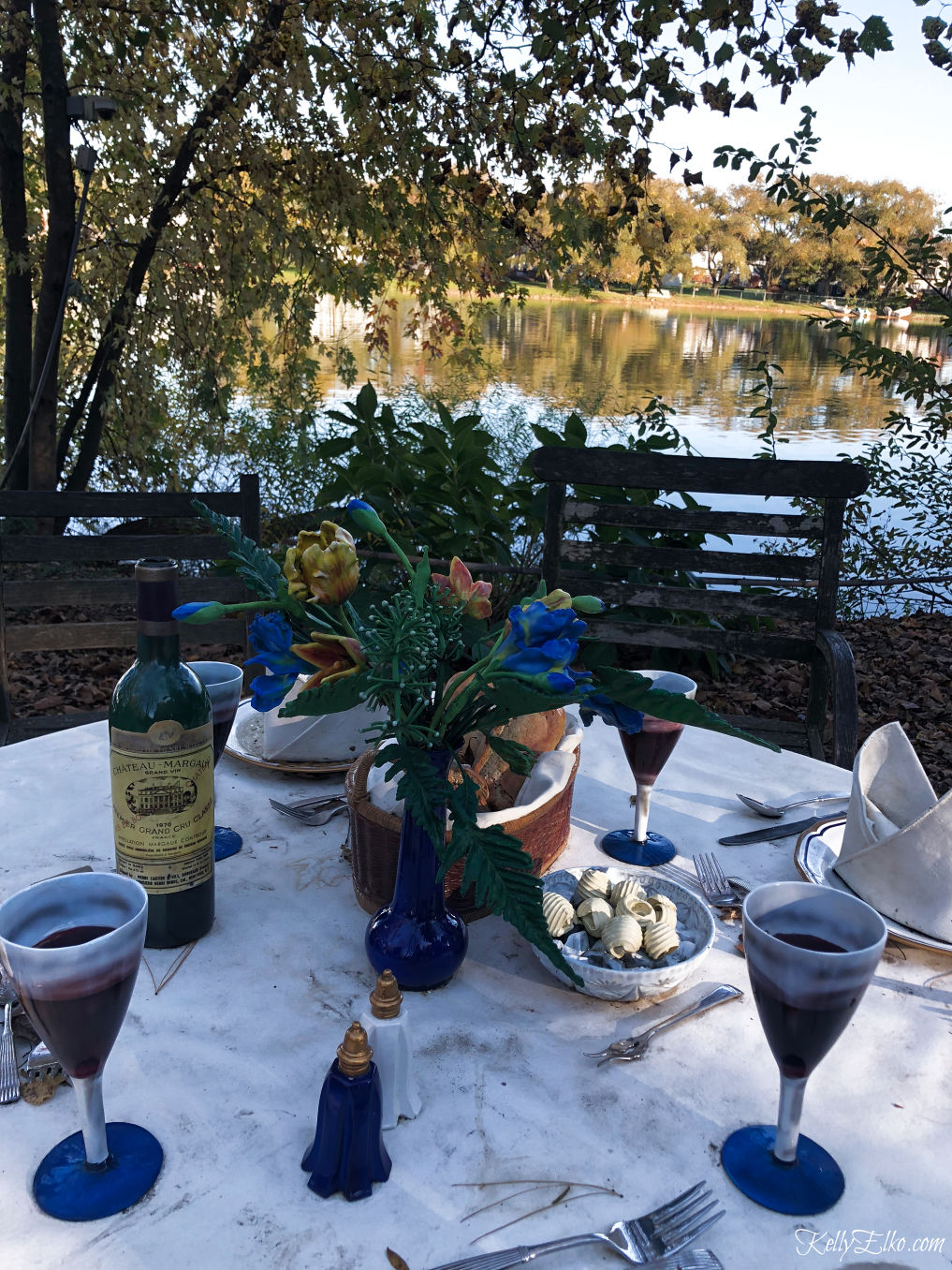 A hill of poppies shows off another Monet inspired sculpture.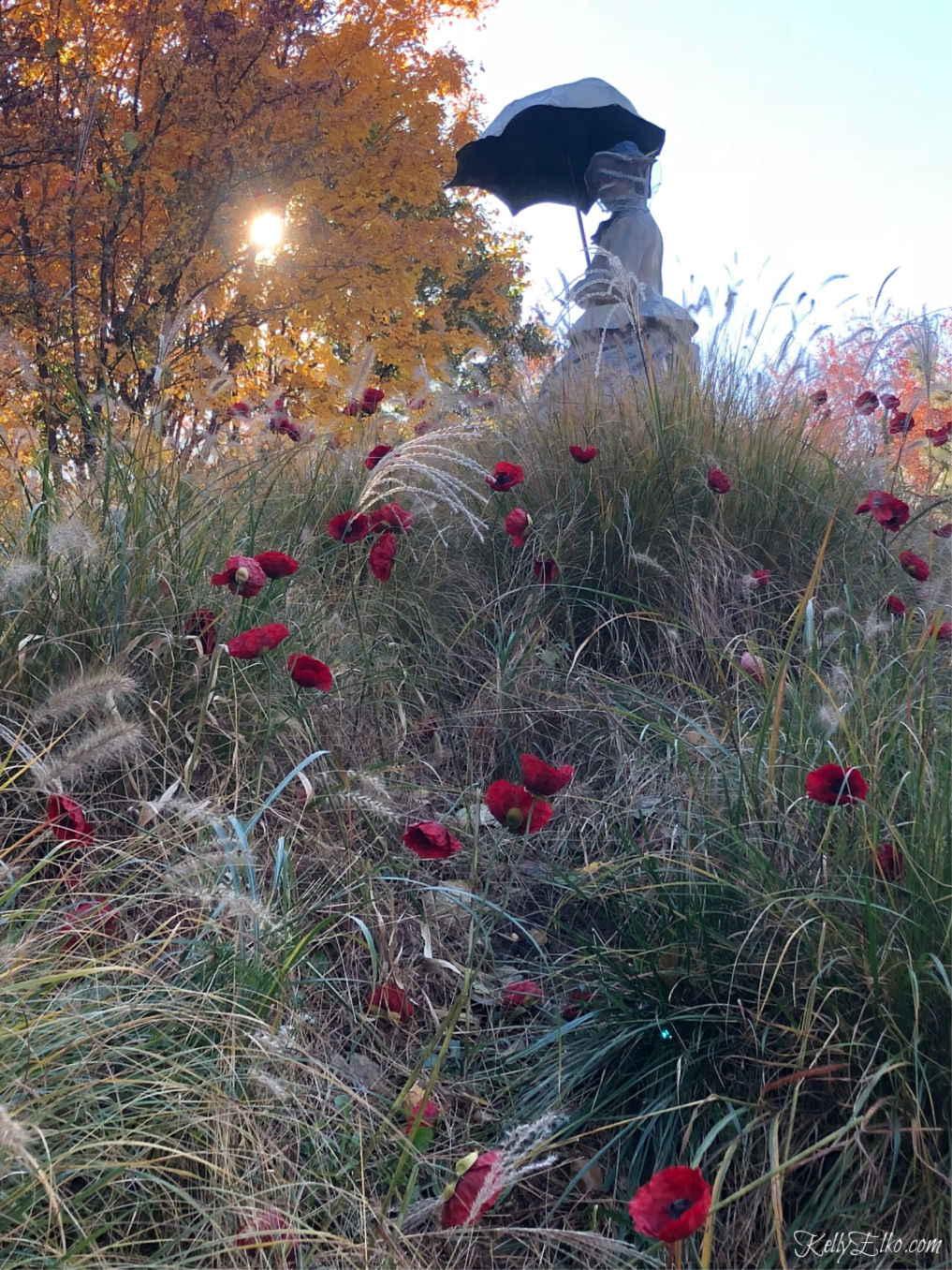 This takes plein air painting to the next level!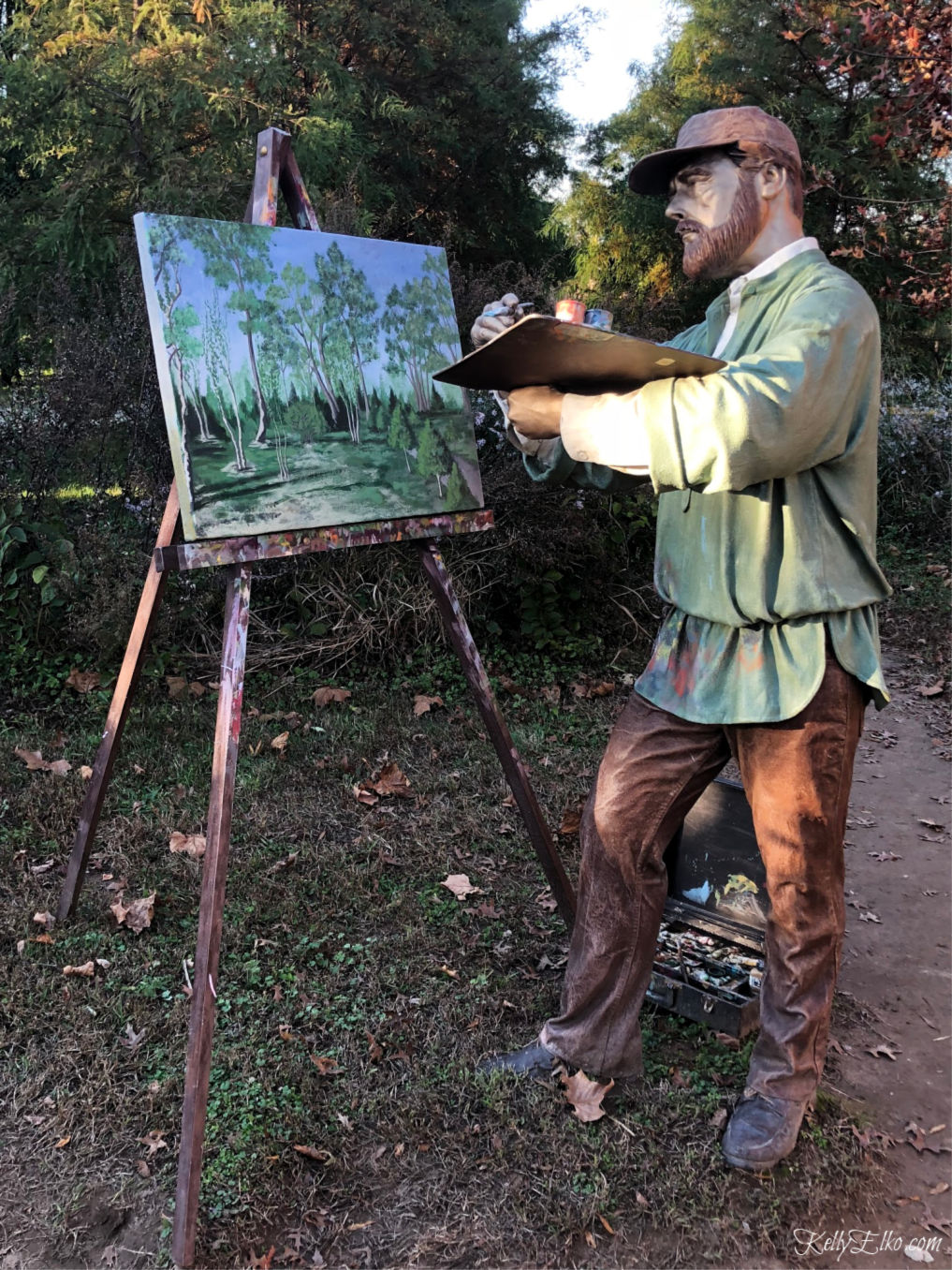 A true work of art!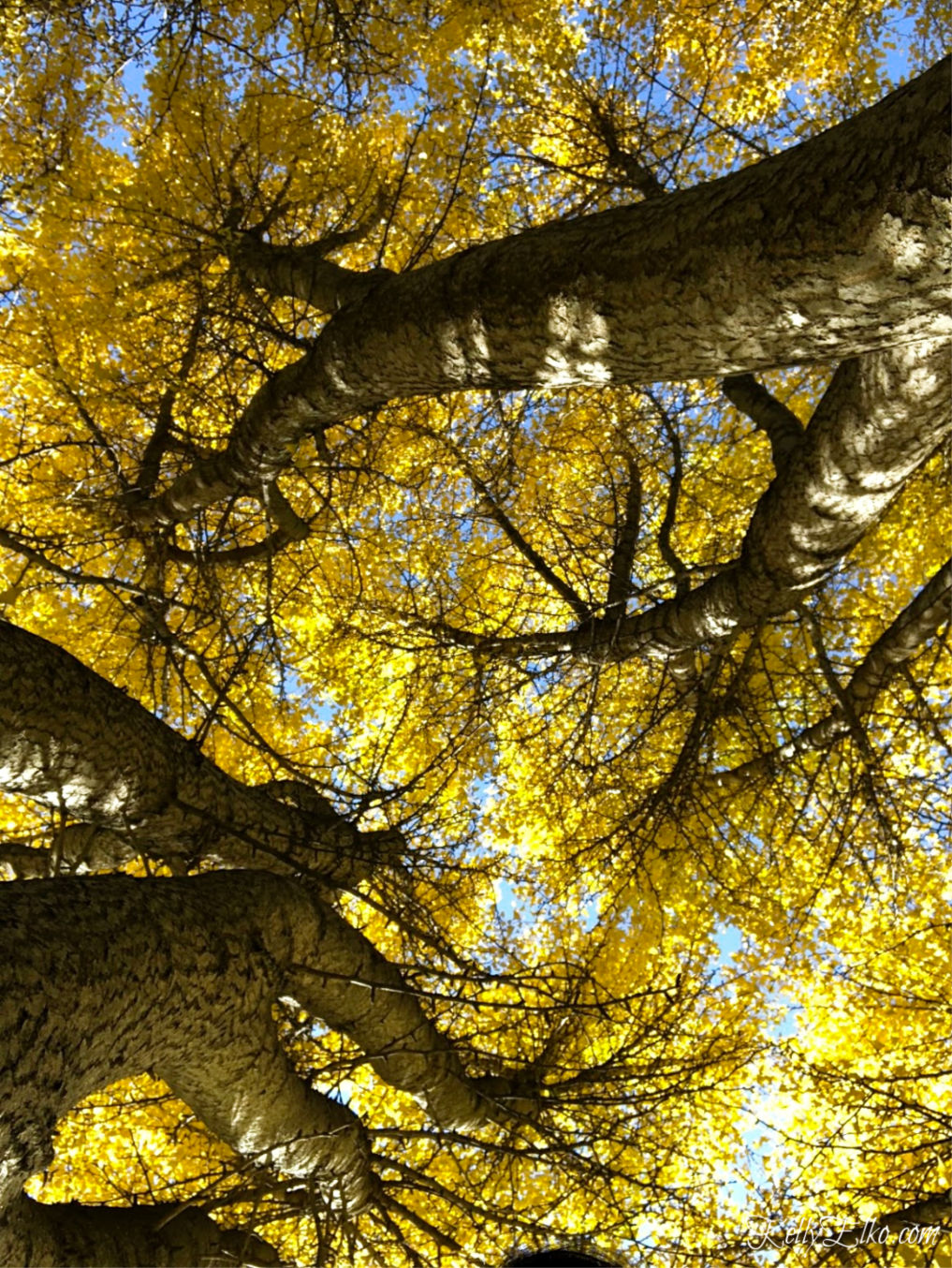 She's your Venus nestled in a grove of bamboo and surrounded by mist and smoke.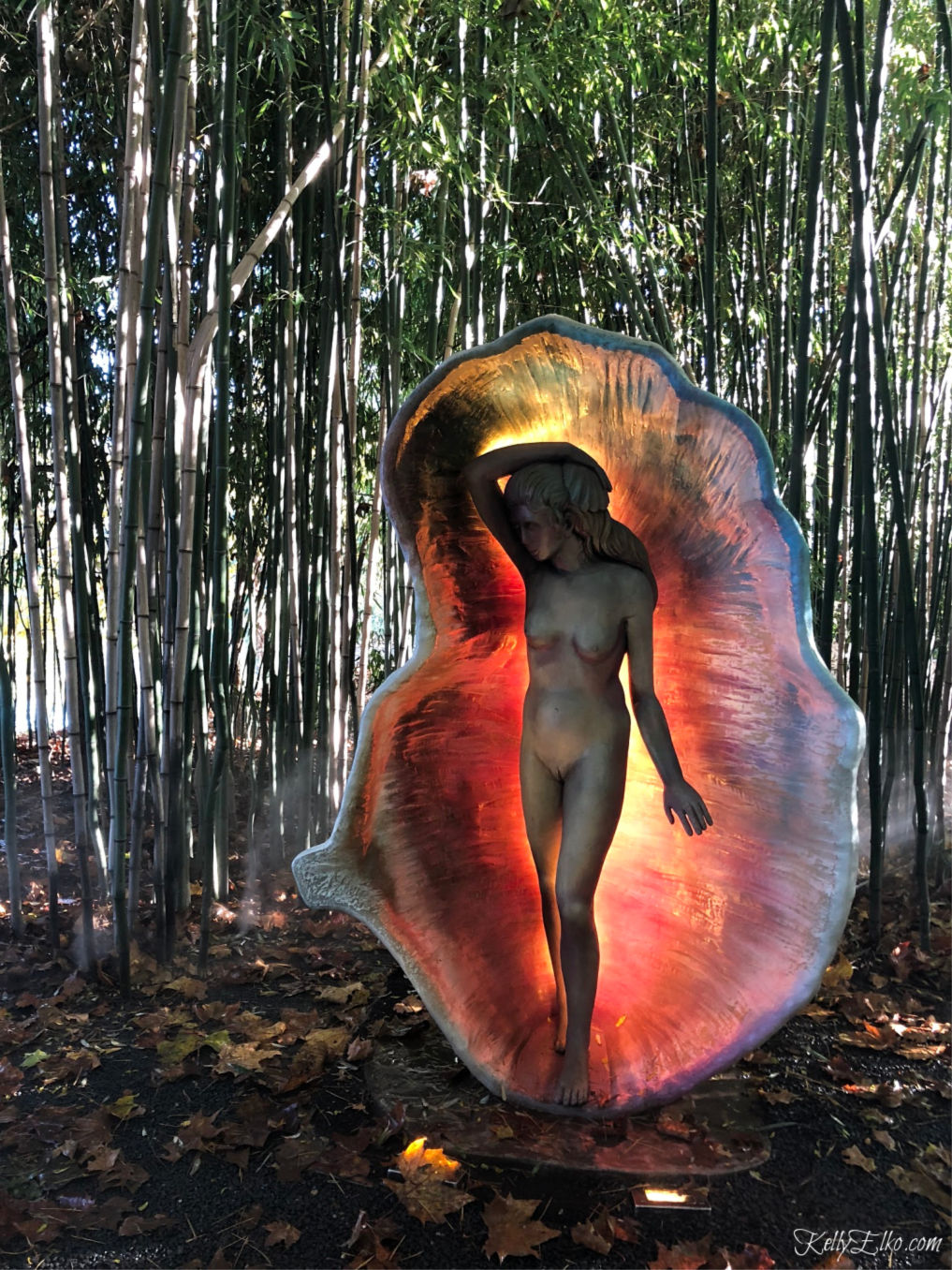 Indoor galleries are just as beautiful.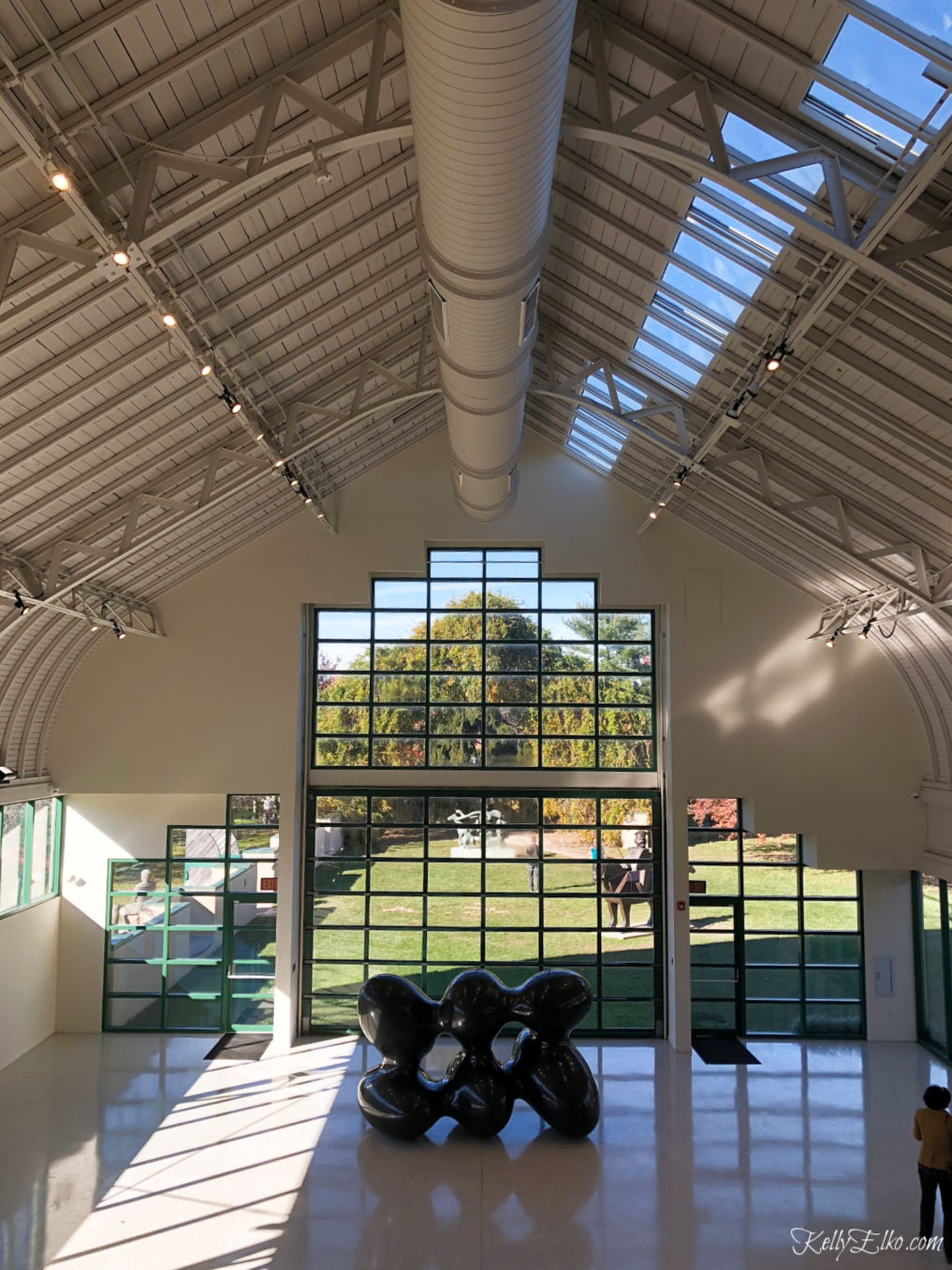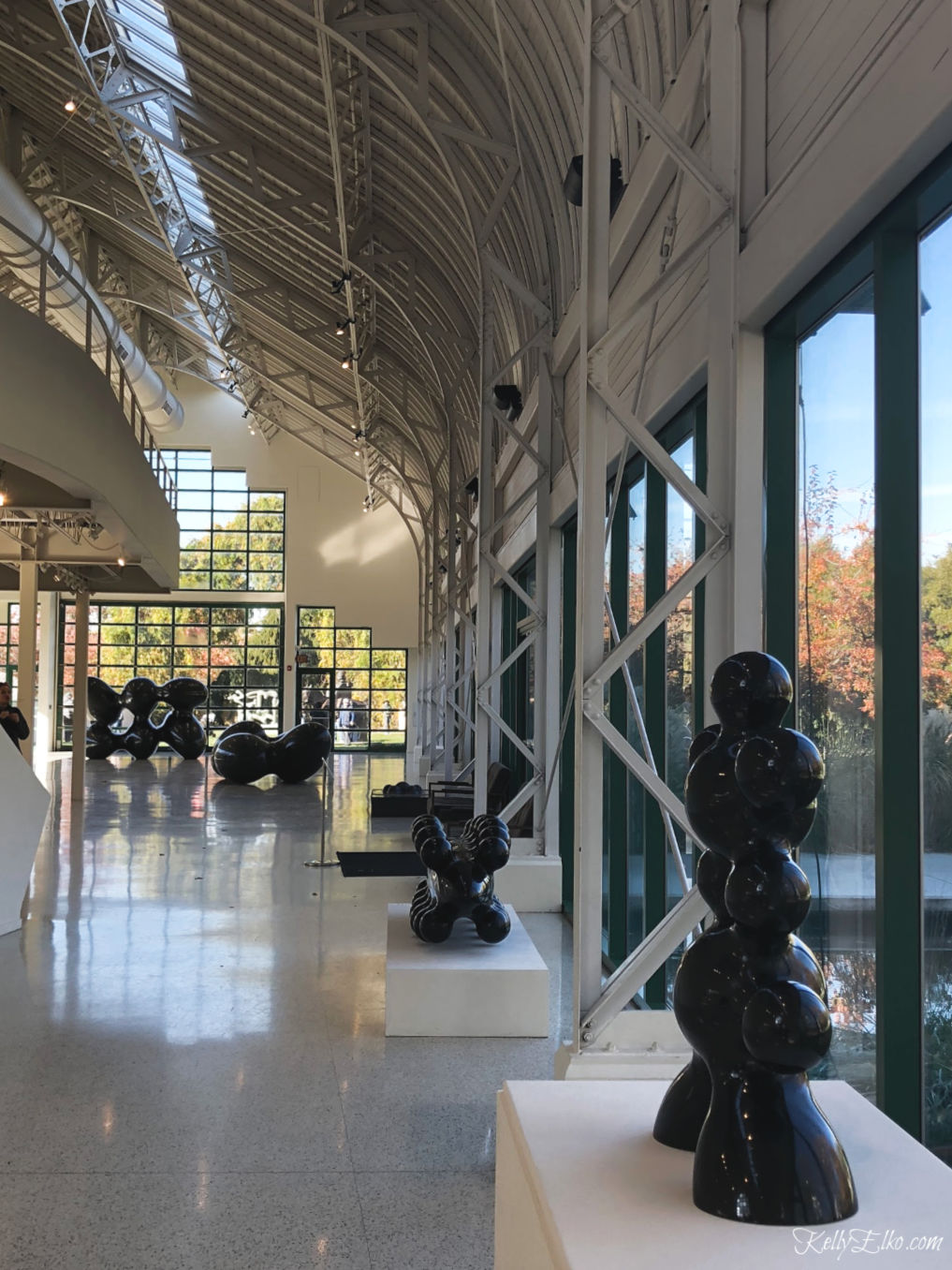 The Awakening is a 70 foot wide sculpture that I would love to view from above.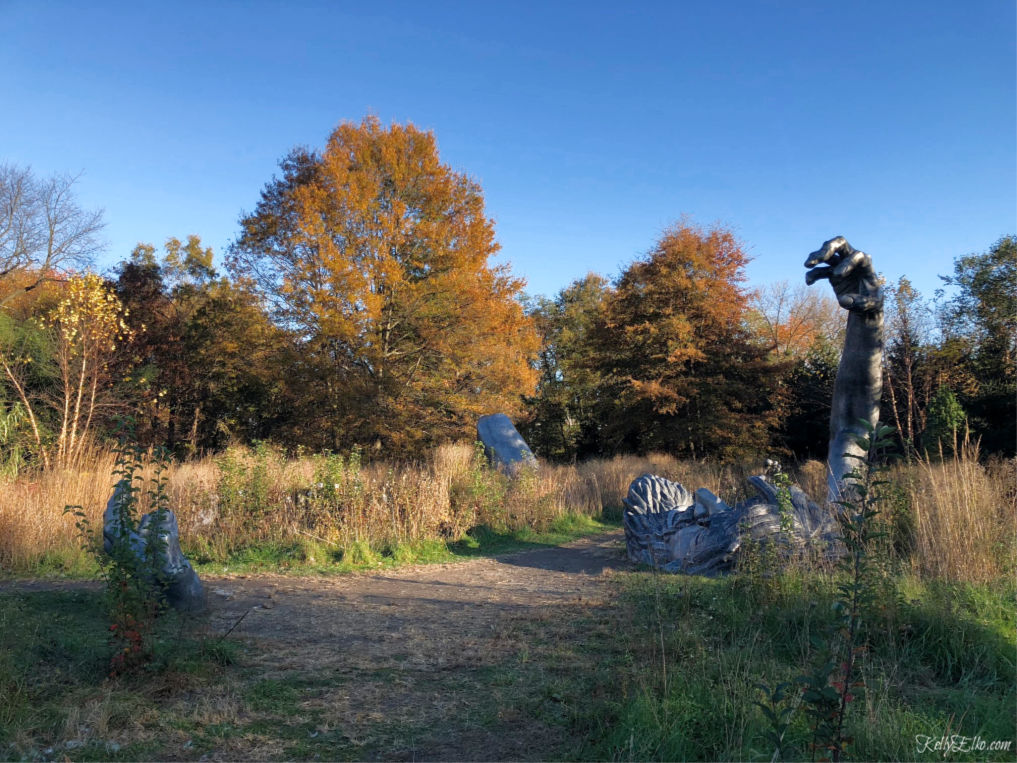 See the person behind the arm to give you an idea of it's massive size!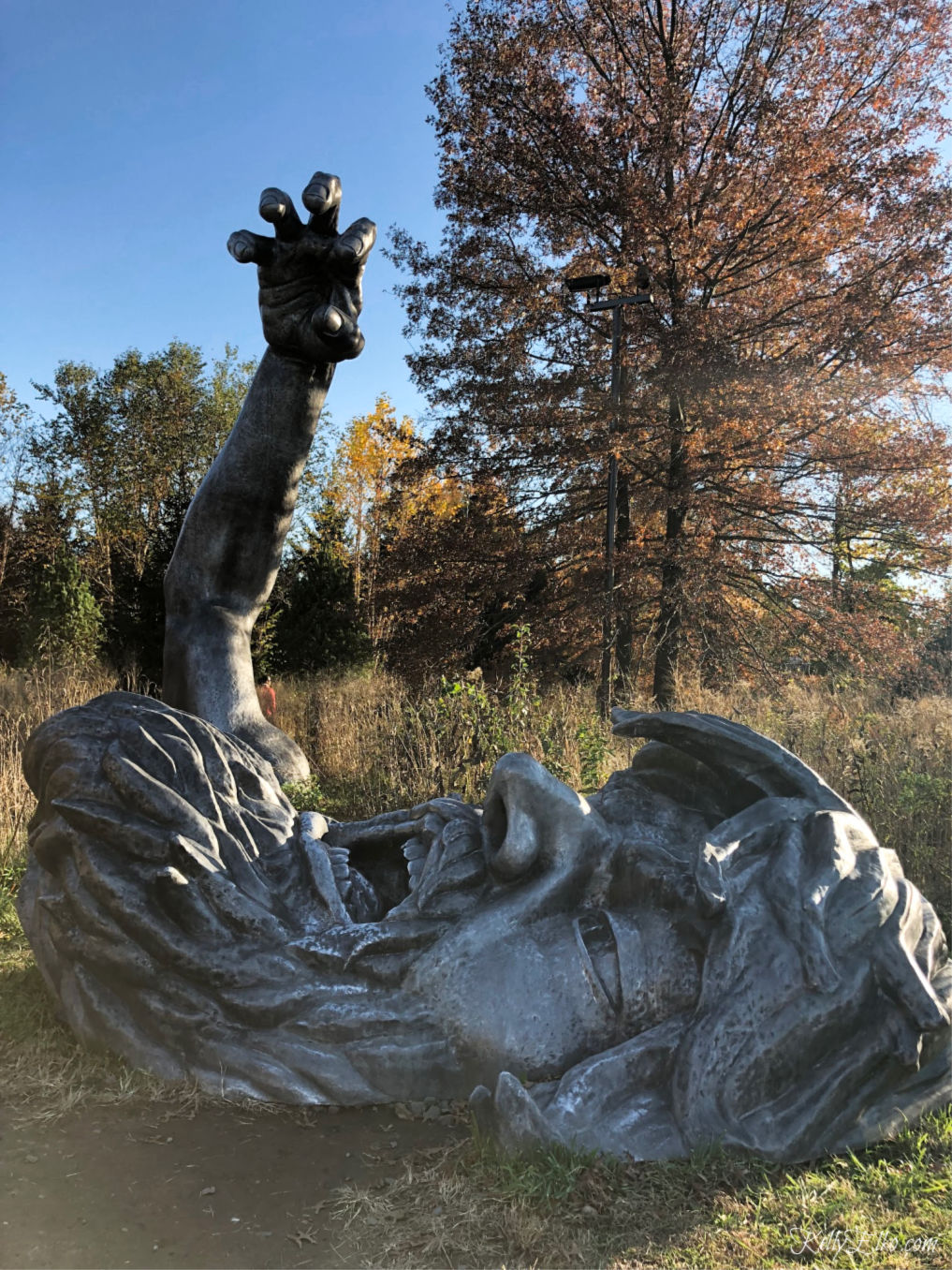 A visit here is Scream worthy!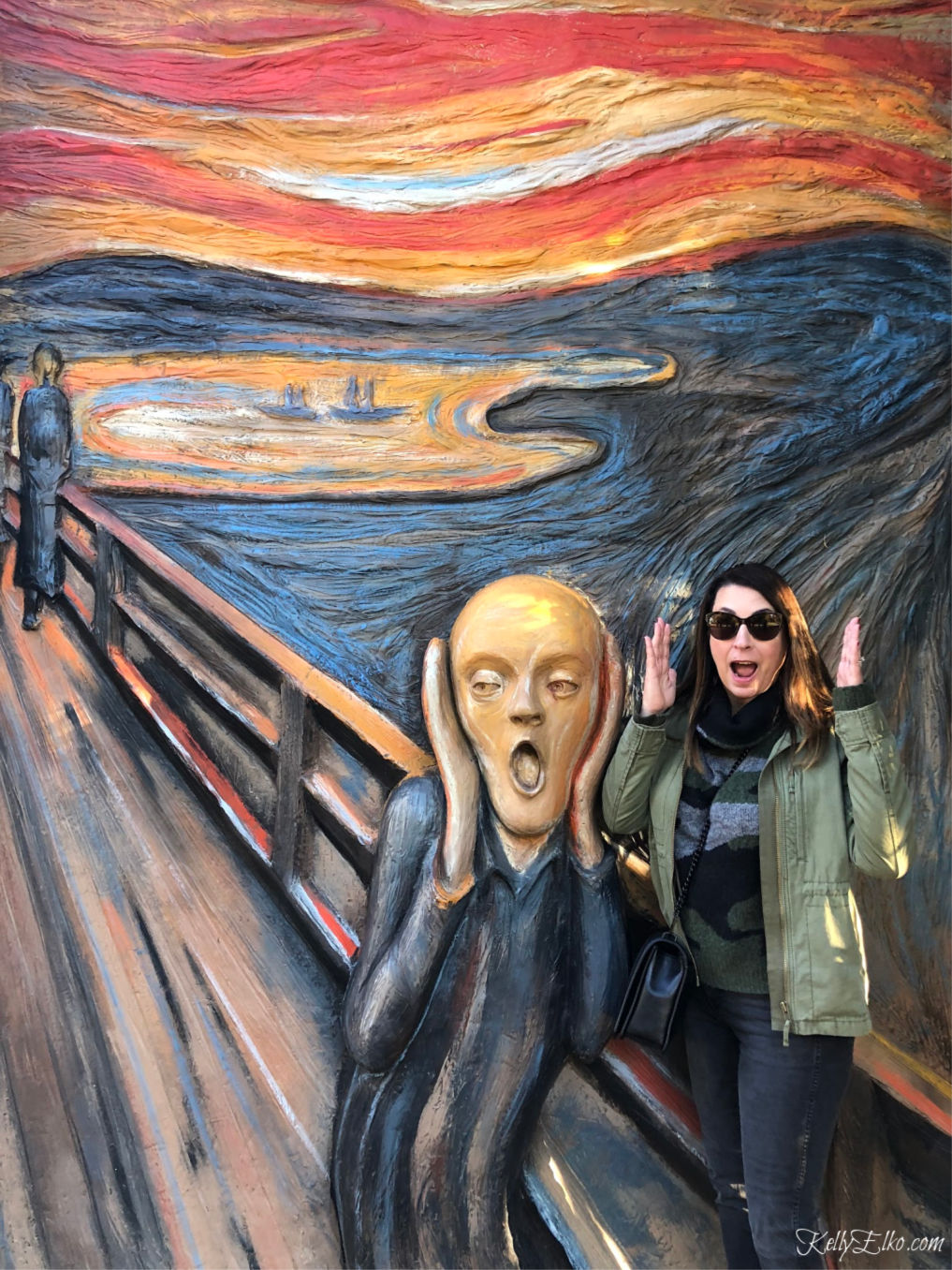 If you're planning a trip to central NJ, I highly recommend a visit. Plan for a couple of hours at the park and more time if you want to eat.
Princeton NJ is only a 15 minute drive away and it's definitely also worth a visit if you are in the area. I wrote a post about a day in Princeton NJ here.