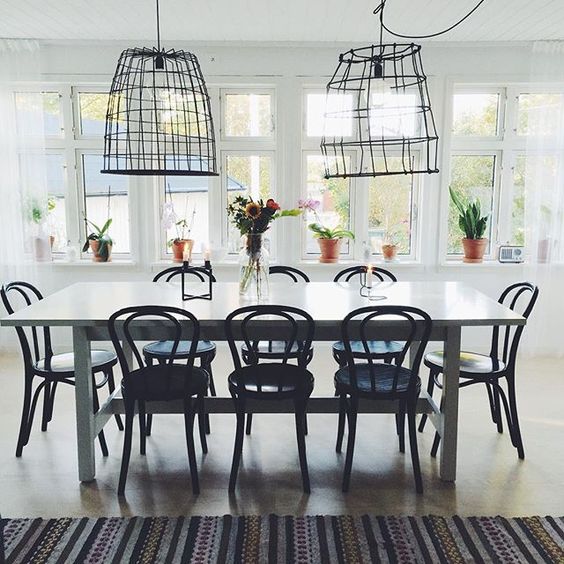 I started stalking, I mean following Isabelle of Fruisabelle on Instagram and can't get enough of her dreamy Swedish home.
This is just one of my Eclectic Home Tours so swing back around and take your pick for tons of decorating inspiration.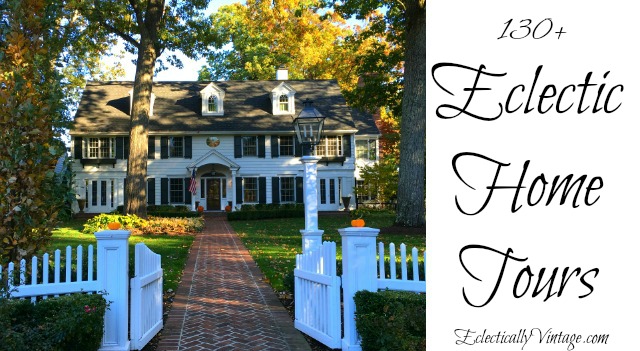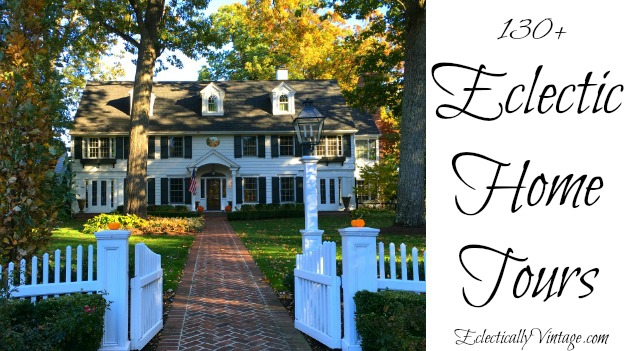 I love the simplicity and function of this Swedish home tour.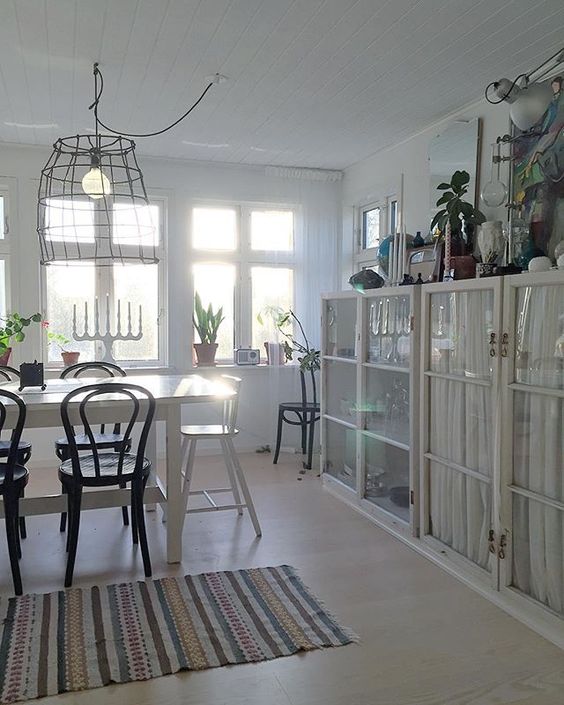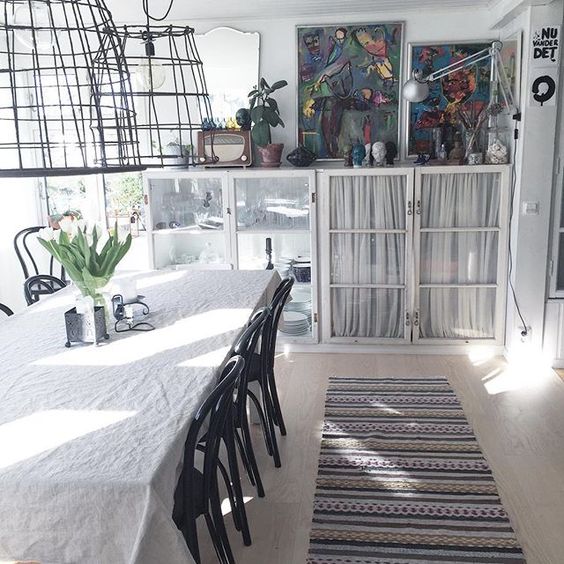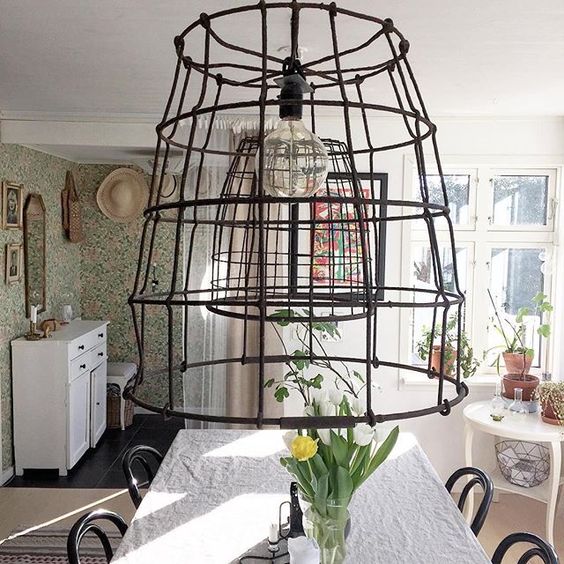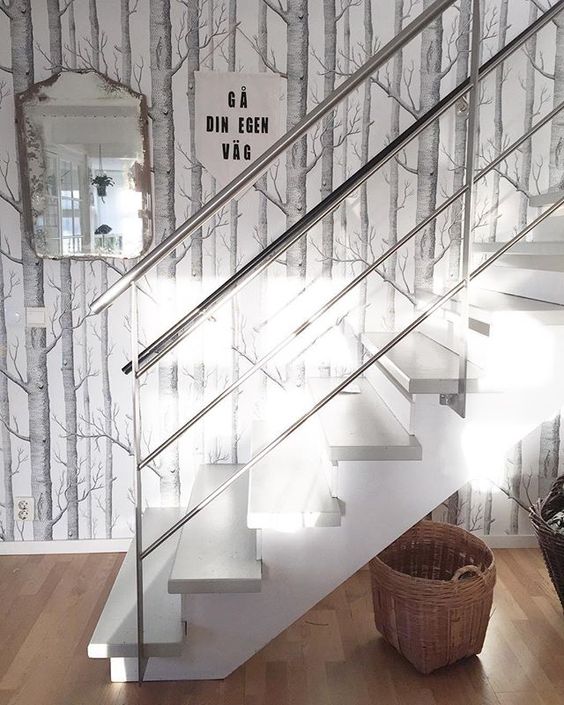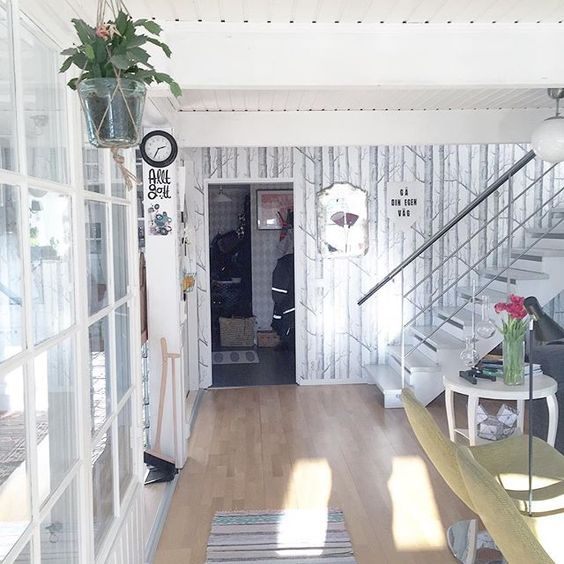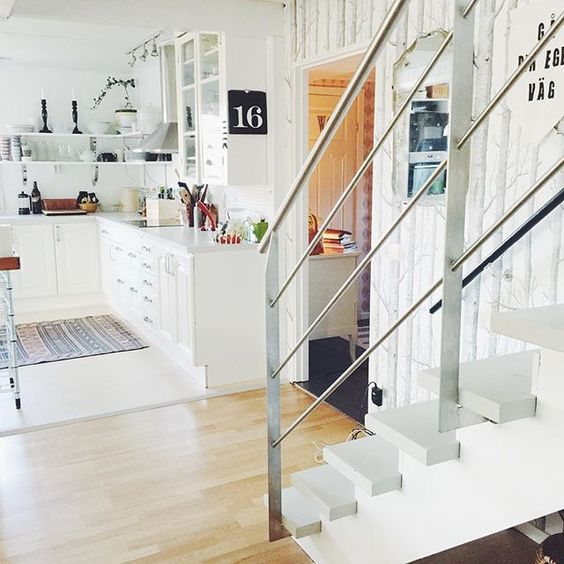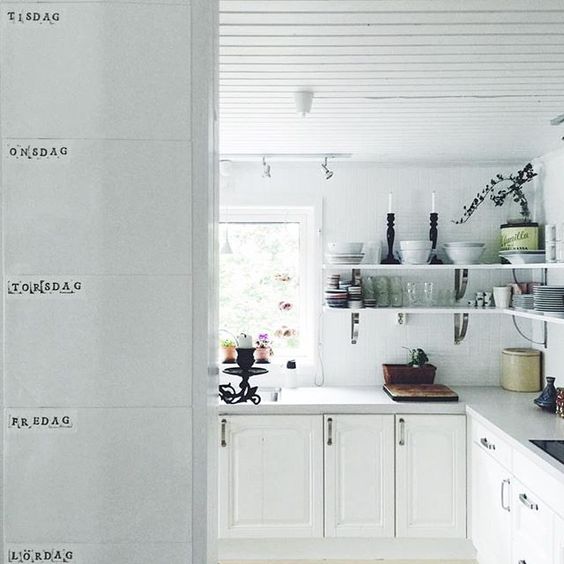 Love the visible storage from open shelves and glass front cabinets.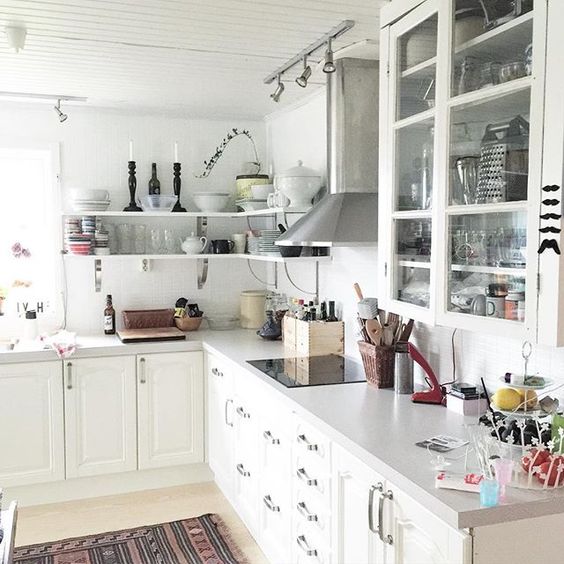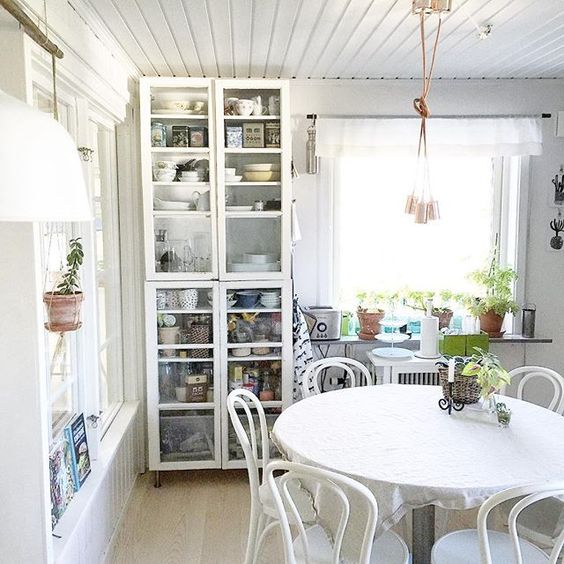 Windows make the perfect room divider while still keeping the open feel.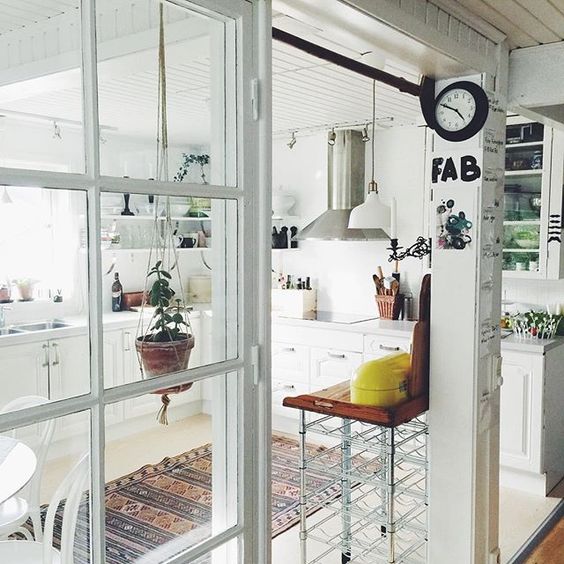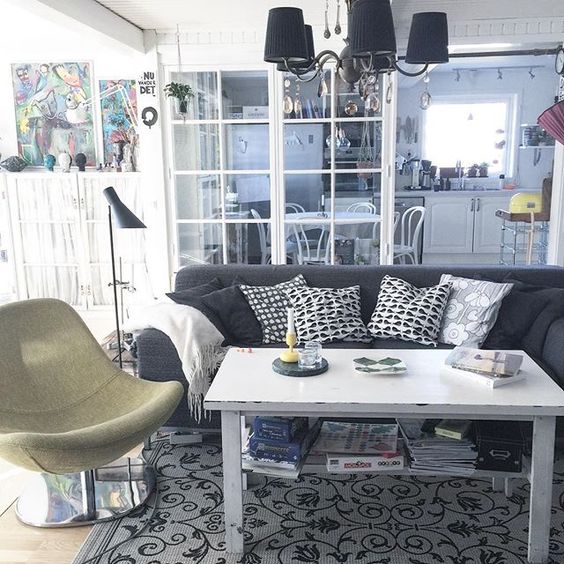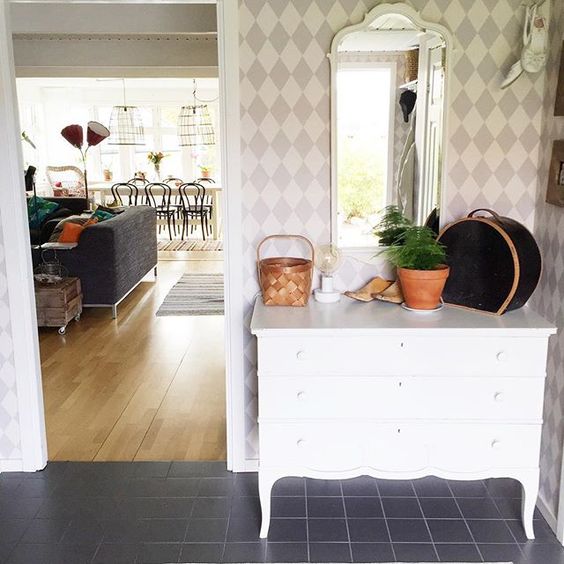 A fun gallery wall.
A peek into the bedroom where a dress becomes a piece of art.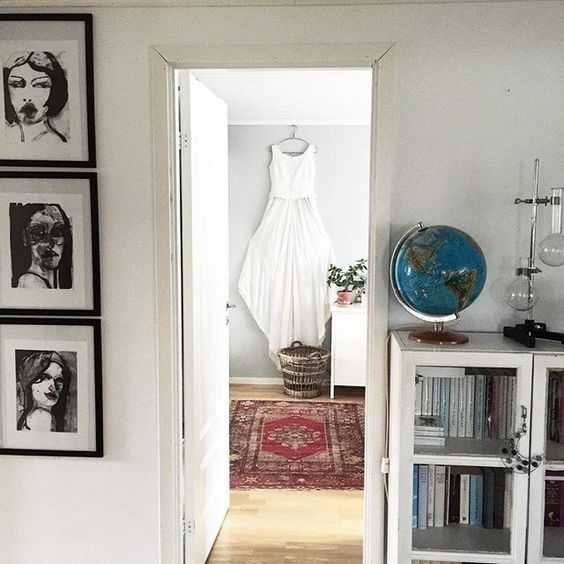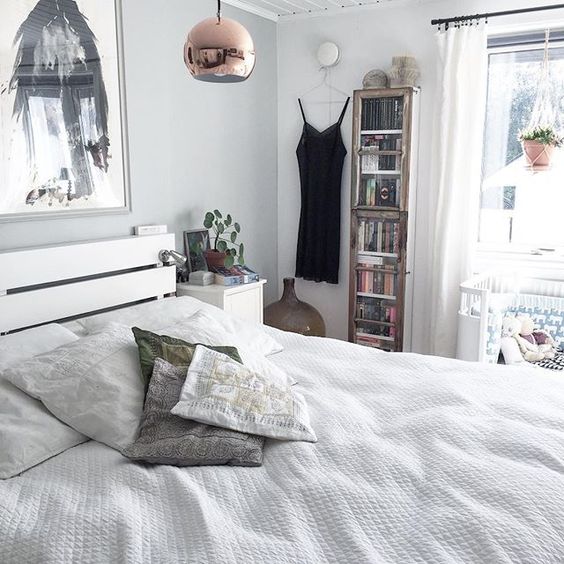 An adorable crib shares space in the master bedroom.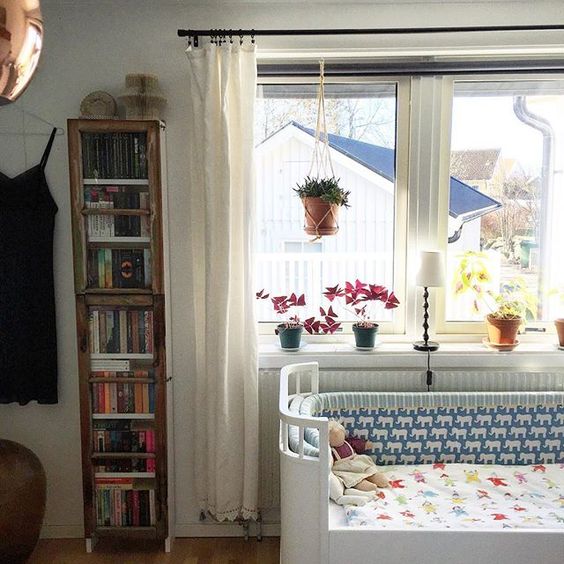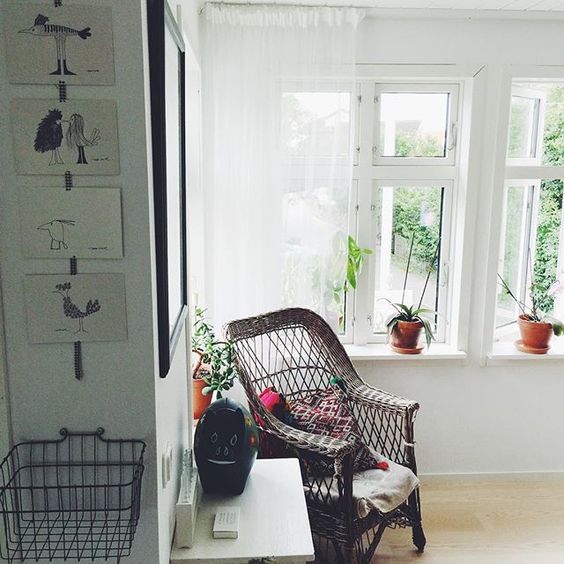 Function is key as can be seen from the drying racks hung on the wall.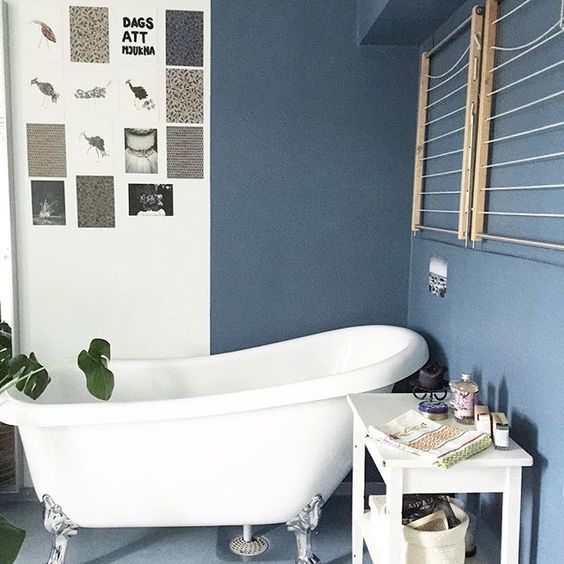 Let's step outside.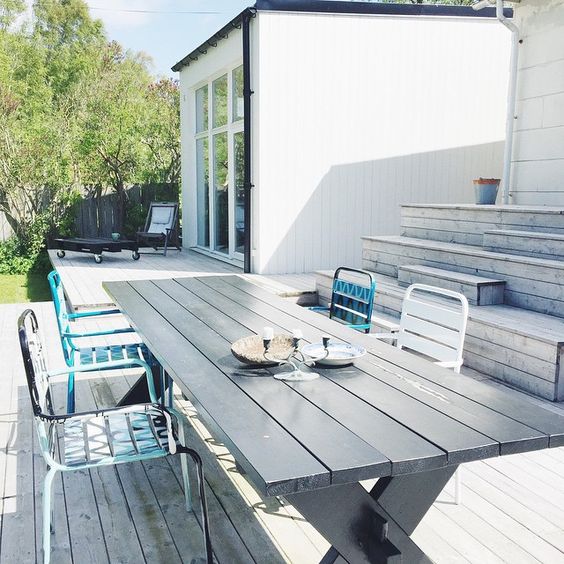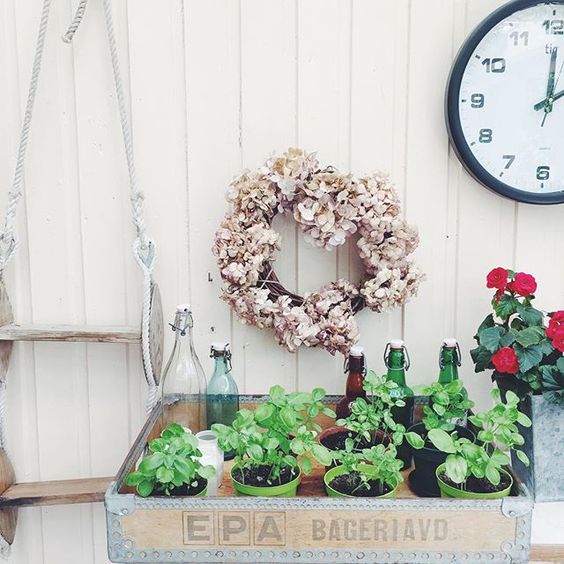 Visit Fruisabelle on Instagram for more beautiful photo inspiration – I can't understand a word she says, but pictures speak louder than words!
Like this home? It's just one of my Eclectic Home Tours – take your pick!