Eclectic Home Tour – Go Haus Go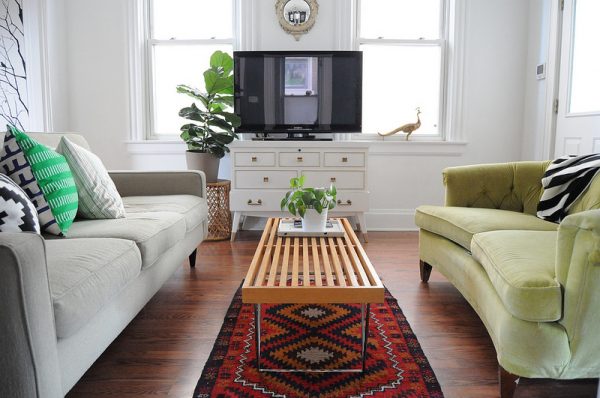 Her 900 square foot 1914 Kentucky home is packed with style.
Emily of Go Haus Go grew to love living small and I can see why.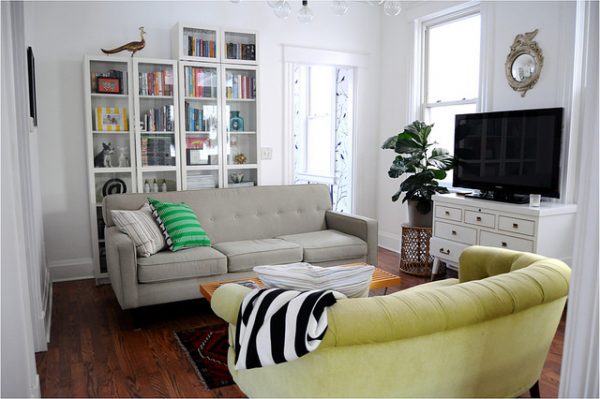 A vintage and modern sofa pair perfectly together.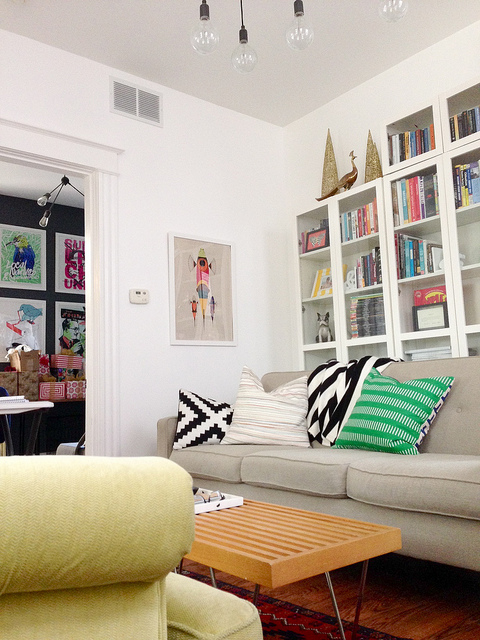 Dramatic walls and colorful art make this the perfect place to create …
and a daybed for power naps doesn't hurt either.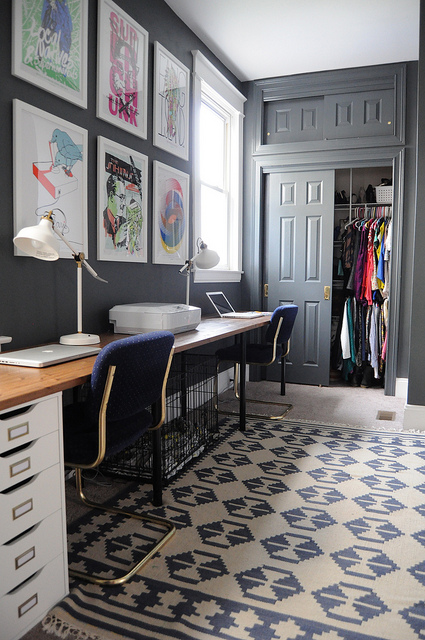 There goes Suge about to power nap.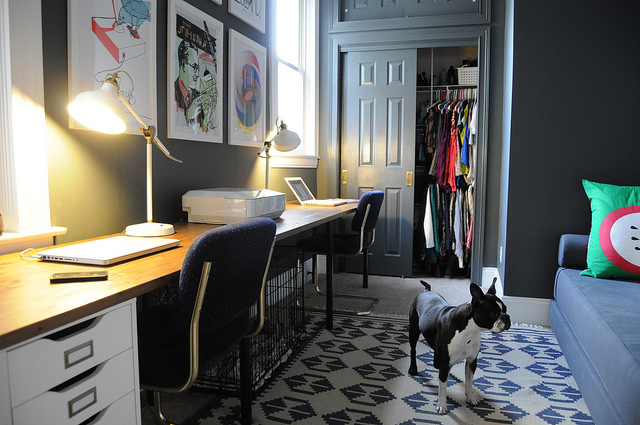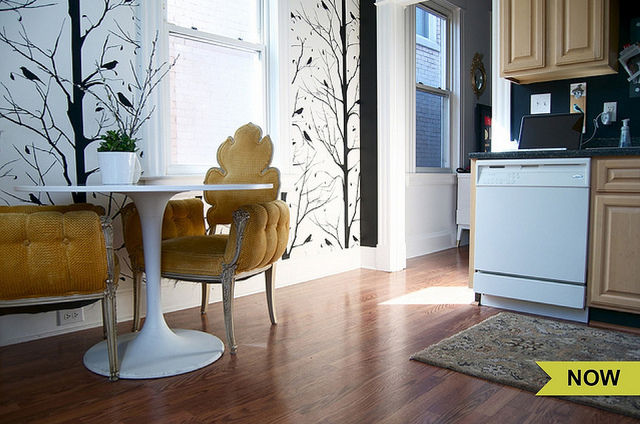 Guess where these chairs came from – an Ohio lottery commercial set!
Emily's first thought, "are these so ugly, they're cool?"
Then she fell in love and the rest is coolest pair of vintage chairs paired with Ikea table history.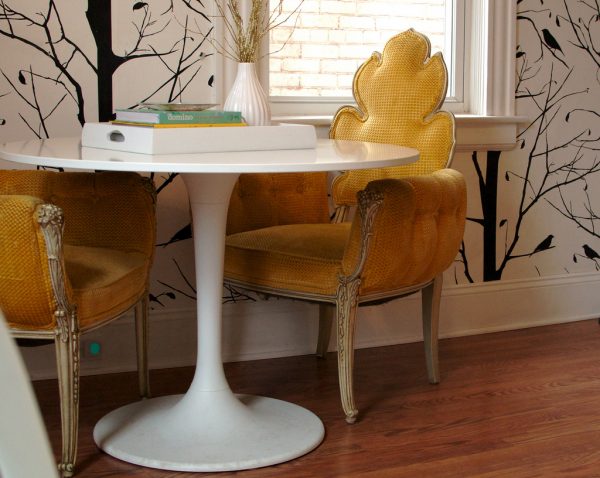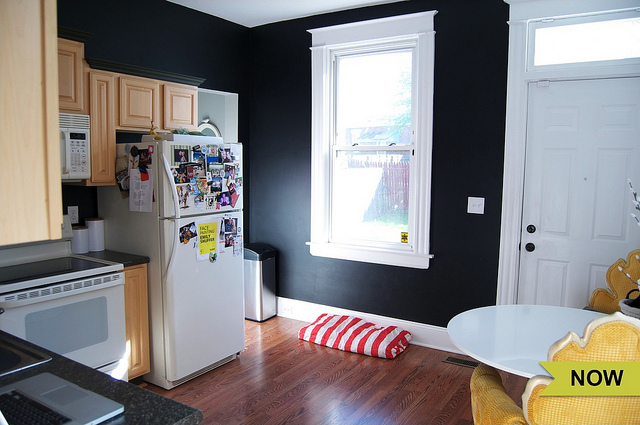 Every home should come with a fireplace in the bedroom.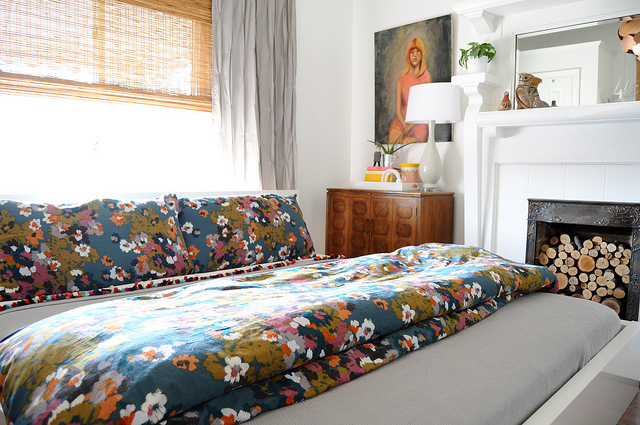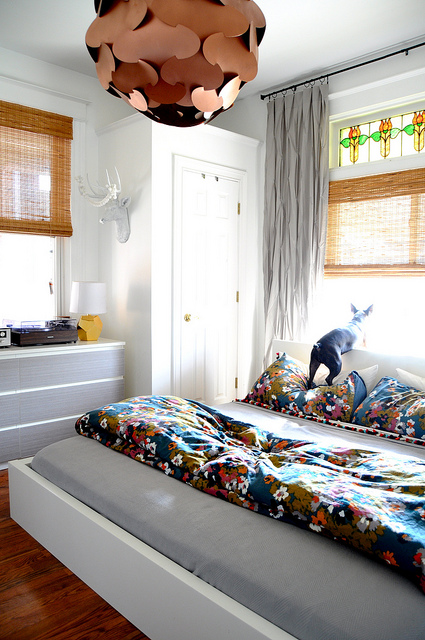 Biggie needed a way to hop onto the bed and you'll never guess how Emily made this doggie step.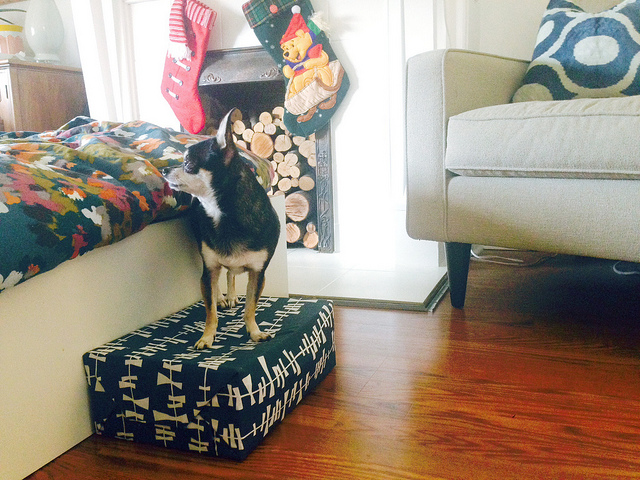 Ostrich wallpaper – oh my!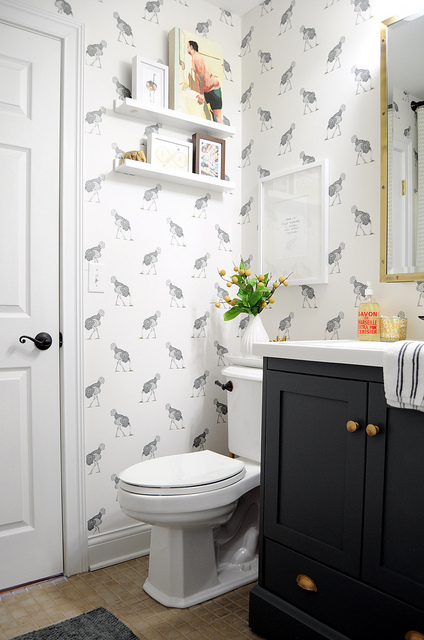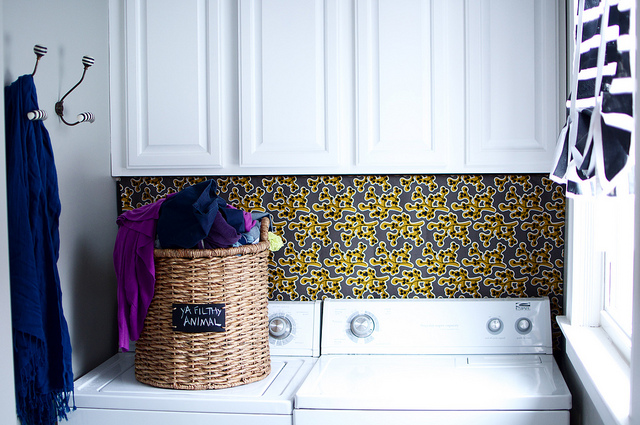 I love Emily's style but when I saw her gnome themed wedding (think elegant, not cheesy), I knew we were sisters separated at birth.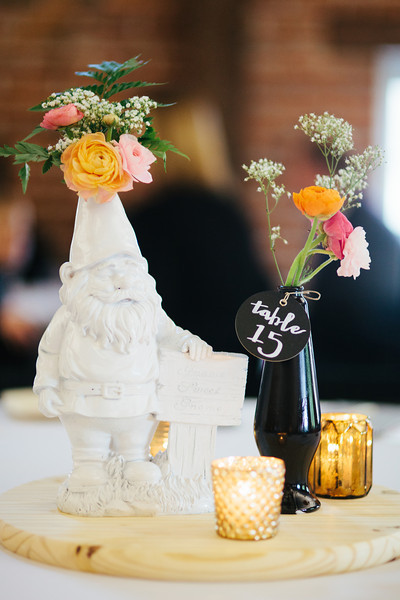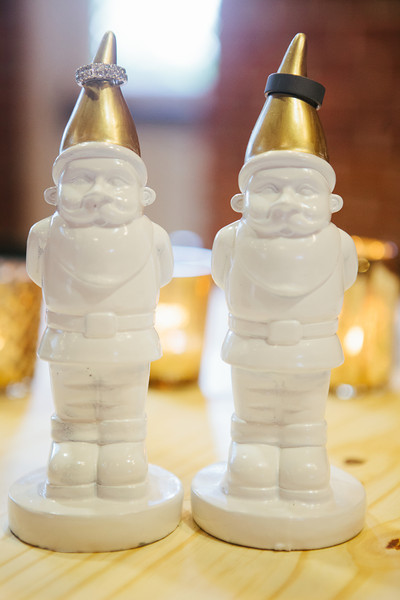 No wonder Emily was a finalist in the Apartment Therapy Small Cool contest!
What are you waiting for – go to Go Haus Go.
Like this house?
You'll love all of my Eclectic Home Tours.