Eclectic Home Tour – Migura House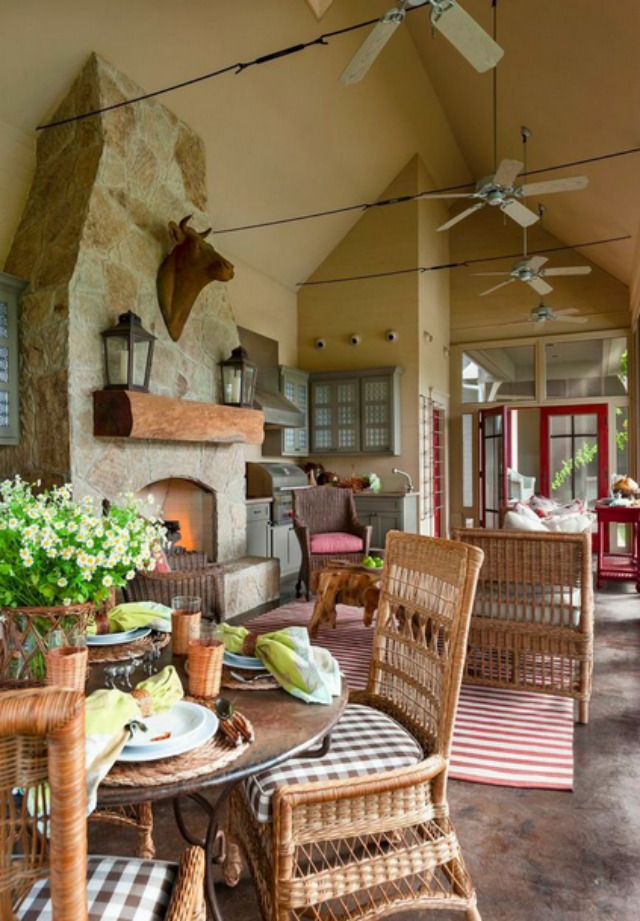 It's Saturday which means it's time for another Eclectic Home Tour …
be sure to browse through the 100+ (and growing) homes that are sure to inspire.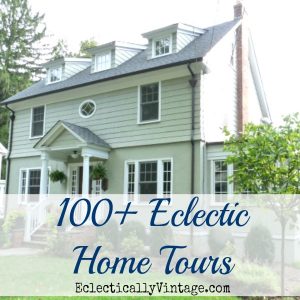 Brace yourself for this triple threat home that is not only stunning, it's got an equally amazing guest house and if that's not enough, there is a pool house I wish I could move right into (the first pic above is the pool house).
Misty Chambers and Suzanne Duin from Maison Maison are the Texas design duo that had the pleasure of putting their creative touch on this Texas home named the Migura House that was built in the early 1900's.
The Main House …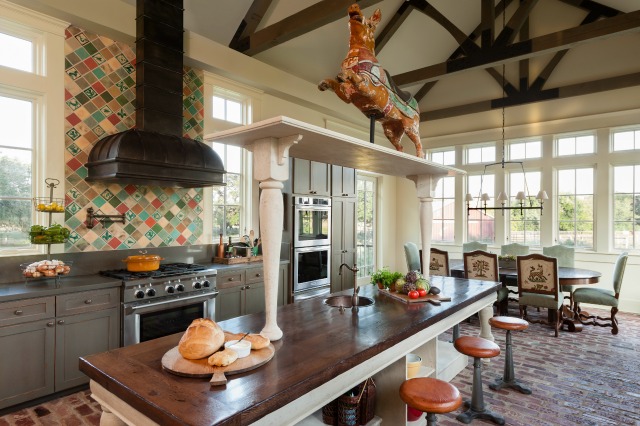 Antiques and a rustic brick floor add a cozy, time worn feel to this old house.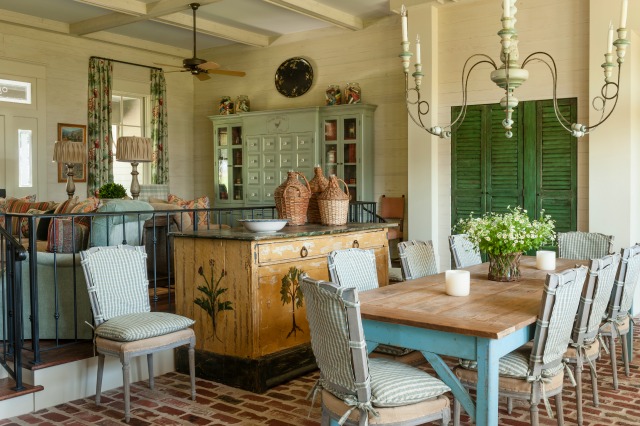 Brackets become side tables without taking up floor space.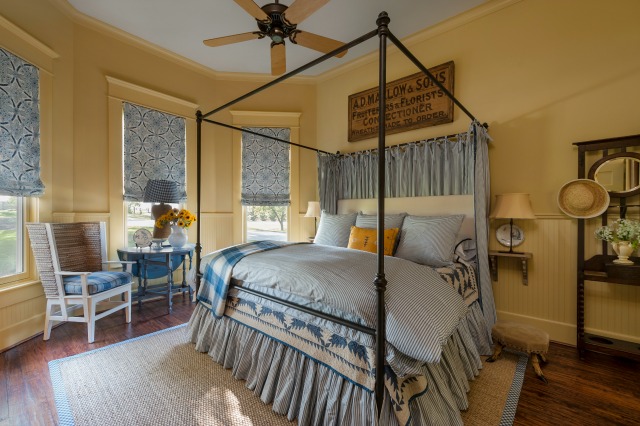 The Guest House …
I'm afraid their guests will never leave with a kitchen like this.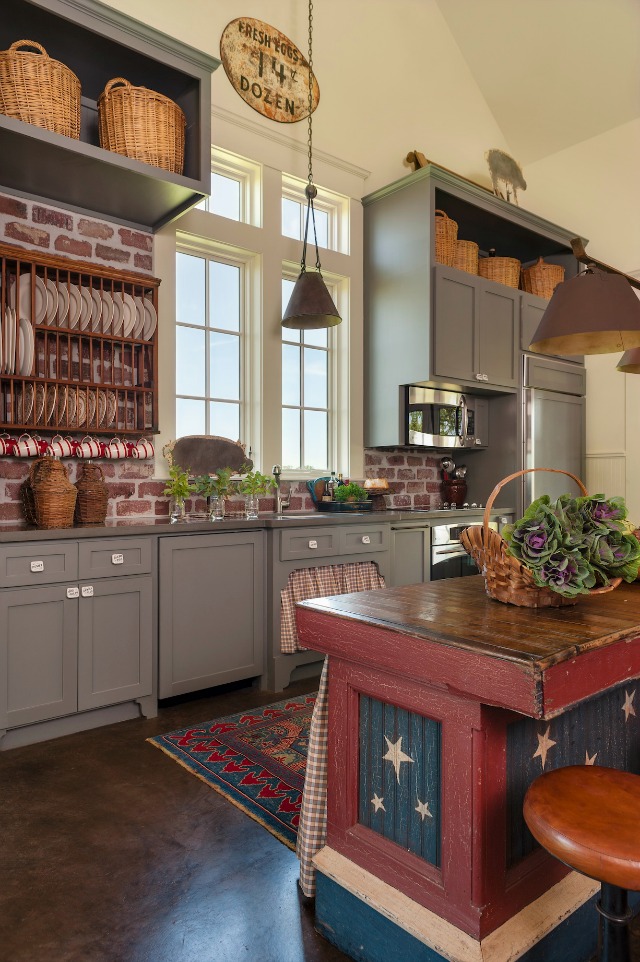 Forget the kids, I want to sleep in one of these cozy little nooks.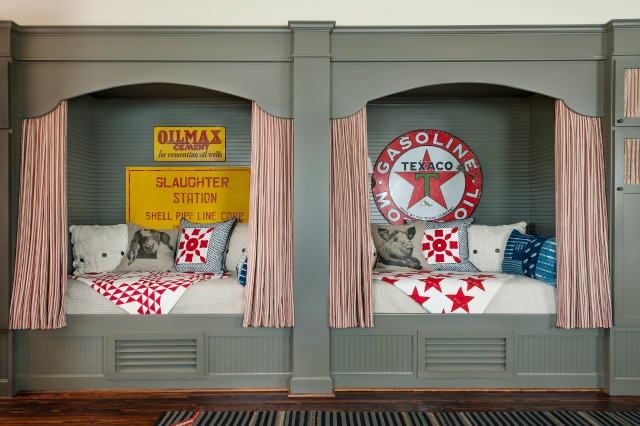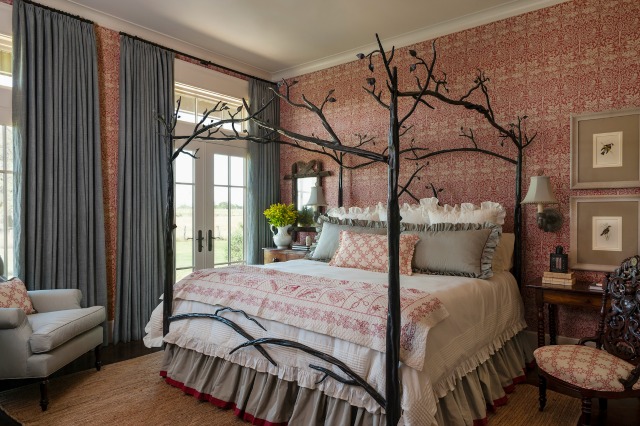 The Pool House …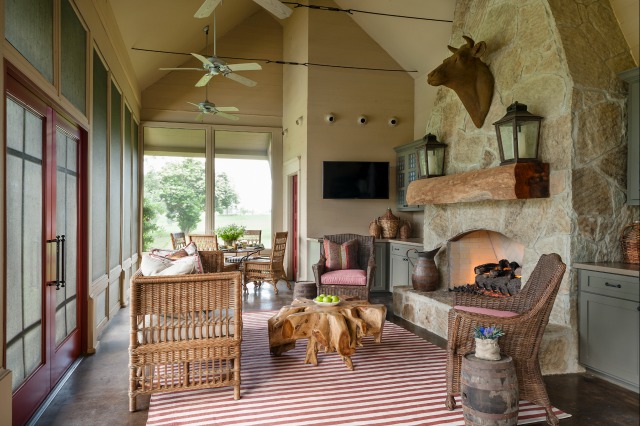 Check out Maison Maison to see more of their work.
Like this home?
You'll love all of my Eclectic Home Tours from farmhouse, to cottage to rustic and everything in between.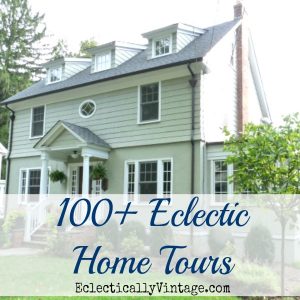 I think I need a little pig chalkboard like the ones in the guest house.
Photography: Fran Brenna