Endless Summer Hydrangea Hedge & a Giveaway!
If you're looking for me this summer, you'll probably find me on my patio.
July is prime blooming season and I love being surrounded by a sea of gorgeous hydrangeas.
post contains affiliate links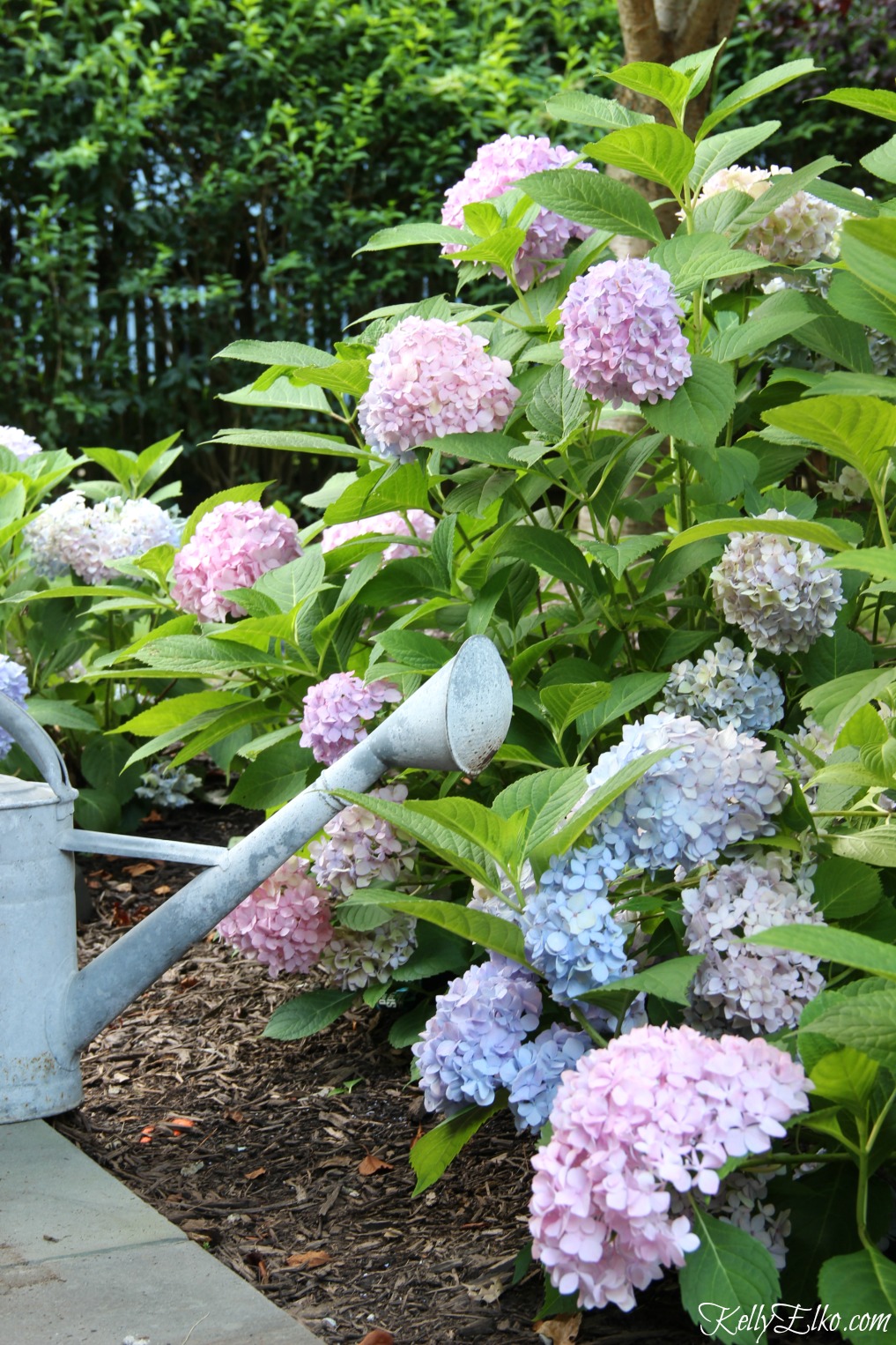 Kelly and hydrangeas go together like peas and carrots so partnering with Endless Summer® Hydrangeas is a no brainer for me.
Gardening involves lots of trail and error so I'm passing on some of my tips so you can have more success in your garden.
Also, don't miss this post I wrote about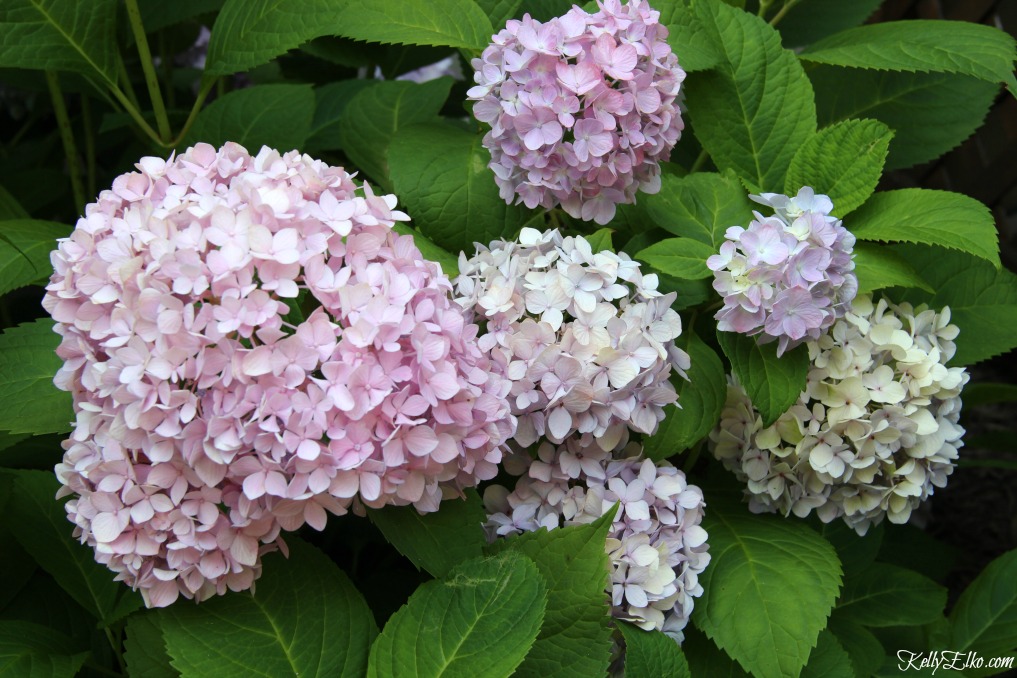 Where to Plant Hydrangeas
Just like real estate, it's all about location, location, location when it comes to planting hydrangeas.
They prefer a few hours of morning sun with dappled afternoon shade and they thrive in my backyard. They are planted right by my house so they get lots of shade when the intense afternoon sun is blazing.
Depending on what part of the country you live in is also a factor when choosing the perfect spot for your plants. I live in NJ so my blooms can handle more sun than southern states.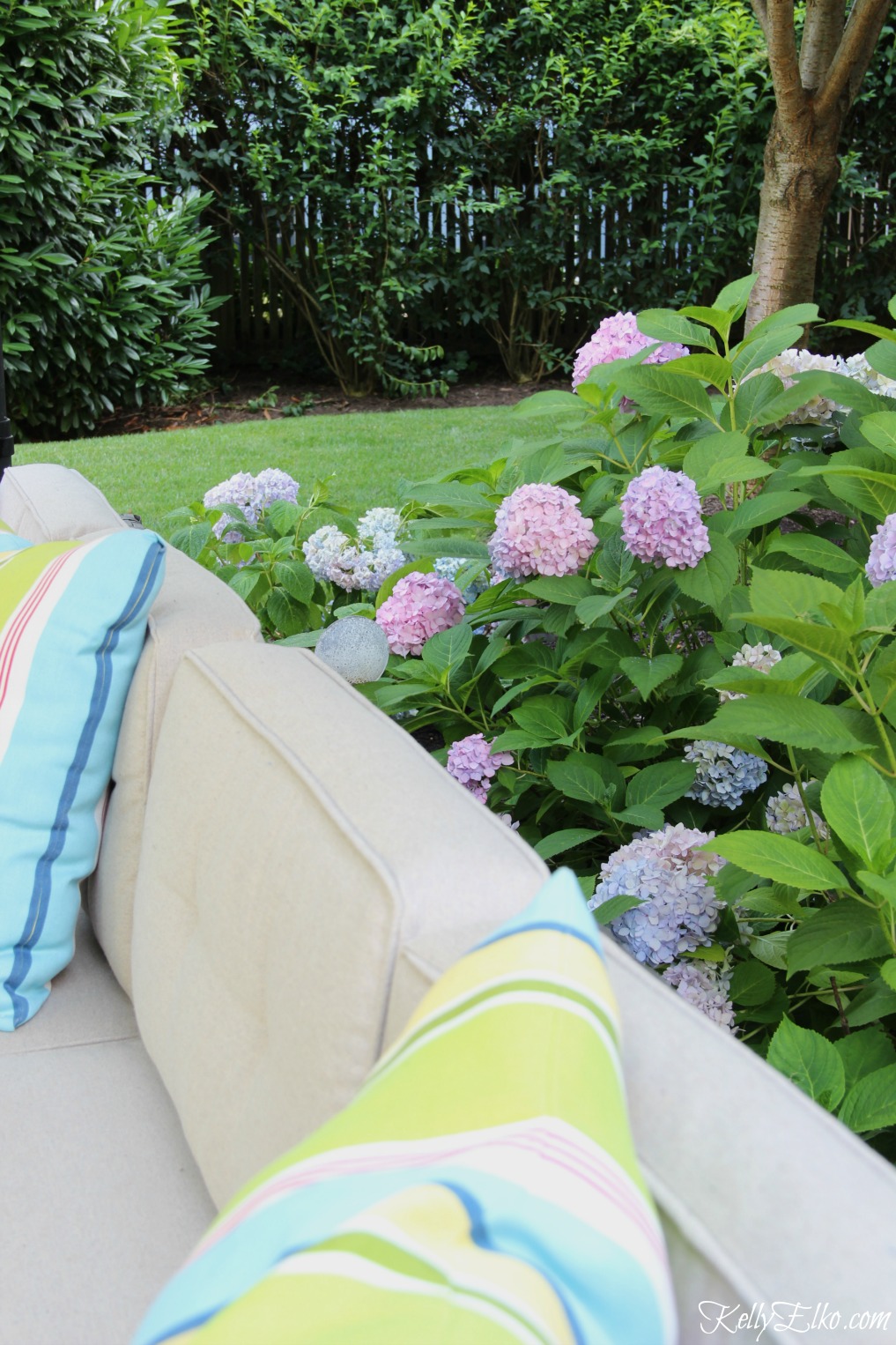 Hydrangea Watering Tips
Did you know that overwatering can cause hydrangeas to produce less blooms! Your soil type will determine how much and how often you should water. Clay soil holds water and will not need to be watered as frequently as sandy soil.
When the temperatures soar, you may notice that your hydrangeas wilt in the afternoon. That is perfectly normal but they will perk back up when the temps cool down. I like to water in the early morning or early evening (I set the timer on my sprinkler system). If you don't have a sprinkler system, use a soaker hose or water by hand.
Make sure to mulch around your plants so you can water less frequently.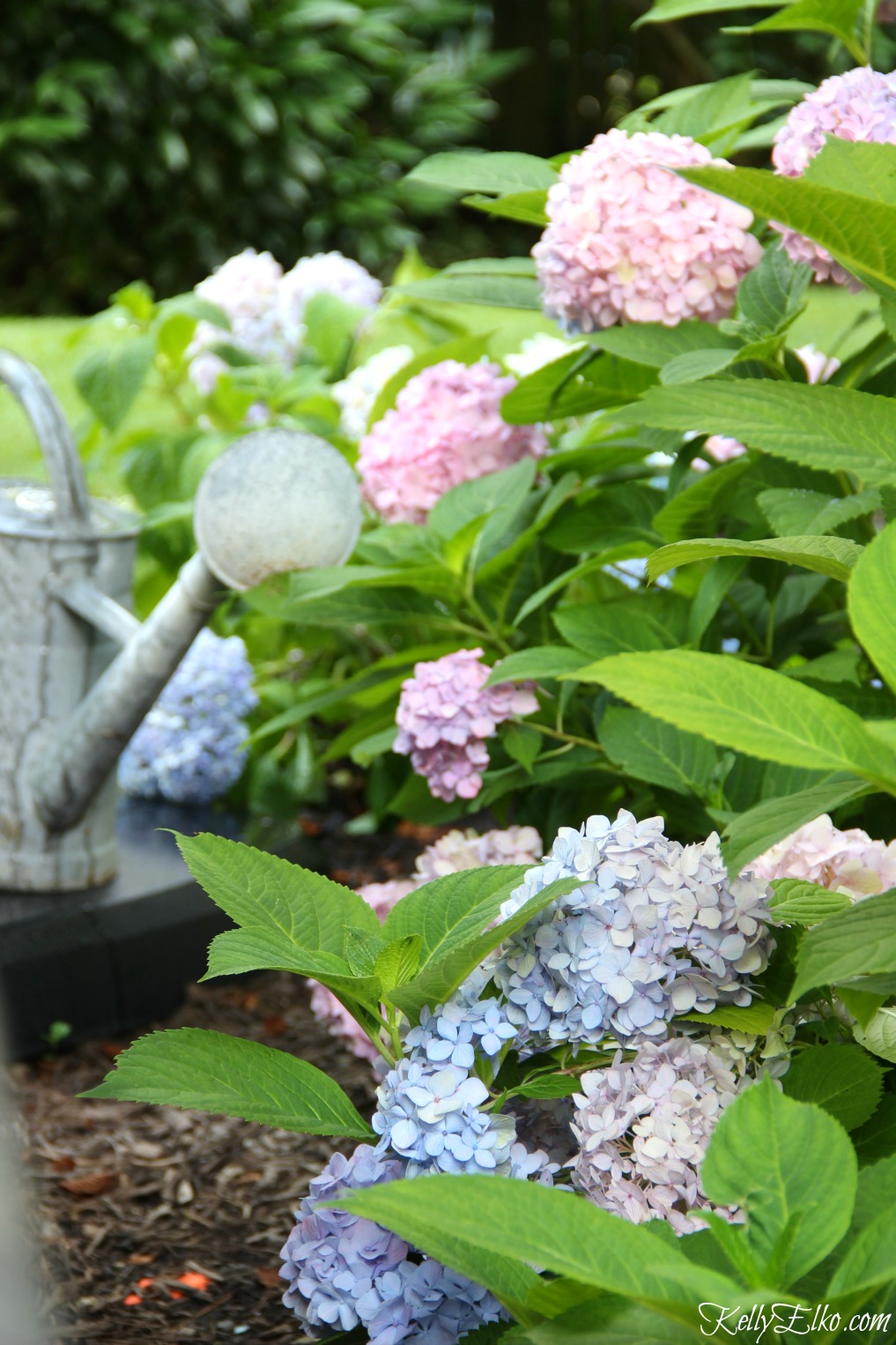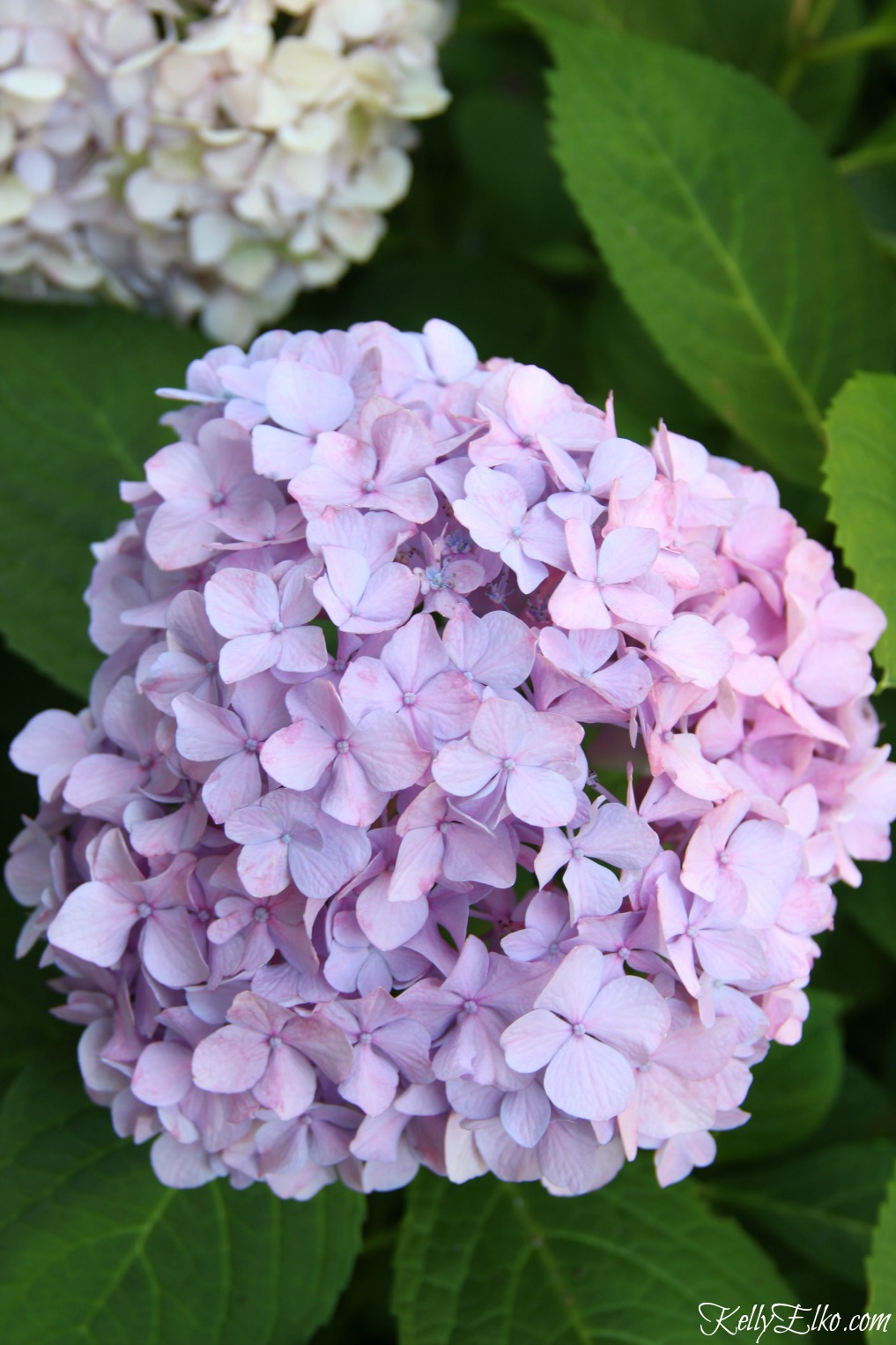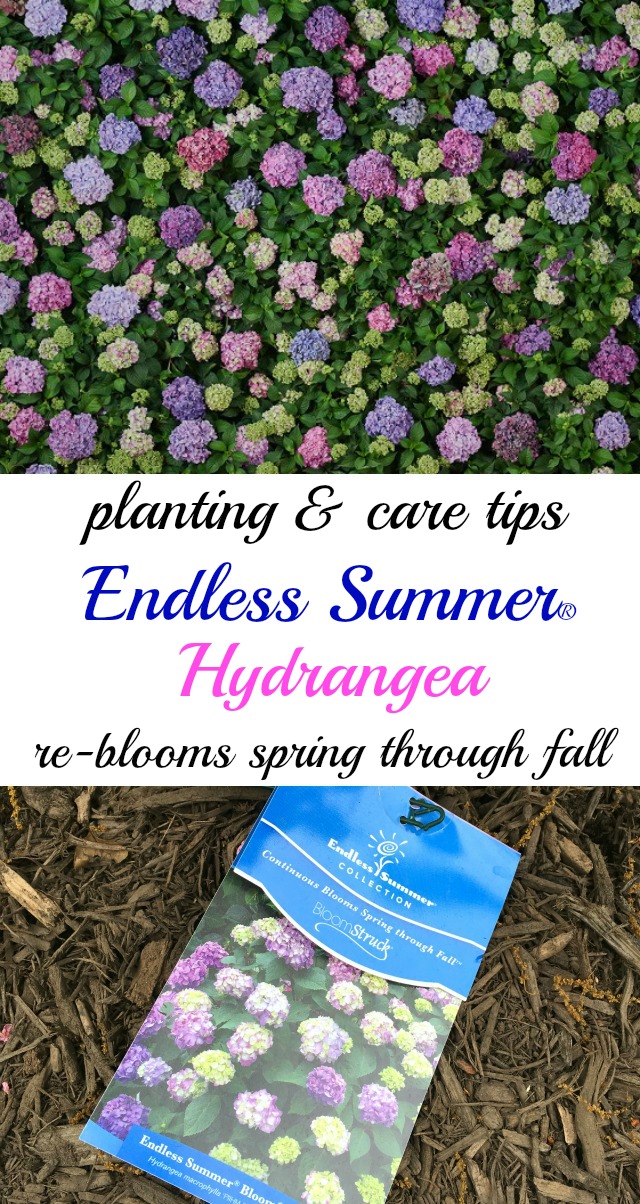 Happy Gardening!
Buy plants here – 1 gallon containers of Endless Summer Hydrangeas / 3 gallon containers of Endless Summer Hydrangeas