How would you like to hang one frame but be able to switch out the art with a wave of your hand or a swipe on your smart phone?
I've teamed up with Meural – a cool new digital framed canvas that combines art and technology and the best part is you have access to 30k pieces of art all within one frame!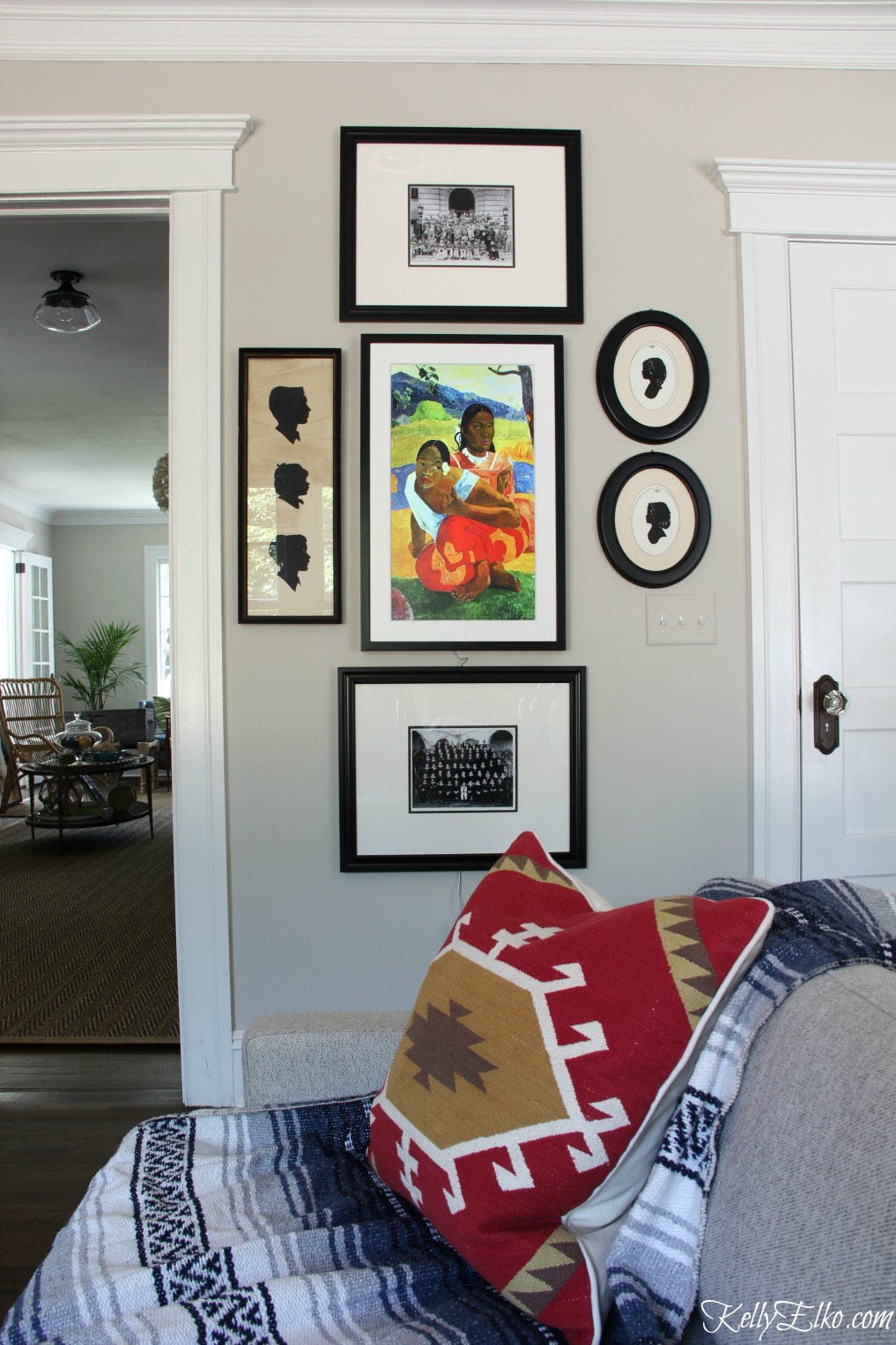 It's gesture controlled – simply wave your hand left or right to change the art. Swipe up and learn all about the background on the piece and the artist info. Swipe up again and switch the catalog or playlist as Meural calls them. You can even set it up to switch art at certain time intervals.
I made this short video so you can see it in action!
It's wi-fi enabled and can be controlled through an app on your phone or through your computer.
Just plug it in and browse a huge catalog of art from the great masterpieces to contemporary art. I really love the advertising posters, vintage menus and botanicals.
Bonus – they are constantly adding new art!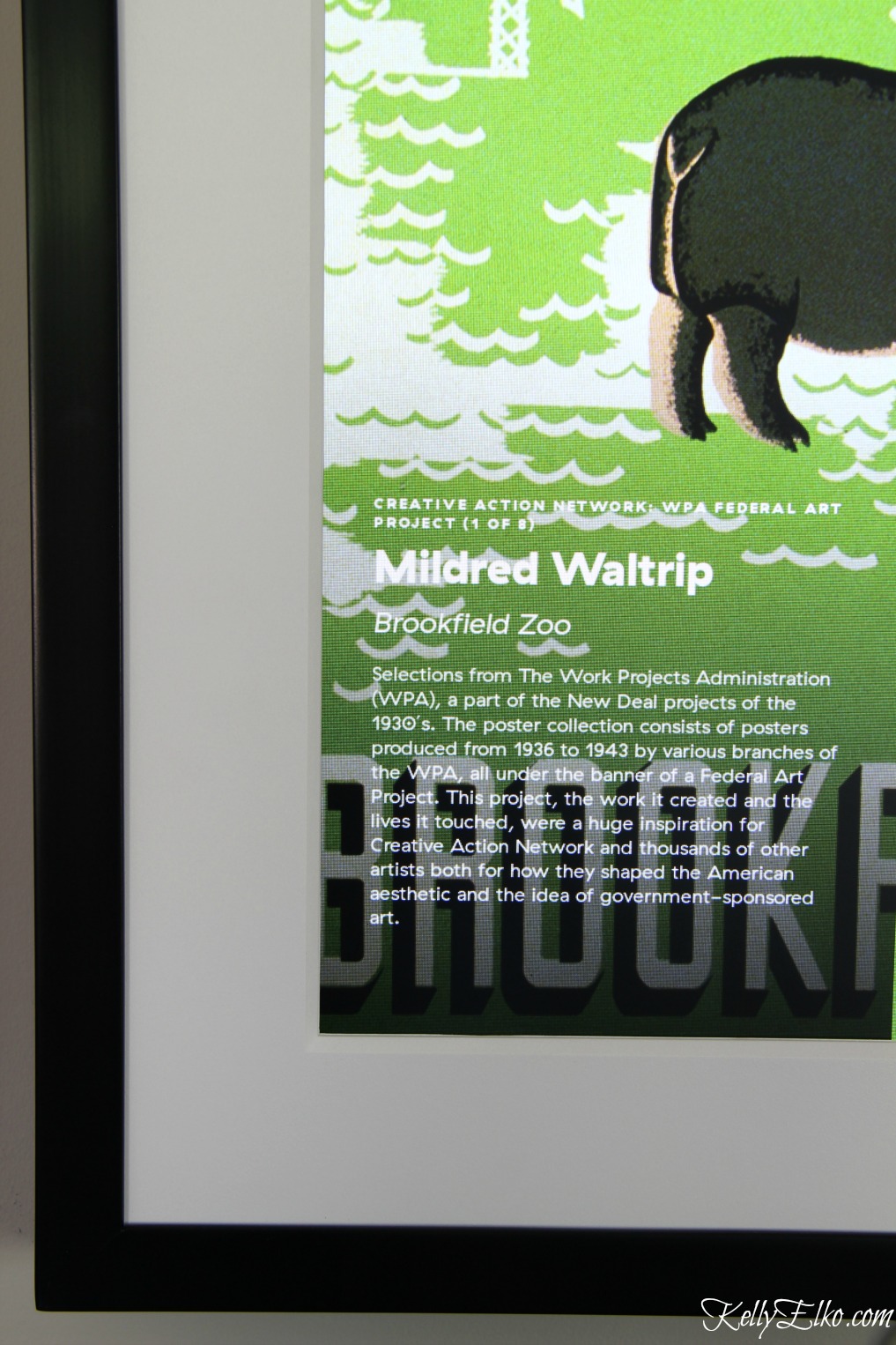 You can even add your own photos – I uploaded a bunch of family pictures and it's fun to scroll through when the grandparents visit.
The art is so lifelike – I love that I can see the brushstrokes! There is no glare and it adjusts brightness based on the lighting in the room.
Everyone that comes to my house raves about how cool my Meural is!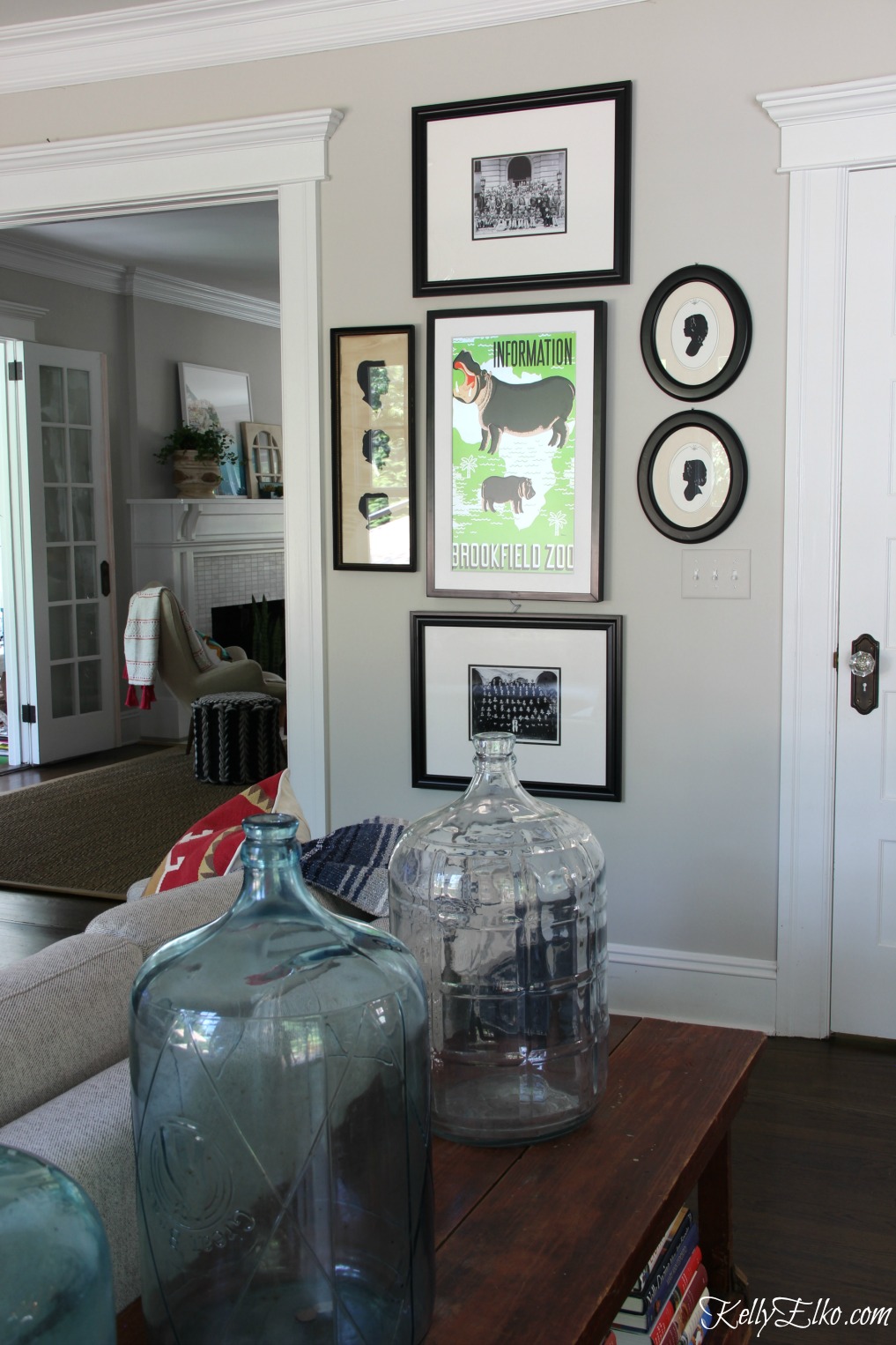 Meural is the coolest way to display a rotating selection of your favorite art – so cool that …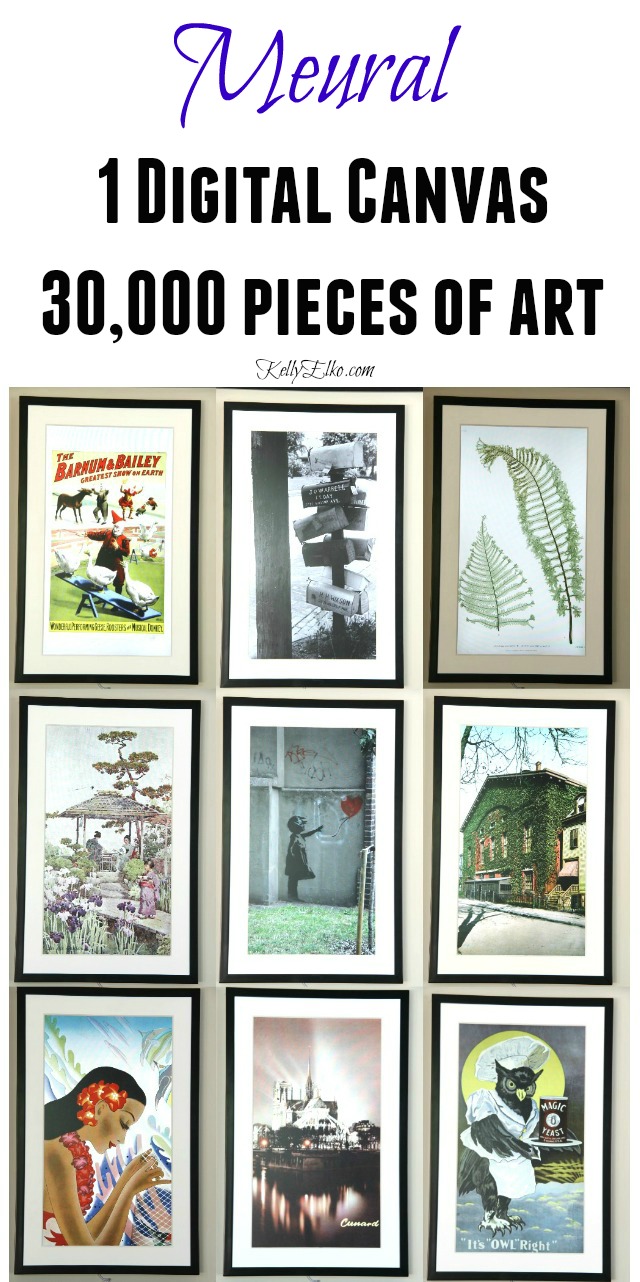 No more indecision about which piece of art to buy thanks to my Meural Digital Canvas.
I only work with companies that I love and I love Meural! Thanks for supporting the brands that make this blog possible.