Exceptionally Eclectic – Tropical Paradise
Do you have fantasies of escaping to Caribbean villas on an island,
drinking mai tai's while lounging poolside
and drifting off to sleep to the sound of ocean waves lapping at the powdery sand?
Well, Karah from the space between is living that life.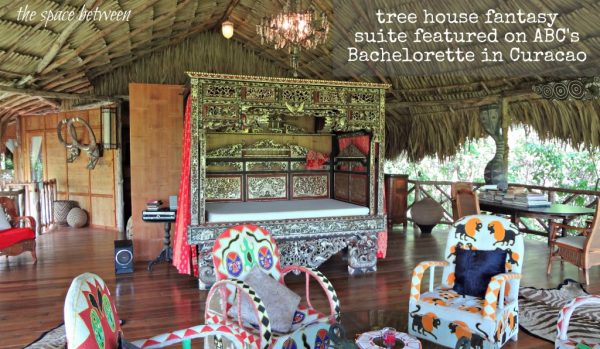 She is lucky enough to live in Curacao where they just filmed The Bachelorette.
This treehouse is the fantasy suite (where they go behind closed doors and … well, use your imagination)!
Amazing view and a claw foot tub – this really is paradise!
Cool African art and furniture fill the space.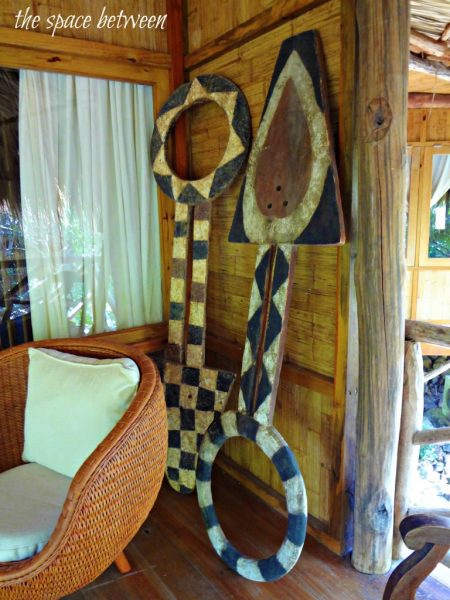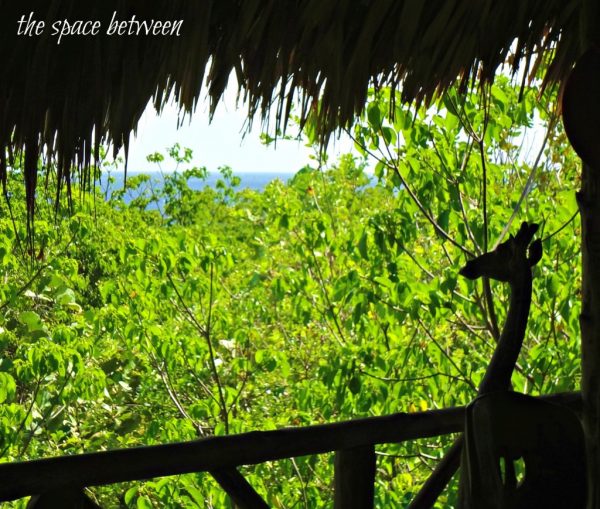 Not only did Karah get an insider's peek into The Bachelorette Fantasy Suite Treehouse …
she also toured Emily's Curacao House and
the amazing Home in The Bachelorette Finale.
So, here's to living vicariously through Karah and her fantasy-inducing Caribbean lifestyle …
check out her view from Her Very Own Rooftop Bed!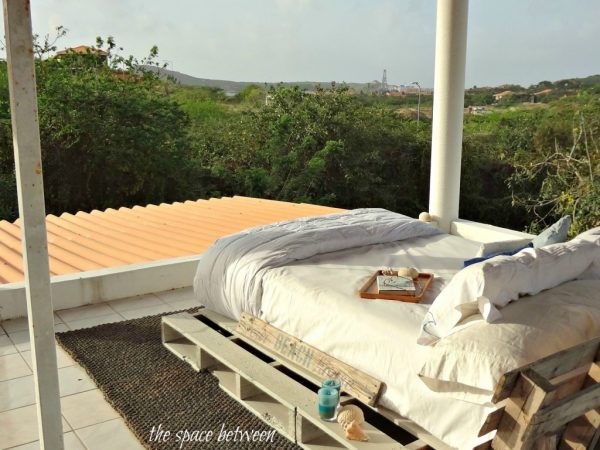 (have I mentioned that girl really knows her way around a piece of driftwood too)!
So hop on the nearest boat or plane and get yourself to Curacao …
or simply visit Karah at the space between!